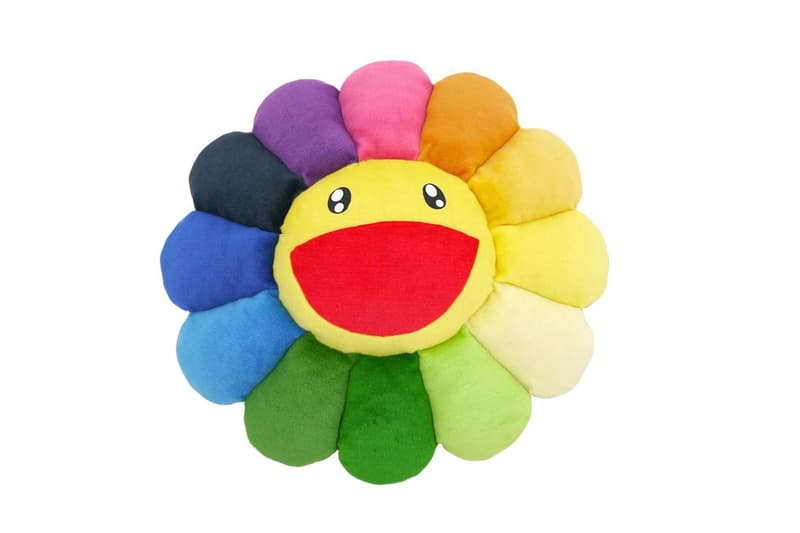 1 of 13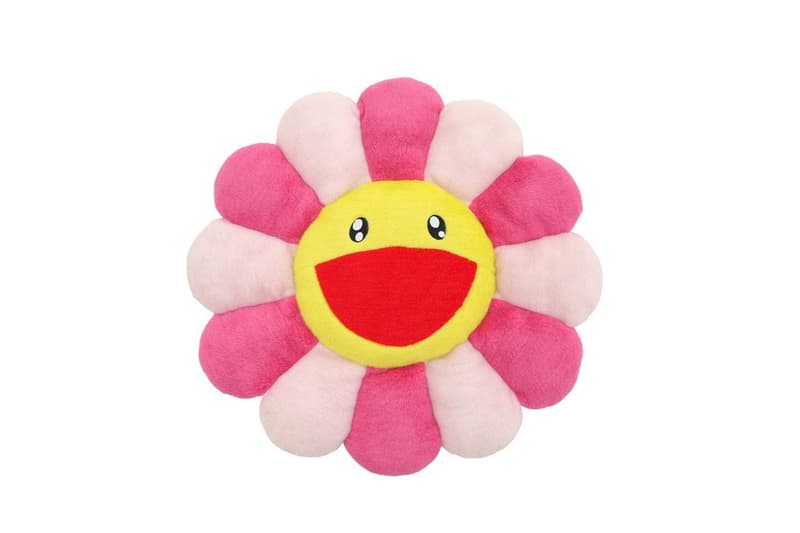 2 of 13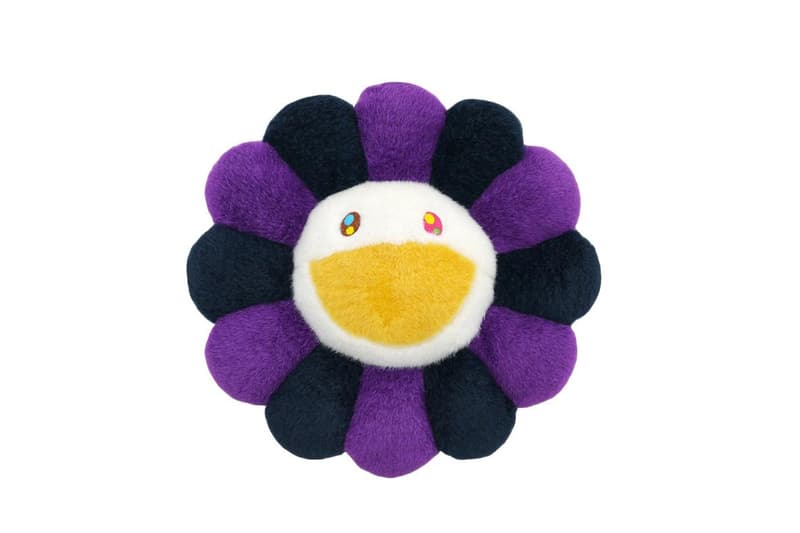 3 of 13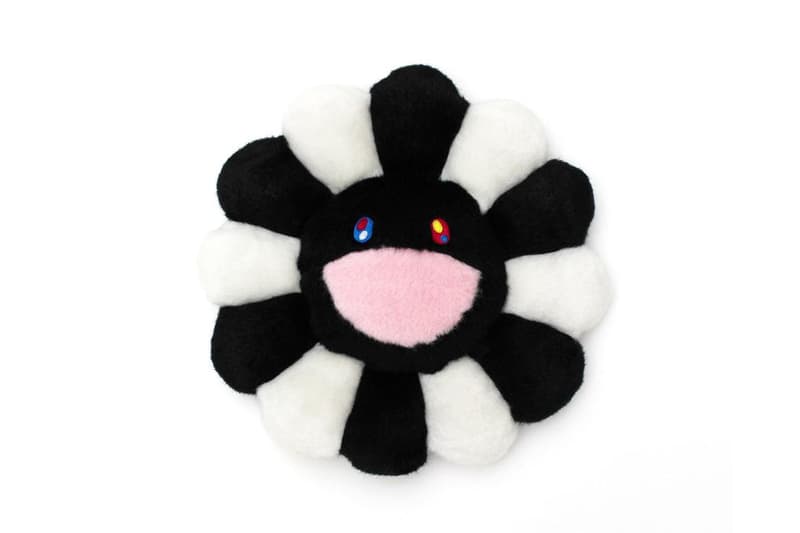 4 of 13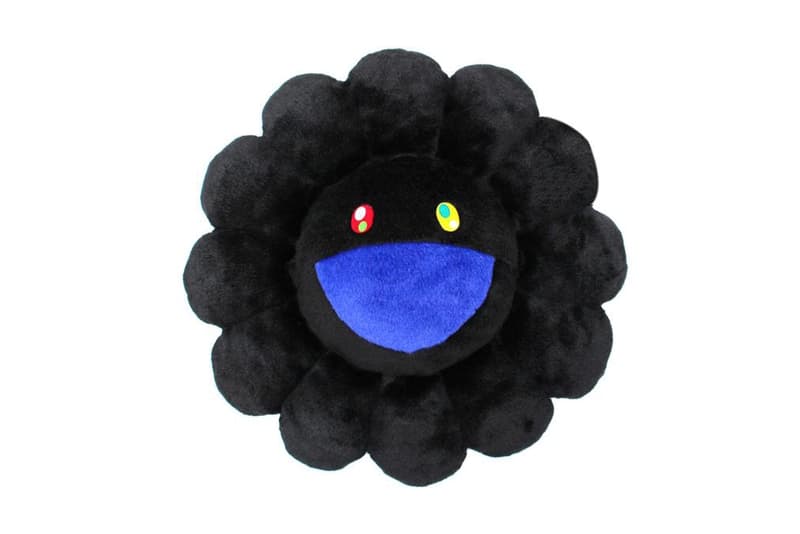 5 of 13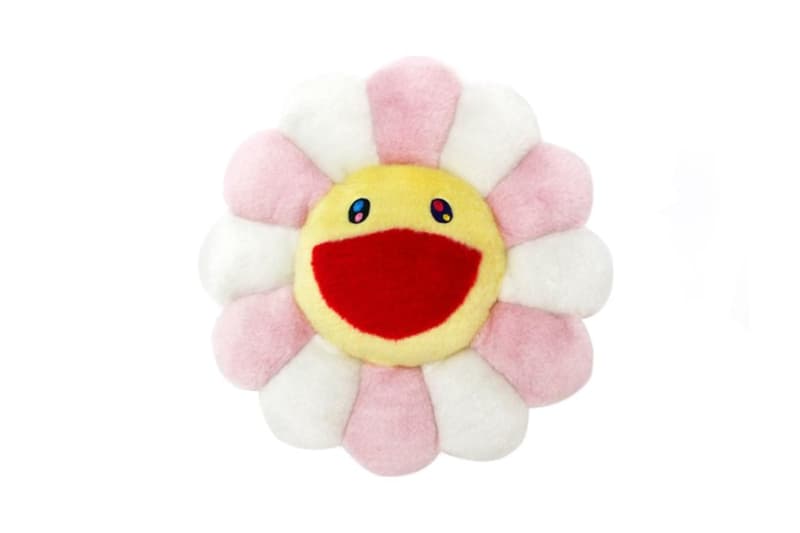 6 of 13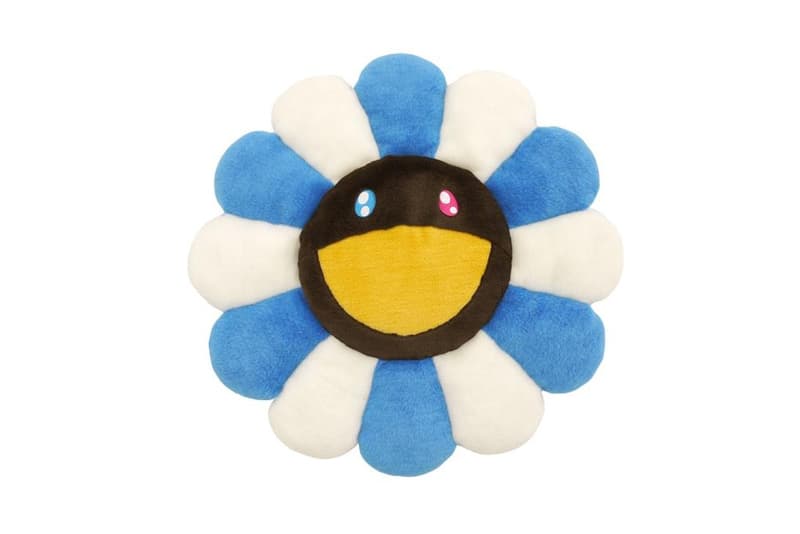 7 of 13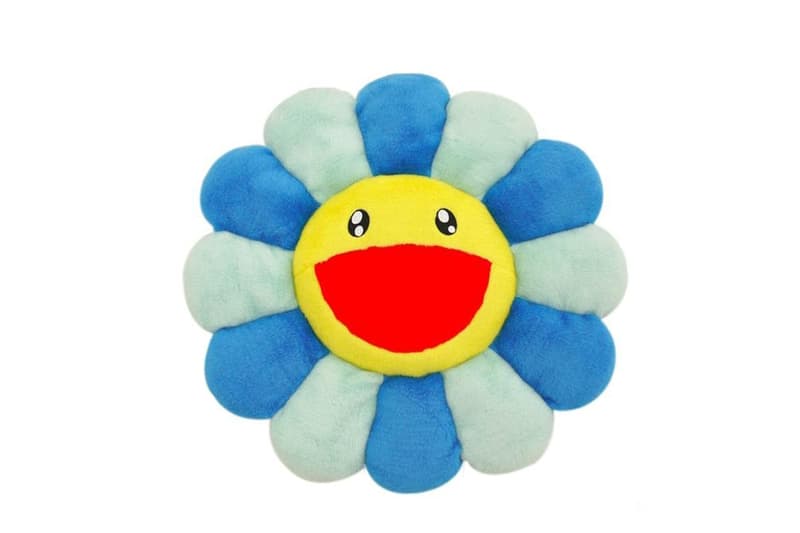 8 of 13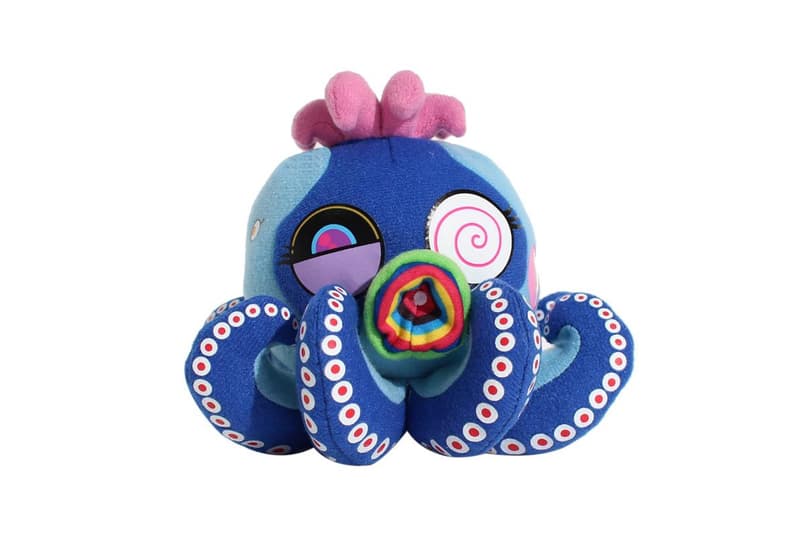 9 of 13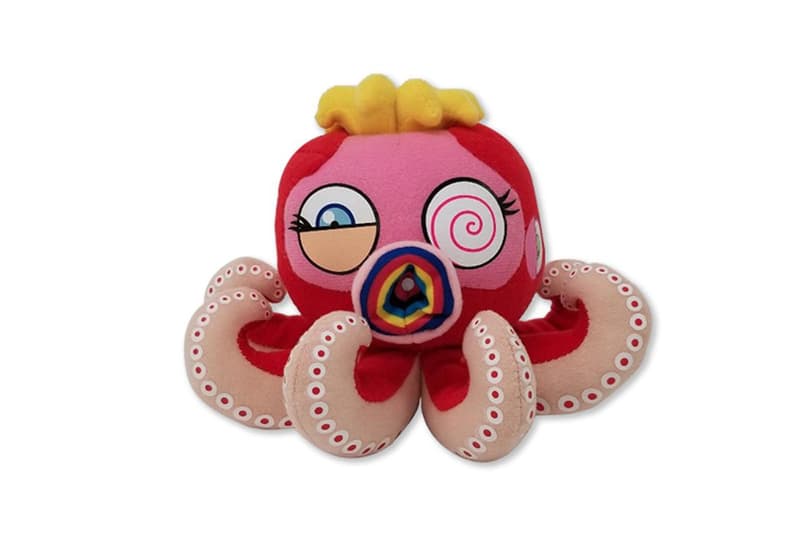 10 of 13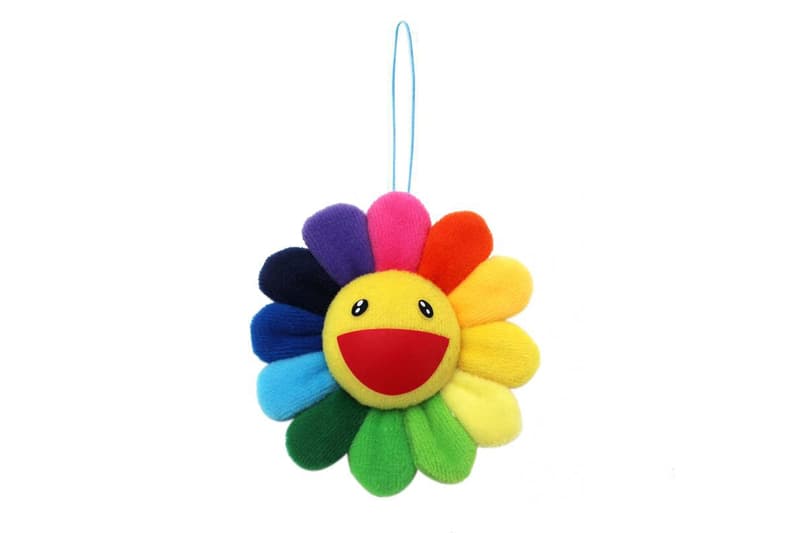 11 of 13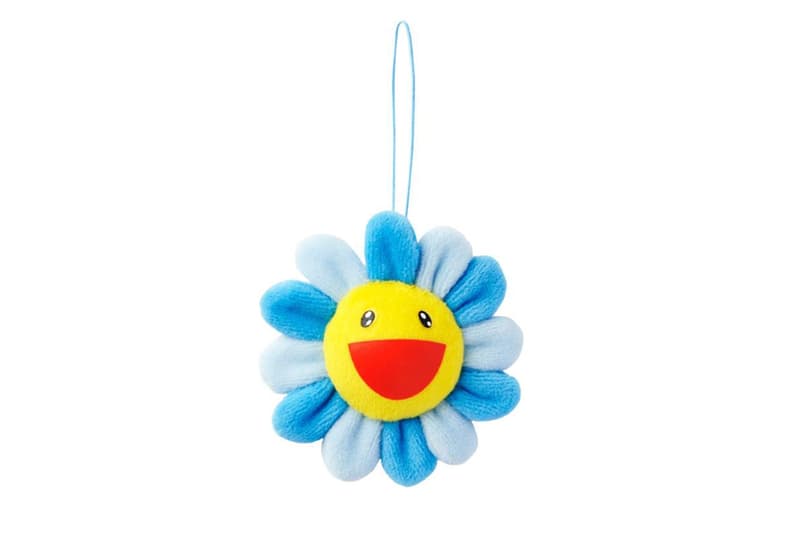 12 of 13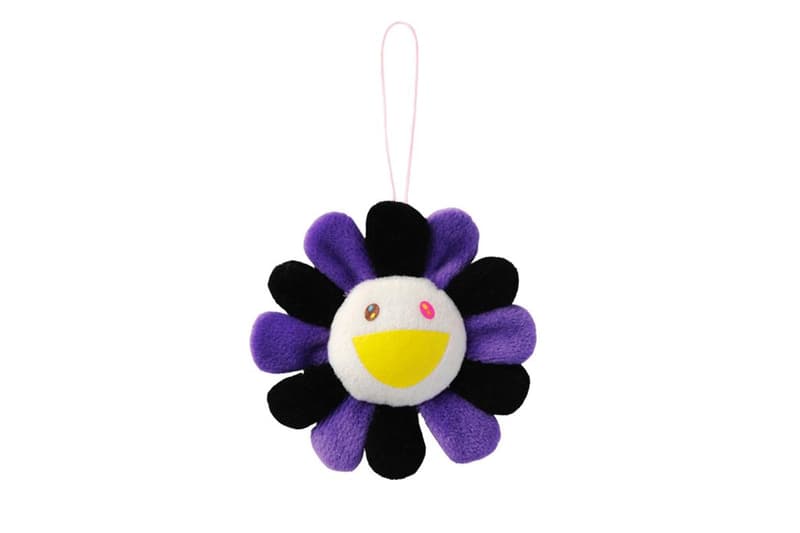 13 of 13
Art & Design
Adorable Takashi Murakami Plushies Are Now Available at Billionaire Boys Club
We'll take one of each.
Adorable Takashi Murakami Plushies Are Now Available at Billionaire Boys Club
We'll take one of each.
Takashi Murakami has stocked Billionaire Boys Club with more adorable plush toys, that are inspired by his art. The plushies are made in his "Superflat" style, pulling from playful themes he's sampled before.
Acid-bright, red and blue Octopus plushies with anime-like eyes are available. Murakami's classic flower motif is also produced in a range of colors like pink, black and rainbow that can fit in any home setting. Cartoon fans are sure to love the cute keychains that have coordinating strings to match each piece.
Shoppers will be be able to pick up these limited-edition items exclusively at Billionaire Boys Club's London store. Head to the BBC EU site for more information on how to cop.
BBC ICECREAM Flagship Store
36 Marshall St.
London, W1F 7EY UK
Share this article