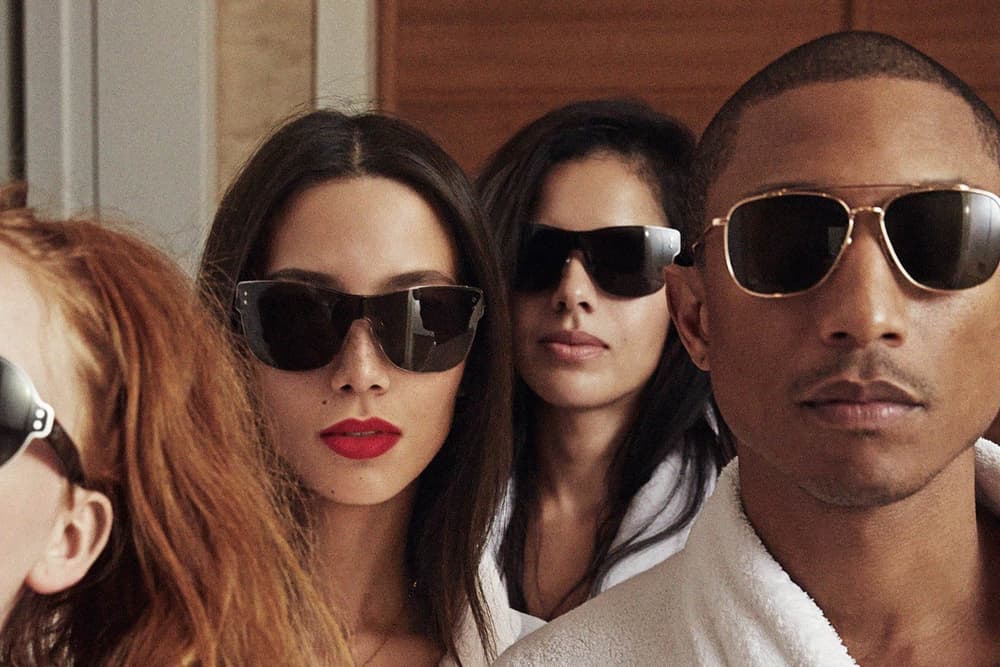 Is Pharrell Launching a Women's Clothing Line?
It looks like it.
Super producer and designer Pharrell has allegedly filed and received approval for the "Girl" logo that shares a name with his 2014 album. Rumors began to swirl about the trademark late last year suggesting that Williams would soon be launching a women's clothing line under the name "Girl By Pharrell Williams" or "Pharrell Williams Girl." If approved, the logo could cover a range of items including apparel, luggage, jewelry and even cosmetics. The trademark will also cover music recordings, online books and other music-related media.
What is Pharrell up to? Stay tuned for more information.
Share this article