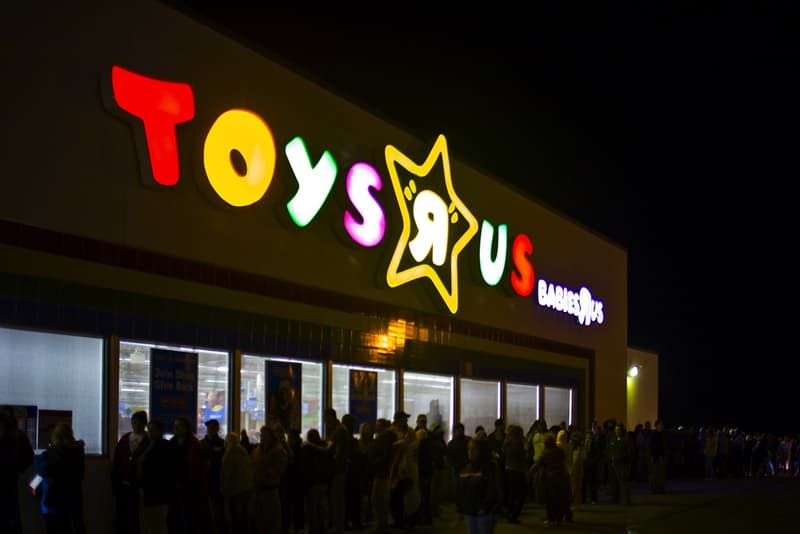 Toys "R" Us Is Closing U.S. Stores After Filing for Bankruptcy
Goodbye, sweet childhood.
Famous American toy retailer Toys "R" Us is closing 20-percent of its 180 stores across the United States. This comes after the company filed for bankruptcy in early September 2017, and is an attempt to recover from its $5 billion USD debt.
The conglomerate plans to merge its in-store experience with that of Babies "R" Us and reduce the company's inventory overall. It is not certain whether this will affect stores outside of the U.S. as the brand has stores all over the world, but as the toy industry's sales keep declining, we will have to wait and see. For more industry news, don't miss Apple's first store in Korea.
Share this article