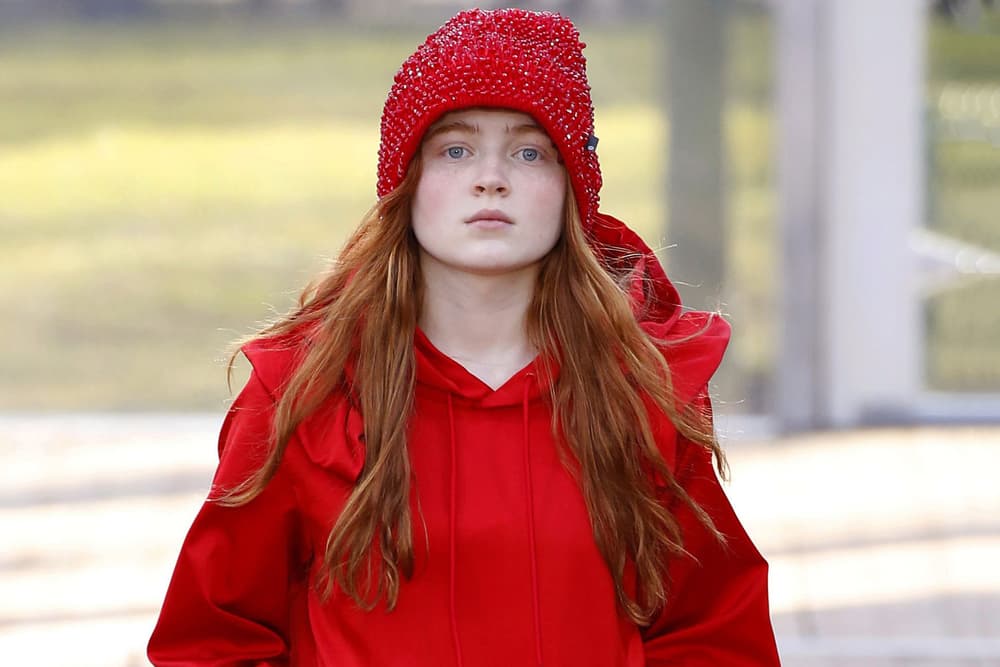 Fashion
UNDERCOVER Will No Longer Showcase Women's Runway Presentations
The fashion house is shifting its focus.
UNDERCOVER Will No Longer Showcase Women's Runway Presentations
The fashion house is shifting its focus.
Just after debuting Nike's latest React Element 87 silhouette, UNDERCOVER's Jun Takahashi announces a major shift in focus. The fashion house will no longer present women's runway collections and will instead begin showing only menswear on the runway in Paris. In the coming months, womenswear collections will debut at UNDERCOVER's Paris showroom.
Takahashi shared his forthcoming business move in an official statement with Business of Fashion:
"While I enjoy designing womenswear, for me creating a conceptual women's show requires designing clothes that are rather extreme. It has been a tricky balance to make women's clothes that are both creative enough to make a statement on the runway but also wearable. Although it is important for me to make an impactful show, I would also like the clothes I design to be worn. Conversely, I feel like I don't need to make extravagant menswear to make a conceptual runway show."
The new presentation arrangement will kick off this June during the Spring/Summer 2019 season. Check out our backstage shots of the UNDERCOVER Fall/Winter 2018 collection.
---
Share this article