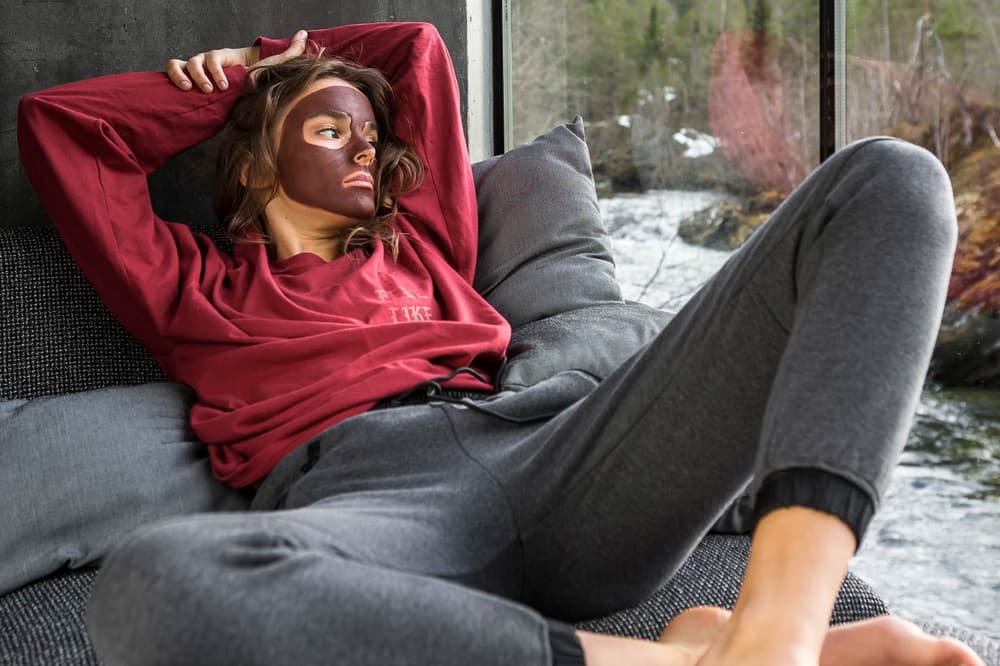 1 of 2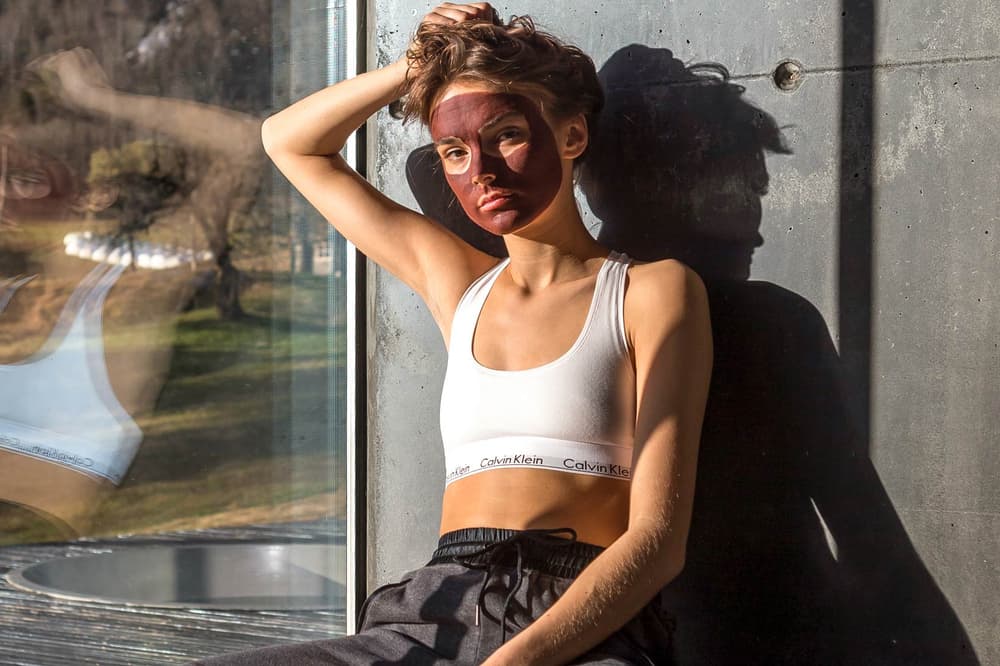 2 of 2
Beauty
I Stopped Wearing Makeup After Using This Vegan Clay Mask Three Times
This week's "Editor's Pick" is a miracle worker.
I Stopped Wearing Makeup After Using This Vegan Clay Mask Three Times
This week's "Editor's Pick" is a miracle worker.
This week's Editor's Pick took me by surprise. I'm a skincare junkie who's literally tried everything to achieve that effortless JLo glow with the least amount of products and money spent. Since I've transitioned to a vegan diet, all-natural has become the latest requirement for anything that touches my face. Anyone who's gone on a search for cruelty-free skincare knows that the market ranges from affordable products that don't work to ultra-expensive formulas in tiny packaging.
After trying an endless amount of brands, I finally got the chance to use ASARAI's Earth Tones mask and just like that my life was changed. Like any good amateur scientist and skeptic, to put this product to the test I abandoned my other beloved skincare and tried this mask out for three days after a nightly cleansing. On the fourth morning, I woke up, reached for my BB cream and realized I didn't need it. My skin was glowing and so soft to the touch I audibly gasped.
Read on to find out why you need this all-natural clay mask in your life.
1 of 2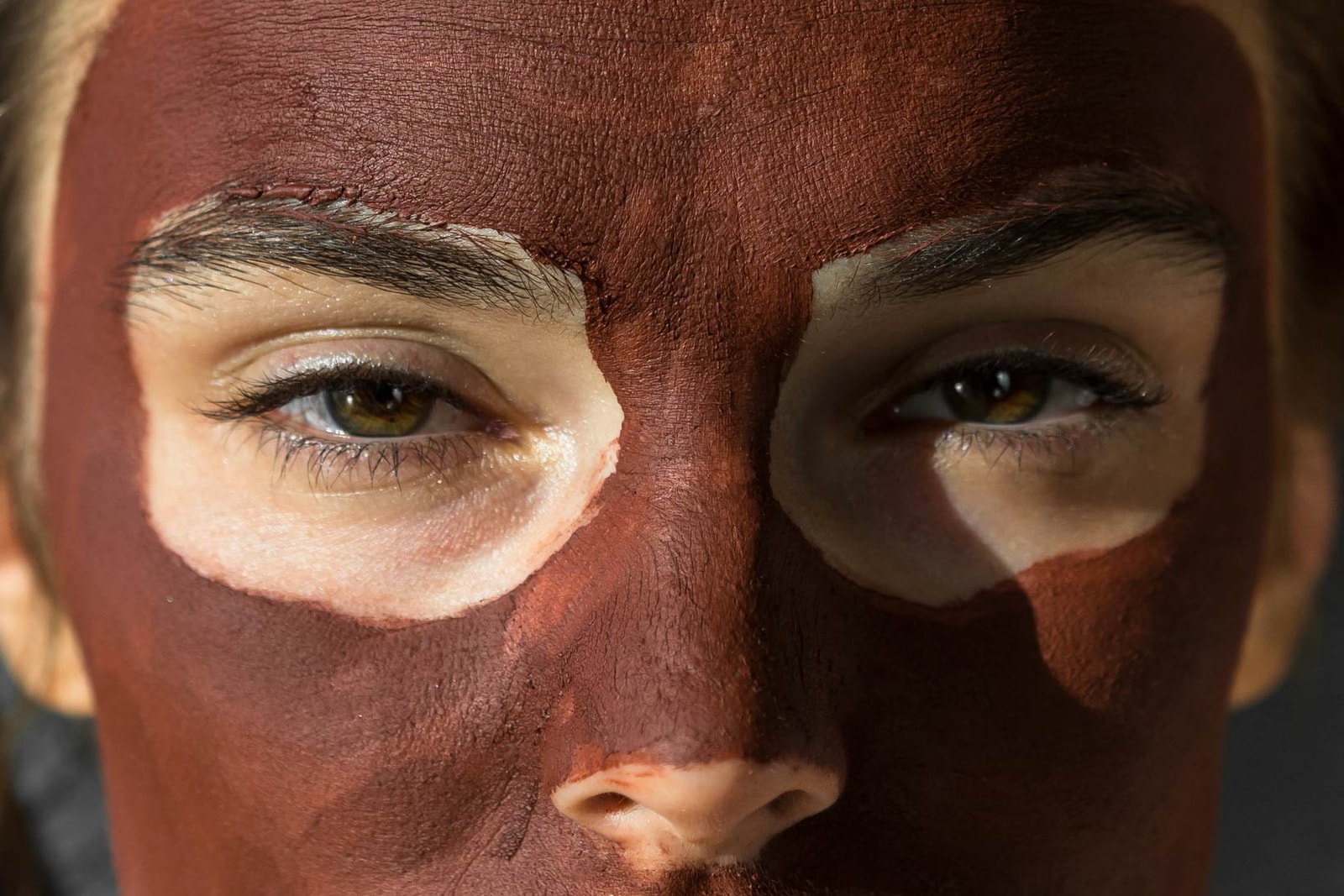 2 of 2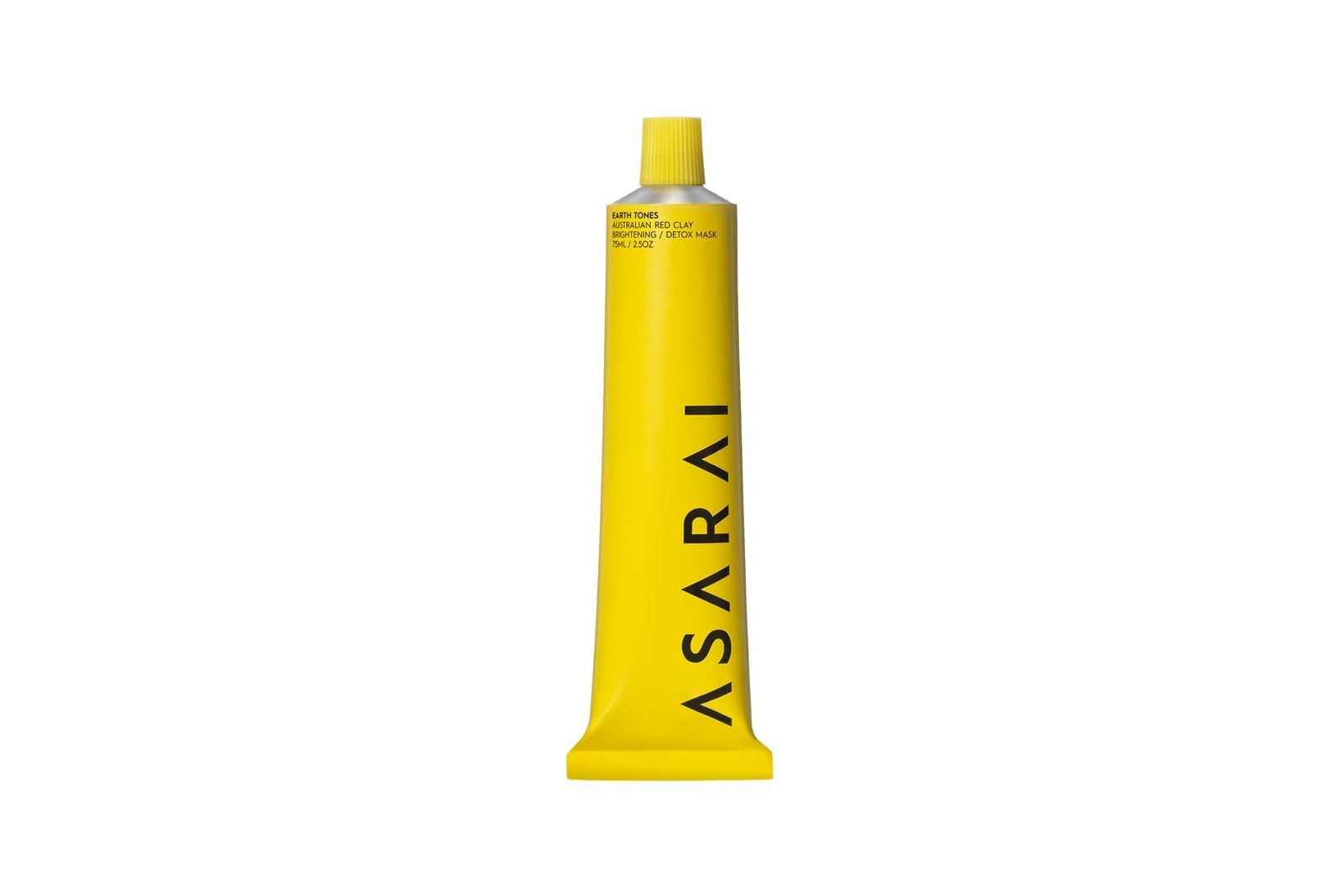 WHAT IS IT: ASARAI's Earth Tones Mask made of Australian Red Clay
WHY IT'S WORTH THE HYPE: I've never used a mask that was actually truthful about its benefits. The Earth Tones mask is not only effective but it exceeded my expectations. Using a cocktail of Australian red clay, kaolin clay, kakadu plum and aloe vera juice, this mask detoxifies, smoothes, and nourishes the skin all at once. I was always under the impression that a series of products would be necessary to get these results but I was very wrong.
Using things my skin loves like aloe vera and Vitamin C, my skin responded in an unprecedented way to this treatment. My skin isn't perfect either. I get a blemish every time I look at bread and of course there's the regular monthly round of hormonal acne from Aunt Flow. To top this all off, I'm a picker. That means every time I see a zit or something resembling it I try to extract to my skin's dismay. Four hours later, there's a scar to remind me of the battle I lost. The Earth Tones mask went head to head with all of these things and after only three days came out the winner. This product has earned it's permanent place in my bathroom cabinet.
WHERE YOU CAN FIND IT: ASARAI's Earth Tones mask is currently available at the brand's site for a retail price of $29 USD
Share this article