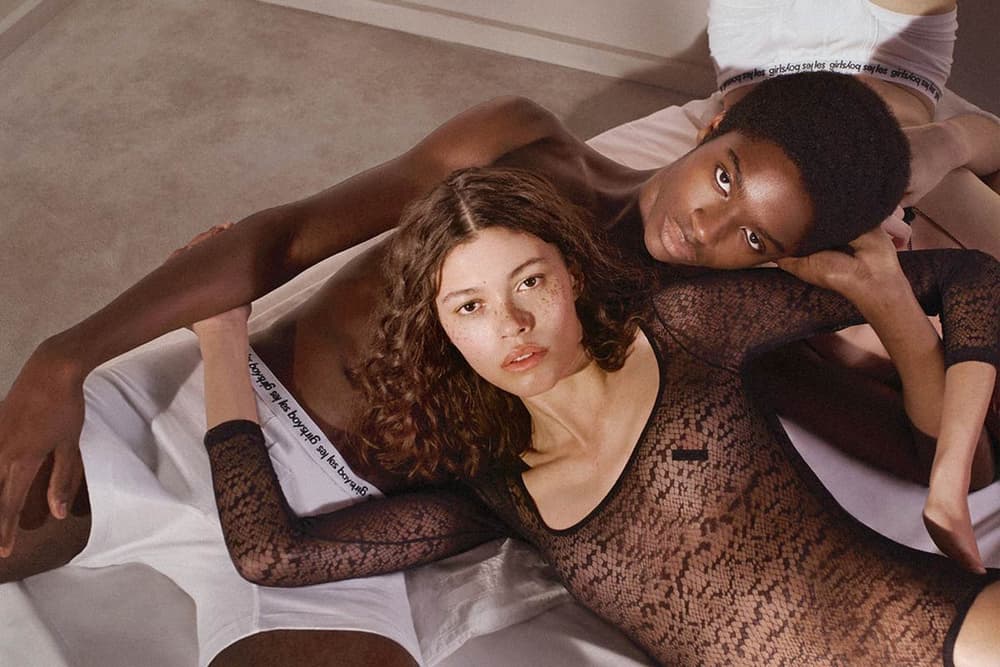 Fashion
Serena Rees' Gender-Fluid Lingerie Line, Les Girls Les Boys, Is Creating a New Normal
This brand is everything Victoria's Secret is not.
Serena Rees' Gender-Fluid Lingerie Line, Les Girls Les Boys, Is Creating a New Normal
This brand is everything Victoria's Secret is not.
The lingerie market is in desperate need of fresh ideas and industry expert Serena Rees has returned to push it forward. In 1994, Rees co-founded Agent Provocateur and introduced a concept that merged sexuality and undergarments in a new way. Following the sale of the innovative company, Rees stepped back from fashion but the outspoken voice of millennials and Generation Z have called her back.
Rees recently launched unisex intimates and streetwear brand, Les Girls Les Boys, to fill the void between gender-specific underwear and overly sexualized lingerie. The label is meant to transition from the "bed to the street" truly honoring the style of the wearer. Everything from the imagery to the messaging celebrates acceptance, difference and individuality — a sentiment that has been lacking in the arena. In the latest LGLB campaign, Sharna Osbourne produced a video graphic that explores the intimacy that siblings, couples and friends can share dispelling the one-note thread of romance.
We got a chance to speak to Serena about why she returned and how LGLB will disrupt the future of intimates.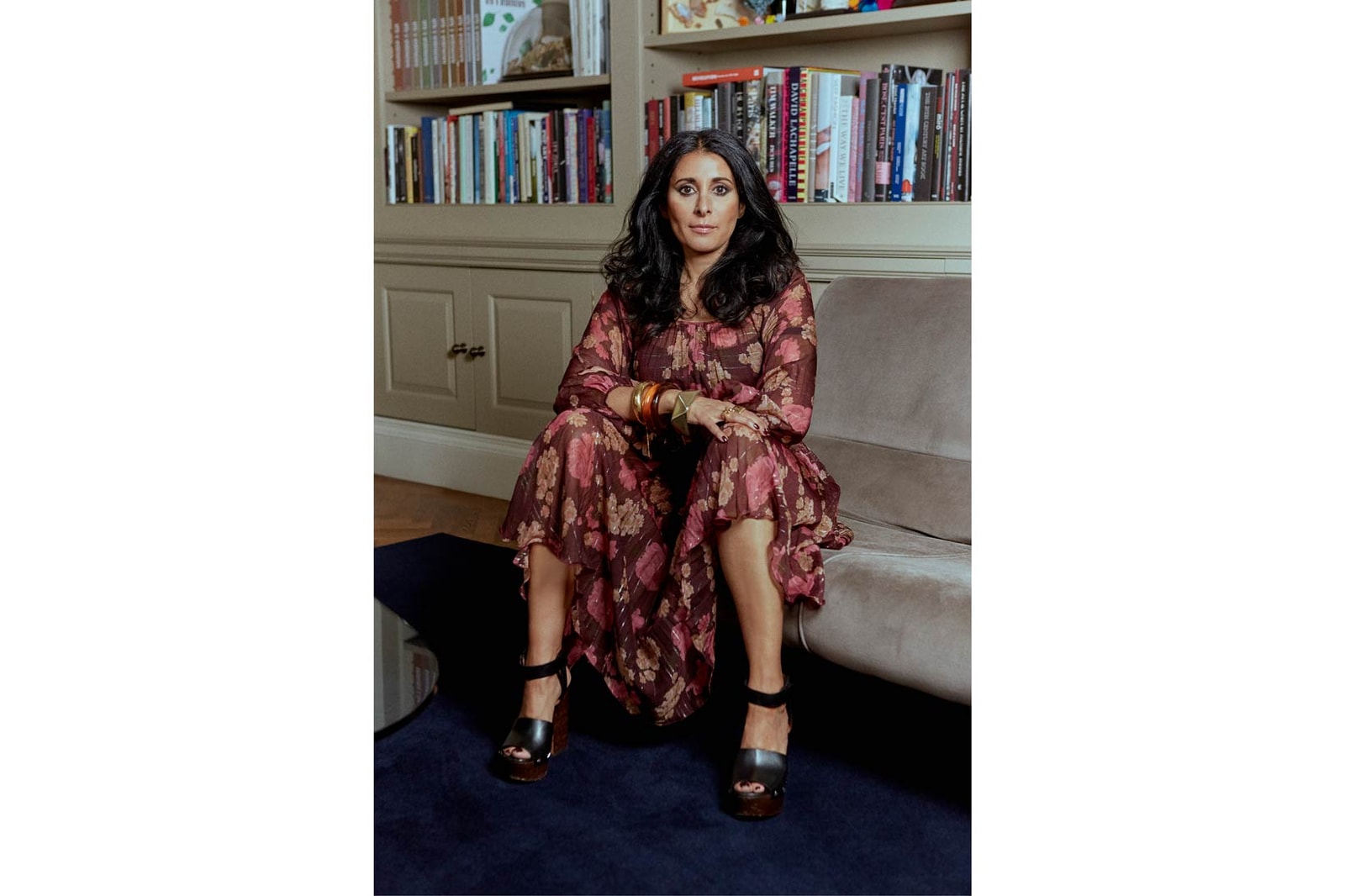 Why did you decide to re-enter the lingerie market? What was your inspiration?
I didn't think I would ever make another bra or pair of underwear again because of my previous work. Following the sale of my company Agent Provocateur in 2007 I was approached by every major brand of underwear you could name asking me to work with them. There were great deals but I turned them down because I thought that I'd already done this and there wasn't a real reason for me to continue. Back in the '90s, when I first forayed into the underwear world, it was for a reason. It was a time of social change and a difficult time financially due to the recession. We wanted to do something fun and glamorous in a time of discord.
The reason I'm here again doing something different but in the same arena is because we're at the same point again. We're in a time of economic, social and political change. Generations are clashing and we're deciding what the new standards will be. I've been observing the transition and I felt compelled to do something. I'm creating something for a younger generation that I feel close with.
How are millennials approaching lingerie differently than previous generations?
One of the reasons I decided to do this was because I felt like over-sexualized and over-feminized branding from retailers, like Agent Provocateur and Victoria's Secret, was projecting imagery that had gone too far in one direction. That type of messaging is not real and people don't want to live up to those types of standards. It's the same for boys as well. People don't think about how these things effect the mental health of both young boys and girls.
I wanted to create a brand that says you don't have to be this ideal, perfect-looking person. You don't have to be retouched and airbrushed with fake, exaggerated features. Those things aren't achievable for most. The sexiest thing you can ever be is yourself. Celebrate exactly who you are. This generation has a strong voice and I want to help amplify and share that.
Lingerie has almost become synonymous with sex. Where does Les Girls Les Boys fit in between these two ideas. 
Our lingerie is about being you. Sexy  — what is sexy? It differs from person to person and we're saying that clothing can't make you one thing or another. Sexy underwear became a thing that people had to have in order to enjoy that experience but it's not about that. It's not about dressing up and parading around in a corset, garter belt, high heels and a whip. It's about a different kind of intimacy between young people that is not always purely romantic.
What are some of your favorite pieces from the line? 
Though I'm not the target consumer I do love the logo Triangle bra and ribbed bodysuit.
What's in the future for the brand?
For 2018, we're launching swimwear. We'll be expanding globally in more retail outlets so that shoppers can physically see the items. That and a few more products will be launched as well.
Share this article