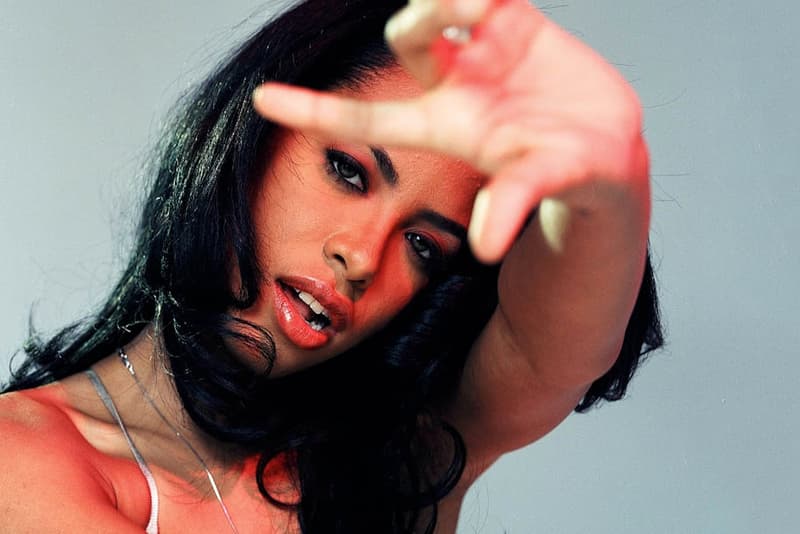 We Finally Have a Release Date for the Aaliyah x MAC Collection
The launch is just a few months away.
After receiving word last August that makeup behemoth MAC would officially be honoring the late Aaliyah with a makeup collaboration (after a commanding online petition was started by fans), the beauty world was shook. Teasing that the launch would be scheduled for some time around Summer 2018, admirers were quivering with anticipation for a confirmed release date. Now, MAC has finally unveiled a date: June 20.
To be exact, fans should mark their calendars for a June 20 online release and June 21 for an in-store release, according to makeup news Instagram account @trendmood1. Although details are still sparse regarding exactly what items will actually be in the collection, fingers are definitely crossed for a comprehensive selection of pieces.
As teasers are definitely expected to be revealed leading up to June 20, stay updated here as we find out more.
In the meantime, don't miss Patrick Starr's new MAC collaboration dubbed "Floral Realness."