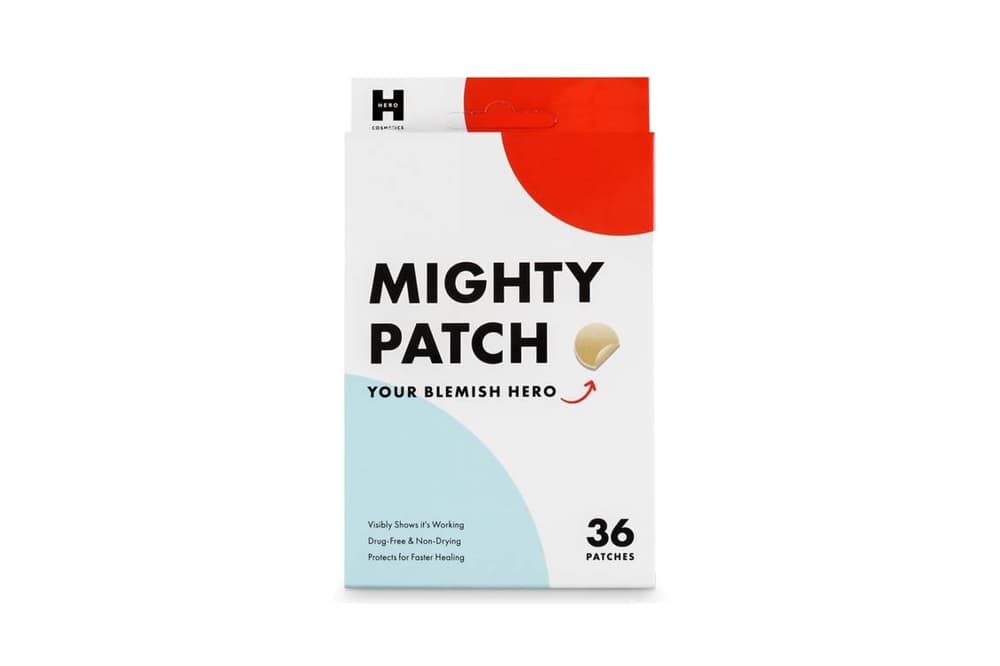 Beauty
This Pimple Patch Is My New Way to Fight Acne
This week's "Editor's Pick" is Mighty Patch, your new blemish hero.
This Pimple Patch Is My New Way to Fight Acne
This week's "Editor's Pick" is Mighty Patch, your new blemish hero.
Adult acne is a constant reminder that puberty only ever disappears in name. Those suckers love to rear its head at the worst moments and the new way to erase blemishes are hydrocolloid patches AKA pimple patches.
Like all that's innovative about skincare, it originated in Asia based on the idea that hydrocolloid – commonly used in medical dressings – will absorb water and other unwanted impurities. By the same-notion pus and everything contained within the pimple is extracted out onto the patch. It's an almost instant cure. Meet one such patch – the Mighty Patch.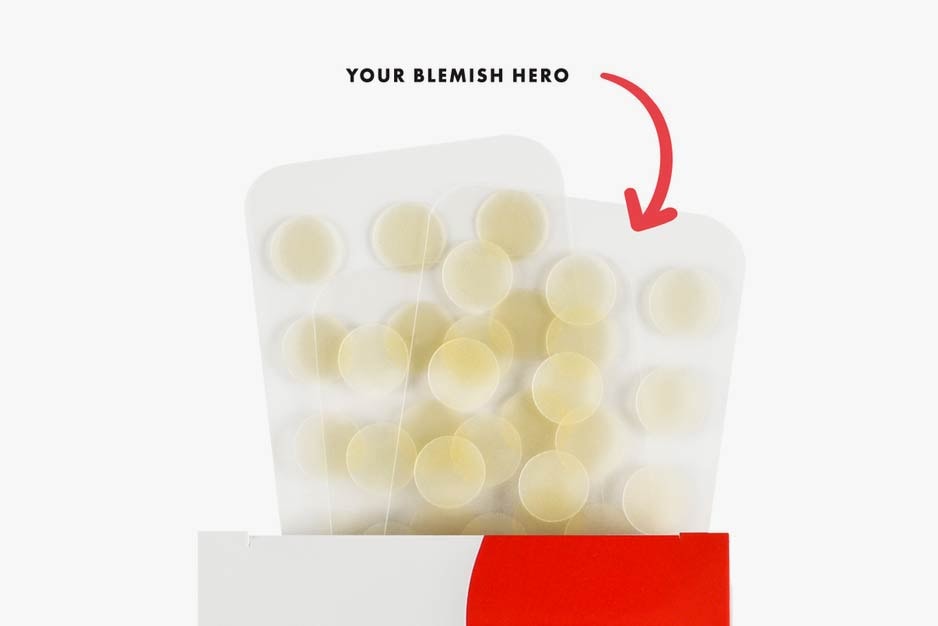 WHAT IS IT:  Mighty Patch Hydrocolloid Acne Absorbing Spot Dot
WHY IT'S WORTH THE HYPE:  Mighty Patch is hailed a blemish hero with good reason. The transparent sticker is 12mm in size while containing no harsh chemicals and won't dry out your skin. Instead, it protects against bacteria, and touching or picking.
To use, simply apply on cleaned pimpled and leave on until the sticker changes color to an opaque white. I like to wear it overnight and unlike other brands I've tested, it sticks-on better. Upon removal, you notice the "extraction" that occurred during the night, not only on the patch but on your skin.
It minimizes the pimple, and allows the skin to heal quicker. Consider your acne routine changed.
WHERE YOU CAN FIND IT: Mighty Patch is available at Amazon, 36 patches are priced at $13 USD and 72 at $22 USD.
---
Share this article