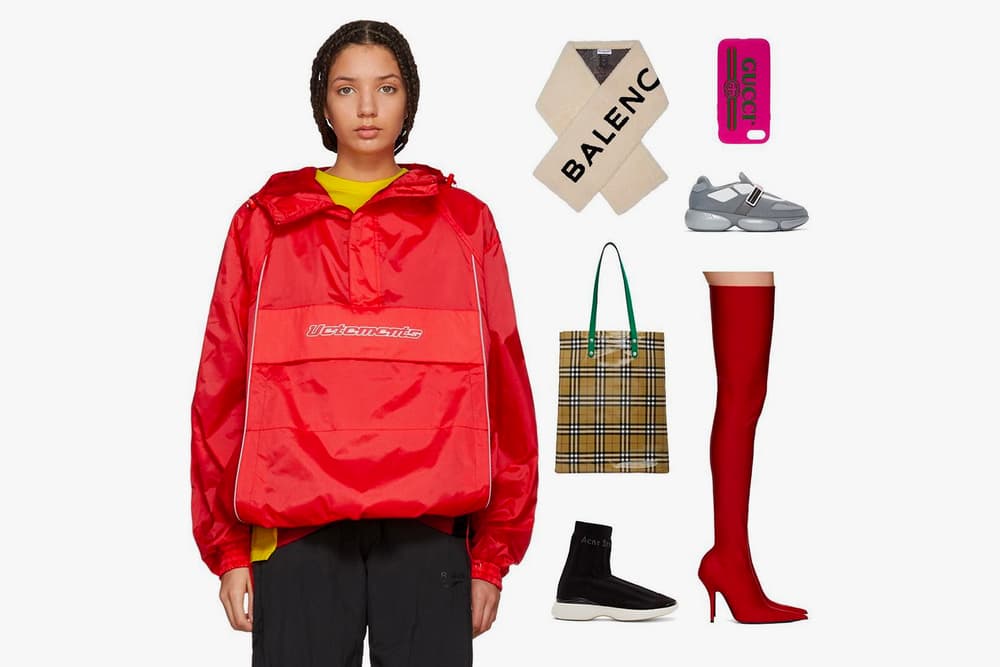 Fashion
Polyvore Has Shut down Following SSENSE Acquisition, and Fans Are Not Happy
Everything created by the community is gone.
Polyvore Has Shut down Following SSENSE Acquisition, and Fans Are Not Happy
Everything created by the community is gone.
It's the end of an era for Polyvore, the community-driven shopping platform that encouraged users to share their personal style by creating collages of fashion and beauty products. As the site announced earlier today in a blog post, Polyvore has been officially acquired by luxury e-tailer SSENSE, and will cease to exist following 11 long years of operation. In other words, all the "sets" that Polyvore users had created in the past will be all gone. The statement reads:
Starting April 5, 2018, the Polyvore website will discontinue operations and the Polyvore apps will no longer be supported. All of your content will be available so you can download your brilliant, inspired creations—to do so, please go to account-update.polyvore.com by May 10, 2018 and follow the instructions to request a download of your content. You will have until May 15, 2018 to retrieve that download of your content.
The Polyvore team adds that unless users choose to opt out, SSENSE will have access to their usernames, email addresses and other Polyvore data. Former users will have to indicate their decision online by May 15, 2018 if they do not wish to share their information with SSENSE.
Following the immediate closure of the website, Polyvore users has taken to Instagram to express their disapproval of the deal. "Why did you take Polyvore away… that was my creativity place where I can style and make outfits," one user commented. Others also lament for the loss of the connections they had made through the platform: "I actually lost A LOT of my friends! I can't talk with them again, LIKE EVER! Why? Cause Polyvore is deleted now."
Read the official announcements by both Polyvore and SSENSE below.
---
Share this article