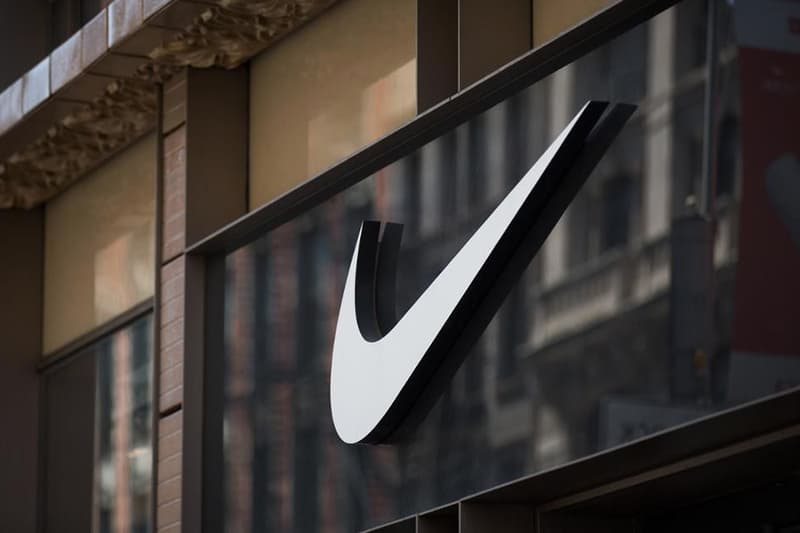 Fashion
Nike Reportedly Failed to Hire Women and Minorities According to an Internal Memo
According to one HR Chief, the company will be restructuring.
Nike Reportedly Failed to Hire Women and Minorities According to an Internal Memo
According to one HR Chief, the company will be restructuring.
Nike's chief human resources officer said on Wednesday in a leaked statement that the company needs to increase its representation of women and minorities at the leadership level. This announcement comes at a time when Nike's leadership has been under fire — a few weeks ago, president Trevor Edwards resigned following reports of inappropriate workplace behavior.
CNBC reports that HR Chief Monique Matheson, wrote the following statement:
"While we've spoken about this many times, and tried different ways to achieve change, we have failed to gain traction – and our hiring and promotion decisions are not changing senior-level representation as quickly as we have wanted."
As stated in the memo, Nike aims to increase representation at the vice president level and beyond, which will lead to a trickle-down effect for hiring more minorities and women. In the United States, 29-percent of Nike's vice presidents are women, while 16-percent are people of color. It's not clear how many women who make up the 29-percent are not women of color. According to Reuters, the global workforce of Nike is split between 52-percent men and 48-percent women. The memo unveiled the company's U.K. employee gender pay gap, revealing that men earned 10-percent more than women in wholesale and 3-percent more than those who work in the retail sector. Nike stated the average pay disparity is attributed to having less U.K. women in higher-paying senior-level roles.
Matheson later expresses in detail in the memo that as a solution to providing representation across the entire company, that Nike "will launch targeted training programs, invest in a diversity sourcing team as well as 'Unconscious Bias training' for all managers."
Share this article