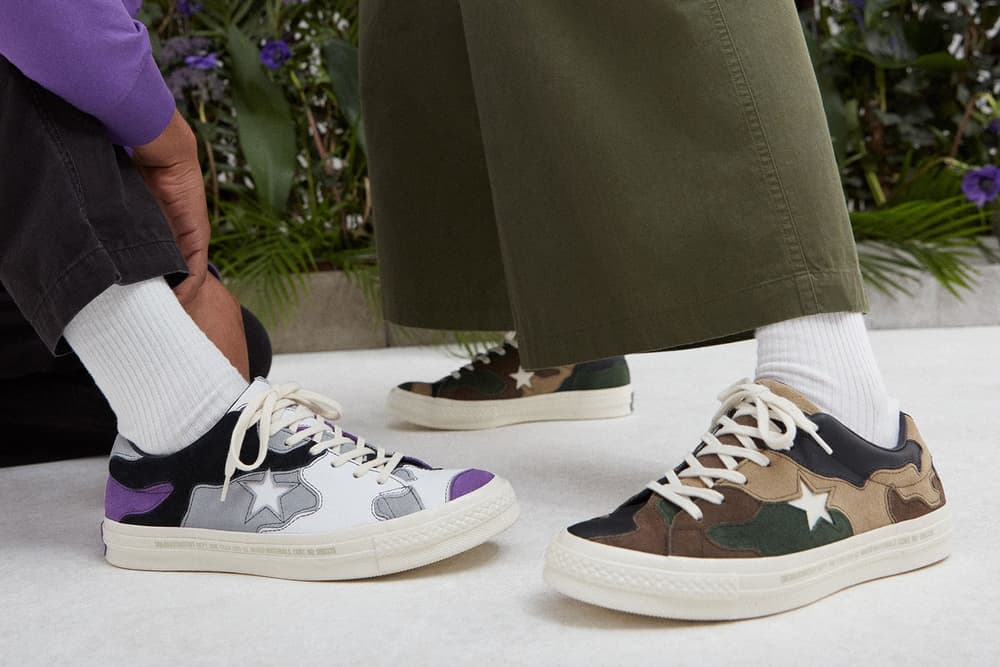 1 of 5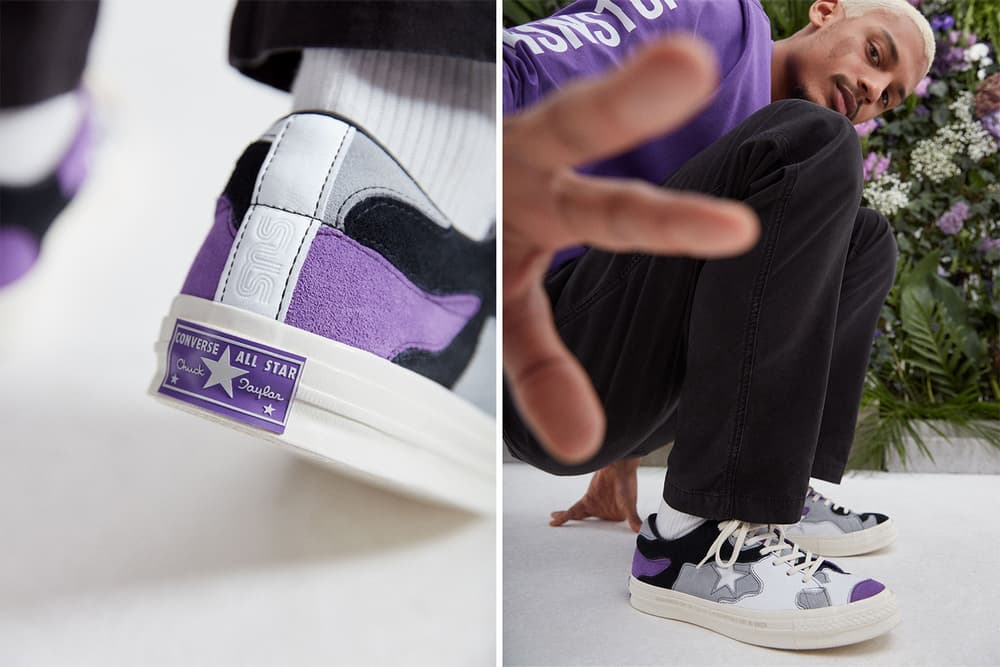 2 of 5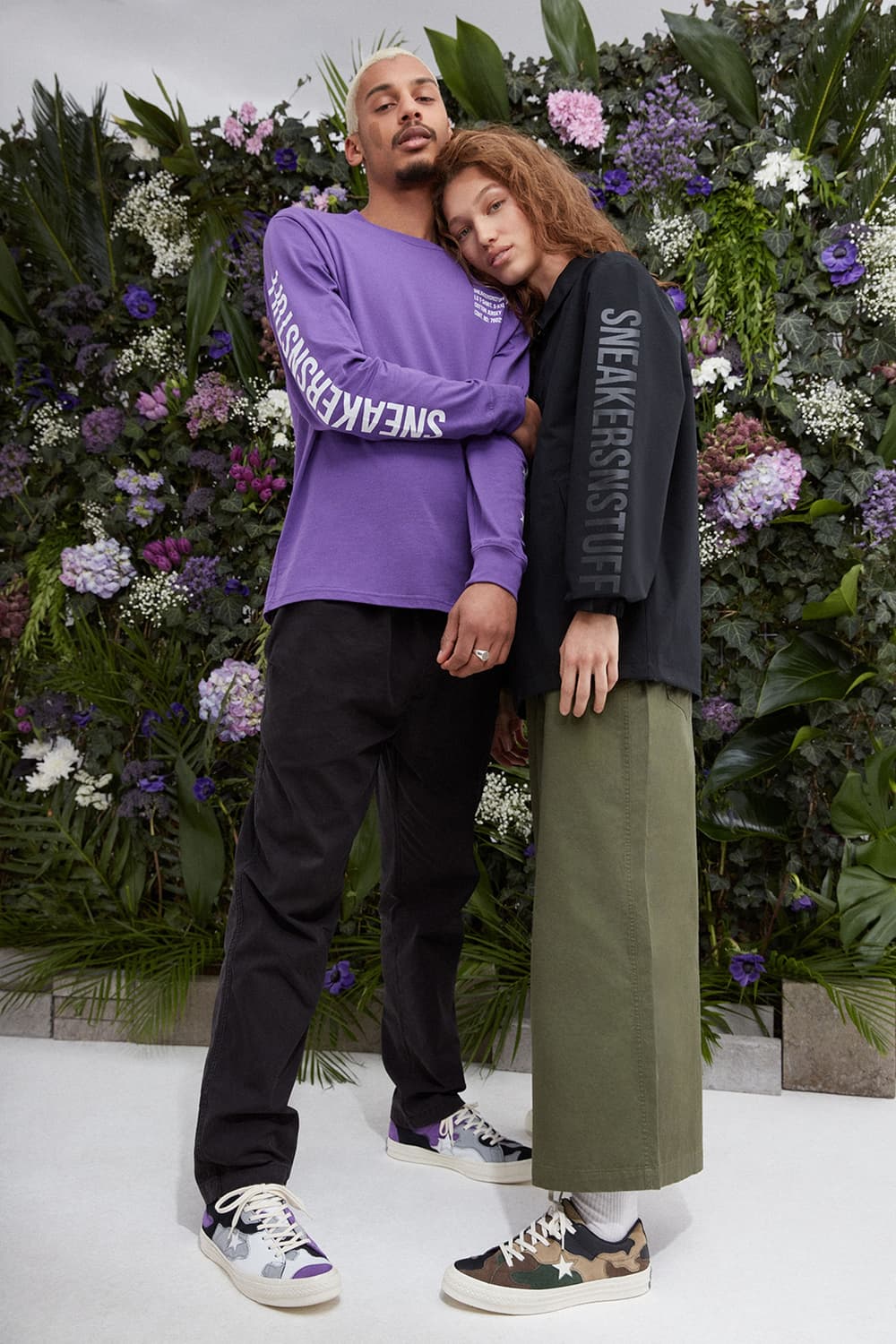 3 of 5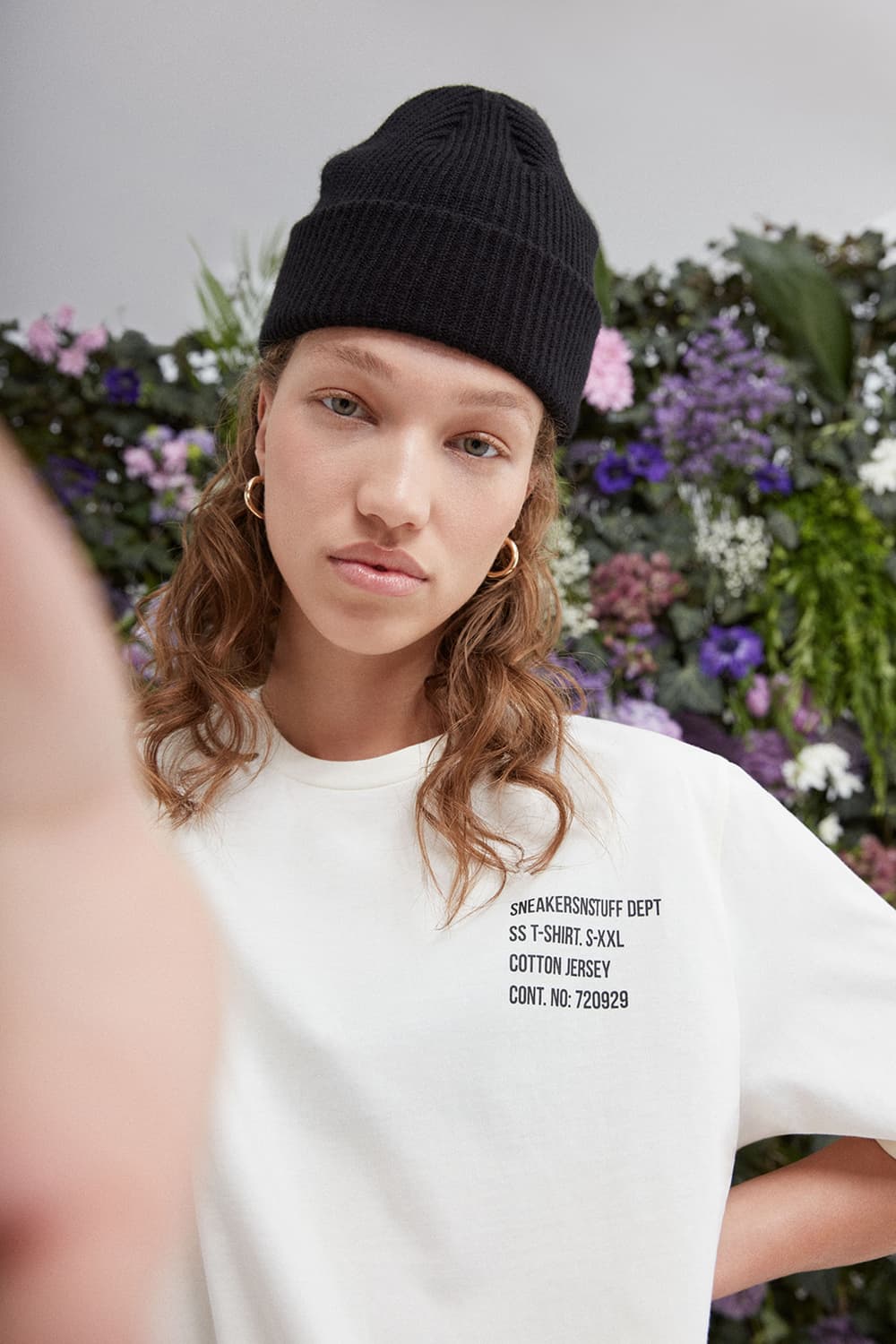 4 of 5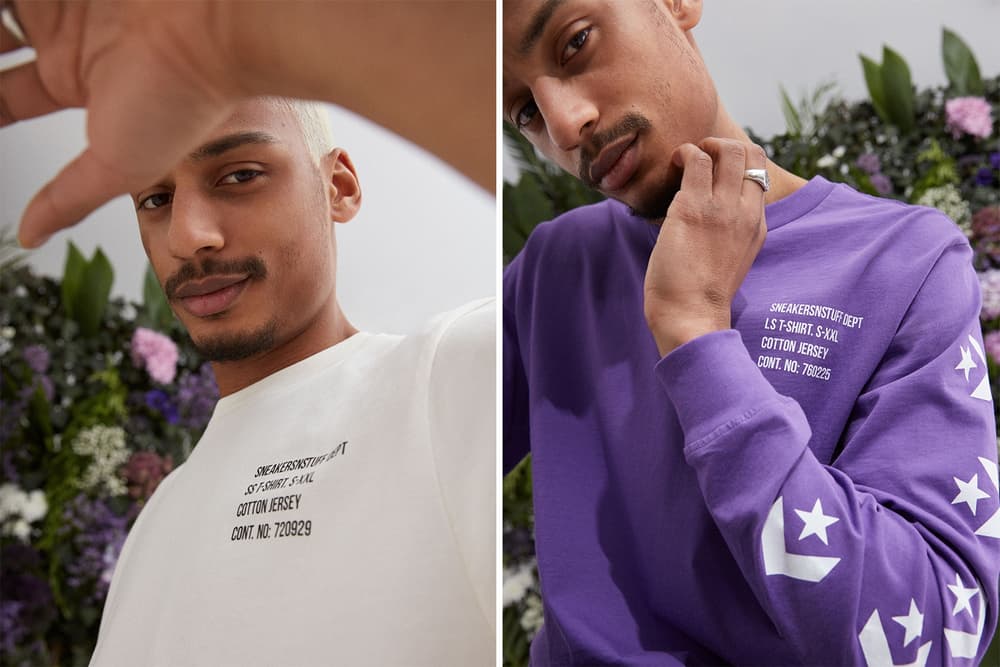 5 of 5
Sneakersnstuff x Converse Add A Military Twist to the One Star
Take your first look.
Converse has released an official lookbook for its upcoming collaboration with Swedish retailer Sneakersnstuff. The collection includes apparel with the One Star as the star of the haul. Alongside the retro silhouette, a GORE-TEX coach jacket and T-shirts will be released in compatible camouflage tones.
The upper of the shoe will be crafted from a mix of suede and leather arriving in "Deep Lavender" and camo green hues. Trailed along the cream midsole is a grey inscription that commemorates the partnership. The collection is set to drop on April 12 at Sneakersnstuff's web store as well as at Converse's website.
To learn more about the launch, HYPEBEAST sat down with Sneakersnstuff co-founder/creative director Erik Fagerlind and Converse product director Jimmy Manley. Read the interview below.
How did this collaboration come about? Who made the first move?
Erik Fagerlind: Oh, I would like to think it is a little bit of both. It has been a few years since our last Converse Collab – and we always liked to work with Converse. But this collab was initiated by Paul Mittleman at Converse. We sat down in our office in Paris in January 2017 to start the collaborative efforts that is intended to be ongoing for a few years forward via various projects. It is obviously exciting, after all  if you look up the word "Sneakers" in a dictionary – a picture of a Converse shoe is likely to come up. We are proud to have been around for almost 20 years – Converse have been here for over 100 years.
Jimmy Manley: Converse is deliberate with our collaborations, and within our team we work with partners that have relationships with our brand and can introduce new interpretations through our products. SNS continues to drive sneaker culture and unique retail experiences across Europe and in the U.S., so we knew that we could bring a fresh idea to our consumers with them. As Erik mentioned, the idea started with our creative director, Paul Mittleman.
Where did the military influence for the capsule come from? Why did you want to rework traditional camouflage? 
EF: Camo and military has always been an influence in fashion (street fashion and runway both). We have frequently worked with the Swedish M90 camo before. The idea of a stich and turn leather camo is something that we have been wanting to work on for a few years. We actually approached another brand with the idea a few years back – but they could not execute it properly, so we had to save it. Patching together different leather patches to make a camo gives a proper premium feeling, and requires good craftmanship to execute well.
JM: Converse has a heritage in outdoor and military goods, and camo is obviously a staple on the scene, so when SNS proposed the idea of re-working a camo in a modern execution, focusing on the texture and color of what is typically a graphic print — we were up for it.
Why did you decide to do both footwear and apparel?
EF: I like to look at SNS as a start-up. We have been here for almost 20-years – but it is more exciting to not be super organized and stiff when it comes to focus. Apparel has been a part of SNS since day 1. But Sneakers always took over. We have dabbled with our own SNS apparel since day 1 as well – but never really put the right effort into it for it to become something. For the past year, we have been working on our own brand a bit – and it will be launched during 2018. So adding on apparel to this project felt natural. With Converse's Gore-tex relationship, we were happy to work on a Gore-tex jacket for this capsule.
JM: Kids today are dressing in looks – and their looks can change based on their mood, one day you're one thing and the next day you can be something else., With our collaborations in particular, we look to deliver the most compelling and well-executed stories for youth today through our product.  As the idea of a modern camo with SNS came together, there were apparel elements that could help deliver on this idea of utility – like the Converse x SNS Gore-tex jacket, and the tees that we created with military-inspired spec graphics.
---
Share this article