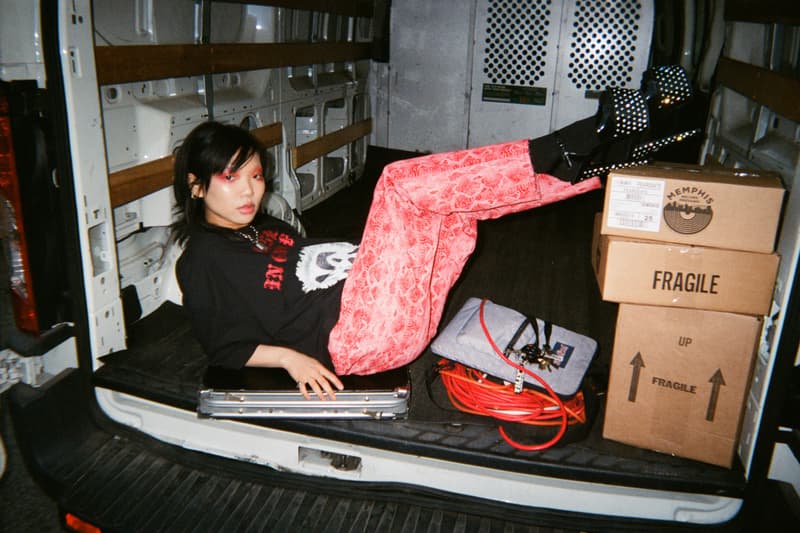 1 of 14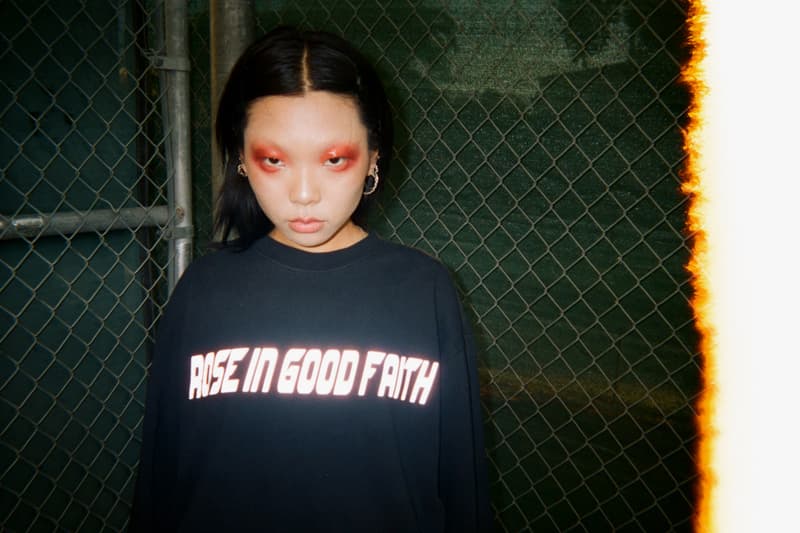 2 of 14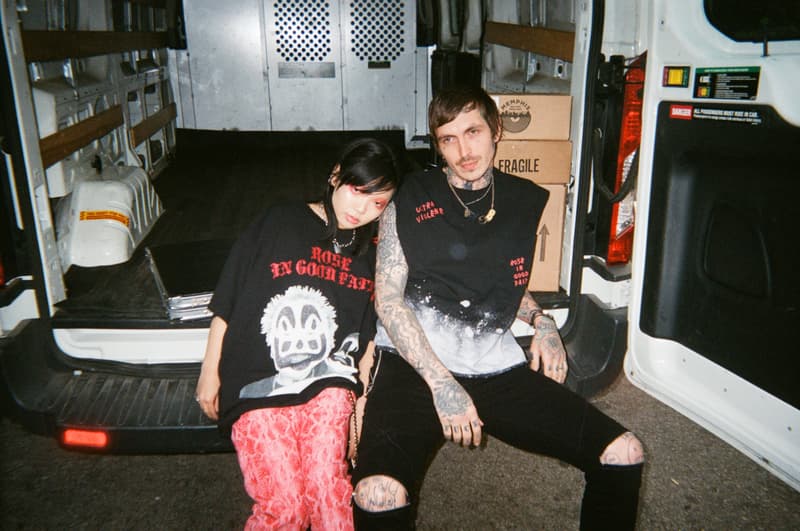 3 of 14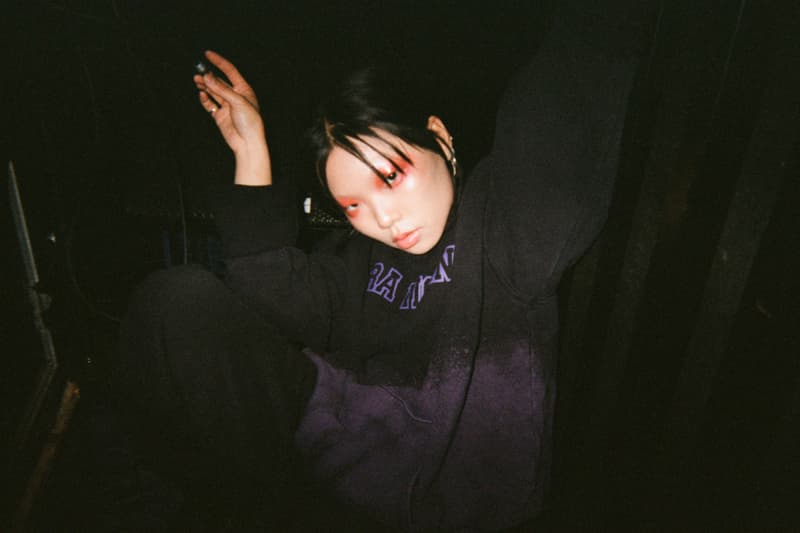 4 of 14
5 of 14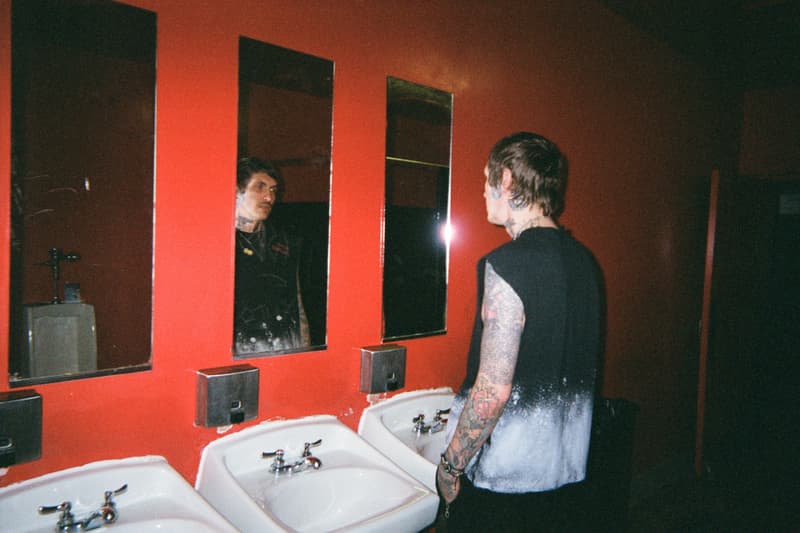 6 of 14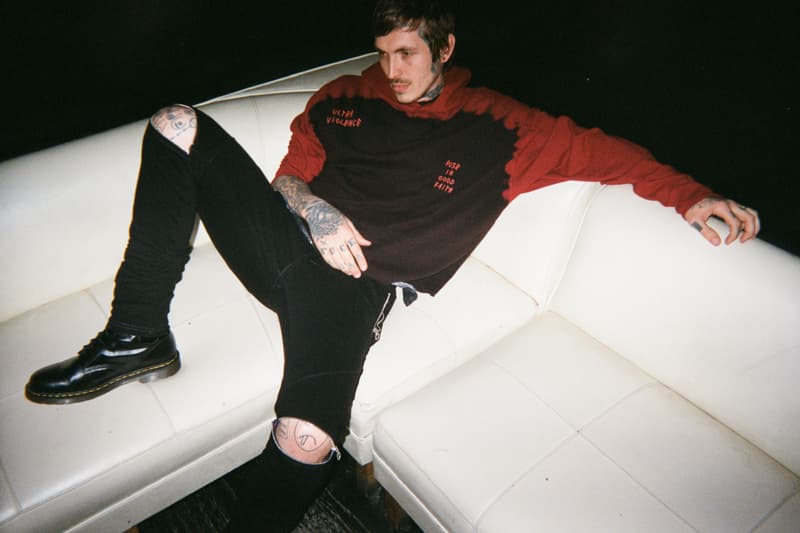 7 of 14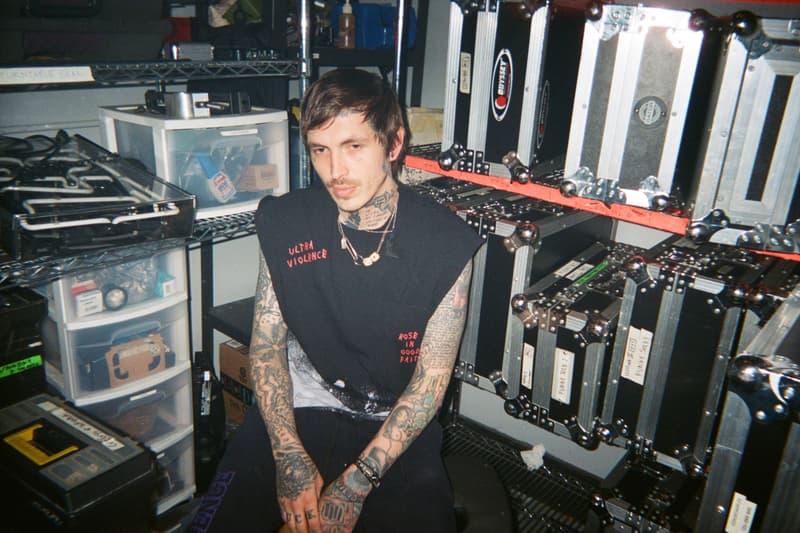 8 of 14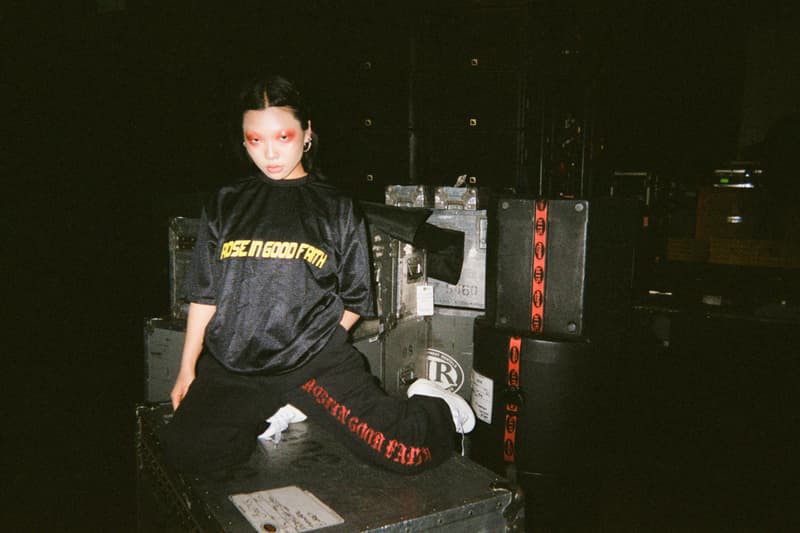 9 of 14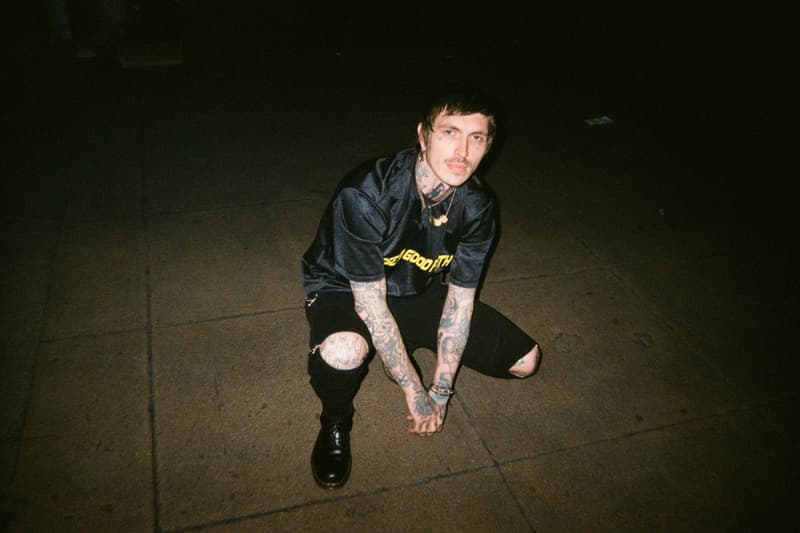 10 of 14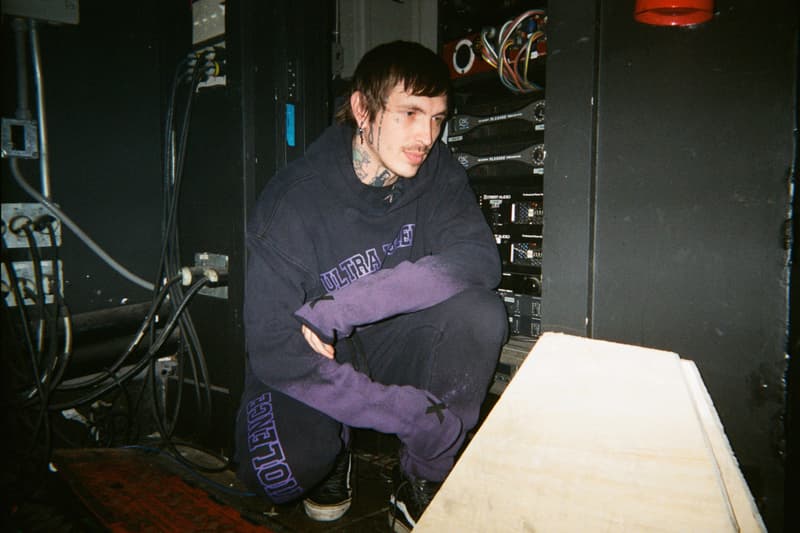 11 of 14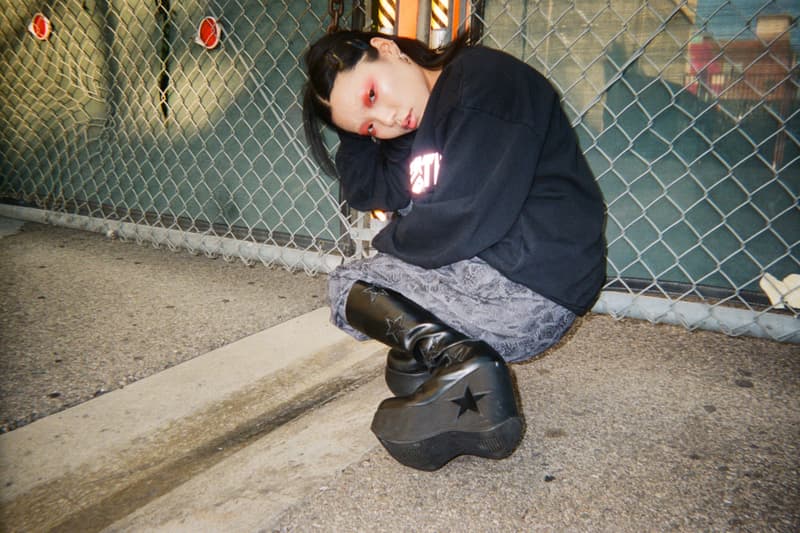 12 of 14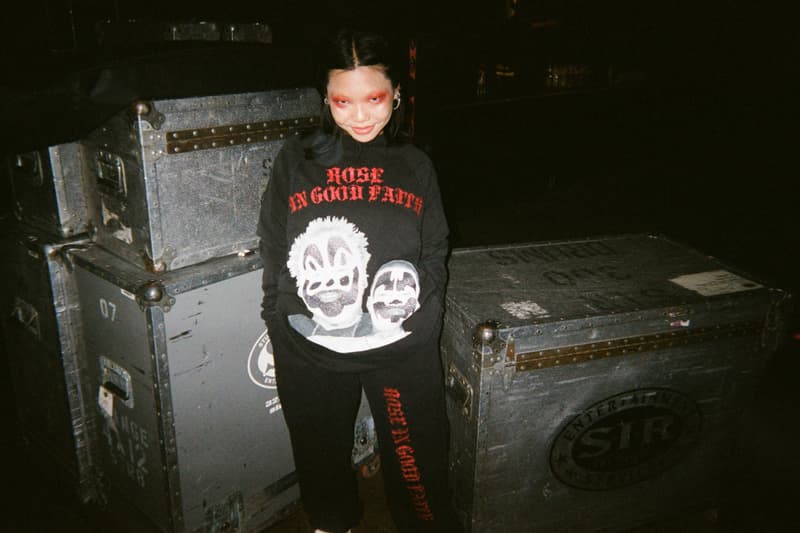 13 of 14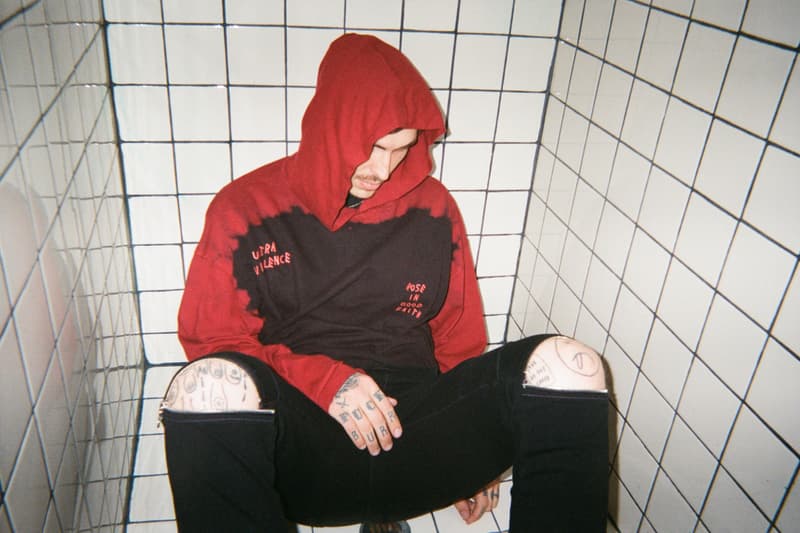 14 of 14
Fashion
ROSE IN GOOD FAITH Channels Teenage Years in Its "Ultra-Violence" Lookbook
As seen on Princess Gollum.
ROSE IN GOOD FAITH Channels Teenage Years in Its "Ultra-Violence" Lookbook
As seen on Princess Gollum.
Unisex brand ROSE IN GOOD FAITH has just dropped a brand new collection, dropping alongside its new "Ultra-Violence" lookbook starring Princess Gollum. Shot at the sound check of post-hardcore band Underoath at The Echo Plex in Los Angeles, telling the story of "heading to your local post-hardcore/emo/metal show on the weekend. Doors open at 7:30. Vans are parked outside loading in drum equipment. You can smell the cigarette smoke billowing in from the equipment load-in area." ROSE IN GOOD FAITH's Akiva Alpert says, "It was the highlight of my teenage years," channeling the vibe into the full collection that features a collection of black pieces emblazoned with bold graphics.
The "Ultra-Violence" capsule collection ranges from $135 to $595 USD, and will be available online at roseingoodfaith.com. The ROSE IN GOOD FAITH collection will also be installed in the window of American Rag Cie (150 South La Brea Ave, Los Angeles) and will be open until April 18.