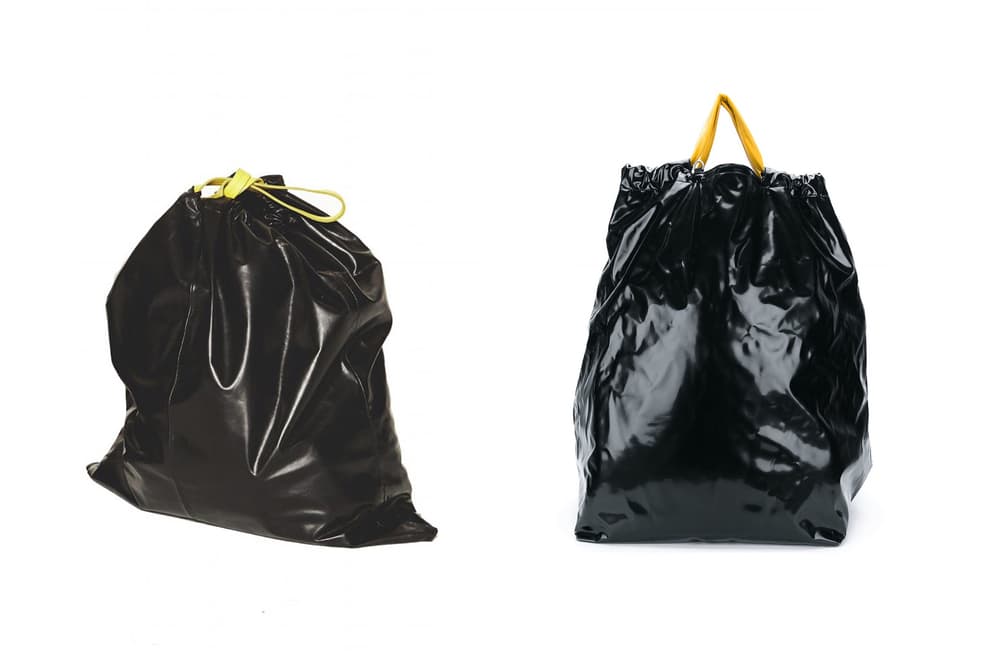 1 of 4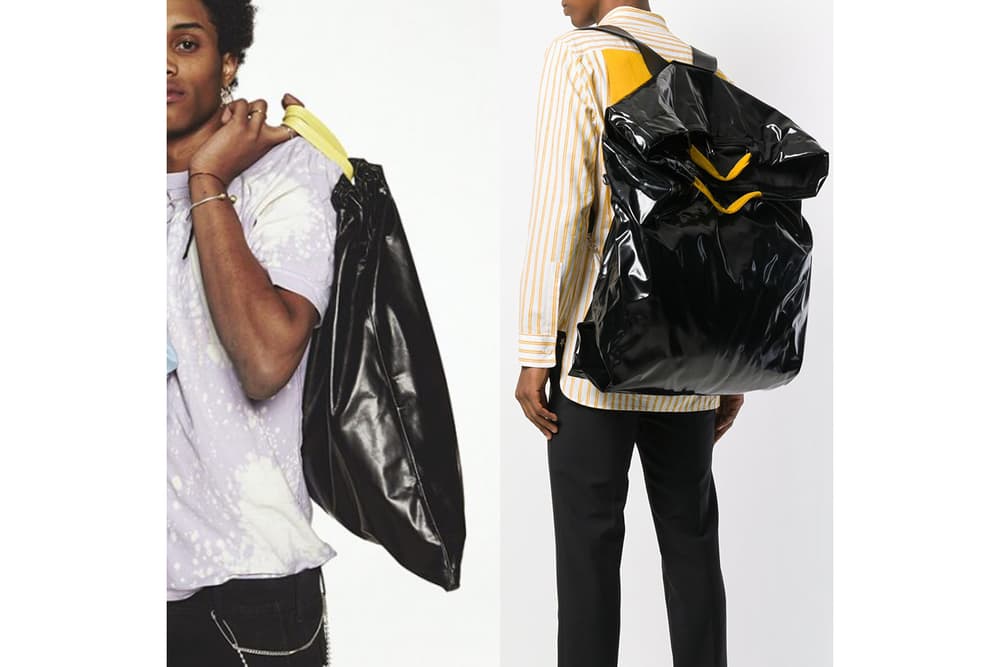 2 of 4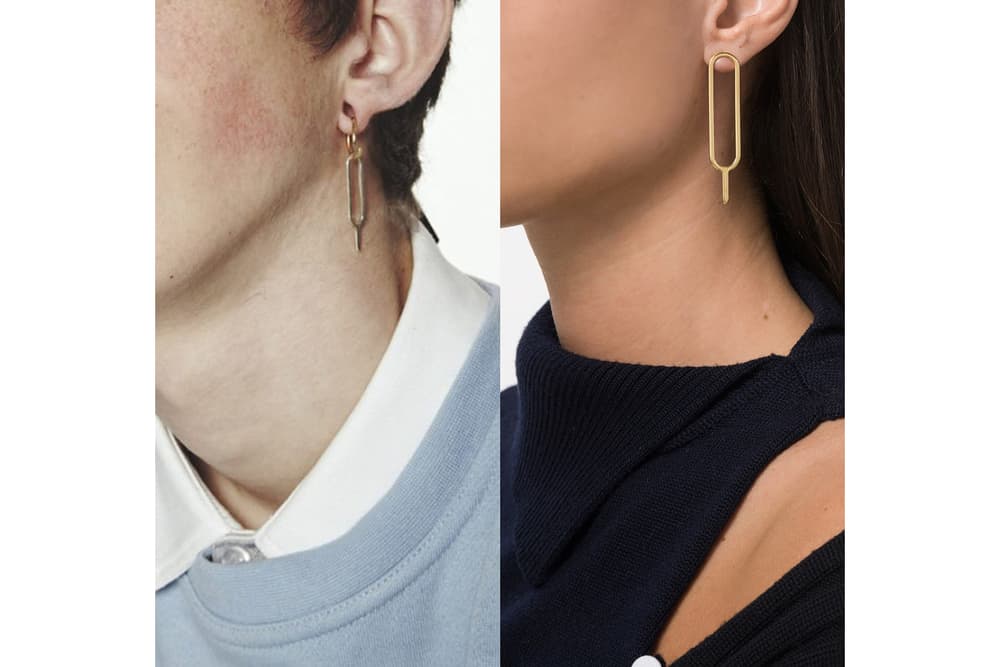 3 of 4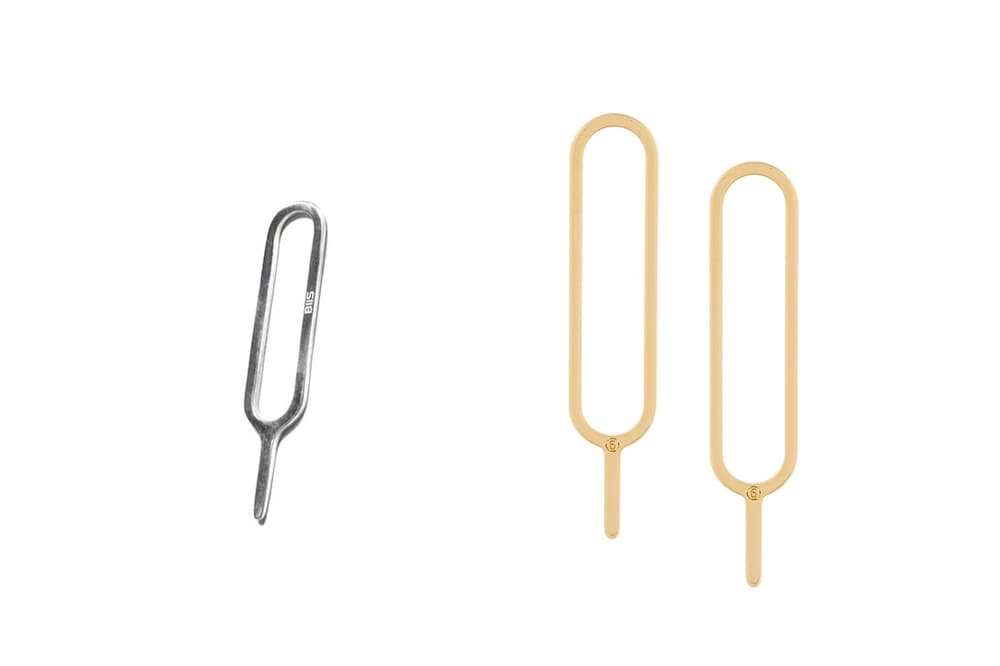 4 of 4
Did Maison Margiela Just Blatantly Rip off This Spanish Label?
Diet Prada calls it out.
There's no doubt that the fashion industry is all about gathering inspiration and following trends, with brands constantly influencing each other with new designs, practices and collaborations. While drawing inspiration is one thing, blatantly ripping off designs is another. We've recently seen a handful of copies flood the market, and now there's yet another addition to the long list.
Instagram account Diet Prada is notorious for finding copycats all over the world and exposing them on the internet, and the recent label under fire is none other than Maison Margiela. The post includes a side-by-side comparison of Margiela's latest black trash-bag-inspired tote bag next to the Biis version, that is next to identical to the John Galliano creation. "This @maisonmargiela trashbag bag is closer in line with the house's ethos than a lot of Galliano's designs have been to date… Too bad it's Spanish label @biis_ig 's bag," reads the caption, pointing out the blatant copy. Diet Prada later goes on to reveal that this isn't the only piece the Parisian fashion house has copied from Biis, showing a comparison of Margiela's sim-card tool earring next to one designed by the
Take a look at the pieces in the gallery above to see for yourself. Blatant ripoff or merely an inspiration? You decide. For more Diet Prada, don't miss our round-up of six times the Instagram account savagely called out fashion copycats here.
Share this article