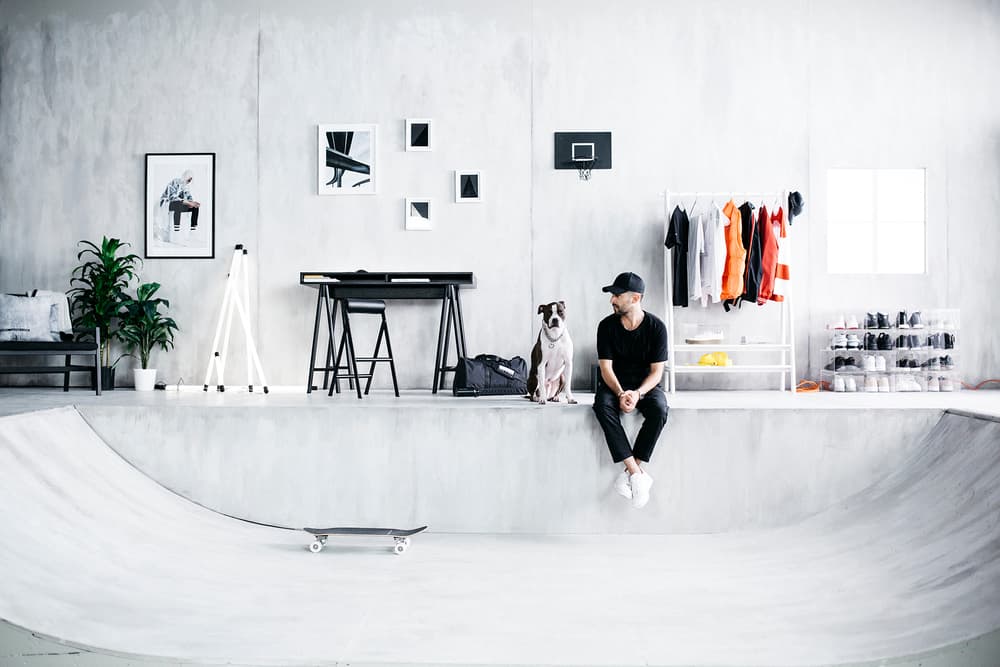 1 of 43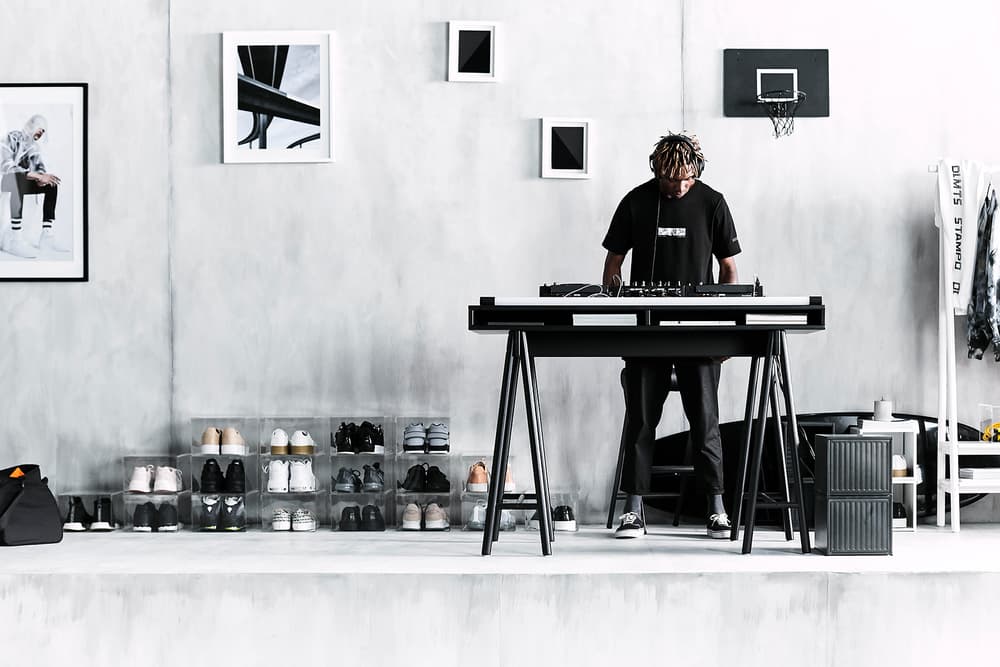 2 of 43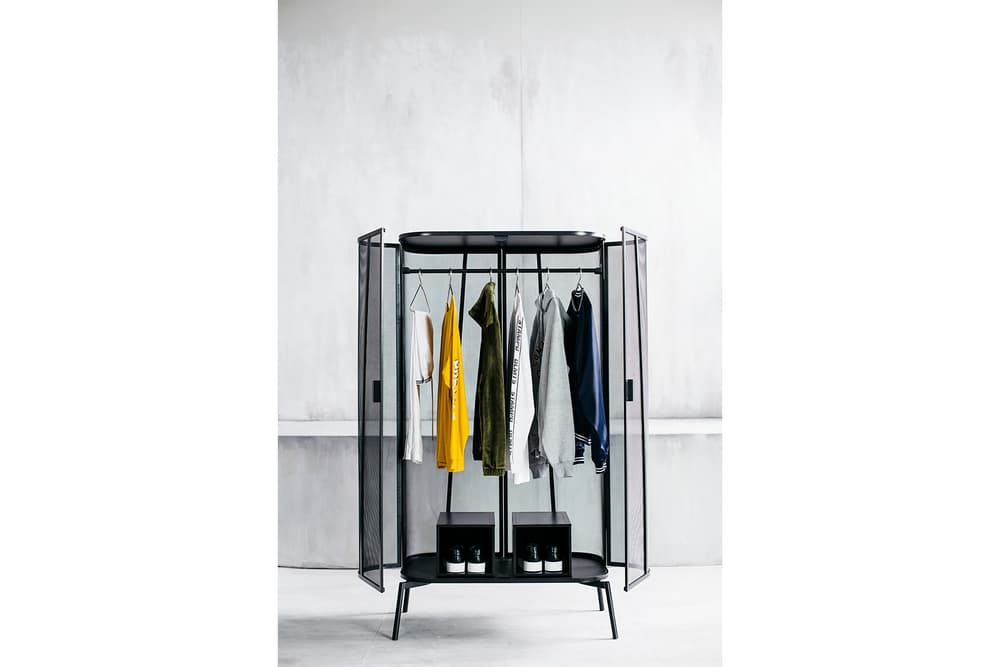 3 of 43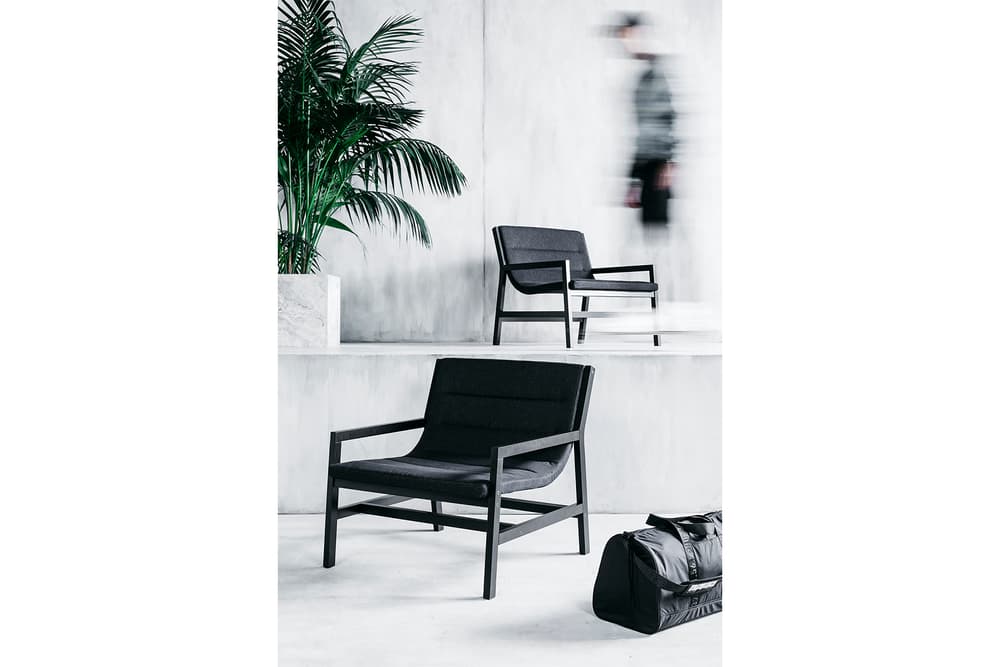 4 of 43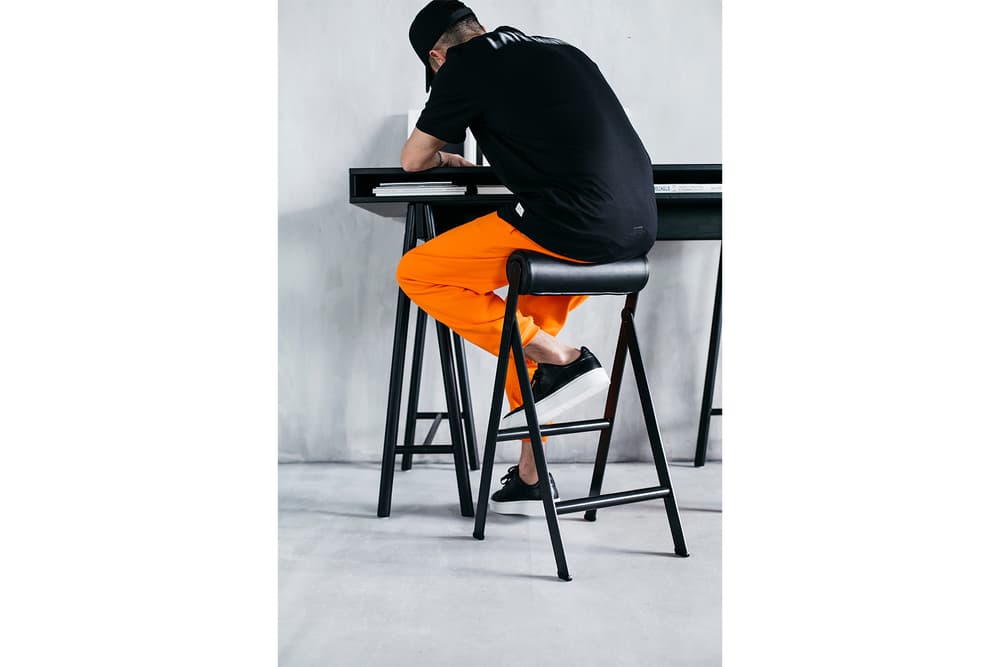 5 of 43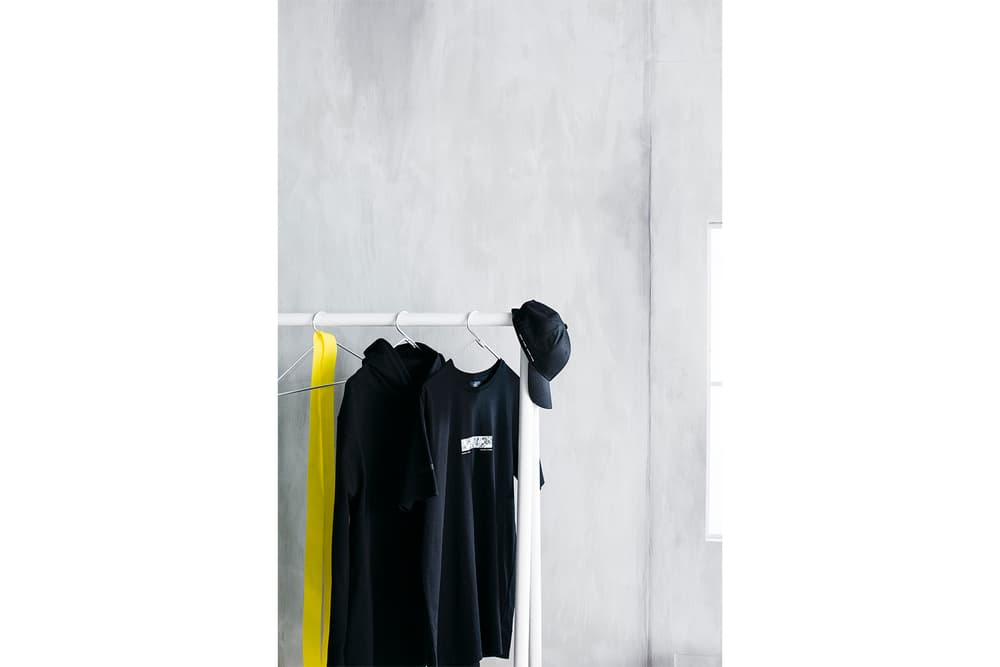 6 of 43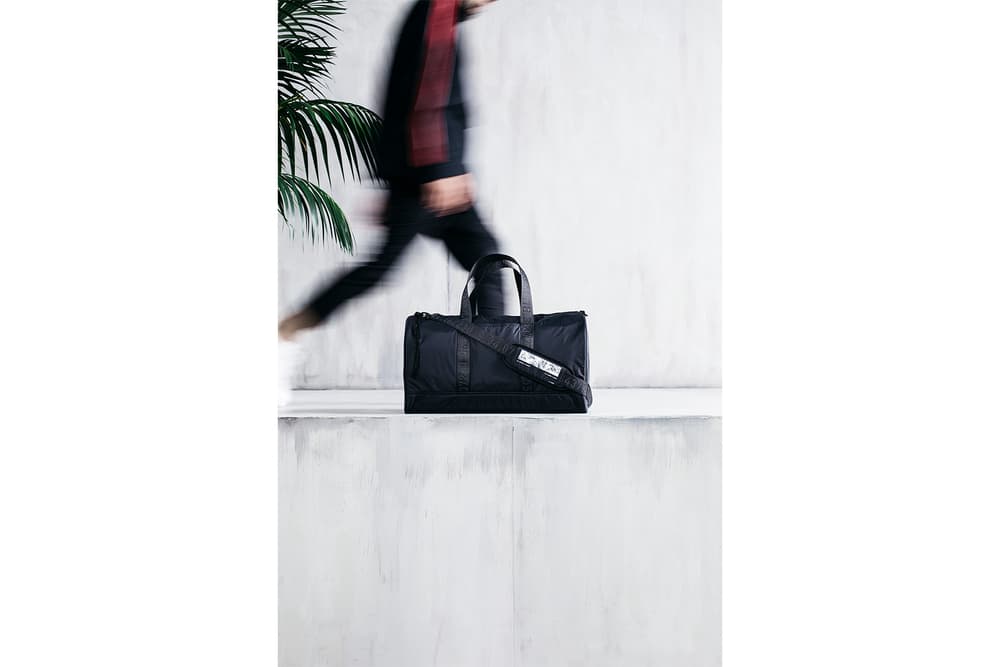 7 of 43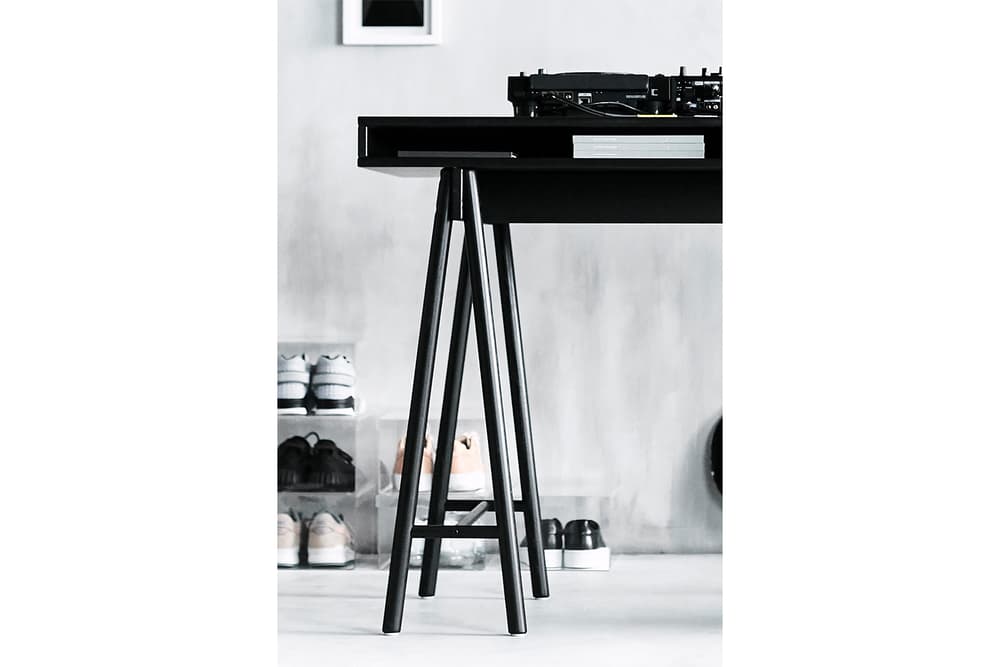 8 of 43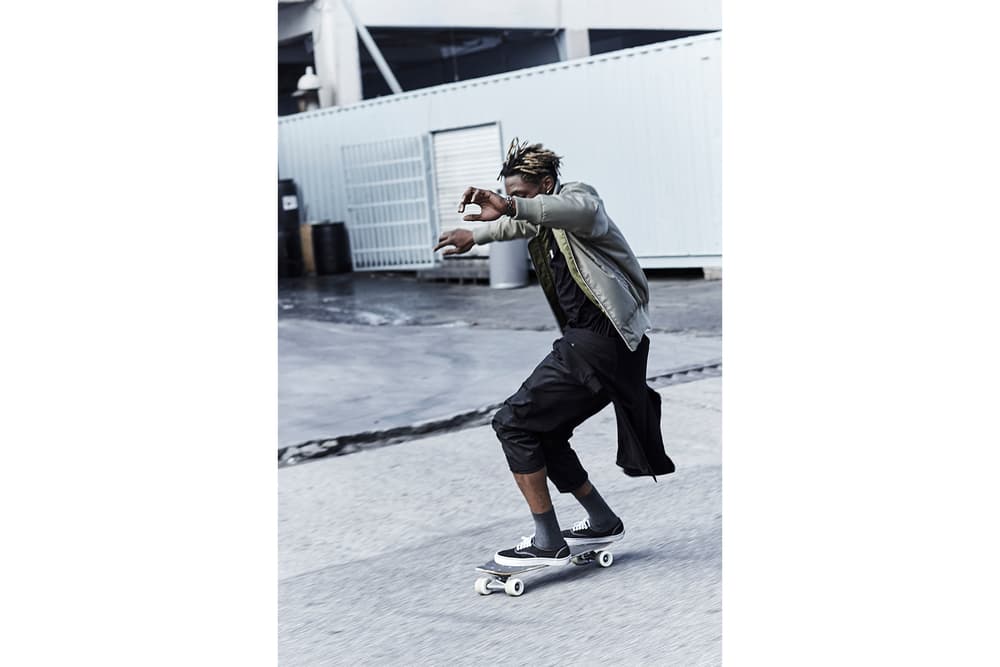 9 of 43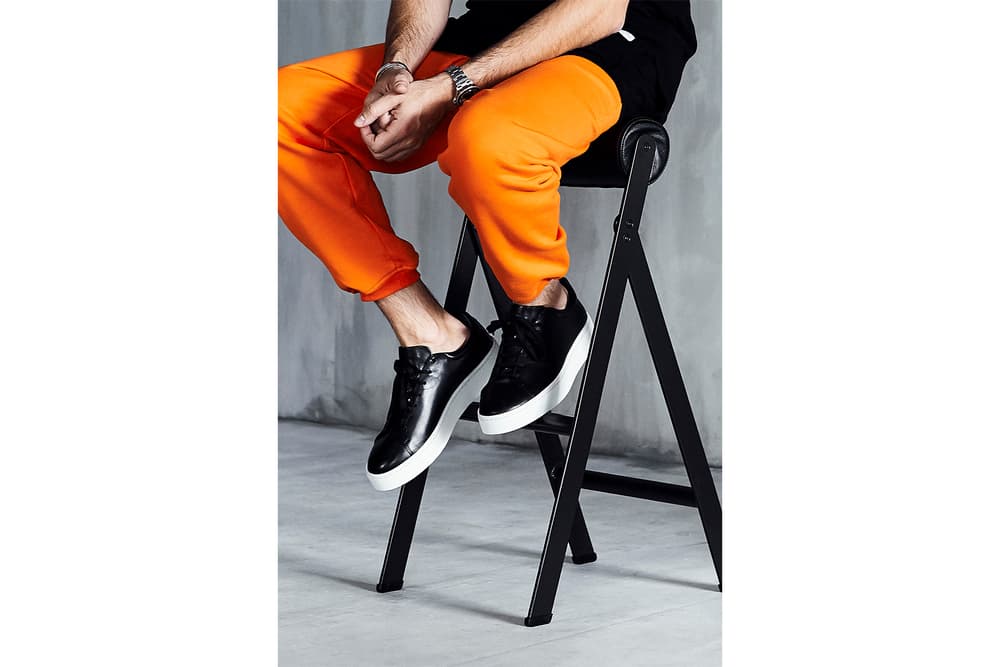 10 of 43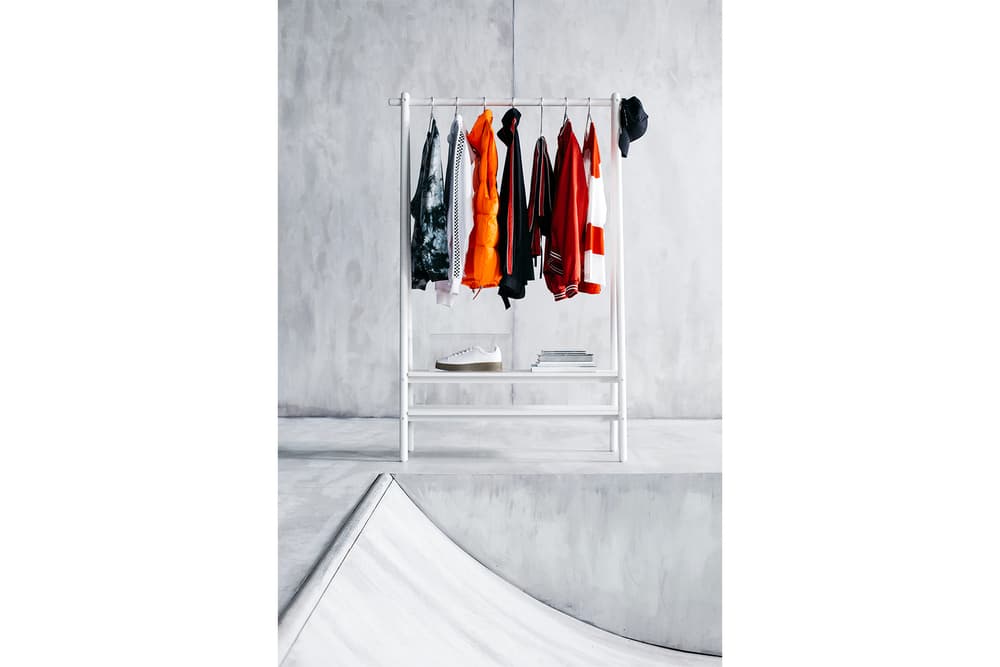 11 of 43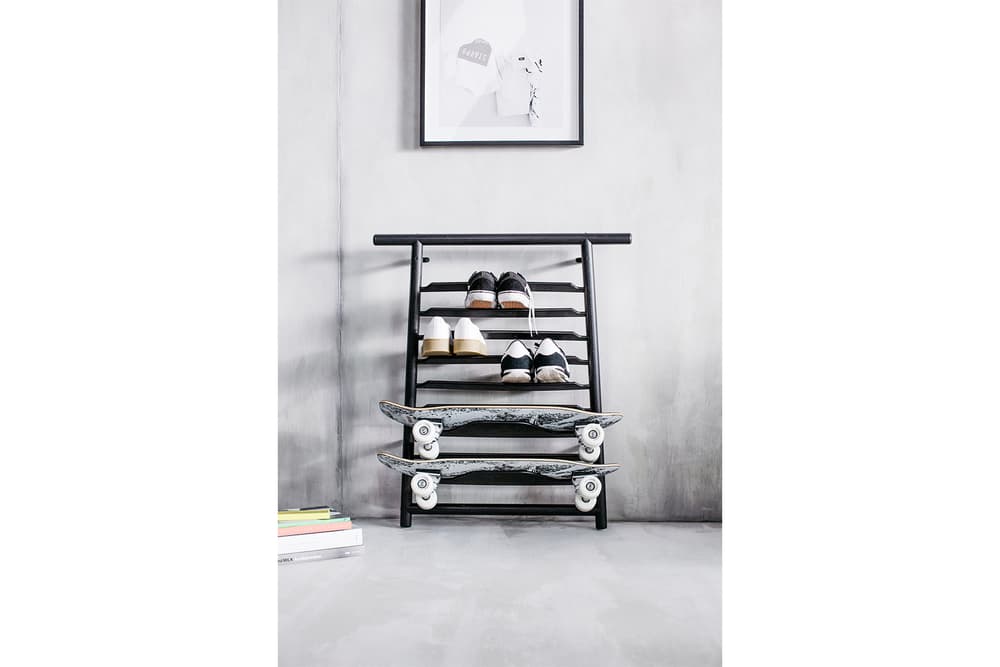 12 of 43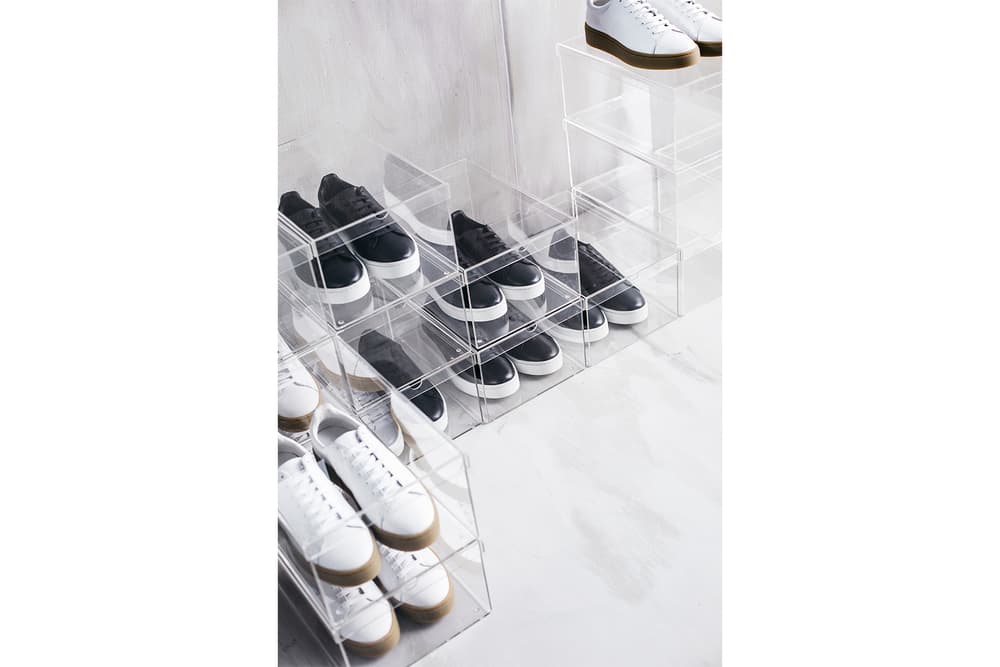 13 of 43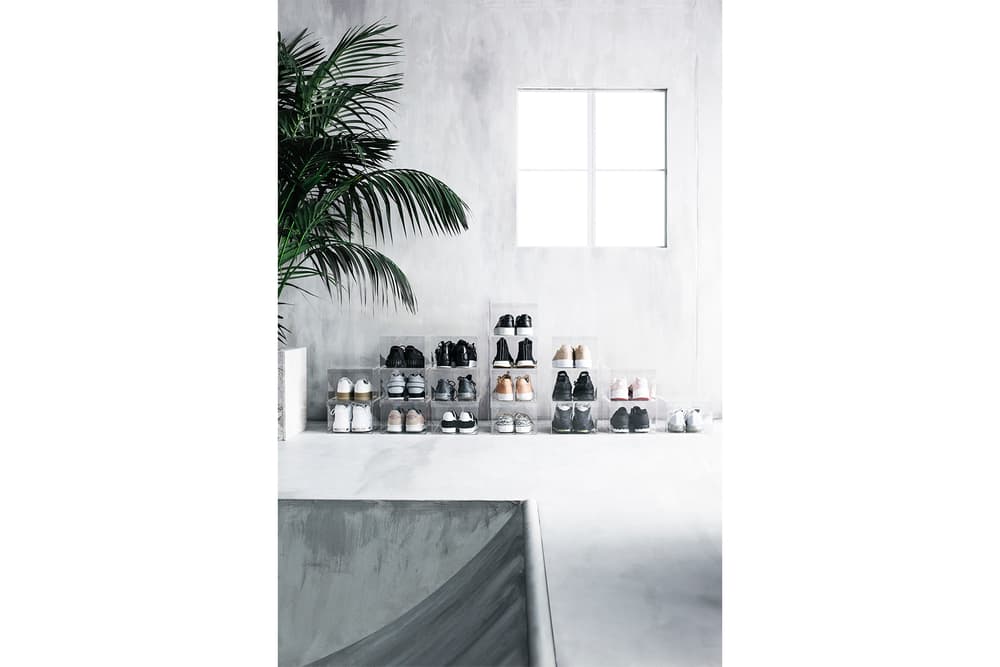 14 of 43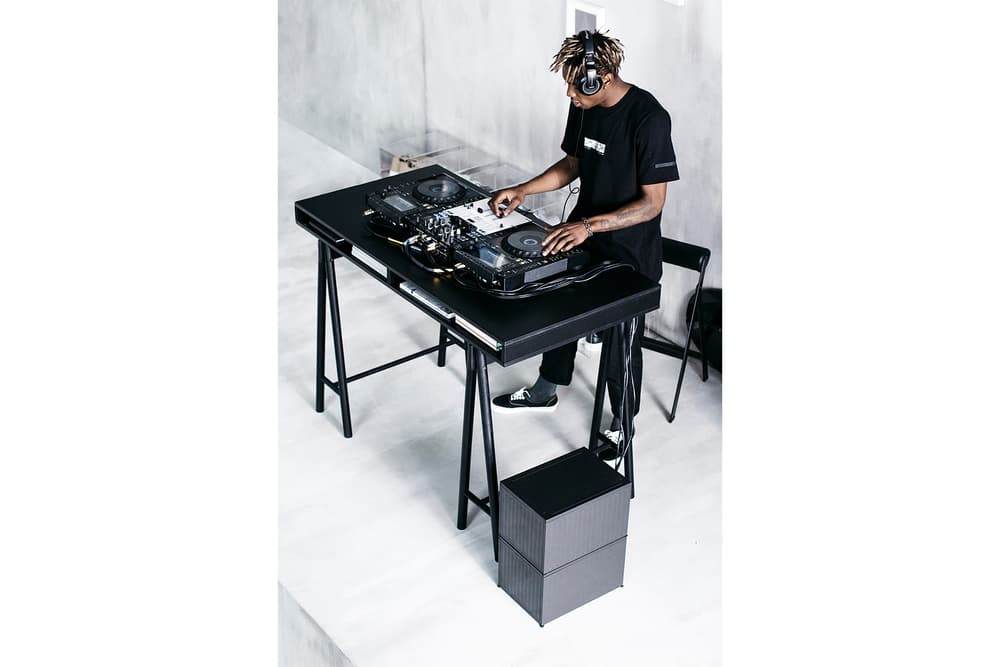 15 of 43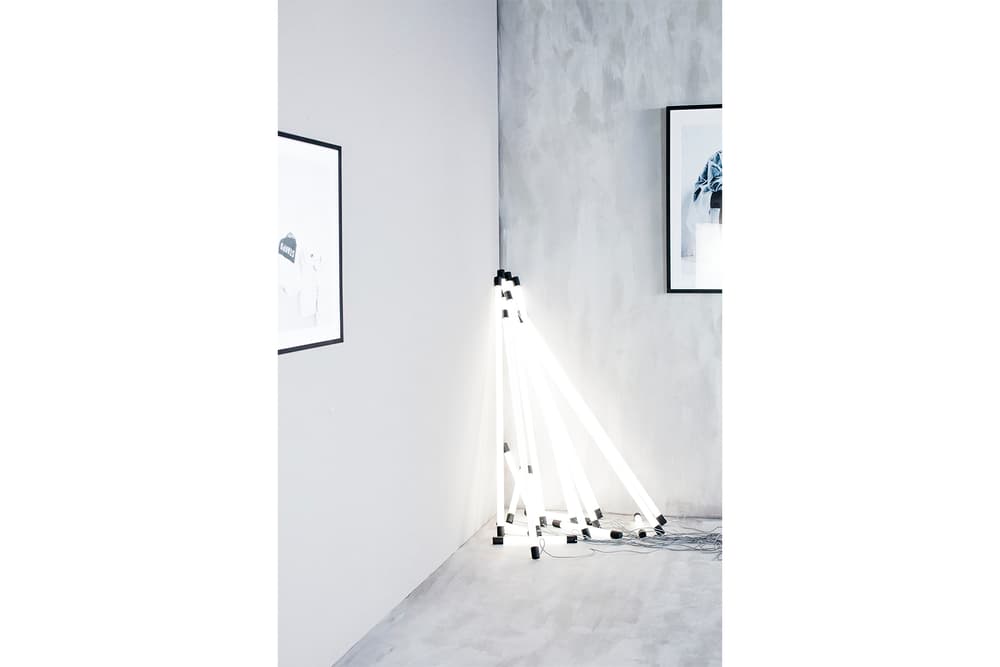 16 of 43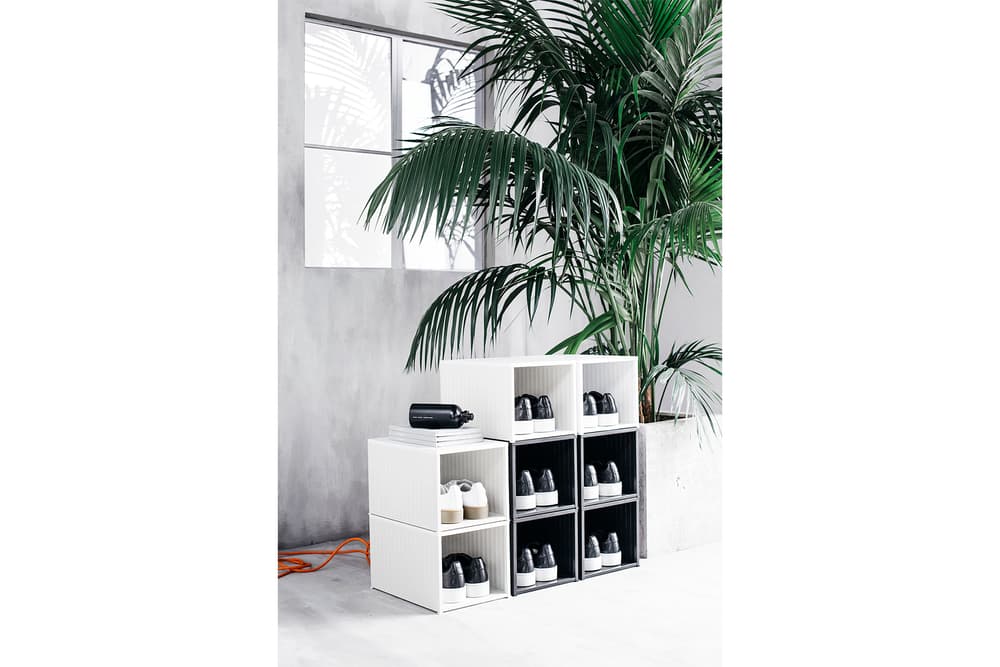 17 of 43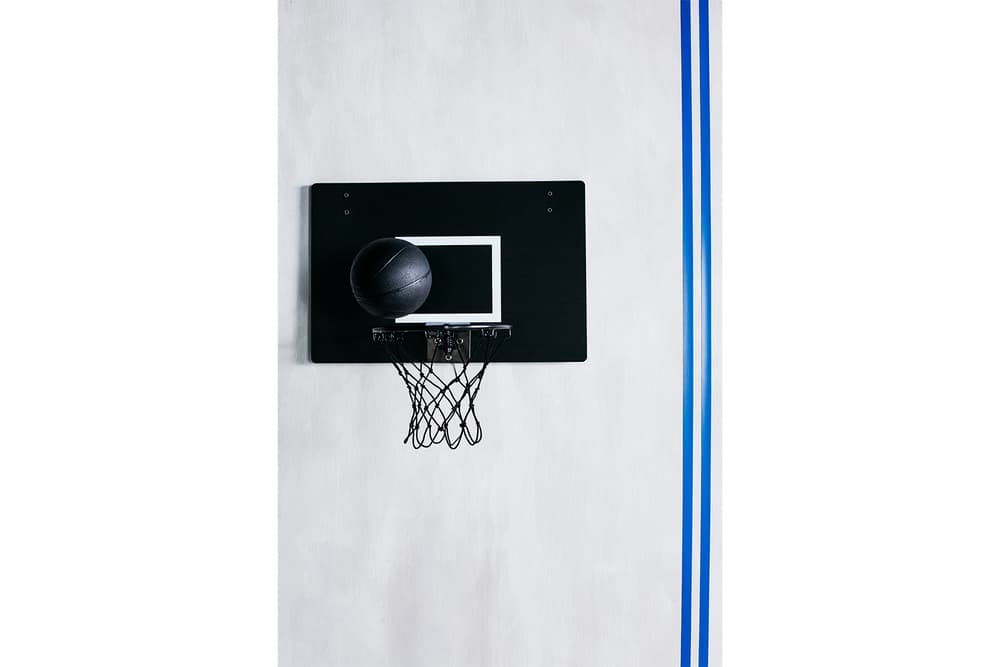 18 of 43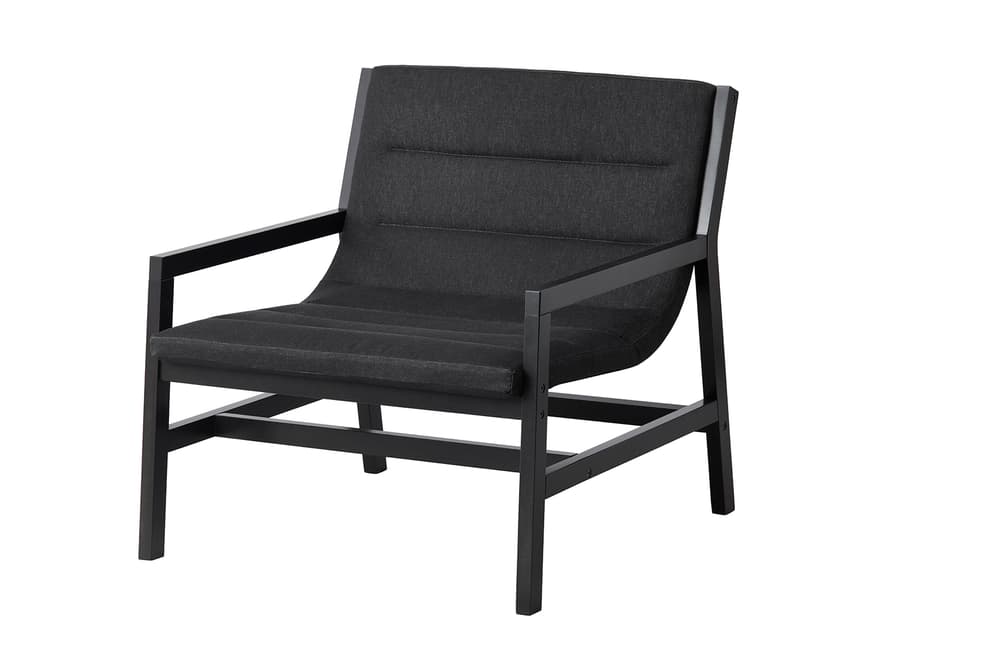 19 of 43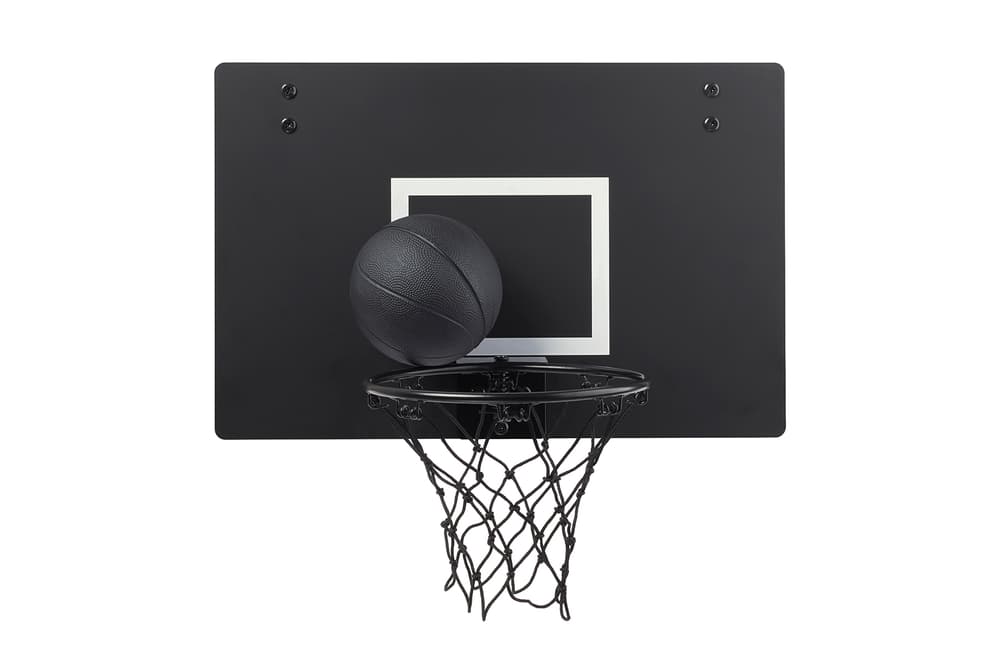 20 of 43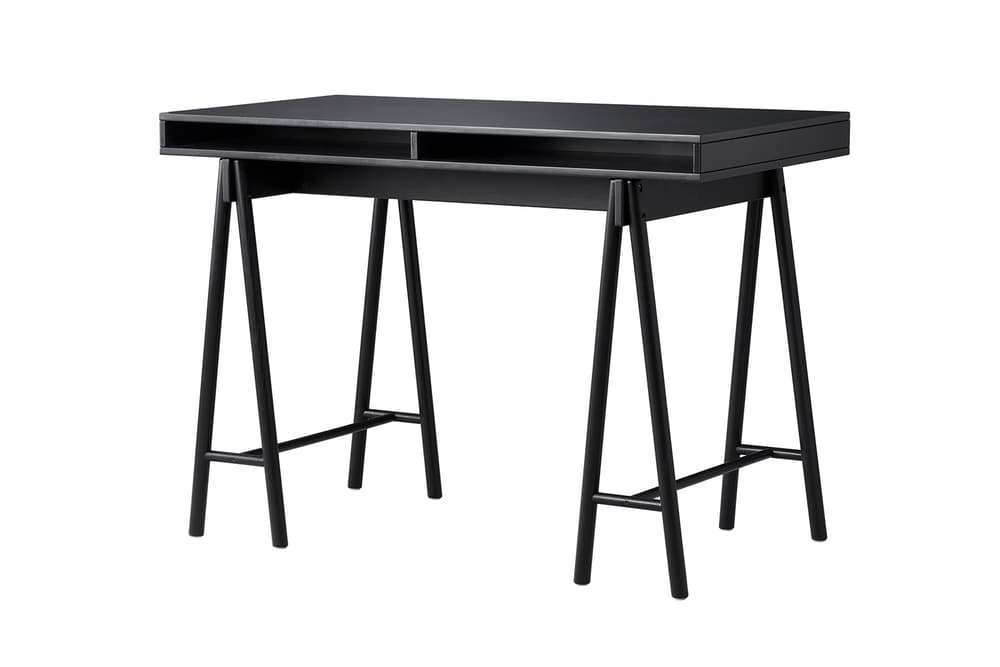 21 of 43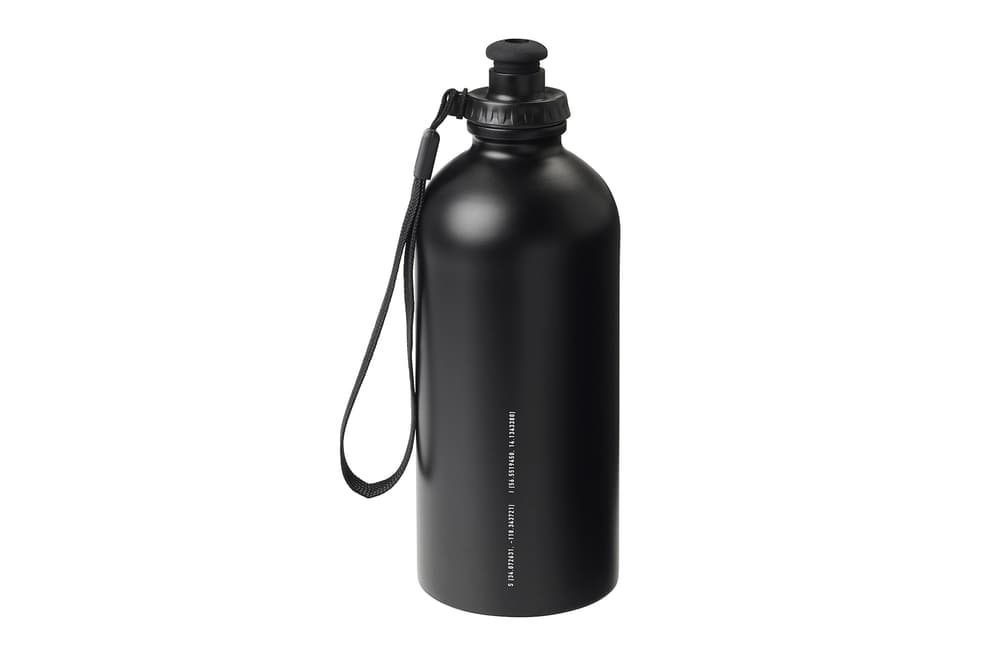 22 of 43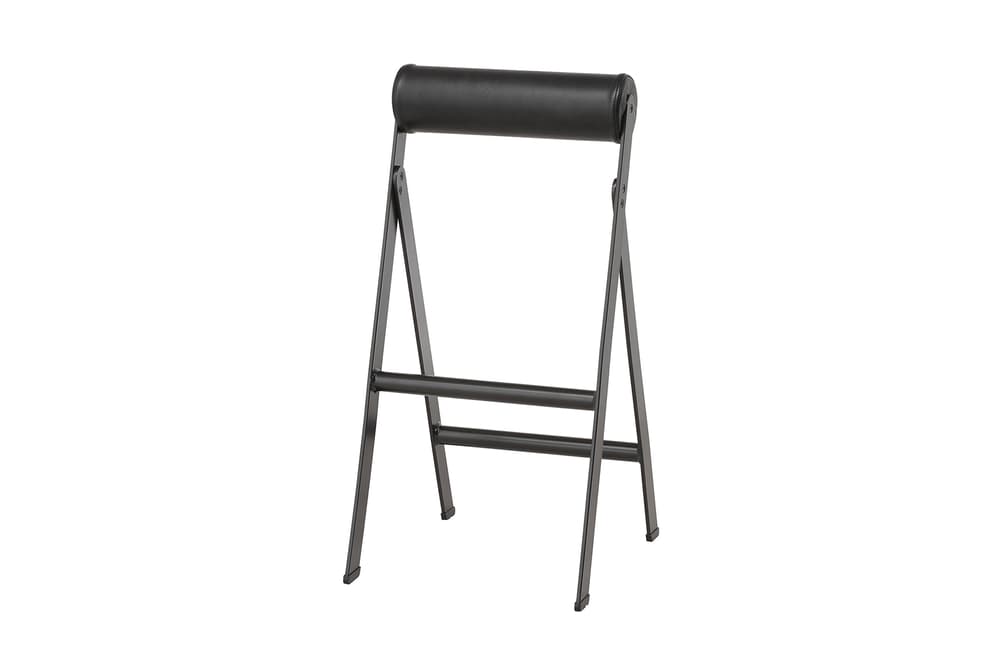 23 of 43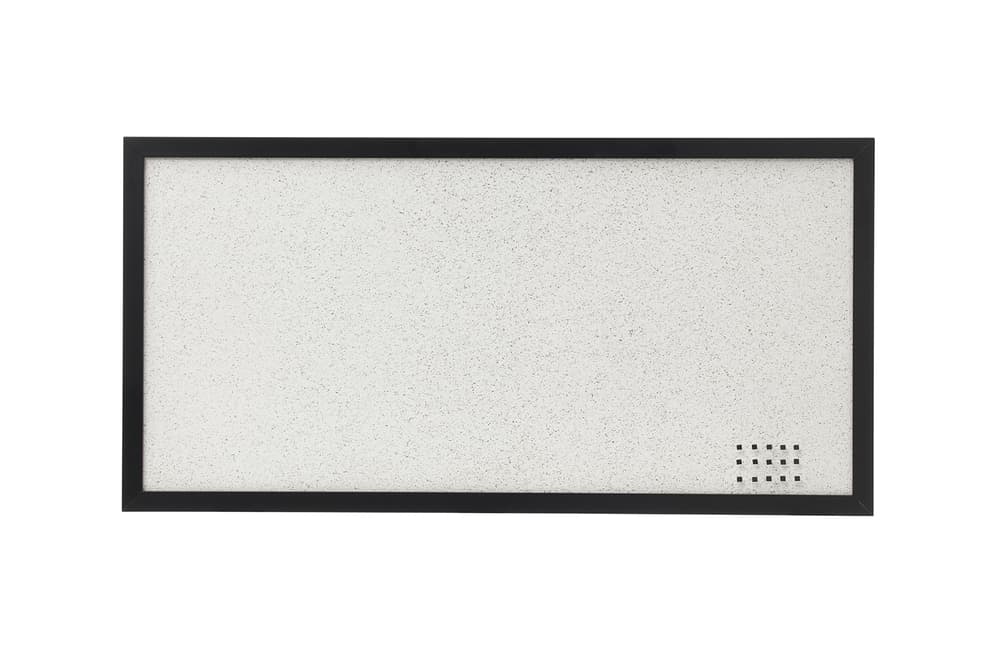 24 of 43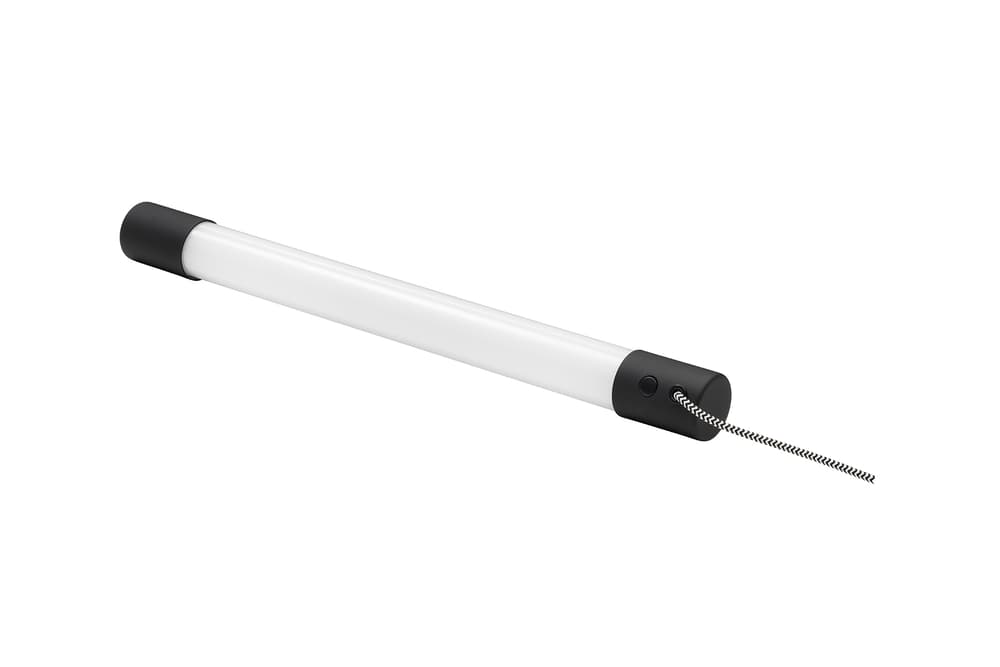 25 of 43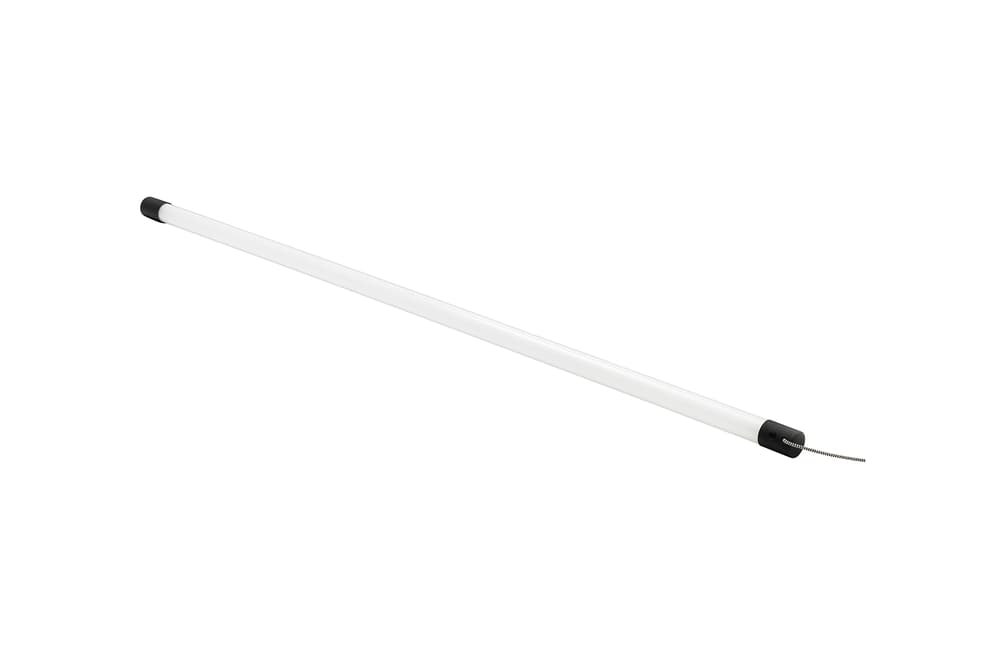 26 of 43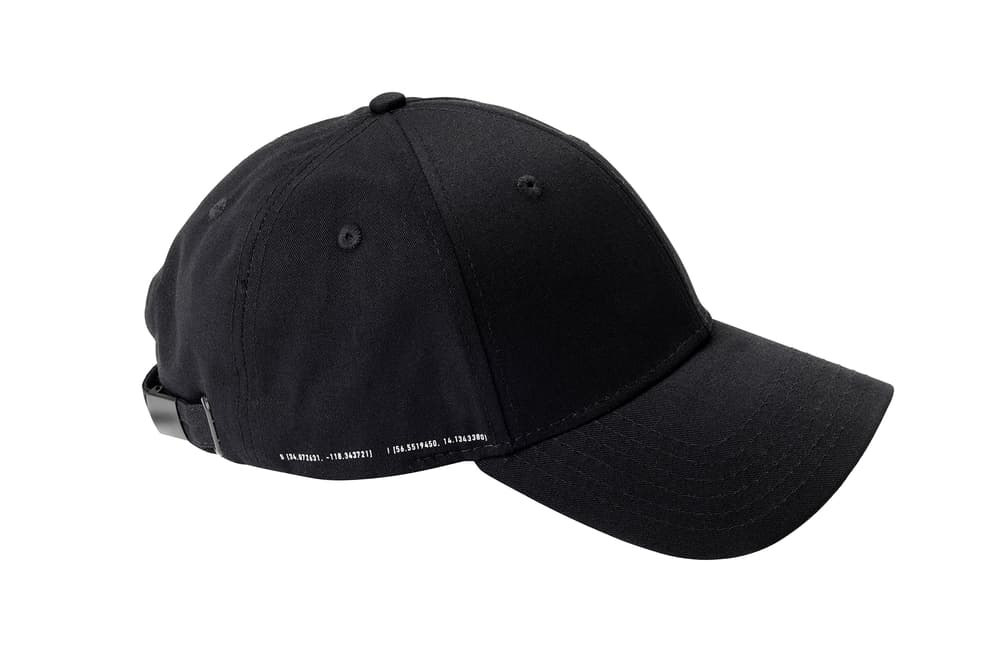 27 of 43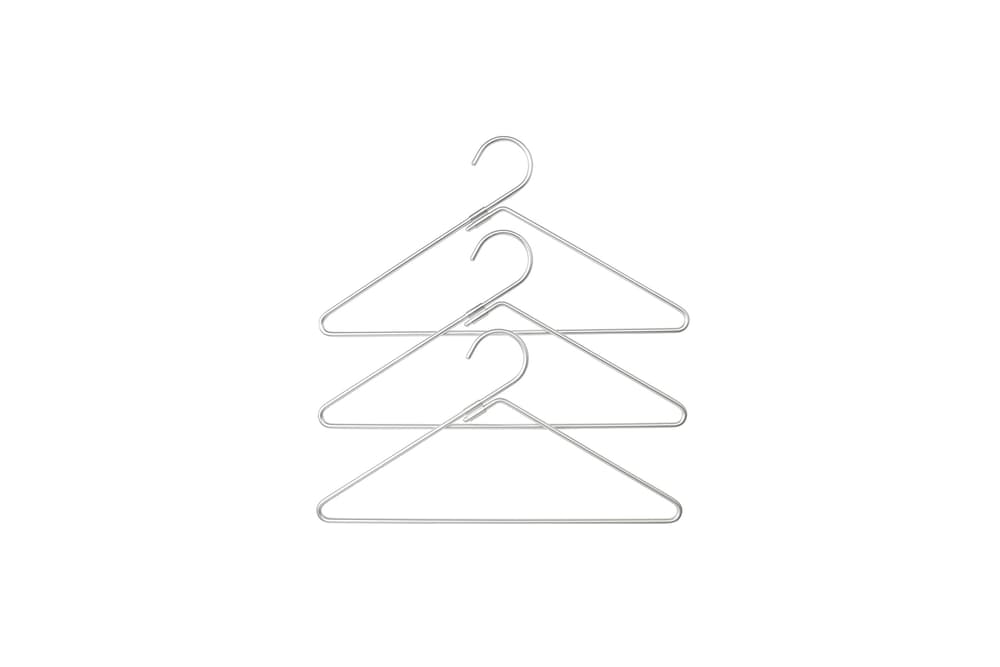 28 of 43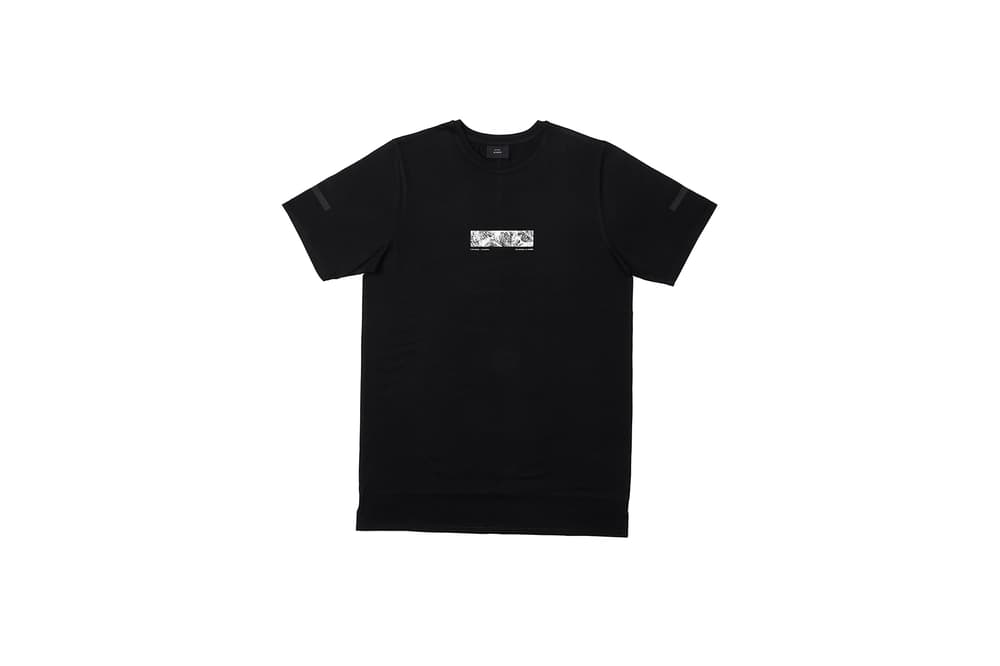 29 of 43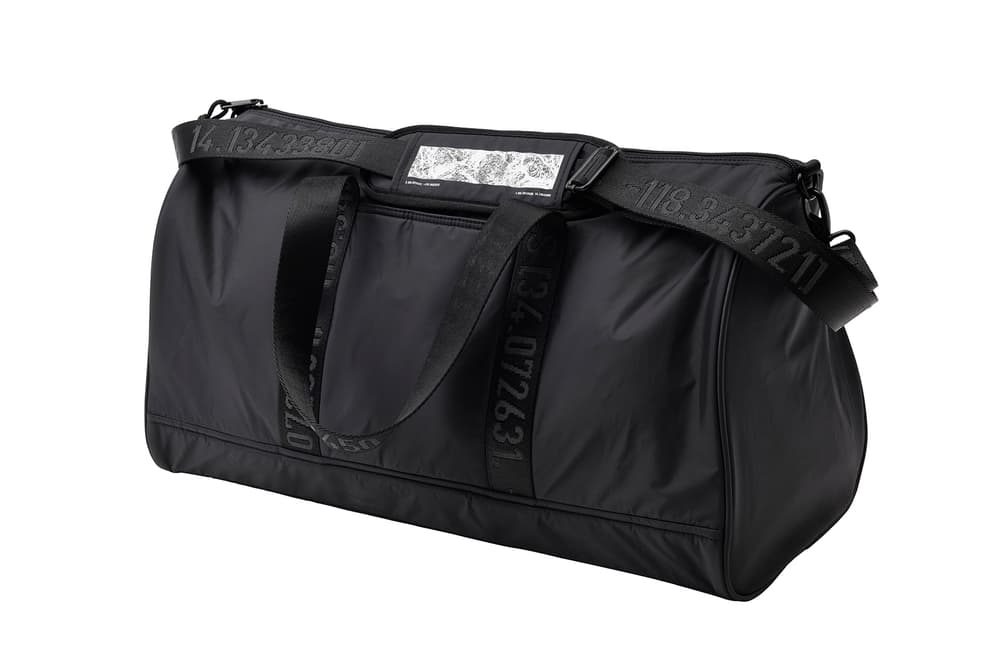 30 of 43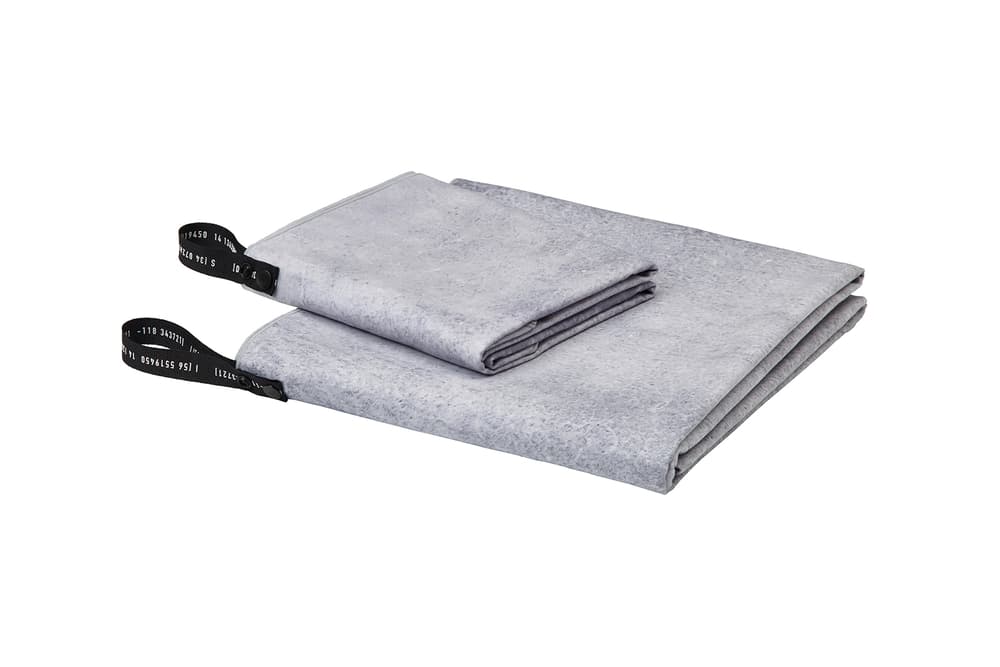 31 of 43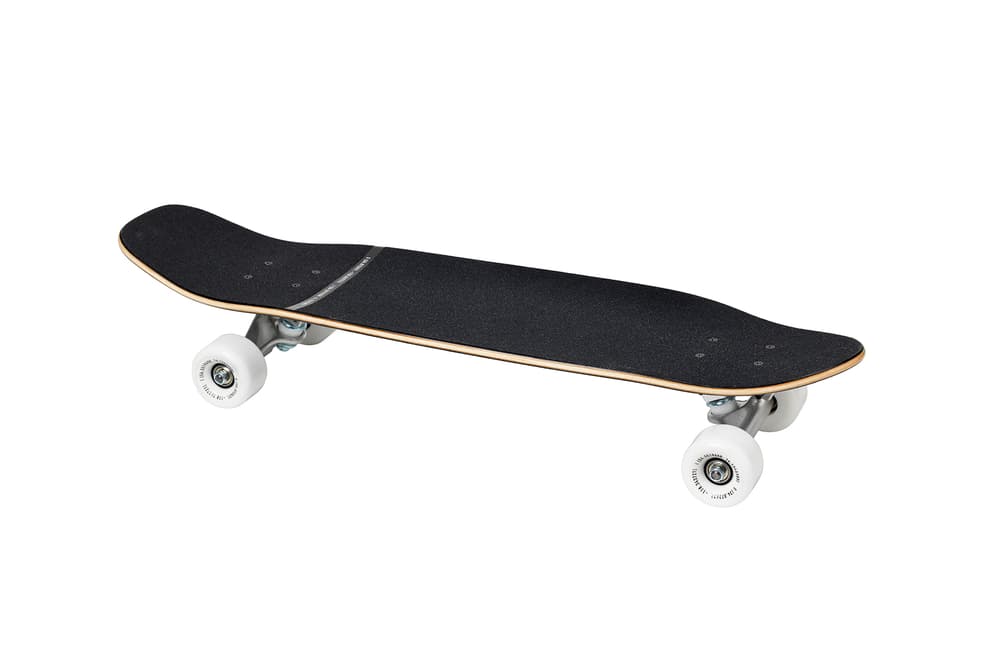 32 of 43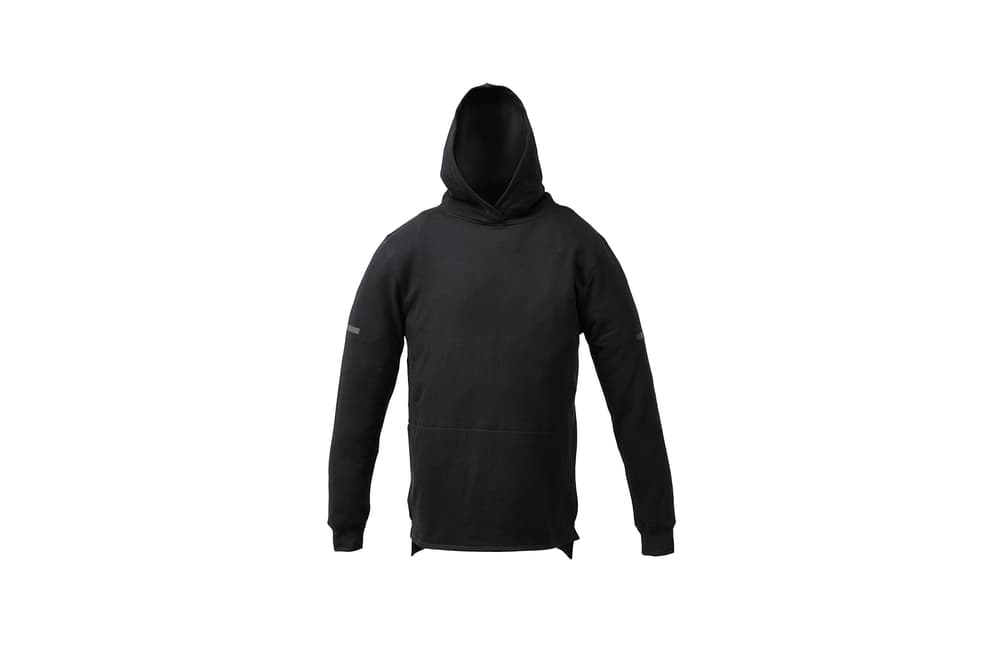 33 of 43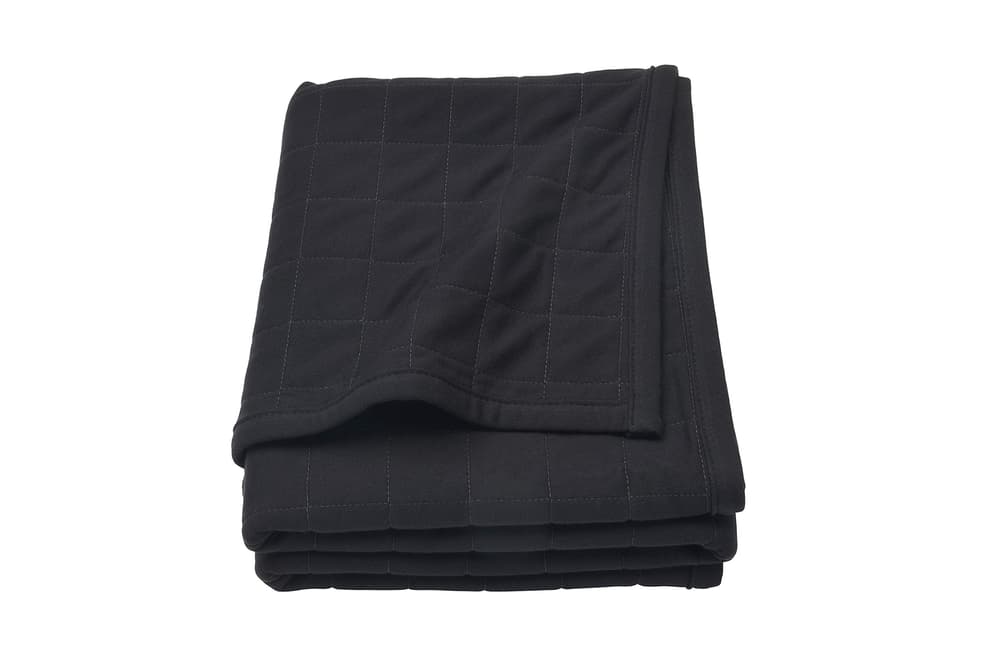 34 of 43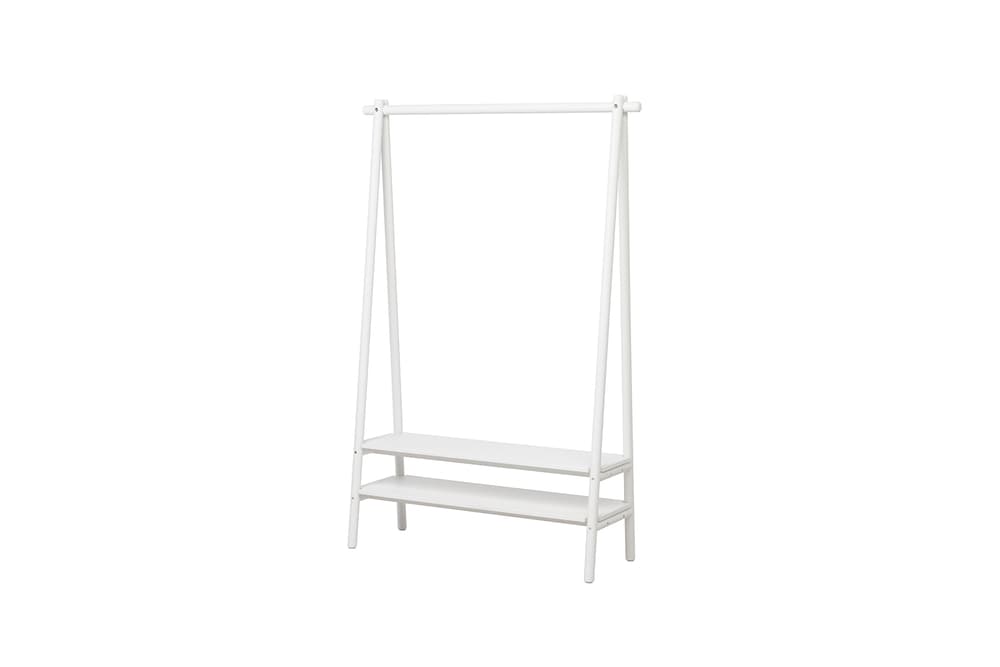 35 of 43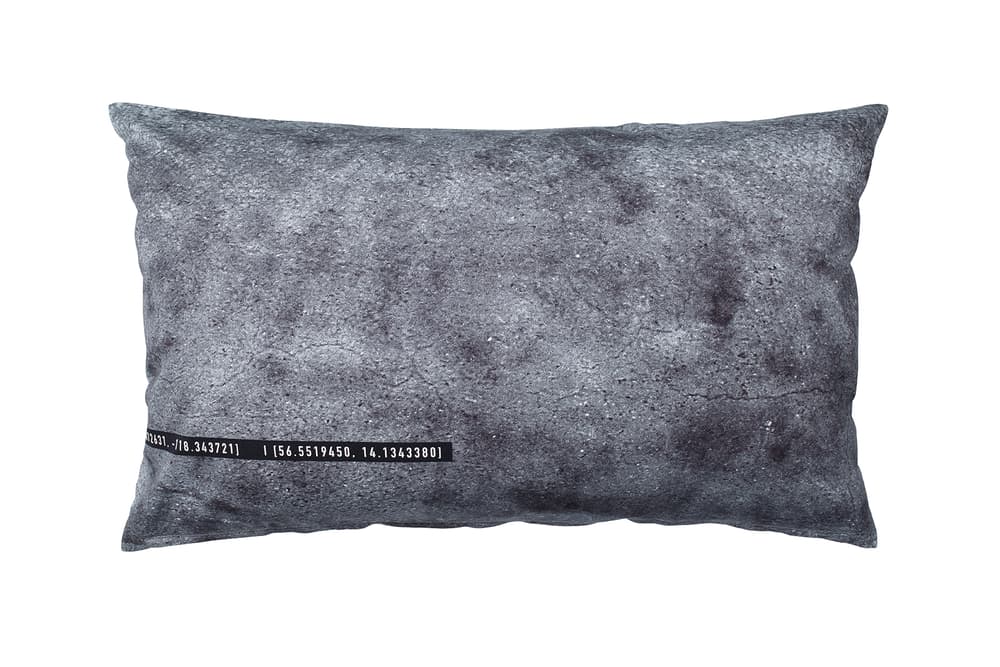 36 of 43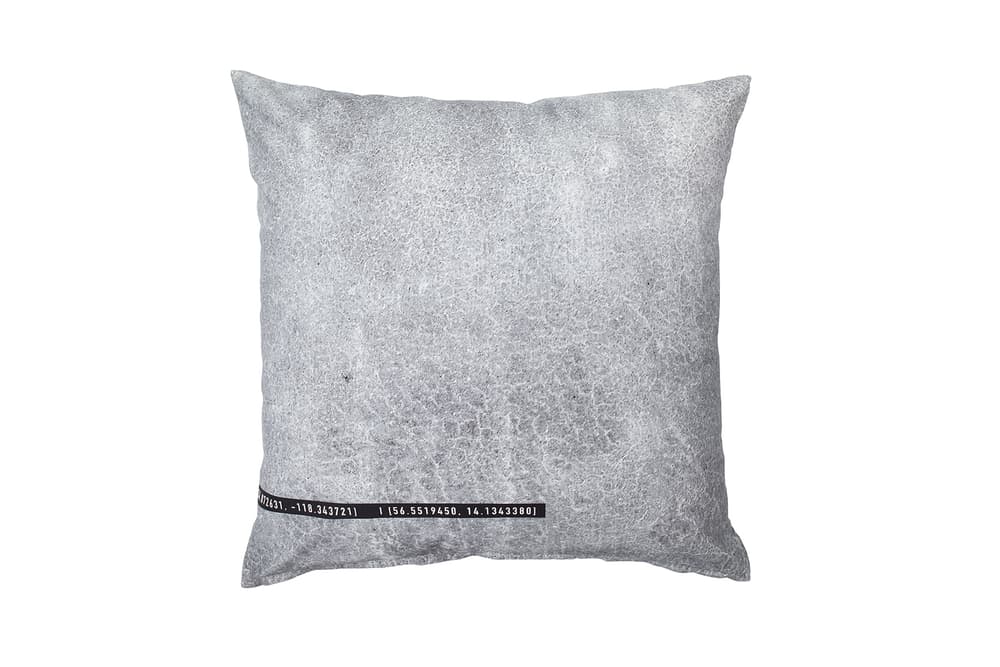 37 of 43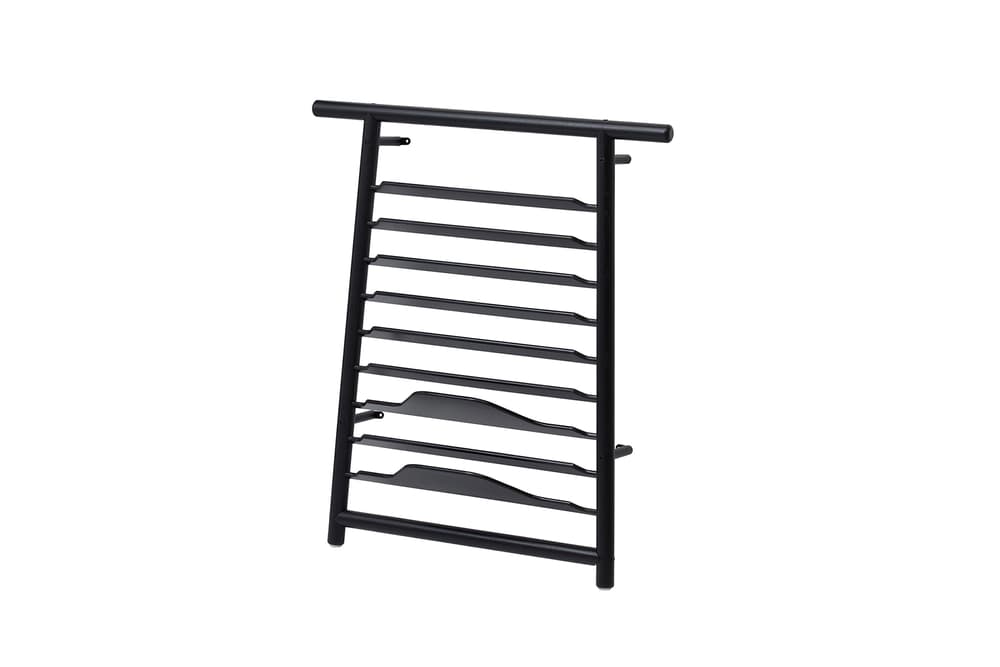 38 of 43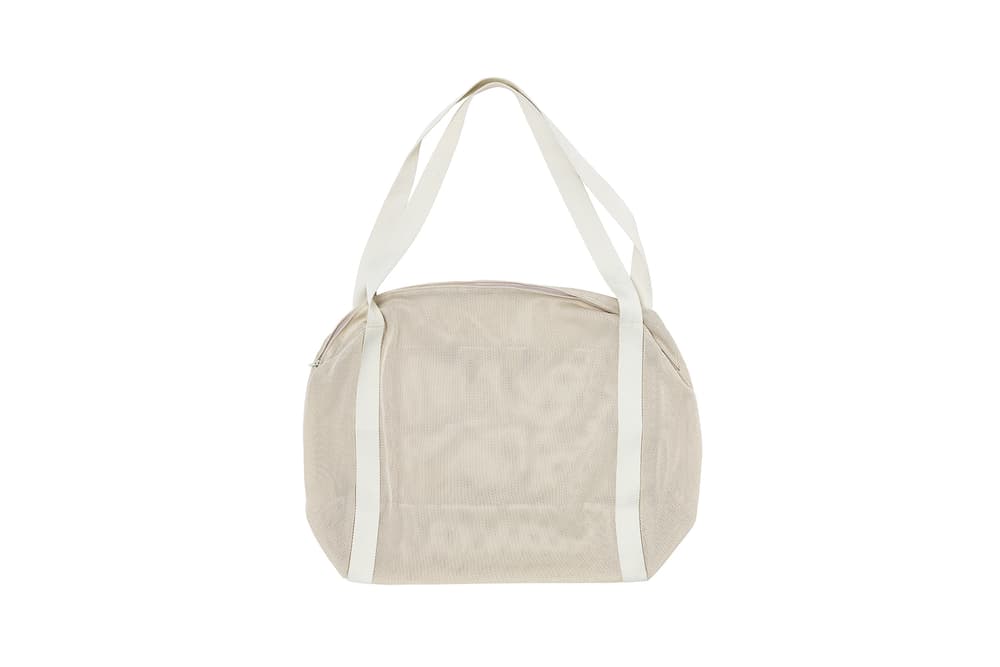 39 of 43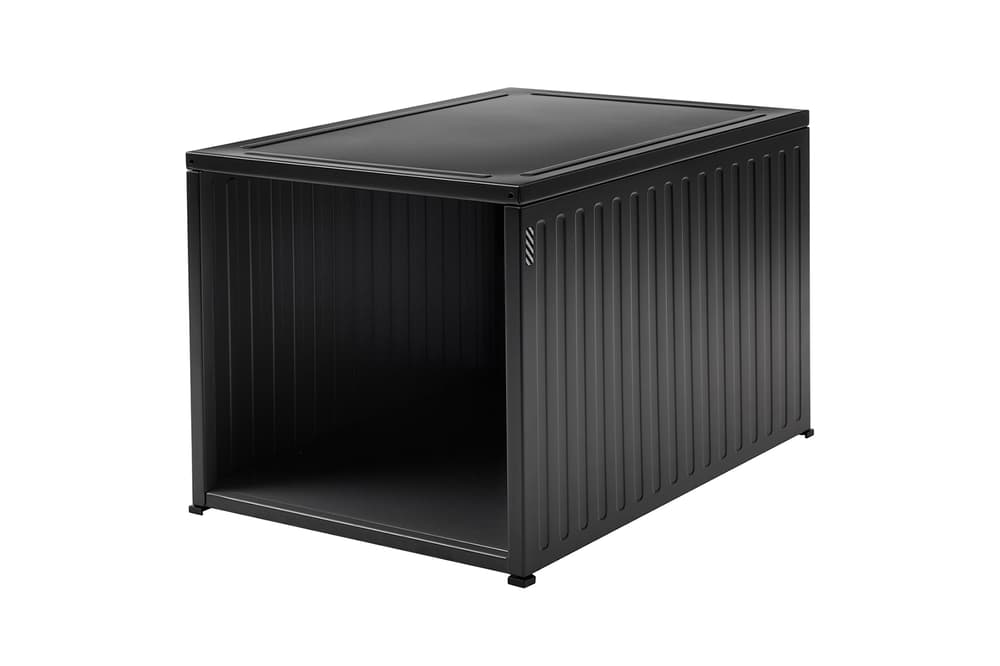 40 of 43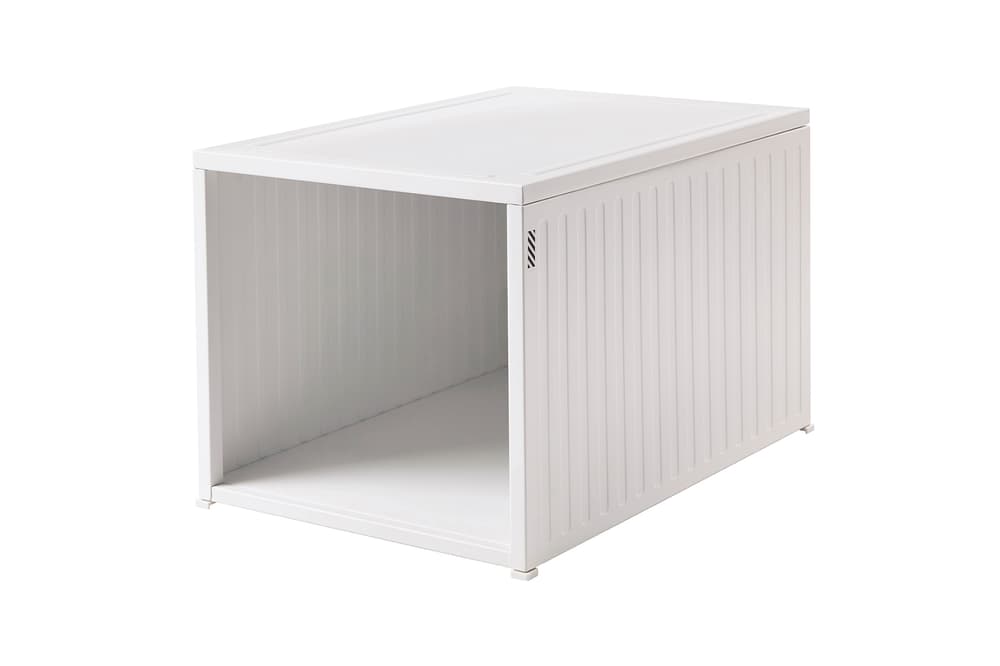 41 of 43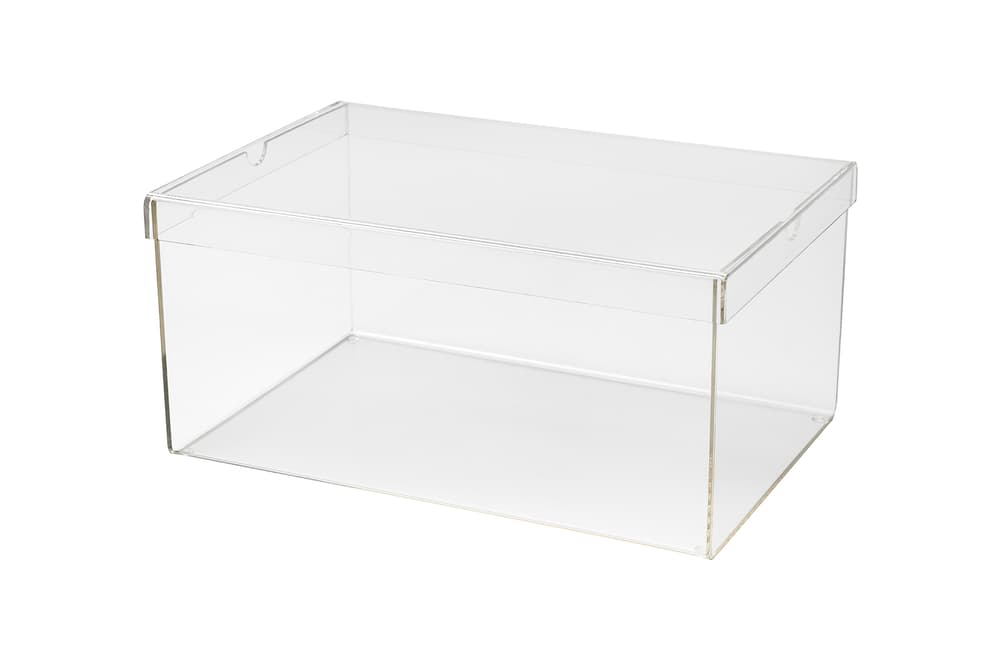 42 of 43
43 of 43
Art & Design
For Those With Massive Sneaker Collections, Stampd & IKEA's Collaborative Range Was Made for You
Here's your first look at every single item from the "SPÄNST" drop.
For Those With Massive Sneaker Collections, Stampd & IKEA's Collaborative Range Was Made for You
Here's your first look at every single item from the "SPÄNST" drop.
Following the announcement last year that Stampd would be working with IKEA on a well-rounded collection of furniture items and beyond, the range dubbed SPÄNST has finally arrived. Although the homeware arrivals are certainly the main attraction here, apparel and accessories are also included in the roster. Staying true to its aesthetic centred around monochrome and subdued shades, the latest collection also highlights a refined palette.
With Stampd being deeply engrained within streetwear culture, it's no surprise that the furniture pieces were designed with clothes and sneakers in mind. From a mesh wardrobe and clothing rack, to minimalistic hangers and transparent sneaker boxes, each item is perfect for storing all of your favorite garments and shoes. With space-saving design in mind, another highlight in the collection is a sleek rack that incorporates shelving storage at the bottom for footwear and even skateboards, if you so please. For those looking for that extra element of modernity, the collection also includes LED lighting in the form of tube lights in various sizes – as seen in the image, they can be arranged in a chic pile for an easy interior design statement piece.
Along with the furniture, the collaboration also includes pillows, throw blankets, water bottles, a skateboard, tote bag, hoodie, cap and more. The full Stampd x IKEA range is available now at IKEA Burbank. A stateside release at IKEA USA stores is expected to arrive some time in May. Stay tuned here as we find out more, and take a look at the full lookbook in the gallery above.
---
Share this article