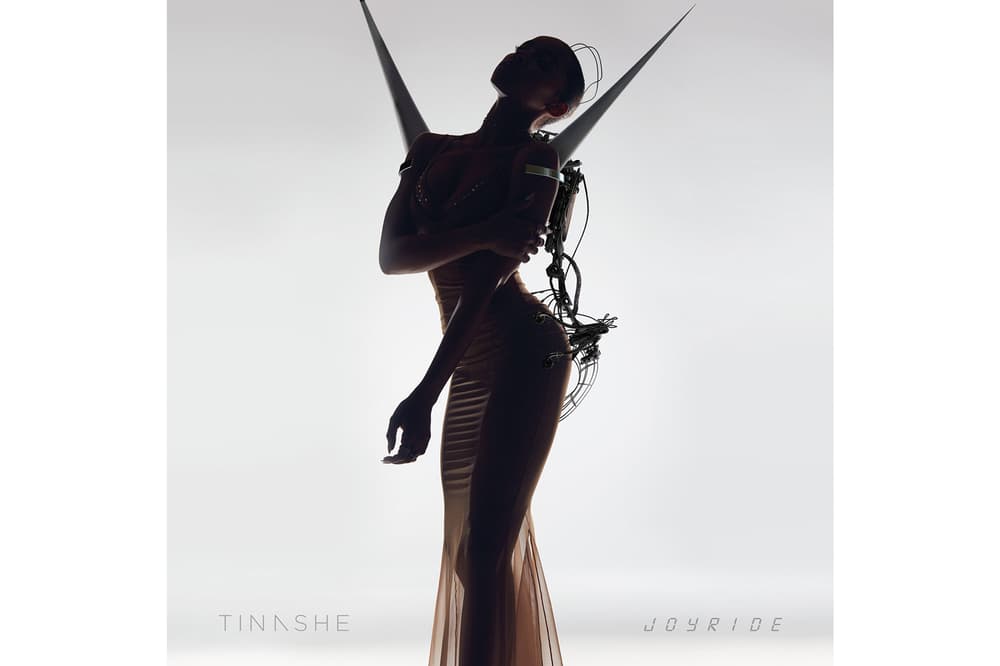 Music
Listen to Tinashe's Highly-Anticipated Sophomore Album, 'Joyride'
Led by the buzzy single, "No Drama" featuring Offset.
Listen to Tinashe's Highly-Anticipated Sophomore Album, 'Joyride'
Led by the buzzy single, "No Drama" featuring Offset.
After an almost four-year wait, Tinashe has finally delivered her sophomore album, Joyride. The Los Angeles native took the industry by storm with her "2 On"-led debut project, Aquarius which was released in 2014. Since then, the pop starlet has been experimenting with her sound to create a project that reflects her growth as an artist. "No Drama" featuring Migos' Offset was the first single to be released with an edgy visual to pair. It was then followed by the Valentine's Day soundtrack "Faded Love" and the French Montana-assisted "Me So Bad."
The 13-track EP, which includes an additional feature from Little Dragon mixes R&B, pop and hip-hop to create a unique sound. We got a chance to catch up with the triple threat to learn about her creative process in an interview where she showcases her dance talent.
Fans are finally ready to hear what she's been working and we get to enjoy the work in full. Stream the album below.