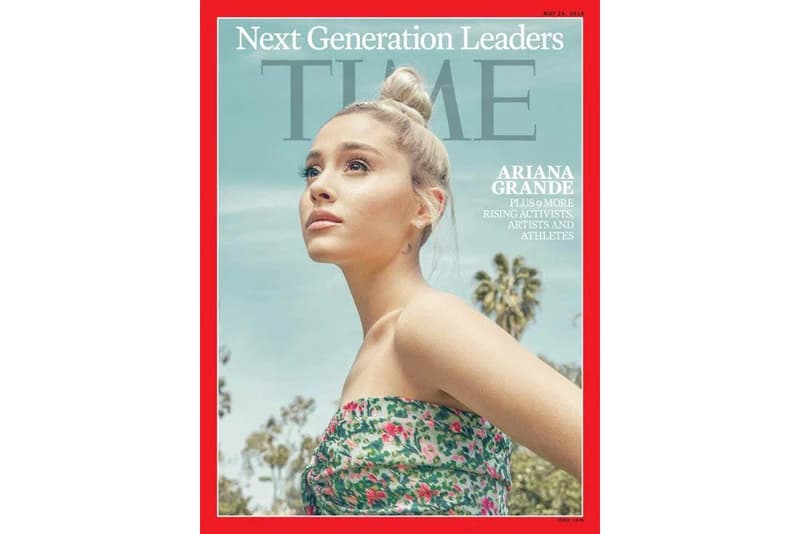 1 of 3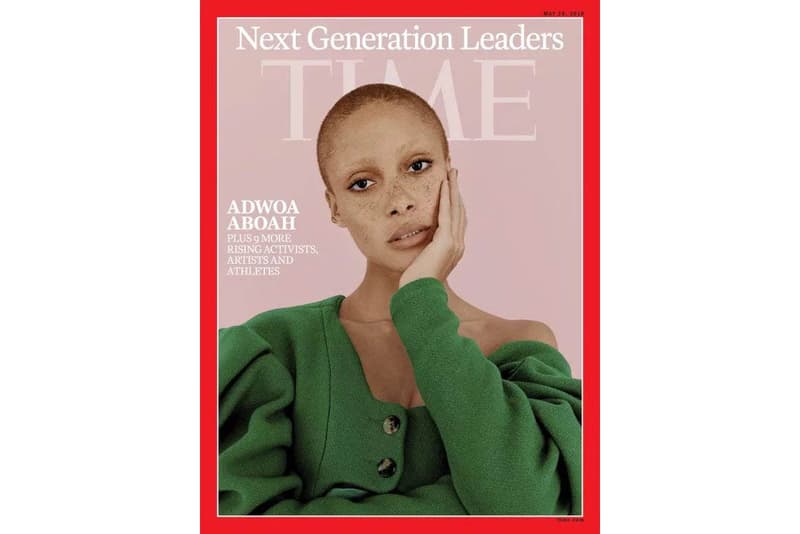 2 of 3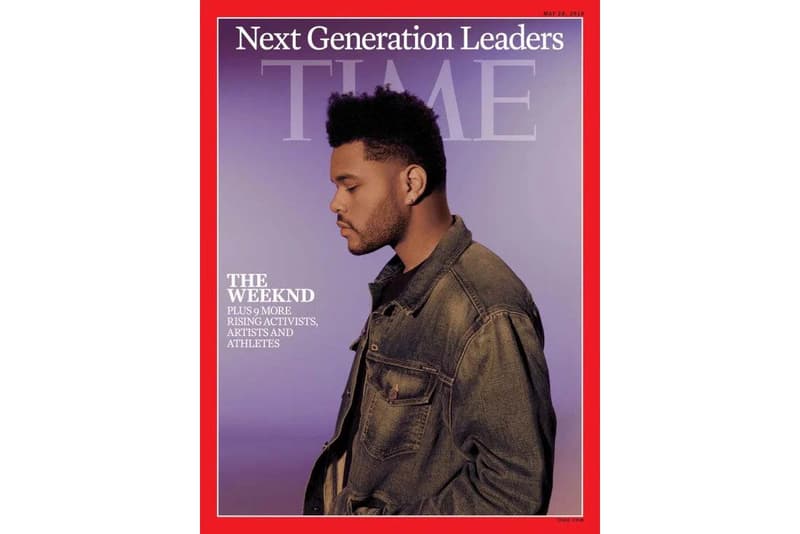 3 of 3
Culture
Ariana Grande Lands the Cover of 'TIME' Magazine's "Next Generation Leaders" Issue
Alongside The Weeknd and Adwoa Aboah.
Ariana Grande Lands the Cover of 'TIME' Magazine's "Next Generation Leaders" Issue
Alongside The Weeknd and Adwoa Aboah.
TIME has announced its 2018 roster of "Next Generation Leaders" with Ariana Grande and The Weeknd leading the group. The magazine selected ten movers and shakers who are paving a new path in their respective industries. Each honoree sat down for an interview where they gave fans a glimpse into their world.
Ariana speaks about her comeback following the bombing at her 2017 Manchester concert. After the terrorist attack Grande retreated to her grandmother's Florida home with the intention to cancel her tour and temporarily pause her career. Manager Scooter Braun recalls receiving a text message from her shortly after that read: "If I don't do something, these people died in vain." She went on to resume her tour and held a free concert in memory of those lost. After a brief hiatus, Grande returned with the first track to her new album Sweetner. "No Tears Left to Cry" crescendoes from a slow start into a triumphant anthem where the pop star speaks about "picking things up."
Bristish beauty Adwoa Aboah chronicles her own rise which recently peaked with her British Vogue cover and her award as the British Fashion Council's Model of the Year. The London native has been open about her battle with drugs and depression that followed her into early adulthood. With treatment and regular therapy Aboah has rebounded and taken the industry by storm with her face and voice. She went on to found Gurls Talk, a community for girls and women to support one another and provide resources on mental health. Adwoa continues to be an outspoken advocate who uses her platform to educate and inspire.
Read more from all three 2018 "Next Generation Leaders" at TIME.