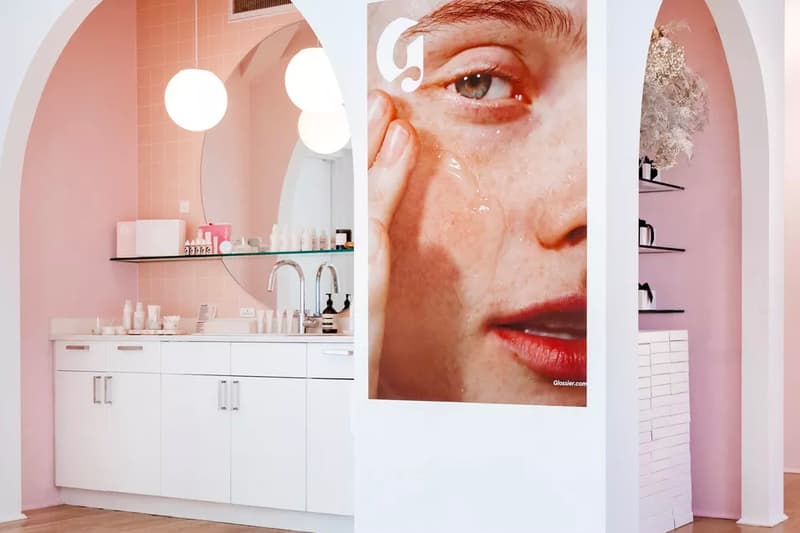 Beauty
Glossier Is Facing a Lawsuit over Its Online Store
A customer alleges that the beauty brand's site isn't blind-friendly.
Glossier Is Facing a Lawsuit over Its Online Store
A customer alleges that the beauty brand's site isn't blind-friendly.
Amid all the good news we've been hearing from Glossier lately, like the launch of its retail store in Los Angeles and its next stage of global expansion, some not so great ones have also emerged. After recently being criticized by a number of shoppers for the inaccurate vegan claims the brand had made of its latest Lash Slick mascara, the Emily Weiss-helmed brand is now hit with what appears to be a bigger problem.
As Racked reports, Glossier is now facing a lawsuit filed by a plaintiff in New York named Kathleen Sypert, who alleged that the makeup and skincare company has violated her civil rights – in particular, those that are outlined in the Americans With Disabilities Act. In her complaint, the visually-impaired Sypert stated that the brand's "website is not equally accessible to blind and visually-impaired consumers."
In addition, Sypert expressed that the "multiple access barriers" she found on Glossier's site have prevented herself "and all others similarly situated" from enjoying the "goods and services" from the brand. By filing the suit, she hopes that the company will be adding a screen-reading software to its online store, therefore improving the shopping experience for herself and some other customers.
This is not the first time a beauty label has faced such lawsuit. Back in December 2017, Kylie Jenner's namesake makeup line Kylie Cosmetics was also under fire for not being able to fully cater to blind customers. You can read all about it here to learn more about the case.