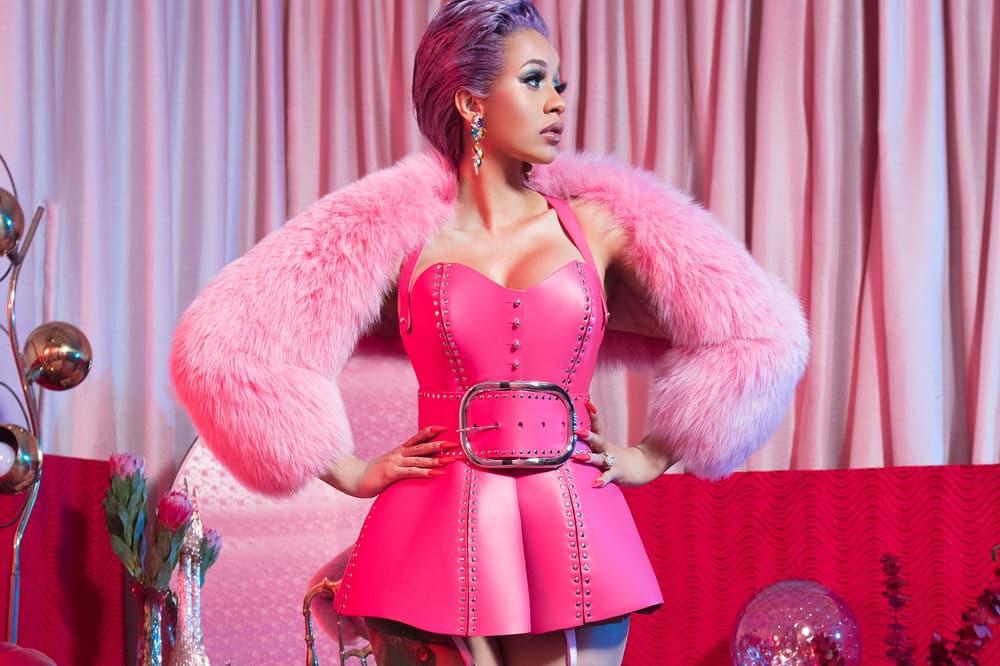 Culture
Cardi B and Rita Ora Respond to the Backlash Over New Track, 'Girls'
Many claim the song is disrespectful to the LGBTQ+ community.
Cardi B and Rita Ora Respond to the Backlash Over New Track, 'Girls'
Many claim the song is disrespectful to the LGBTQ+ community.
British artist Rita Ora has been quiet for a while but recently re-emerged with a comeback song titled "Girls." Ora tapped a stellar all-female lineup to collaborate on the track, including Cardi B, Bebe Rexha and Charli XCX, but what was intended to be an empowering anthem has recently been facing some controversy.
Members of the LGBTQ+ community have taken to social media, stating that the song's lyrics belittle those who identify as lesbian or bisexual and play up to harmful stereotypes. Hayley Kiyoko and Kehlani have also addressed the song with Kiyoko, who openly identifies as a gay woman, stating that "a song like this just fuels the male gaze while marginalizing the idea of women loving women."
Rita Ora herself recently responded to the criticism, claiming that the song was somewhat inspired by Katy Perry's 2008 chart-topper "I Kissed A Girl." She also took to Twitter to share a full statement regarding the backlash, where she wrote:
"'Girls' was written to represent my truth and is an accurate account of a very real and honest experience in my life. I have had romantic relationships with women and men throughout my life and this is my personal journey. I am sorry how I expressed myself in my song has hurt anyone. I would never intentionally cause harm to other LGBTQ+ people or anyone. Looking forward, I hope that continuing to express myself through my art will empower my fans to feel as proud of themselves as I'm learning to feel about who I am."
Now, Cardi B has also come to the defence of the song, as the record-breaking rapper shared the following on her Twitter account:
"Listen to "GIRLS" by Rita Ora ft me @BebeRexha @charli_xcx .We never try to cause harm or had bad intentions with the song .I personally myself had experiences with other woman ,shiieeett with a lot of woman ! I though the song was a good song and i remember my experience ."
Fans were quick to remind Cardi that she has used slur terms for lesbians previously, for which the artist apologized for. Peek both Ora's and Cardi B's statements below – what did you think of the track?
— Rita Ora (@RitaOra) May 14, 2018
Listen to "GIRLS" by Rita Ora ft me @BebeRexha @charli_xcx .We never try to cause harm or had bad intentions with the song .I personally myself had experiences with other woman ,shiieeett with a lot of woman ! I though the song was a good song and i remember my experience .

— iamcardib (@iamcardib) May 15, 2018
Share this article