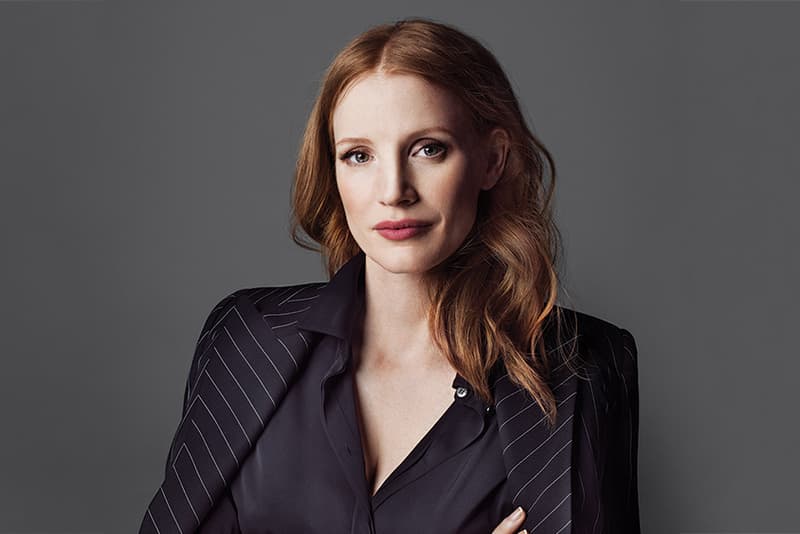 Culture
Jessica Chastain's New All-Female Spy Thriller Features Lupita Nyong'o
It stars Marion Cotillard and Penelope Cruz, too.
Jessica Chastain's New All-Female Spy Thriller Features Lupita Nyong'o
It stars Marion Cotillard and Penelope Cruz, too.
With the Cannes Film Festival underway, there's no better film to showcase than one that involves an all-female cast. 355 is an espionage film that stars Jessica Chastain as the lead actress and is directed by X-Men director, Simon Kinberg. It also features an international cast of Academy Award winners, including Lupita Nyong'o, Marion Cotillard and Penelope Cruz. The A-list actresses play international agents in an edgy, action thriller that aims to alter a male-dominated genre with an all-female ensemble in the style of spy franchises The Bourne Identity, Mission: Impossible and James Bond. "I love the Bourne movies, the Mission: Impossible films, and wondered why, except for Charlie's Angels, there hadn't been a true female ensemble action-thriller spy film," explained Chastain to Deadline.
Having previously acted alongside an all-female cast in The Help, Jessica Chastain was inspired to create a movie that will unite women and to increase the amount of women represented in films. "It's so exciting to be part of a film that will allow for not just one female action hero but a whole ensemble of very capable, fierce female characters that reject tired stereotypes," the actress added.
There's no word yet on the release date of this film but with an amazing group of leading actresses, this movie is expected to be groundbreaking.
---
Share this article