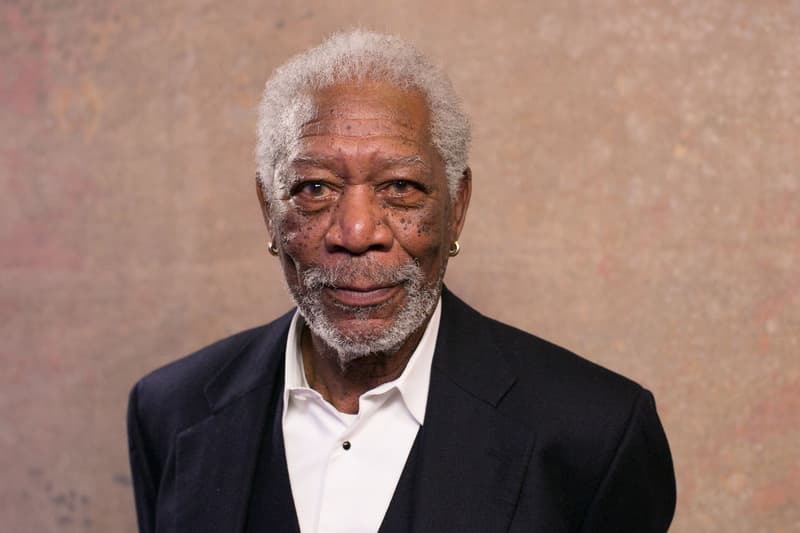 Culture
Morgan Freeman Has Been Accused of Sexual Harassment
The famous actor responds to the claims.
Morgan Freeman Has Been Accused of Sexual Harassment
The famous actor responds to the claims.
Since the #MeToo and Time's Up movements gained traction back in 2017, many brave women have spoken out about sexual harassment and assault in the entertainment industry – specifically Hollywood. From Harvey Weinstein to Terry Richardson, many men have faced the consequences of their actions, and the latest profile to be accused is none other than Academy Award winning actor Morgan Freeman.
Several women that worked with Freeman on productions like Going in Style and Now You See Me have spoken out about the actor's behaviour,  stating that, "He did comment on our bodies… We knew that if he was coming by… not to wear any top that would show our breasts, not to wear anything that would show our bottoms, meaning not wearing clothes that [were] fitted." CNN spoke to a total of 16 people, and eight said that they had experienced harassment and inappropriate behavior by Freeman, describing a pattern of inappropriate behavior on set. "[He] kept trying to lift up my skirt and asking if I was wearing underwear," said one woman, also revealing that the actor's co-star Alan Arkin made a comment telling him to stop.
Morgan Freeman has since issued a response to the accusations, stating that, "Anyone who knows me or has worked with me knows I am not someone who would intentionally offend or knowingly make anyone feel uneasy. I apologize to anyone who felt uncomfortable or disrespected — that was never my intent." Read more about the situation over at CNN, and make sure to stay tuned for all the latest information.
Share this article