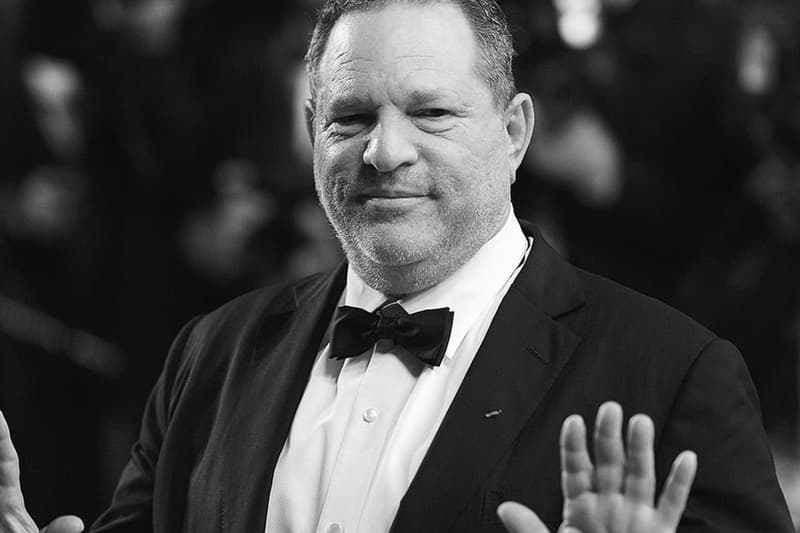 Culture
Harvey Weinstein's Production Company Declares Bankruptcy
"Your voices have inspired a movement for change across the country and around the world."
Harvey Weinstein's Production Company Declares Bankruptcy
"Your voices have inspired a movement for change across the country and around the world."
Ever since allegations of  disgraced film producer Harvey Weinstein began surfacing and dominated headlines throughout October 2017, many brave individuals have come forward to share their own personal accounts of sexual assault and harassment in the entertainment industry. The case was the catalyst for movements like Time's Up and #MeToo, and has made waves throughout Hollywood with many stepping up and speaking about their experiences.
Because of the heavy case the producer's eponymous label, The Weinstein Company, has declared bankruptcy. Unable to survive, the company announced on Monday that a bid from Dallas-based investment firm Lantern Capital has been reached, sparking a bankruptcy auction platform in the process.
The bankruptcy filing states that the company obtains less than $500,000 USD, raising question and concern regarding how the alleged Weinstein victims will be paid. The declaration also reveals that employees will be freed from non-disclosure agreements as part of the negotiation terms from New York Attorney General Eric Schneiderman. Lantern Capital's bid offers $310 million USD in cash, plus an additional $114.5 million USD for liabilities associated with particular TV and film projects, for a sum of $424.5 million USD.
Said the company in a statement:
The board selected Lantern in part due to Lantern's commitment to maintain the assets and employees as a going concern. The Company hopes that this orderly sale process under the supervision of the Bankruptcy Court will allow it to maximize the value of the Company's assets for the benefit of its creditors and other stakeholders. No one should be afraid to speak out or coerced to stay quiet. The Company thanks the courageous individuals who have already come forward. Your voices have inspired a movement for change across the country and around the world.
For more on the Weinstein, read about the New York District Attorney's Office's alleged mishandling of the case.