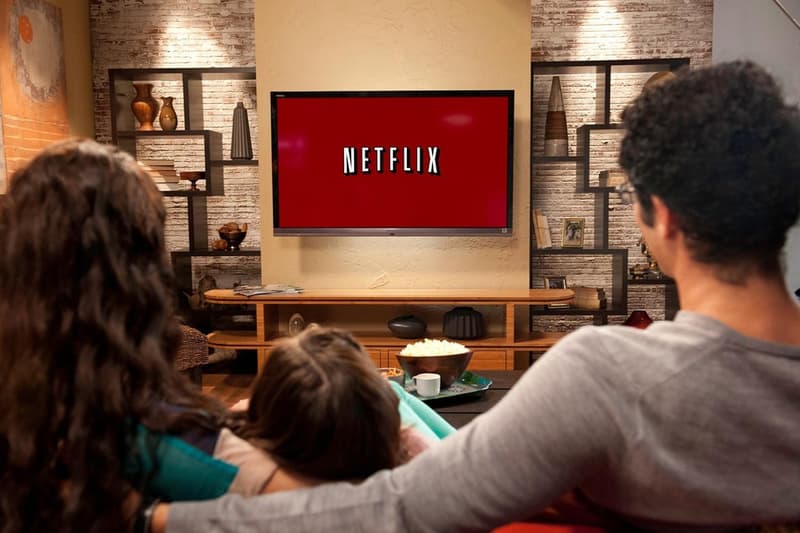 Netflix Just Became the "World's Most Valuable Media Company"
With even more to come.
There's no doubt that Netflix has quickly gained a huge audience, and after nearing an unprecedented $150 billion USD market cap last month, the streaming giant has now received the status as "the world's most valuable media company." Netflix shares are currently at an "all-time high," valued at $351.09 USD per share, amounting to an 80-percent plus jump in value this year.
Currently the streaming platform sees more than 125 million subscribers worldwide, despite recent rate increases. With a reported $3.7 billion USD revenue and $290 million USD in net income, the  numbers mean that Netflix's market cap has surpassed other media outlets such as Disney. With hit series like Stranger Things, 13 Reasons Why and Orange Is The New Black to name a few, the platform is planning on spending over $8 billion USD on content in 2018. According to Netflix, 85-percent of the budget will be directed towards original content and series, with around 1,000 original TV shows, movies, specials and more on the site by the end of this year.
If you're a fan of the streaming platform, make sure to check out what will be arriving on Netflix in June here.
---
Share this article