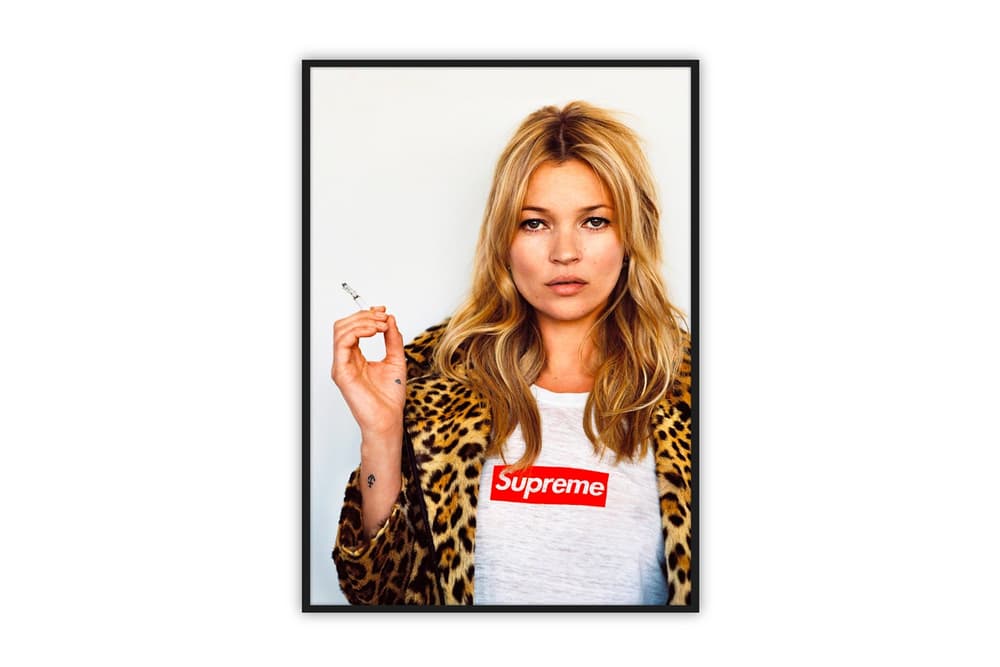 1 of 8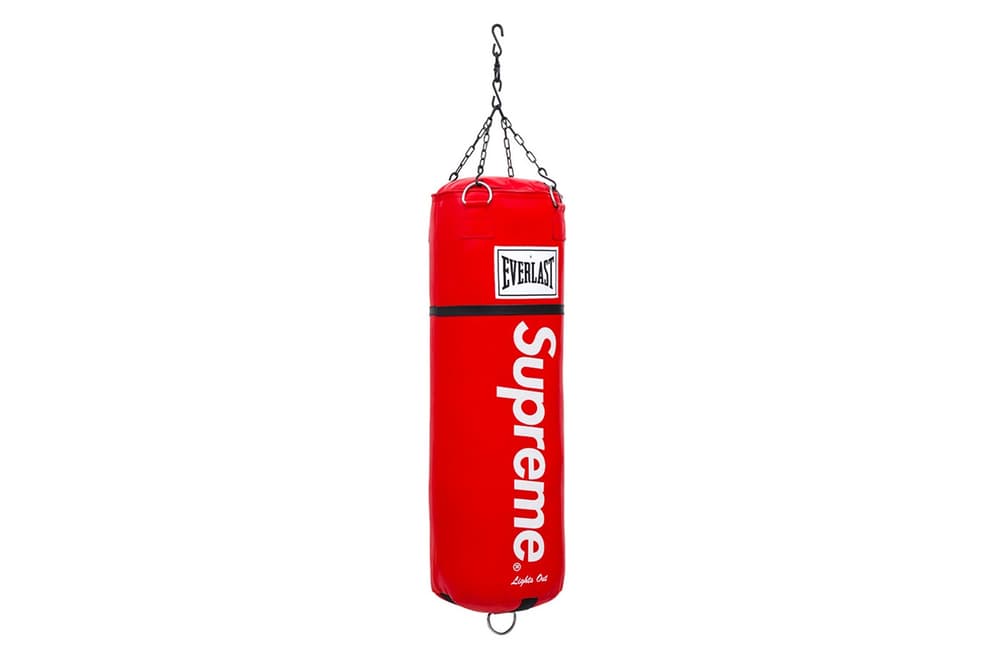 2 of 8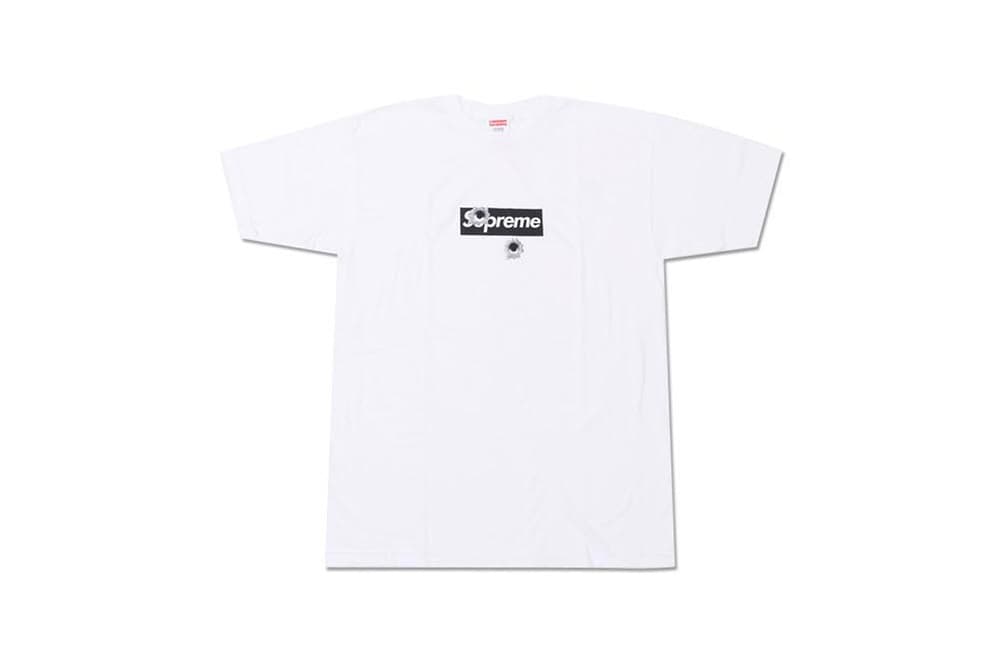 3 of 8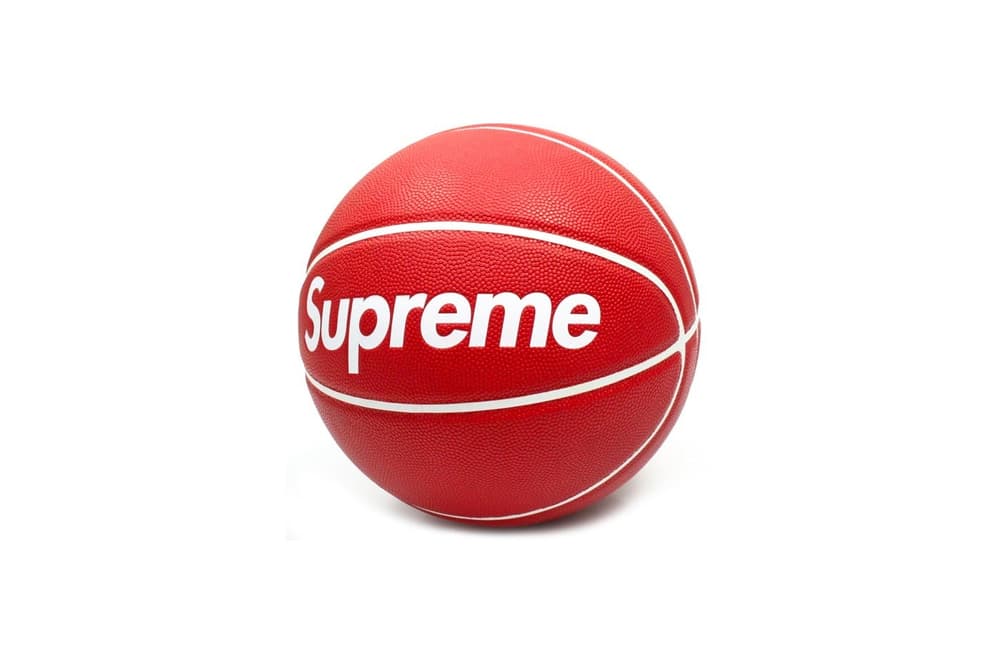 4 of 8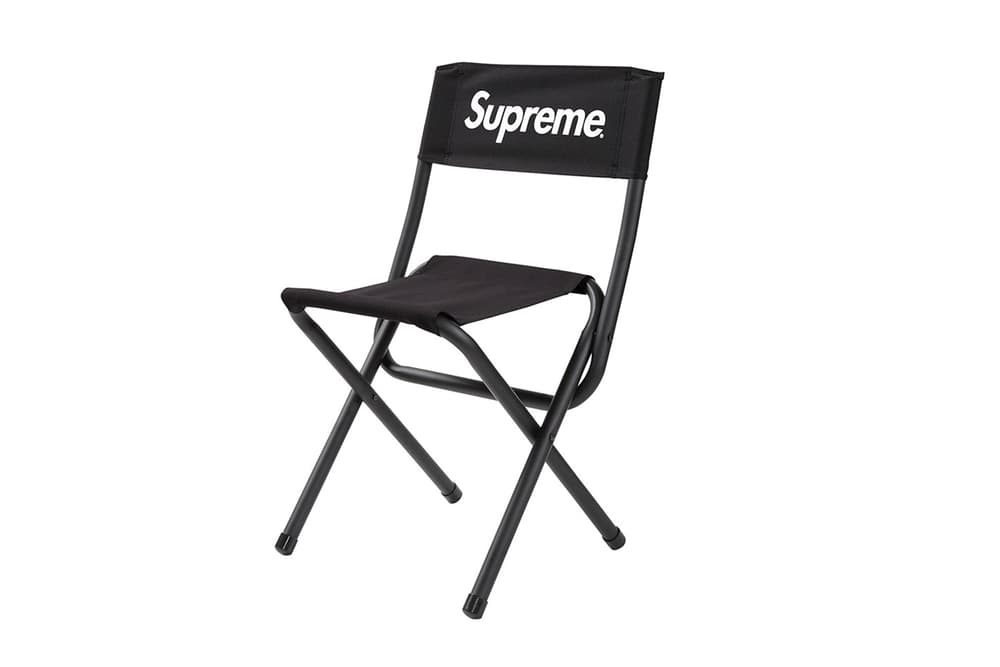 5 of 8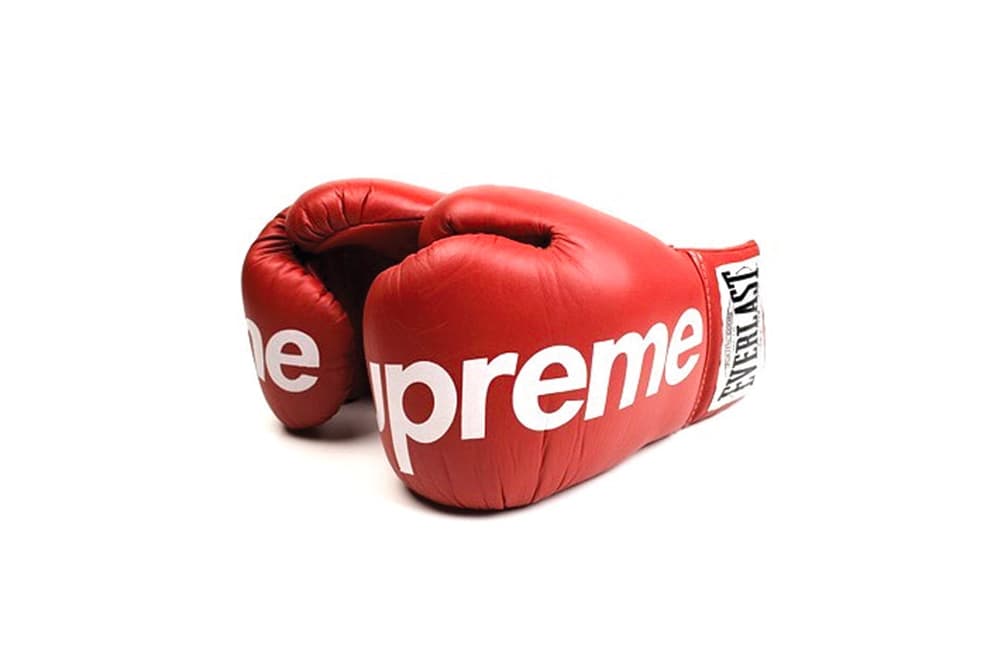 6 of 8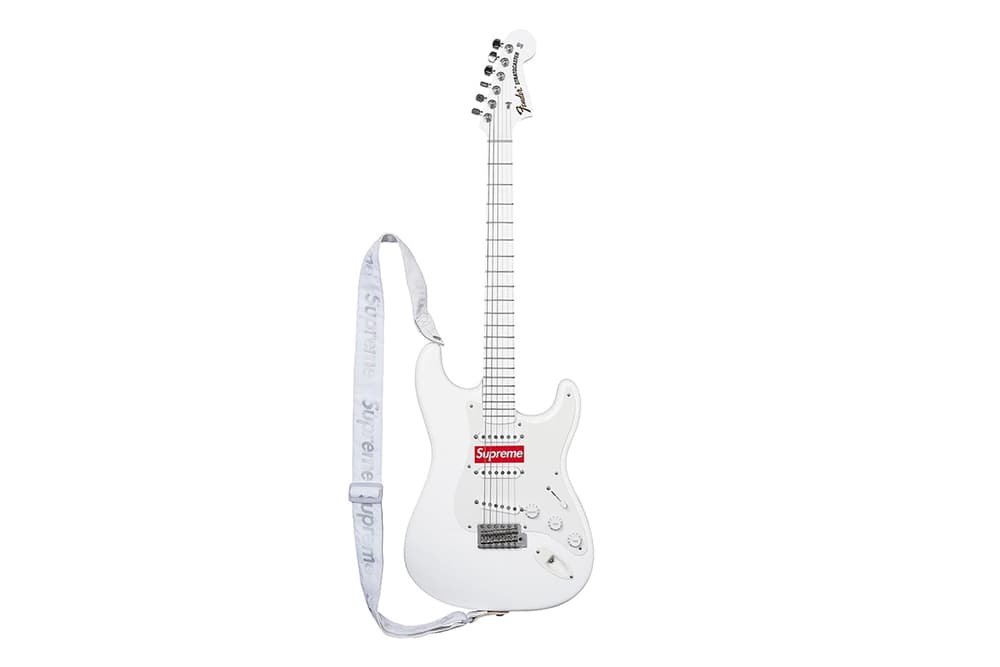 7 of 8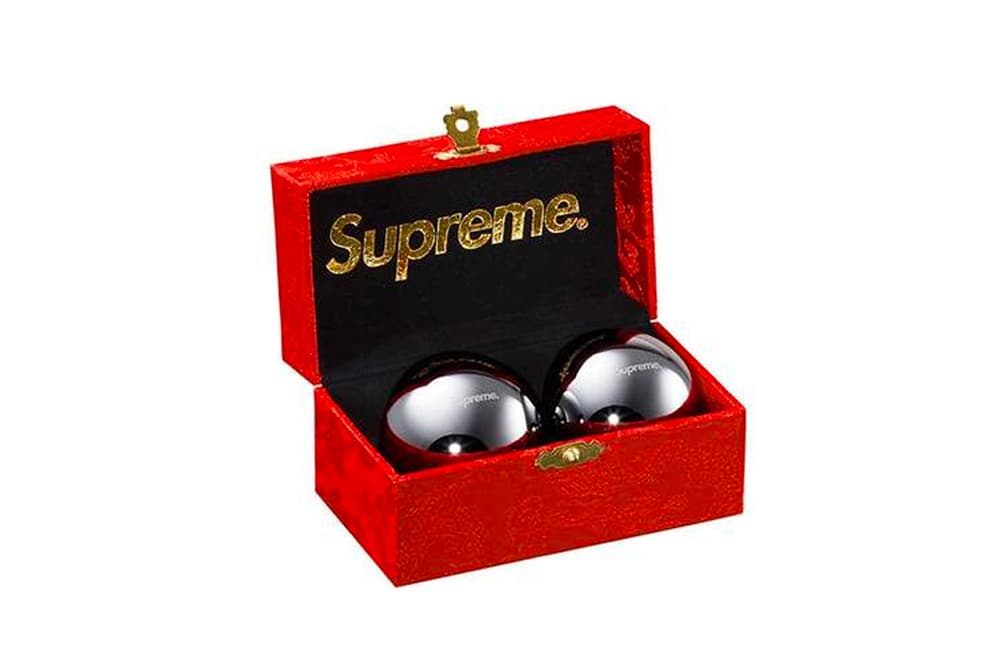 8 of 8
This Is What Supreme Grails Sold for at Artcurial's "C.R.E.A.M." Auction
Steep prices.
Recently, Artcurial's "C.R.E.A.M" auction and exhibition took place in Paris which featured Supreme grails. The idea of the auction is to paint a landscape of three decades starting in the late 1980s, and now the final prices of the items sold have been revealed.
The auctioned items such as artwork from KAWS and Supreme pieces like boxing gloves, as well as the brand's earliest T-shirts. The event was put on by Artcurial and grabbed the attention of veteran collectors and those seeking to get their hands on the skate label's classic pieces which raked in €850,681 EUR (approximately $1 million USD) overall. Some noticeable items which were sold include Baoding Stress Balls for €1,104 EUR (approximately $1,305 USD), the Spalding Basketball for €8,839 EUR (approximately $10,444 USD) and the Everlast Punching Bag for €20,200 EUR (approximately $23,886 USD).
Take a closer look at some of the items sold below and head over to Artcurial to learn more about the sale. For all sneaker lovers, don't forget to check out Supreme's "Pride" pack.
Price List

Supreme x Louis Vuitton Malle Courrier 90 Trunk – €88,400 EUR (approximately $104,312 USD)
Supreme x Louis Vuitton Boîte Skateboard Trunk – €62,400 EUR (approximately $73,632 USD)
KAWS 4 Foot Companion (black) 2007 – €80,600 EUR (approximately $95,108 USD)
FUTURA 2000 Strawberry parfait II 2009 – €49,400 EUR (approximately $58,292 USD)
ZEVS Liquidated Supreme 2010 – €54,600 EUR (approximately $64,428 USD)
Barbara Kruger I shop therefore I am 1990 – €3,300 EUR (approximately $3,894 USD)
Supreme x Nate Lowman Tee-Shirt "Box Logo – Shibuya" 2012 – €9,800 EUR (approximately $11,564 USD)
Supreme Tee-shirt "Box Logo – Paris Store Opening" 2016 – €5,700 EUR (approximately $6,726 USD)
Supreme x Everlast "Lights Out" Punching Bag 2016 – €20,200 EUR (approximately $23,886 USD)
Supreme x Everlast Boxing Gloves – €8,500 EUR (approximately $10,030 USD)
Supreme x Ceramic "H" Ashtray – €5,700 EUR (approximately $6,726 USD)
Supreme x Baoding Stress Balls – €1,104 EUR (approximately $1,305 USD)
Supreme x Spalding Basketball – €8,839 EUR (approximately $10,444 USD)