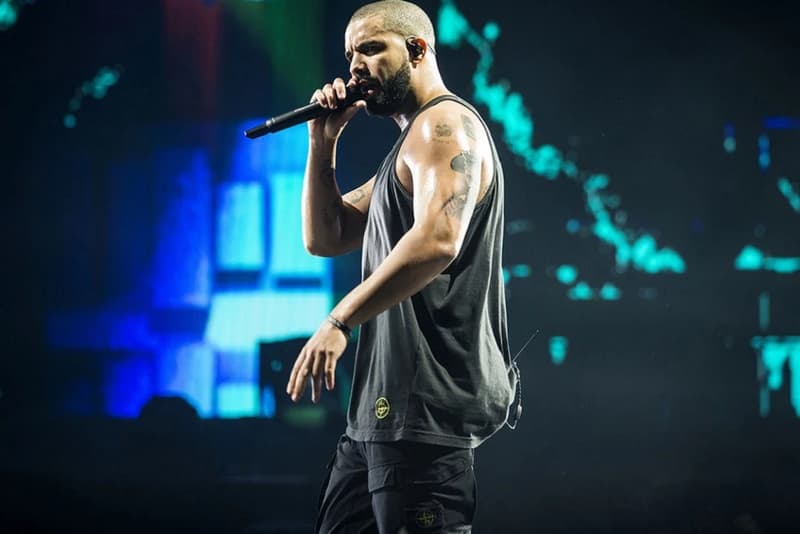 Music
Drake Reportedly May Never Respond to Pusha T's "The Story of Adidon" – Here's Why
But is it really over?
Drake Reportedly May Never Respond to Pusha T's "The Story of Adidon" – Here's Why
But is it really over?
Last week, the Internet was losing it over Drake and Pusha T's exchanged diss tracks which were filled with bars alluding to father issues, hidden children, significant others and more. A jab worth noting was Drake actually sending an official invoice to G.O.O.D. Music in aims of receiving $100,000 USD for the "promotional assistance and career reviving" of Pusha T's career. This was followed by Pusha revealing an old photograph of Drake in blackface alongside as the cover art for the track "The Story of Adidon."
In a unique twist of events, CEO of Rap-A-Lot Records J. Prince spoke about the issues between the two rappers in an interview with DTLR Radio. J. Prince's son Jas Prince is credited with discovering Drake on MySpace and introducing him to Lil Wayne. This news comes days after Kanye West inserted himself into the narrative claiming that the beef is "dead" via Twitter.
In the official interview, J. Prince expanded and shared:
"I spoke with Drake. I made an OG call to Drake this morning, telling him, 'I don't want you to respond to this. We're going to put this to bed.' We're going to put this to bed because we can't get into the pigpen with pigs. Because pigs turn into hogs and hogs get slaughtered."
This past Saturday fresh off of releasing his eighth studio album ye, the Chicago rapper further shared his thoughts on Twitter by stating "he's never been about the beef." It's not surprising that Kanye also tweeted, he's "all about love" and that "lines were crossed and it's not good for anyone, so this is dead now."
Stay tuned here for more updates. Below listen to the J. Prince clip from his DTLR Radio interview, and take a look at Kanye's tweets about the beef.
Here's the audio from @DTLRradioFM along w. @FadamGotDaJuice @djreddz (6/2/18) pic.twitter.com/PqzfQRC2Mm

— DJ FLOW (@ITSDJFLOW) June 3, 2018
I've never been about beef    I'm about love    lines were crossed and it's not good for anyone    so this is dead now

— KANYE WEST (@kanyewest) June 2, 2018
---
Share this article