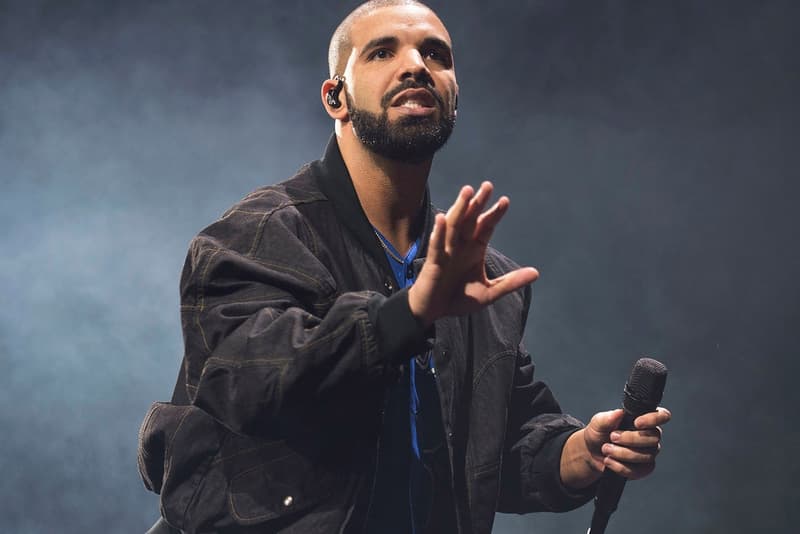 Culture
UPDATE: Drake Has Been Financially Supporting the Mother of His Secret Child
The plot thickens.
UPDATE: Drake Has Been Financially Supporting the Mother of His Secret Child
The plot thickens.
Only days after Drake released his new song "Duppy Freestyle," rapper Pusha T has responded with a diss track of his own. In the song, he takes shots at the Toronto-native star, claiming that he's got a secret son named Adonis, and also released a photo of a young Drake sporting blackface. Remixed over Jay-Z's "The Story of O.J.," the track titled "The Story of Adidon" features lyrics like, "You are hiding a child, let that boy come home" and "Love that baby, respect that girl. Forget she's a porn star, let her be your world."
Drake has yet to respond to Pusha's claims, but the photographer behind the controversial image, David Leyes, still has the project up on his website. It remains to see how the rapper will reply, and if the lyrics are true. Make sure to stay tuned for any more information that surfaces and meanwhile, listen to the loaded Pusha T track below.
UPDATE: Since the revelations made by Pusha T, it has become clear that Drake allegedly has a secret son named Adonis with ex-pornstar Sophie Brussaux. After the controversy, Drake took to Instagram to address his controversial blackface photo, also revealed by Pusha, but stayed quiet about the secret child accusations. However, new findings have revealed that the Toronto-native rapper has financially supported the mother of his child throughout her pregnancy, as well as after she gave birth last year. Reportedly, Drake is planning on taking a DNA test to prove that the baby is his, and there could be references about his relationship on his upcoming album Scorpion.
---
Share this article