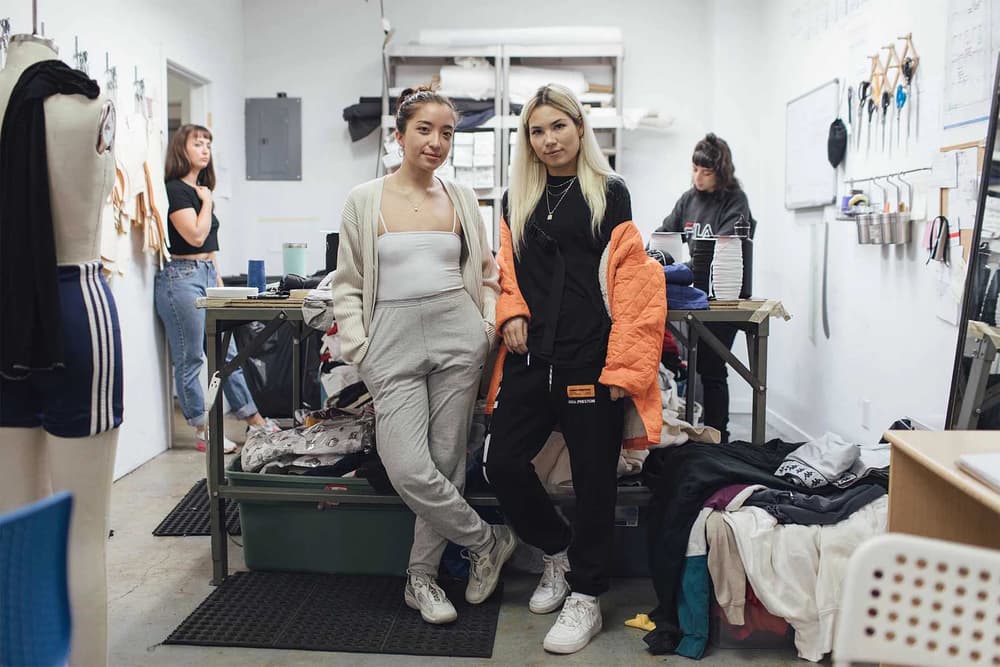 Fashion
OMG, Frankie Collective Is Launching Its Own Merch
The vintage collective launches its own collection.
OMG, Frankie Collective Is Launching Its Own Merch
The vintage collective launches its own collection.
Our favorite vintage collective Frankie Collective has just revealed plans for an upcoming line of merch. Teased on the brand's Instagram story, a picture of items in production with the caption "Who's ready for Frankie merch?" was posted, in addition to another image reading, "First designed Frankie line coming soon." It is clear that the Vancouver-based collective has got big things planned for the upcoming months, and although there is yet no more information regarding the merch, we're keeping an eye out for more.
Frankie Collective has quickly become a favorite for vintage lovers around the world with its unique, one-of-a-kind re-worked pieces, and has managed to gain a next to 200K following on Instagram. From Supreme to Champion, the label has some of the most eye-catching apparel and we're sure that the merch will be no different. Make sure to stay tuned and keep checking back here for all the latest updates, and while you wait, check out all the pieces Frankie Collective has to offer online. Peep the teasers below.