Are Expensive Hair Dryers Actually Worth the Money and Hype?
I tried to understand why anyone would splurge on a $100 USD+ blow dryer, by using one myself.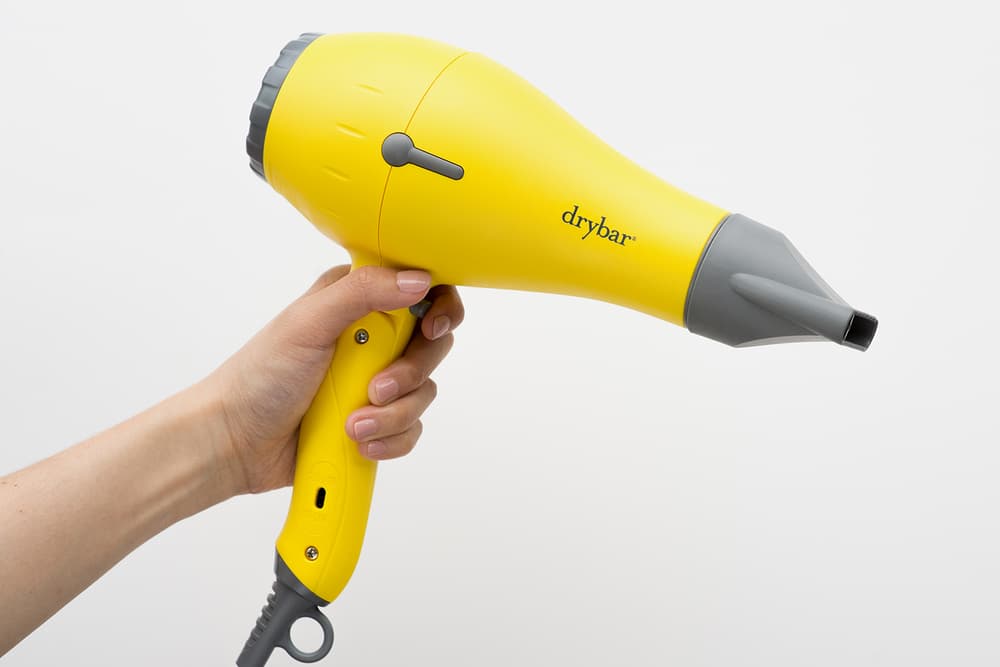 If you're wondering if you should be spending some $200 USD on a hair dryer, you've come to the right place. While beauty doesn't necessarily have to be expensive, many consumers (myself included) still occasionally find themselves fascinated by the allure of upscale products — that explains why we kind of freaked out a little bit when La Mer gave away free samples of its cult-favorite Crème de la Mer, which typically retails at $2,095 USD for a 16.5oz jar.
I was so excited when I found out that my go-to salon upgraded its blow dryers to the Dyson Supersonic. As soon as my hairstylist used it on me, I immediately understood why the futuristic-looking hair tool got everyone talking. It doesn't overheat yet it drys your hair super quickly, thanks to its high-speed, powerful digital motor. The salon talker inside me also appreciates how quiet the hair dryer is, so I can actually make a conversation without screaming "pardon me" a million times during my hair appointment.
Moving to a new city gave me the perfect excuse to purchase a new hair dryer. Given my pleasant experience with the Dyson Supersonic, the first thing I did was to Google how much it costs. Wow, $399 USD, I guess it isn't for me. I went ahead to do more research and ended up getting myself the Drybar Baby Buttercup Blow-Dryer ($135 USD), the travel-sized version of the original design – I thought I'd save that extra $60 USD. Enough about its price, though. The question is, does the product actually live up to my expectations?
Featuring what the brand describes as "ionic technology," which helps to seal cuticles and reduce frizz, the Drybar Baby Buttercup Blow-Dryer is probably the best thing that has ever happened to my perpetually frizzy hair. Ever since I started using the product, not only have I noticed how my tresses have become significantly smoother, I've also been receiving compliments from friends saying that my hair looks healthily shiny (not greasy!) I love that this product has multiple heat settings including a cool shot button, which really helps with styling hair. And best of all, my hair-drying time has been cut down to just minutes because of the blow dryer's wave heater, which encourages faster and more even drying. Its lightweight, foldable design also means that I can bring it with me to any travels.
It's true that the price tag is pretty steep, but come to think of it, hair dryer is something that you use almost daily. I can't recall the last time I had to replace a blow dryer — this kind of household appliance lasts for years. Head to Sephora to shop yours for $135 USD if you're ready to make the investment.
Image Credit

Garrett Riffal/@wizardof32oz