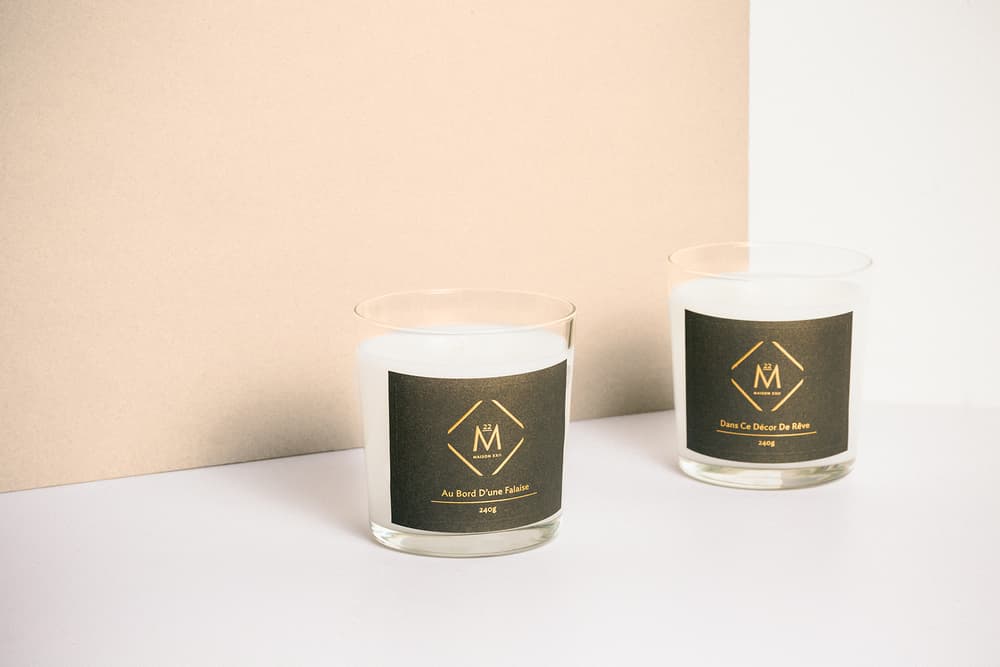 1 of 5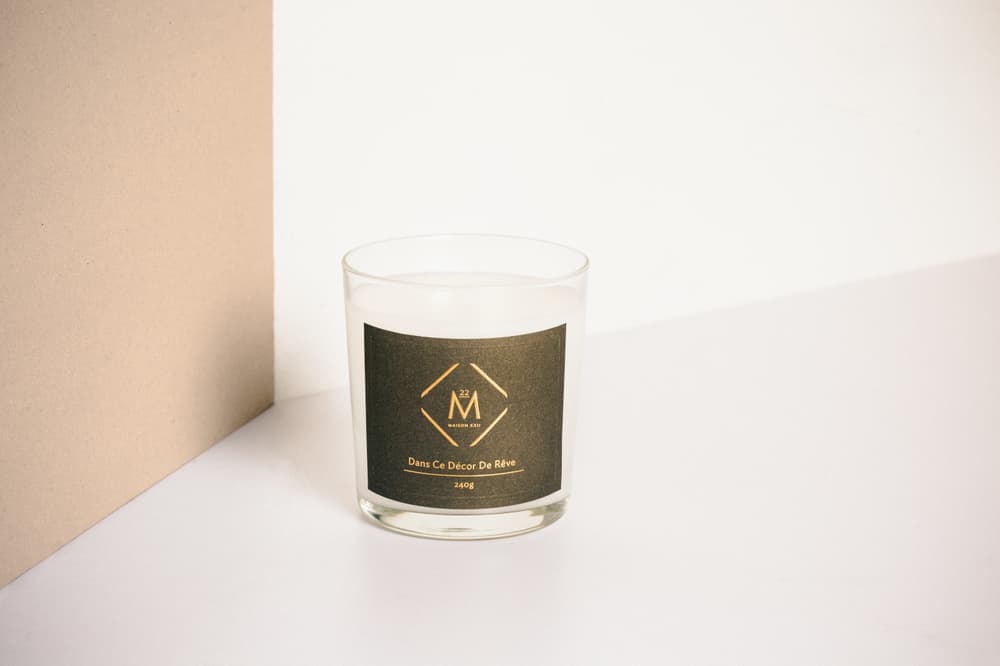 2 of 5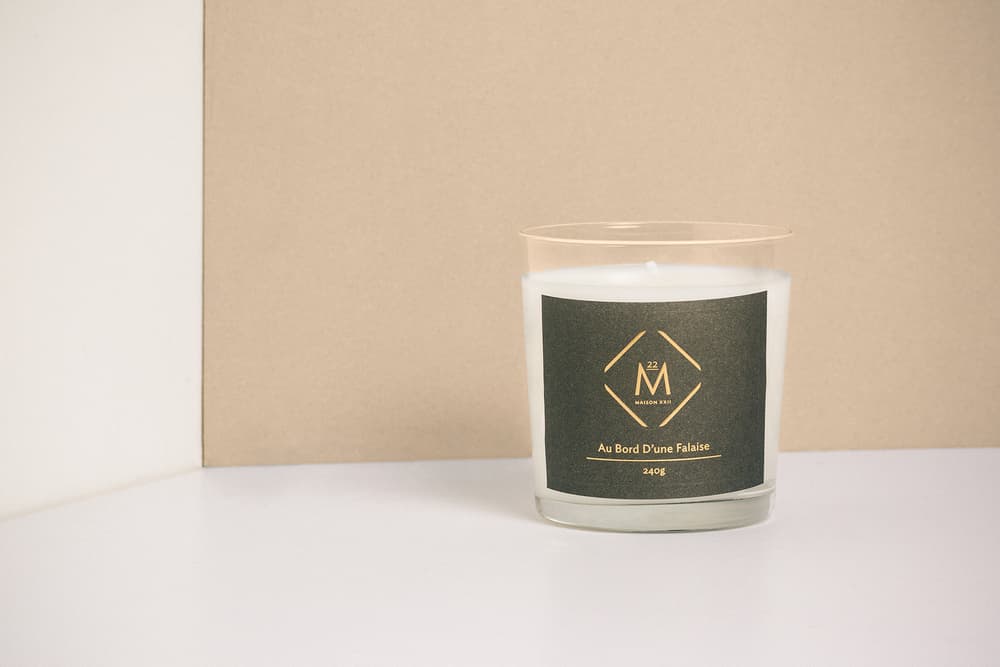 3 of 5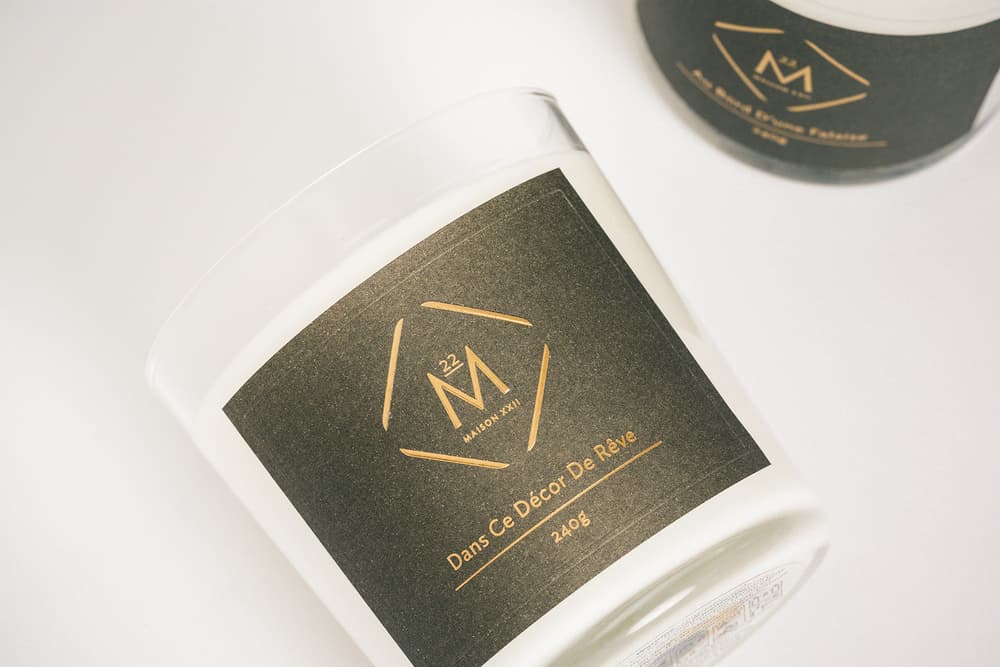 4 of 5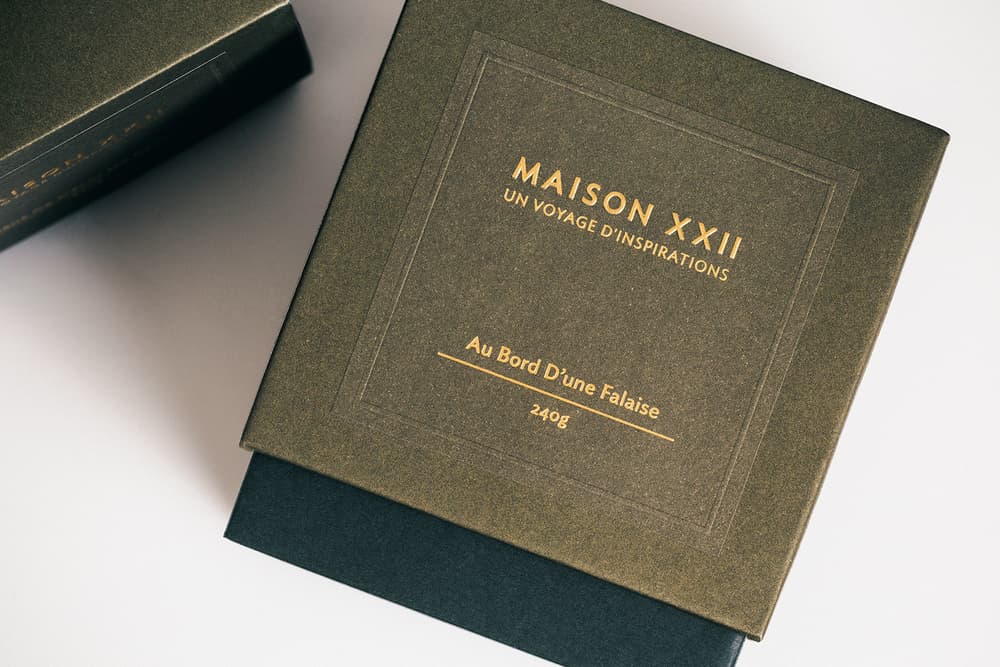 5 of 5
Art & Design
I'm Addicted to These French Candles Because They Make Me Feel Fancy
This week's Editor's Pick will make your home smell incredible.
I'm Addicted to These French Candles Because They Make Me Feel Fancy
This week's Editor's Pick will make your home smell incredible.
Growing up, my parents always lit a couple of Bath & Body Works candles in the kitchen after we finished dinner. I remember the sweet aromas of "Red Velvet" or "Japanese Cherry Blossom" lazily drifting through the entire house. Although the home fragrances chain sadly does not have locations here in Hong Kong, I'm glad that I discovered some other brands to make me feel at home. Diptyque candles have been my go-to for the past year or so (blame Instagram), but I've recently discovered a new burning favorite from MAISON XXII. The Hong Kong-based select shop is conceptualized in Les Beaux-de-Provence, a French commune in the province of Provence in Southern France. Unfortunately, I've never had the privilege of visiting Southern France but thanks to these whisk-me-away scented candles, I can close my eyes and imagine idyllic European living. For best results, try to ignore the angry traffic on the streets below, layered above the subtle feelings of claustrophobia from living in a 200 square-foot apartment.  If you're still not convinced, read on to find out why I can't get enough of these scents for our latest Editor's Pick.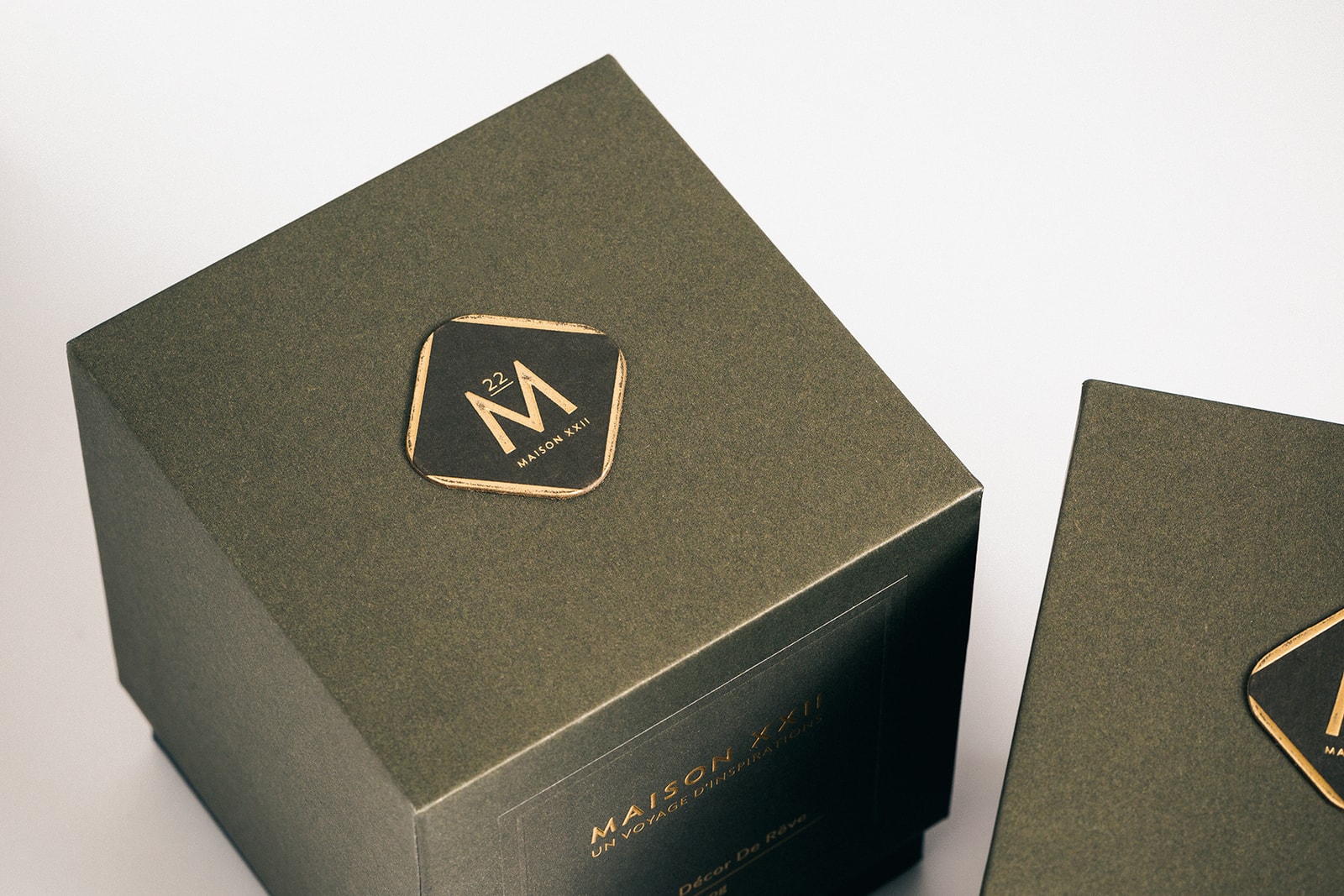 WHAT IS IT: MAISON XXII Scented Candle
WHY IT'S WORTH THE HYPE: My personal favorite is the "Au Bord D'une Falaise" scented candle. This particular fragrance is concocted with notes of iris, patchouli and mint. Together, they create a beautifully woody bouquet – the fragrance is absolutely intoxicating for those who prefer aromas that are more full-bodied. If you're accustomed to more concentrated candles, you may find that MXXII's offerings are much more subtle, but I actually prefer it. Since my apartment is definitely on the small side, the perfume from the former candle varieties often become quite overpowering and I find that the smell sometimes becomes too strong. In comparison, the Maison candles strike a perfect balance of concentration and delicacy for my micro-home. If you favor more floral scents, "Dans Ce Décor De Rêve" is also a great selection – it is formulated with scents of rose, green and cedar.
WHERE YOU CAN FIND IT: For the time being, the candles are only available at MAISON XXII's pop-up shop, where they retail for $450 HKD (approximately $58 USD). However, they'll soon be available at the brand's web store.
MAISON XXII Pop-Up Shop
Kiosk A, 1F, Dorset House, Taikoo Place
Quarry Bay, Hong Kong
Monday to Saturday: 10 a.m. – 8 p.m.
---
Share this article