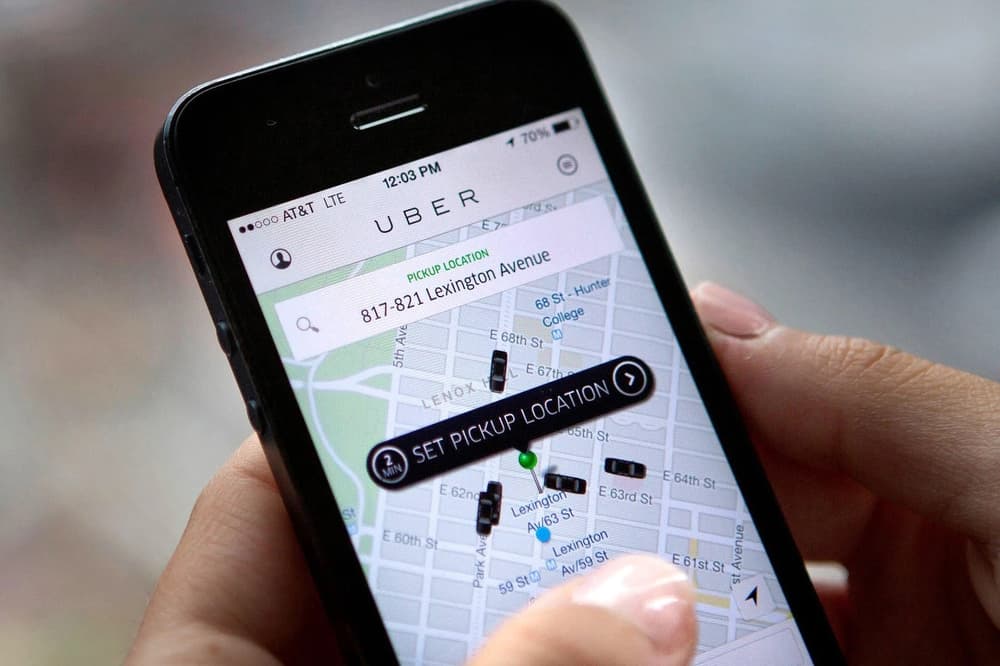 Uber Patents New Tech That Can Detect Drunk Passengers
Utilizing real-time data and walking patterns.
Many avid Uber users can count on the app to get them home safely after a night of drinking. News has emerged about the company's upcoming patent that will detect drunk passengers before they enter a car. Particularly, Uber will utilize the angle of the user's phone and the walking pattern of the customer to determine the state of the passenger.
The listing on the United States Patent and Trademark Office website states the new technology will be "predicting user state using machine learning." This means that the driver will be aware of the users' condition while driving to the pickup spot. The patent also distinctly said the system can alter or select services directly based on the prediction about the user who has requested the ride service. Additionally, the behavior of the individual ordering the ride will be presented as comparable to long-term use patterns.
Stay tuned here as more updates emerge on this new patent. For more tech-related news, check out the details surrounding Apple's reveal of its newest group FaceTime feature.
Share this article