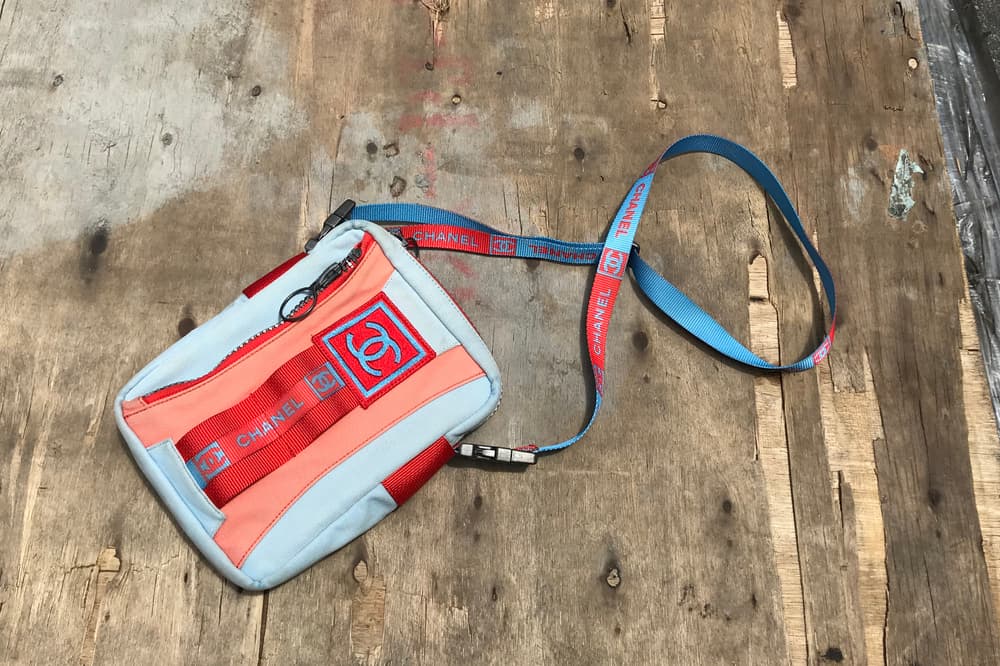 1 of 3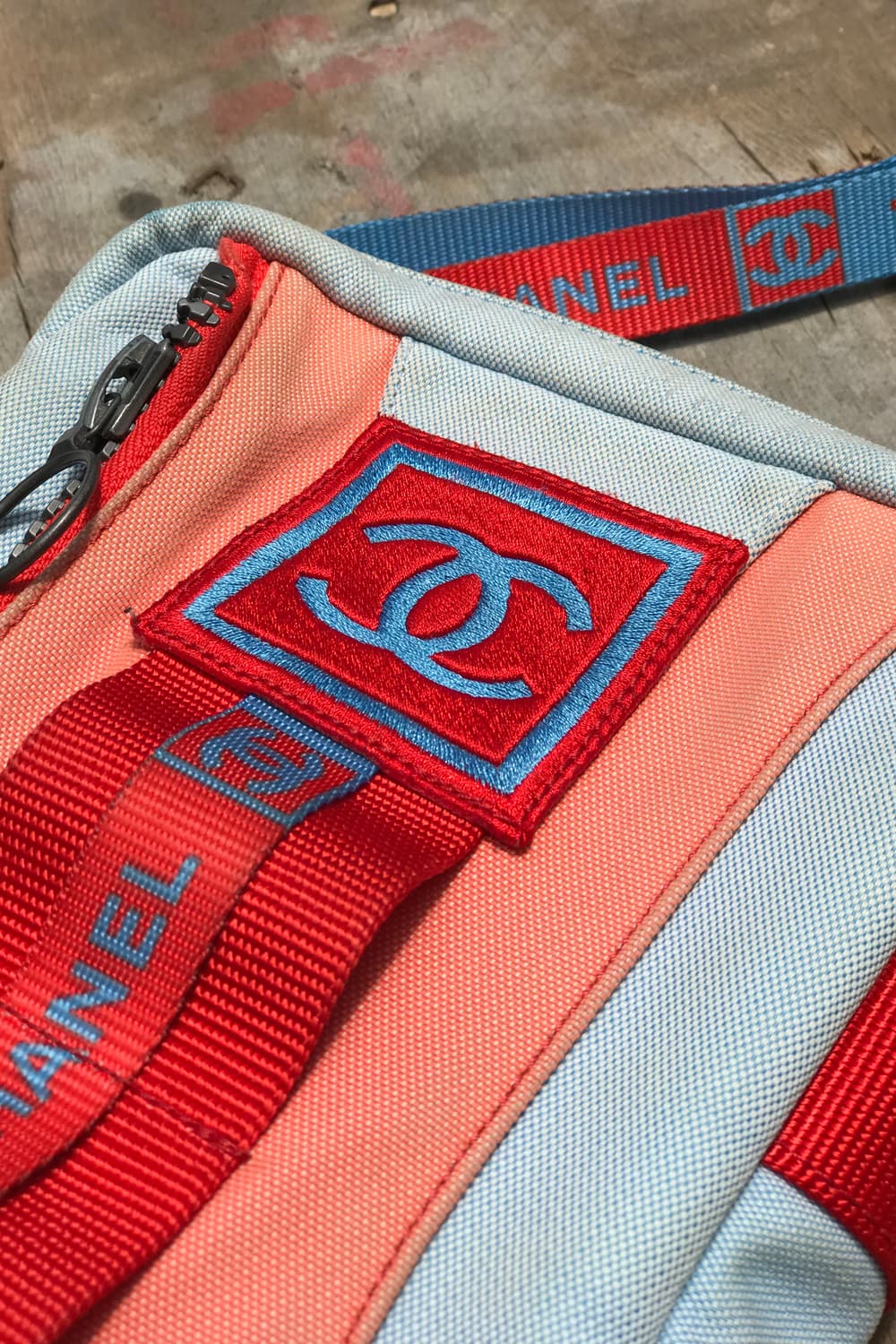 2 of 3
3 of 3
Fashion
I Splurged on This Vintage Chanel Bag, and I Have No Regrets
Read all about my favorite cop.
I Splurged on This Vintage Chanel Bag, and I Have No Regrets
Read all about my favorite cop.
There's no doubt that the vintage trend is at its peak right now, with celebrities like Kendall Jenner, Bella Hadid and more rocking coveted pieces from brands like Dior, Gucci and Louis Vuitton on the regular. I've been seeing so many amazing vintage pieces all over my Instagram lately, and I find myself constantly browsing eBay, Vestiaire, Farfetch and other sites in hopes of finding the perfect gem. It wasn't until my recent trip to Tokyo, perhaps the best place in the world for second hand clothing, when I stumbled upon what came to be my perfect vintage find.
I've been seeing pieces from Chanel's discontinued Chanel Sport line at places like What Goes Around Comes Around, and I remember coming across a pastel-colored crossbody bag with red accents. Ever since, the candy-esque piece has been at the back of my mind, and when I walked into a small vintage shop in the middle of Shibuya, Tokyo I knew it was meant to be. The retro purse is crafted from a durable canvas material in a light blue hue, sporting red and orange detailing throughout, as well as Chanel's iconic double-C emblem front and center. The thin strap also features the iconic label's logo and moniker, making the bag a luxury accessory for all occasions.
Being someone that wears a lot of black, I knew that this piece would single-handedly elevate my entire closet, which is why I dove in head first and decided to splurge. I've been using it day-to-day now for almost two weeks, and I couldn't be happier with my purchase. Unfortunately, if you're looking to get your hands on one, they are quite rare and hard to come across, but one is currently for sale at $1,200 USD over on Grailed.
---
Share this article