Kim Kardashian Will Make Her First Appearance at Beautycon Los Angeles
The mogul will speak at the event about KKW Beauty, being a female entrepreneur and more.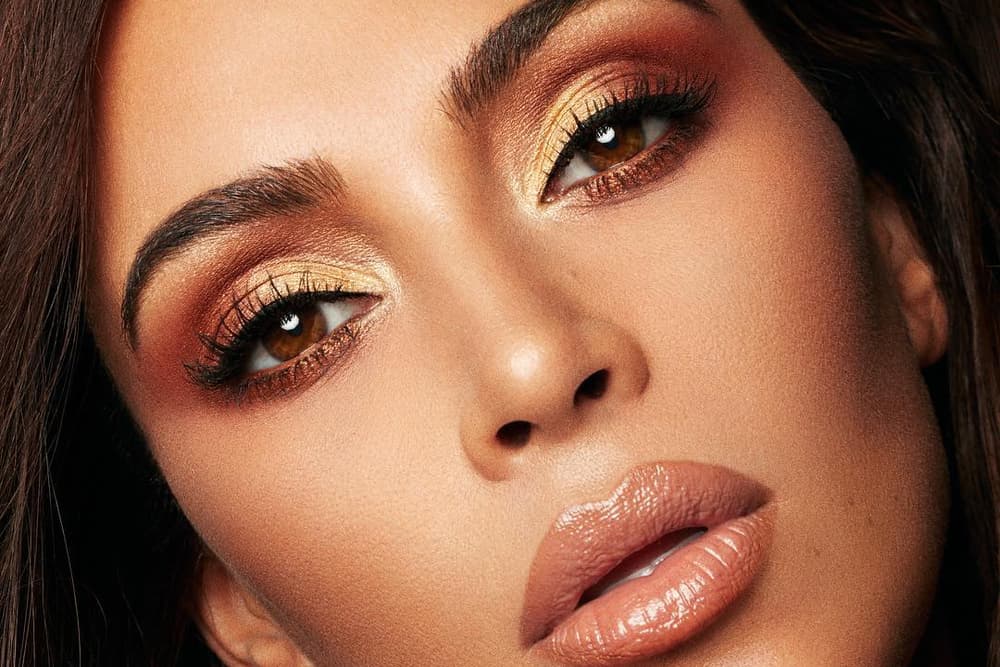 Beautycon is the fashion, beauty and lifestyle destination for brands, creators and fans alike, with a mission to bring like-minded people together and to experience trending udpates in both fashion and beauty. Last year, prominent keynote speakers at the festival included Laverne Cox and Zendaya, all sharing their thoughts about what defines beauty and now this year, Kim Kardashian will speak at the event for the very first time.
According to Beautycon, Kim's talk will mainly focus on KKW Beauty and being a female entrepreneur. While Kim is known for sharing makeup tips with fans on her YouTube channel, this is the first time that she will showcase KKW Beauty at the festival. Since it debuted in June 2017, the brand has released everything from lip glosses to fragrances plus cream contour and highlight sticks, which have all sold out during its first release. As a result, the Keeping Up with the Kardashians star's rise to fame in the beauty world makes her the ideal candidate to give insights on what beauty means to her.
Kim Kardashian will headline Beautycon's Los Angeles festival which will take place July 14 and July 15 at the LA Conventional Centre. For more news on Kim Kardashian, check out the range of nude lipsticks she will drop next month.