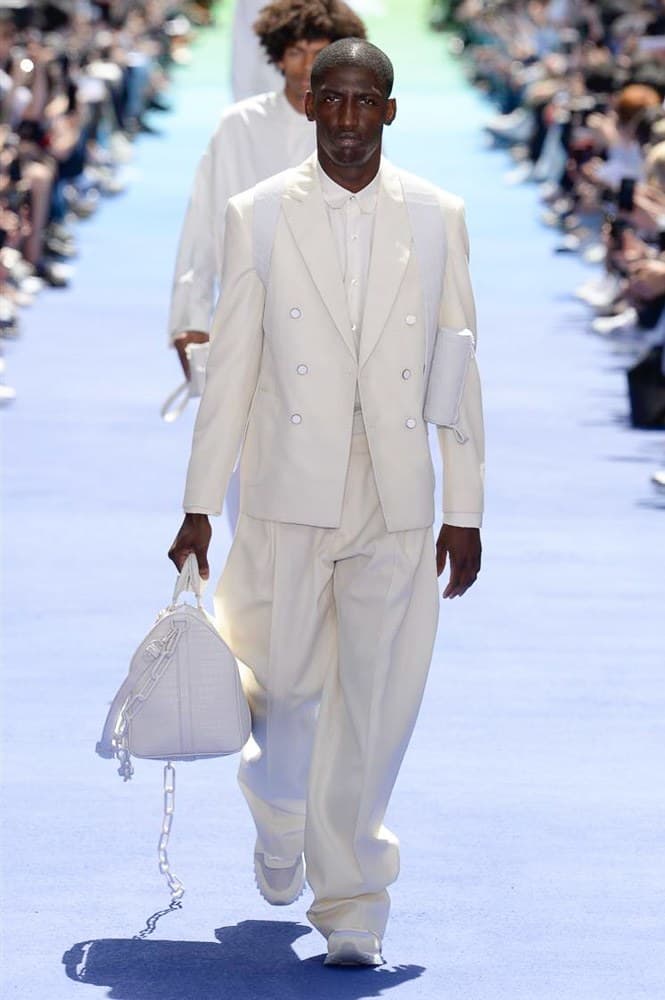 1 of 56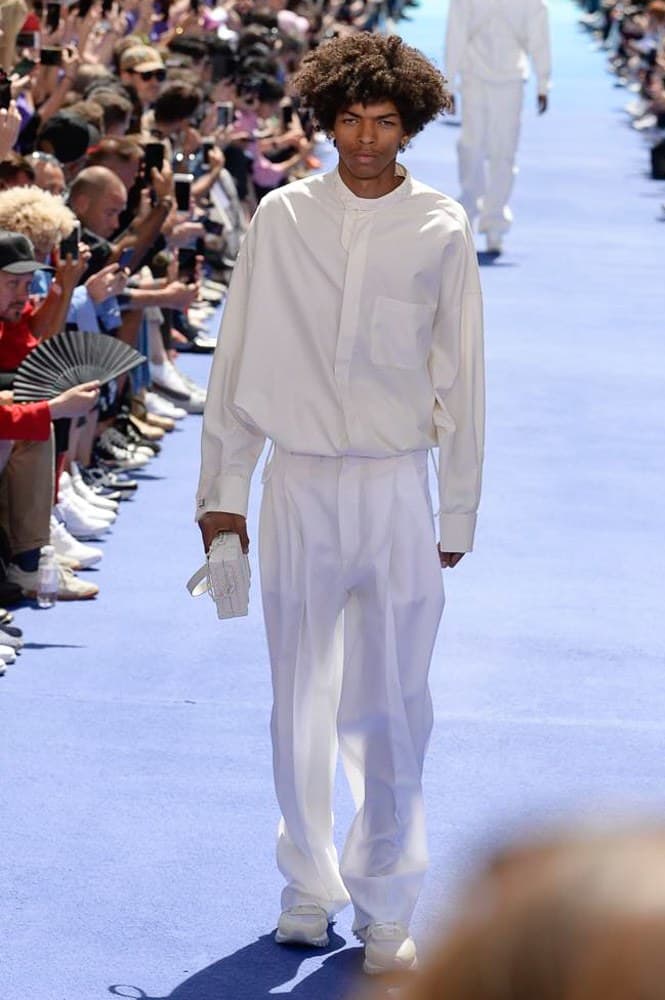 2 of 56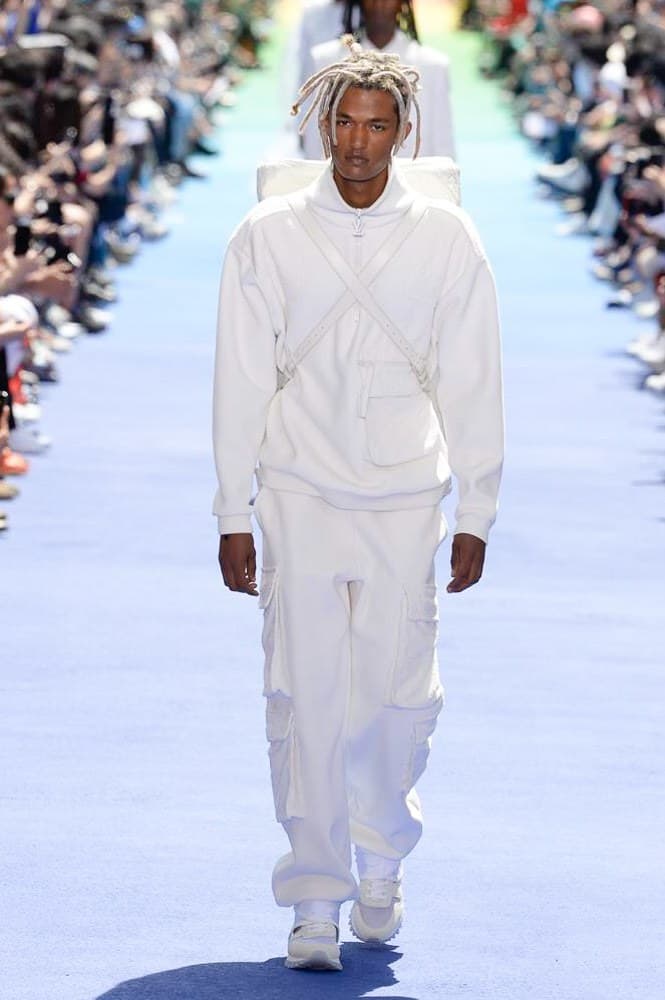 3 of 56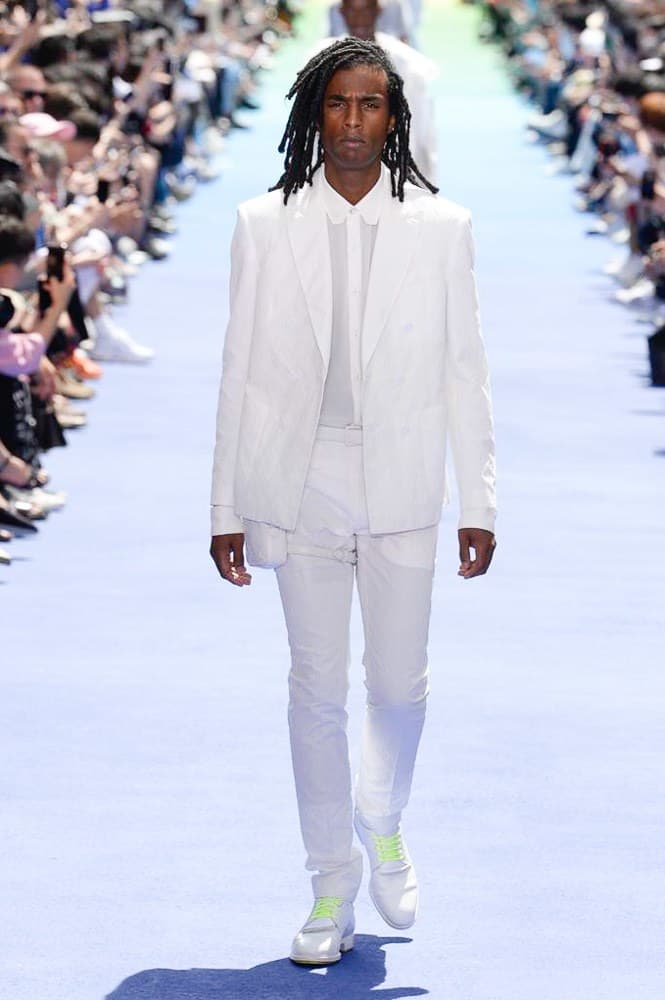 4 of 56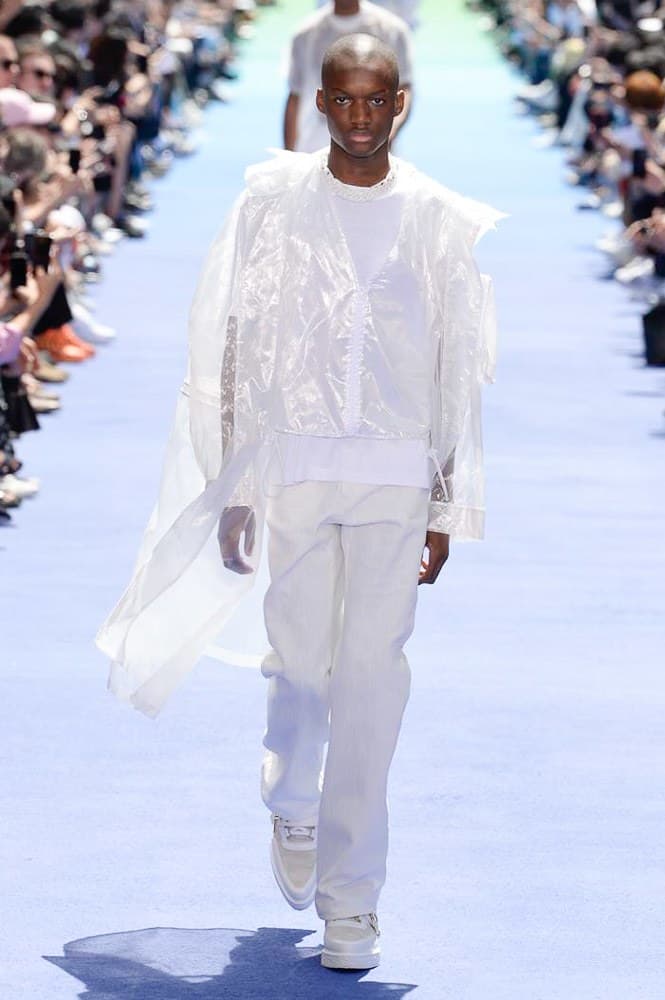 5 of 56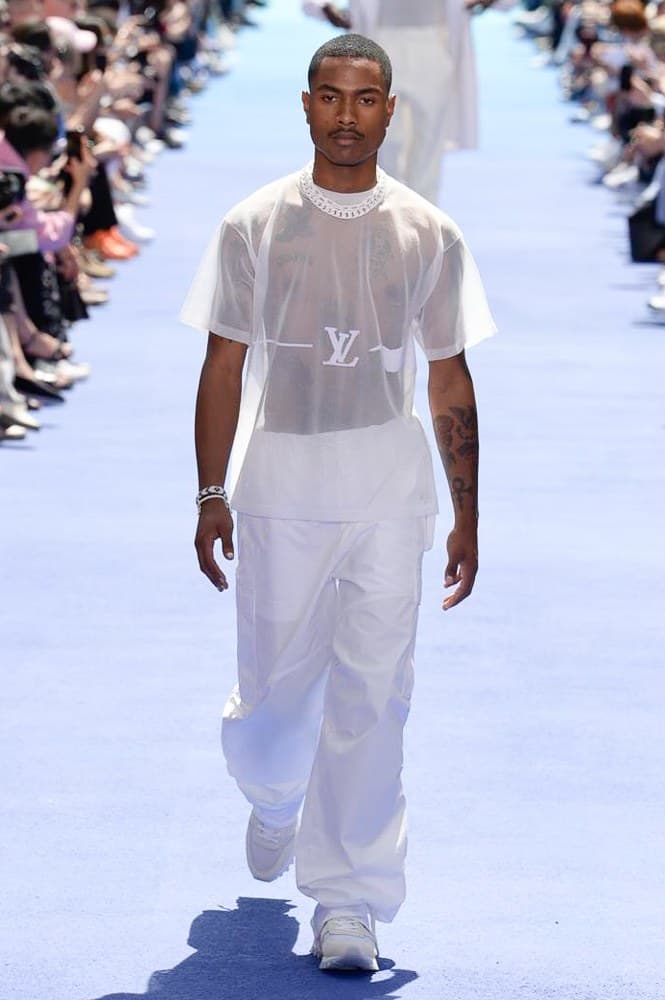 6 of 56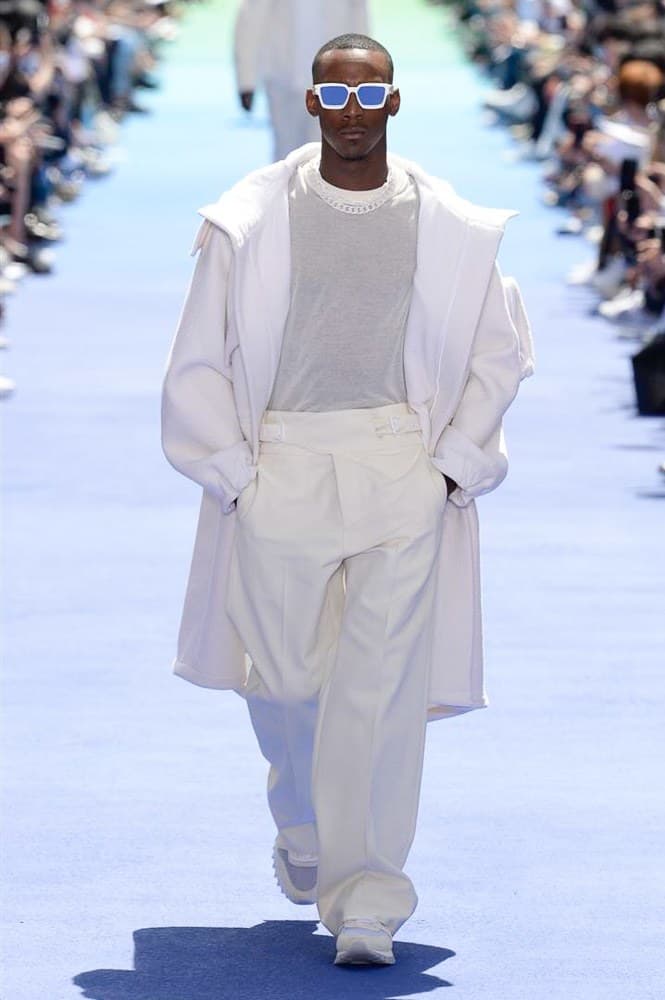 7 of 56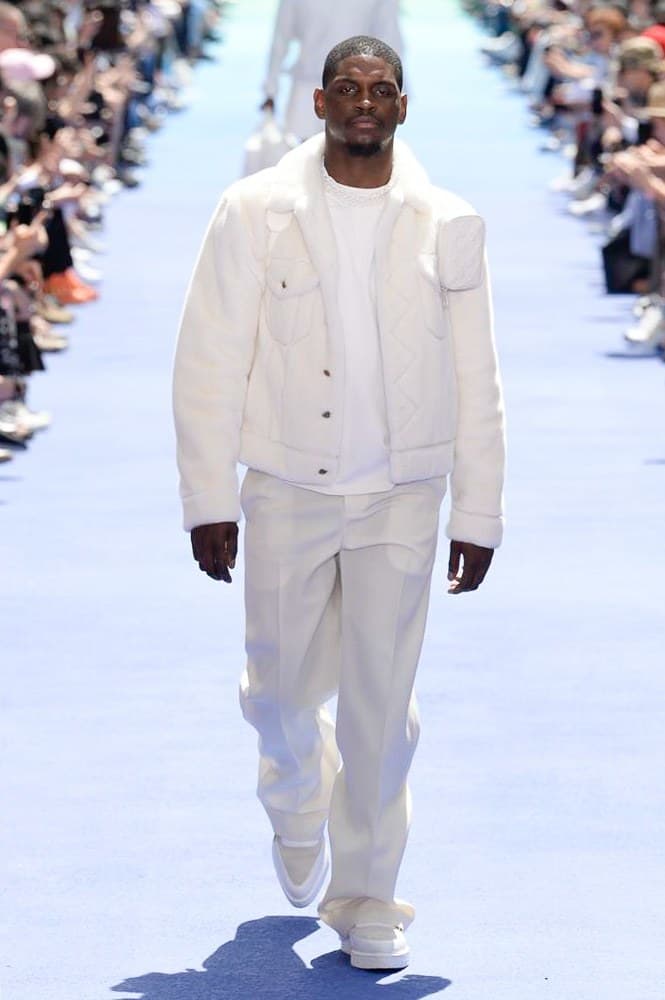 8 of 56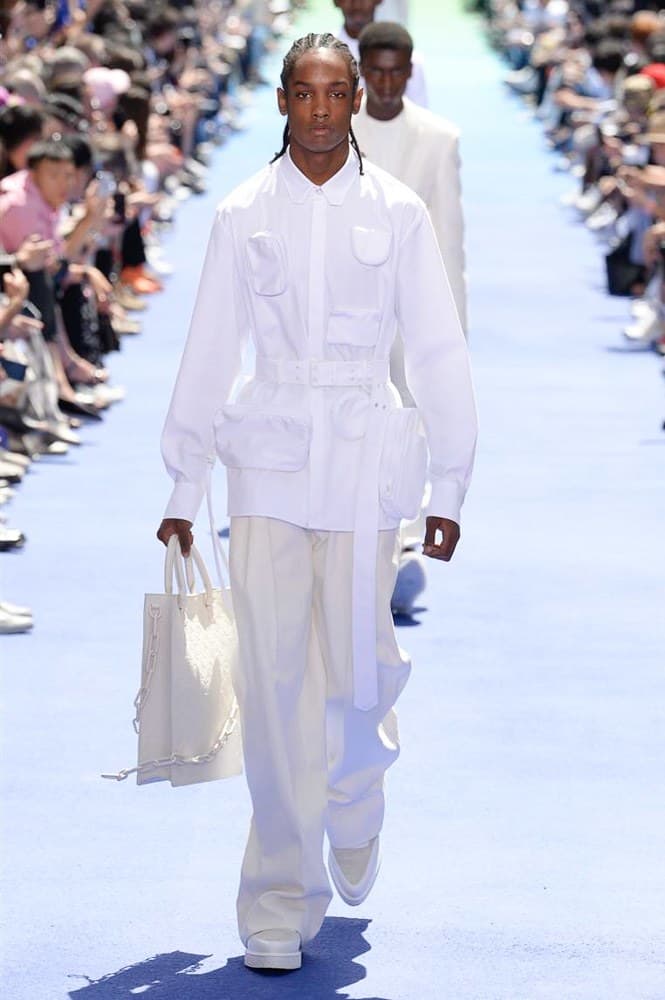 9 of 56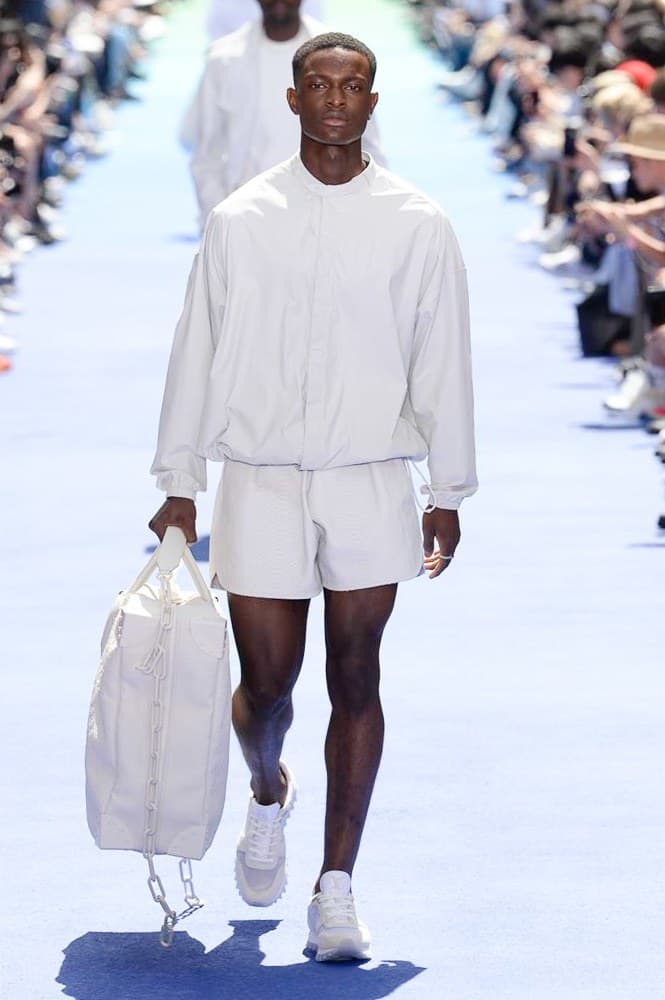 10 of 56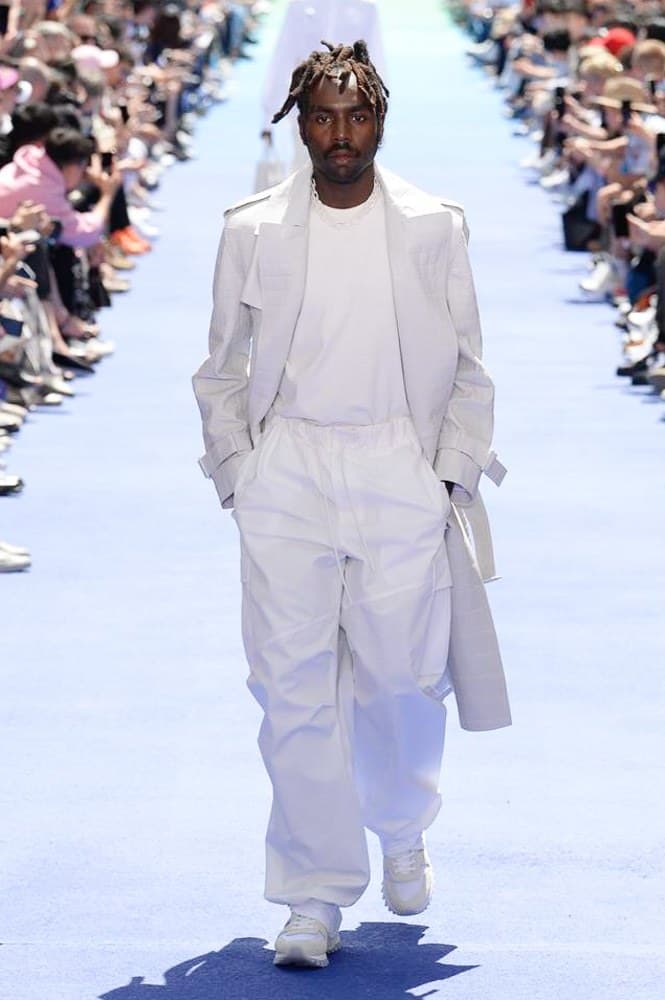 11 of 56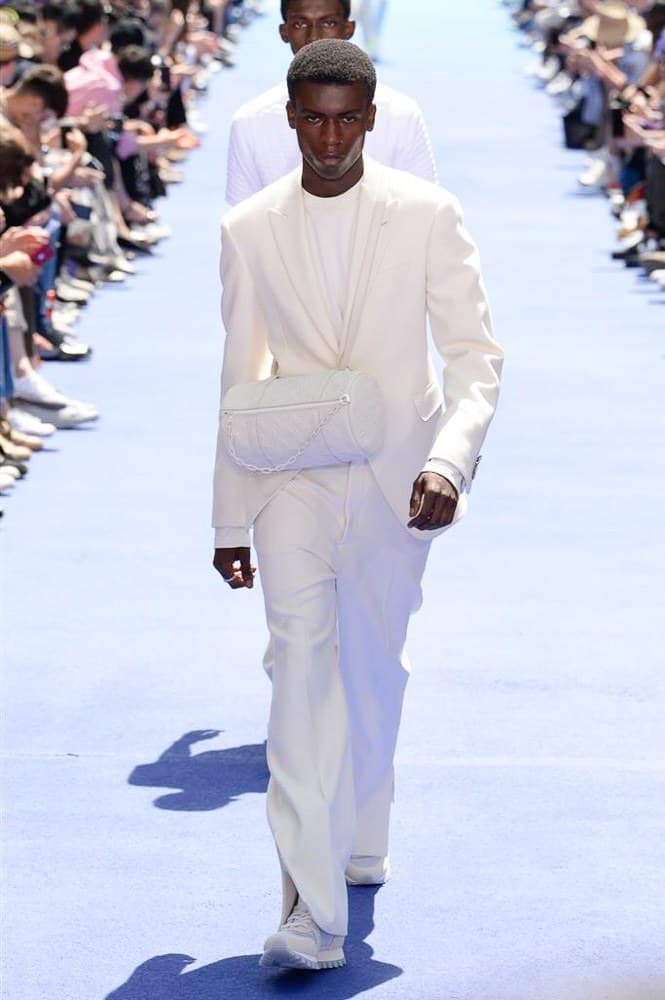 12 of 56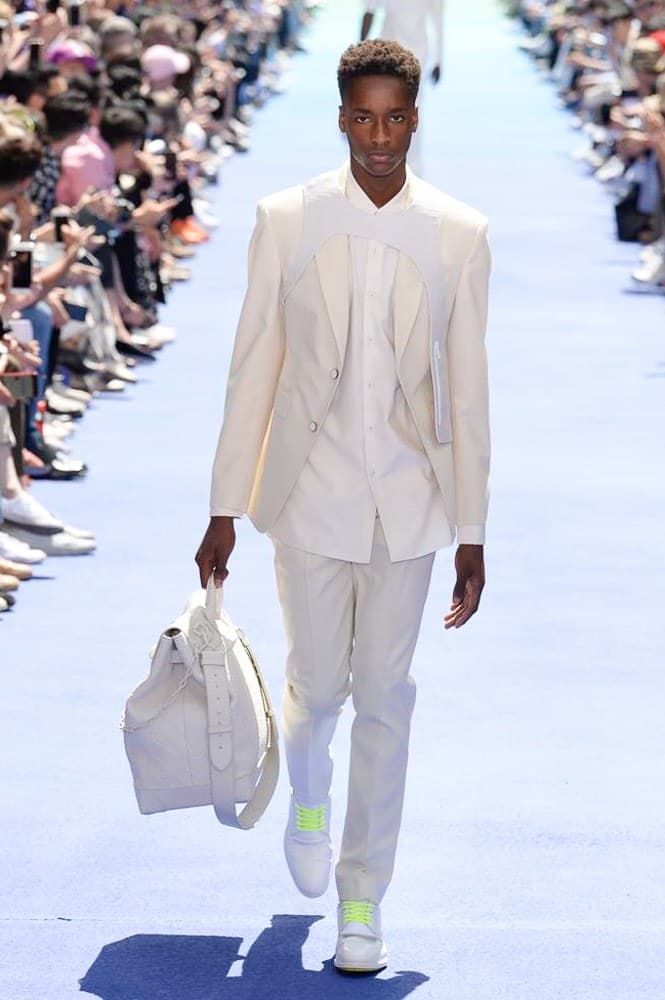 13 of 56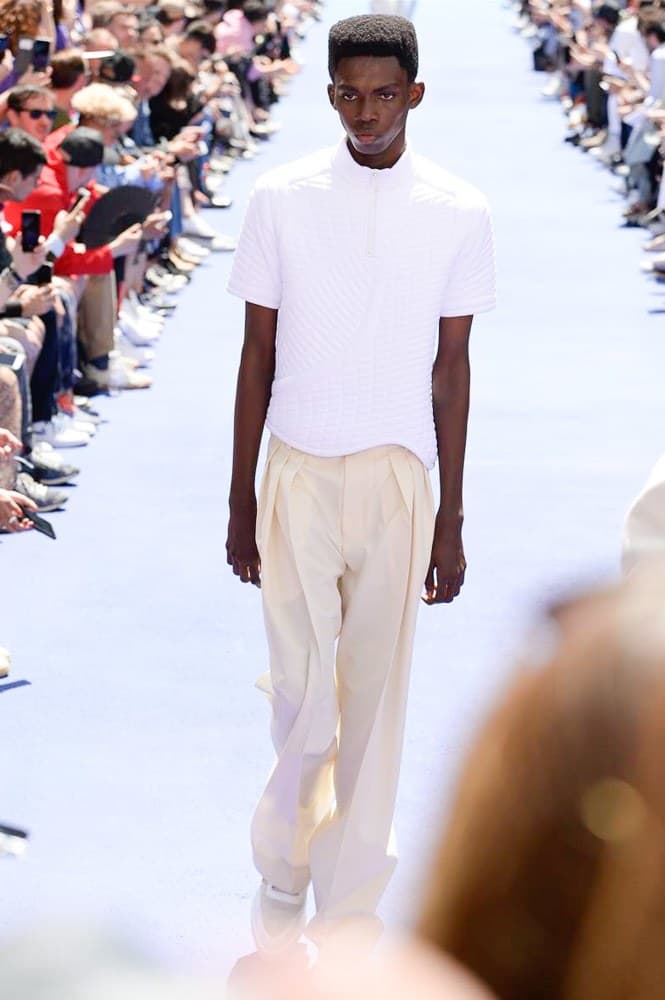 14 of 56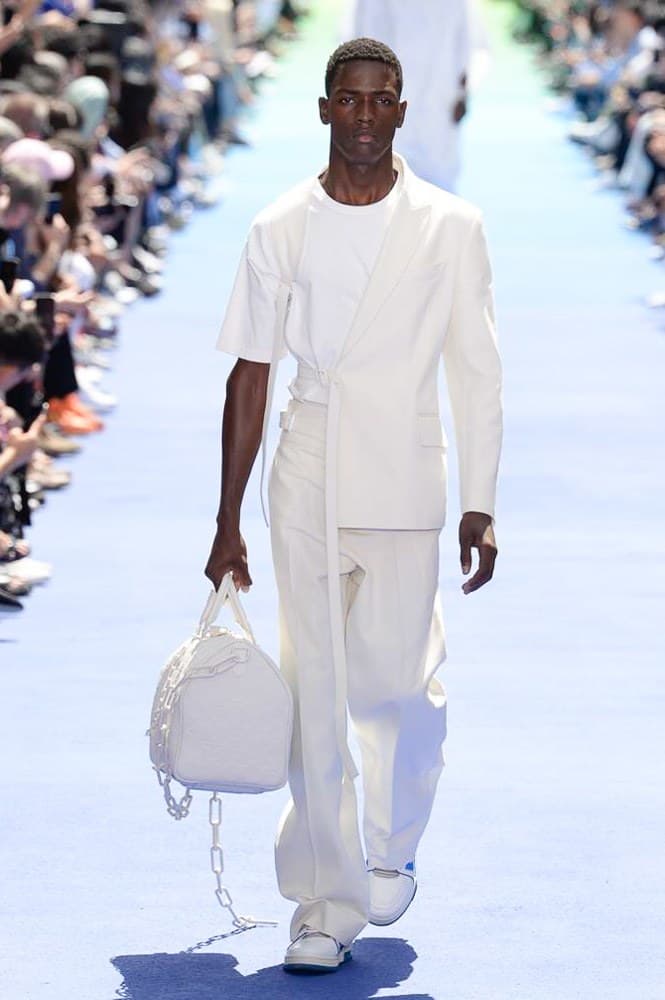 15 of 56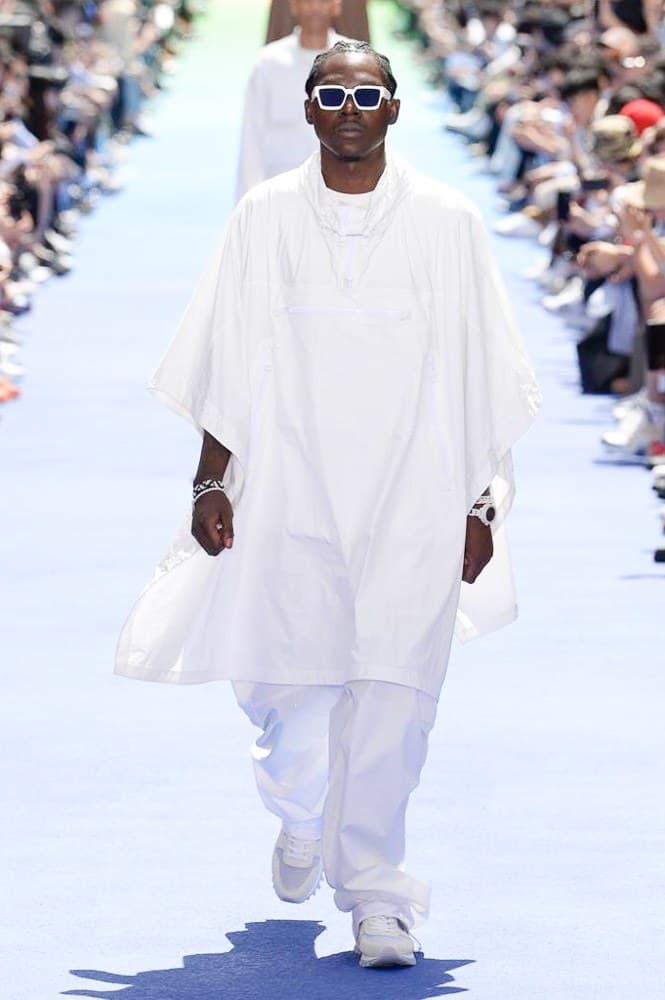 16 of 56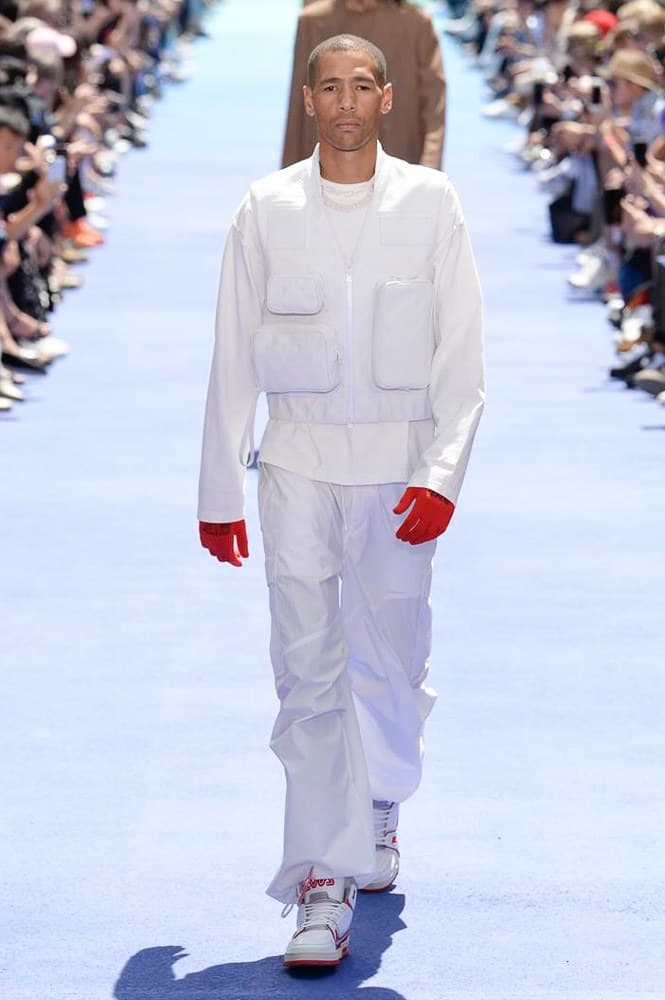 17 of 56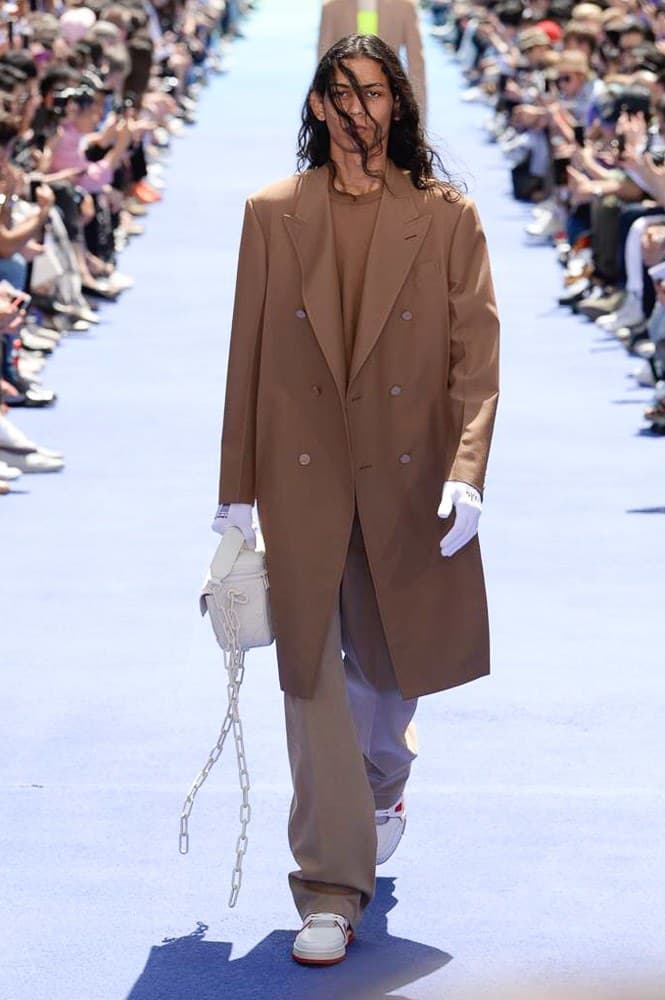 18 of 56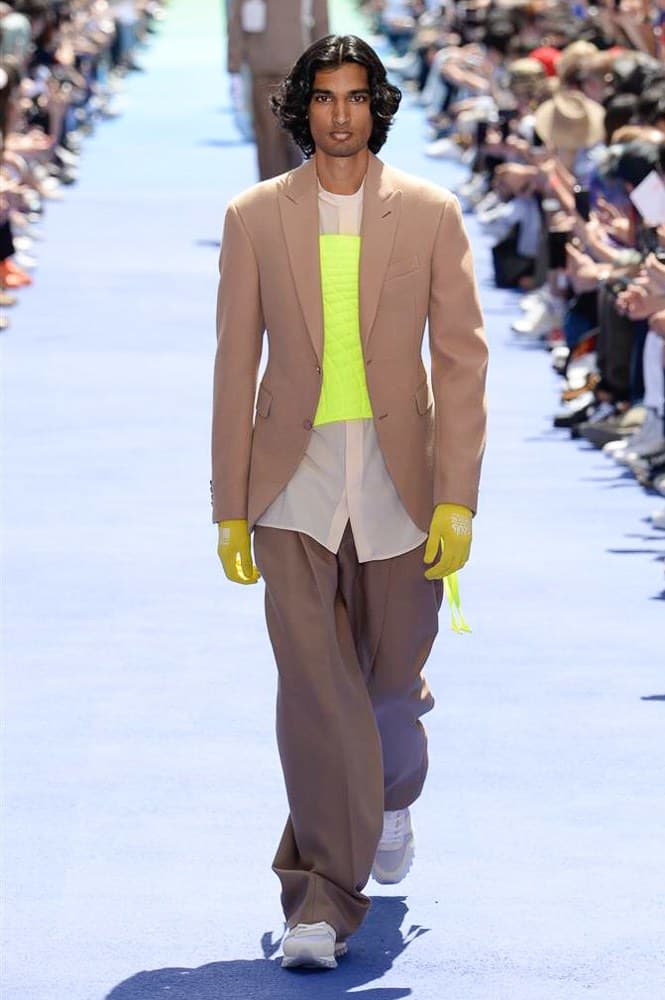 19 of 56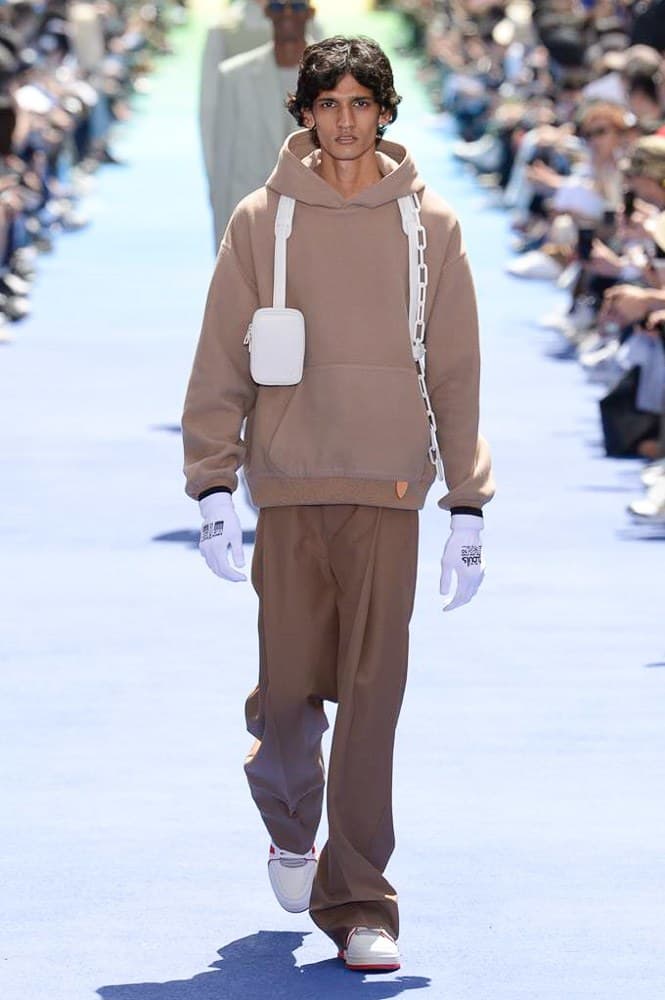 20 of 56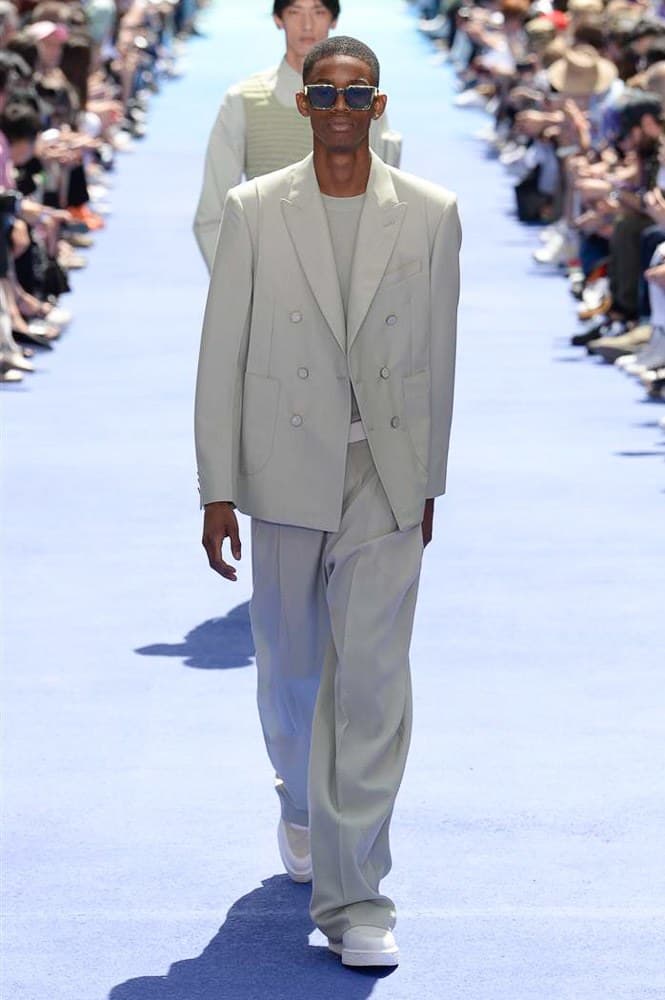 21 of 56
22 of 56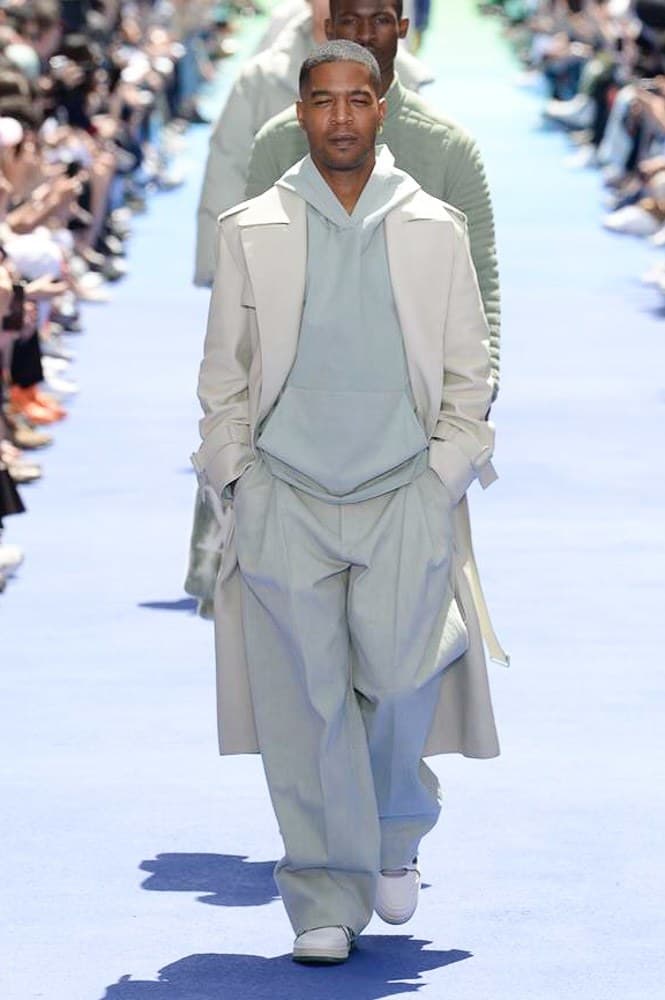 23 of 56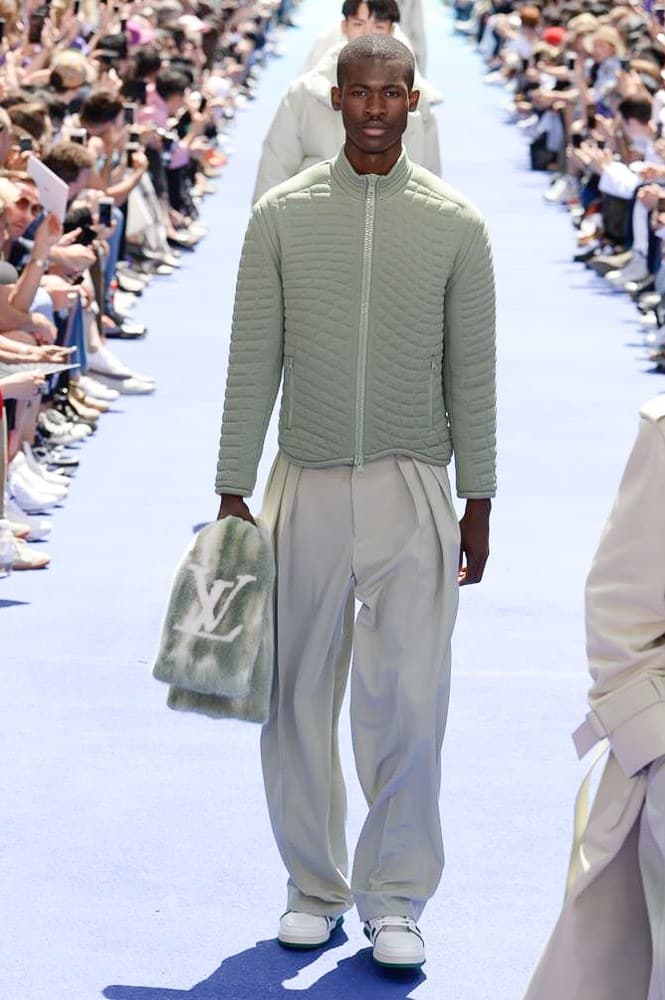 24 of 56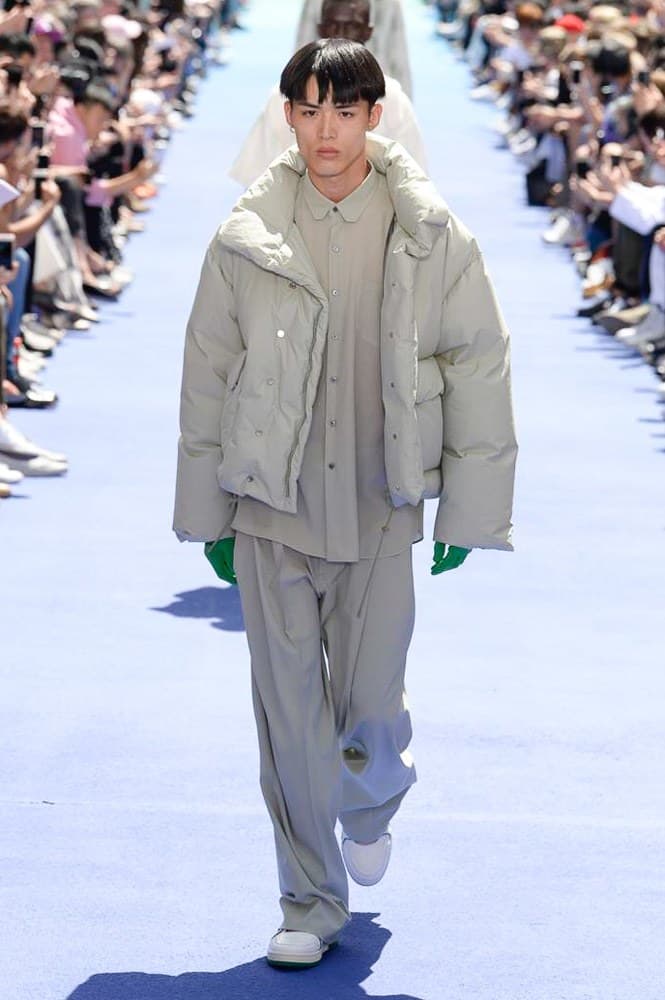 25 of 56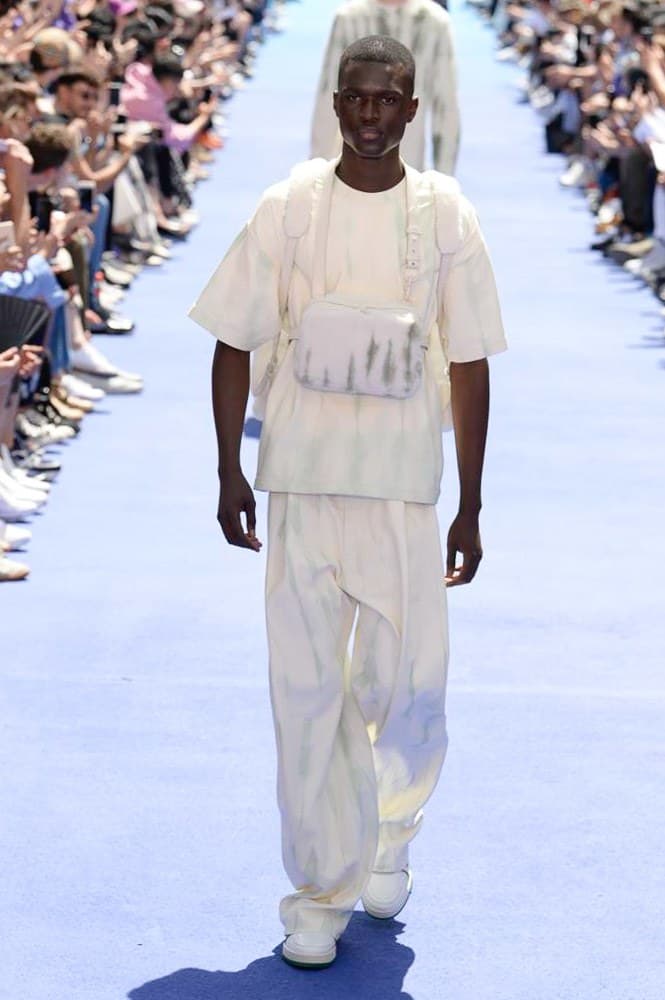 26 of 56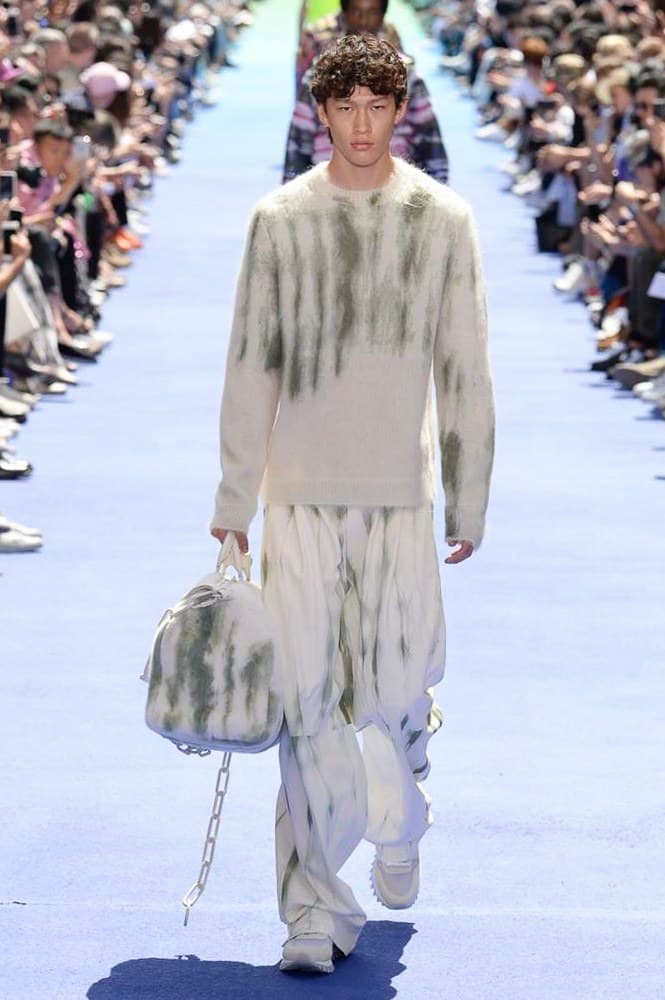 27 of 56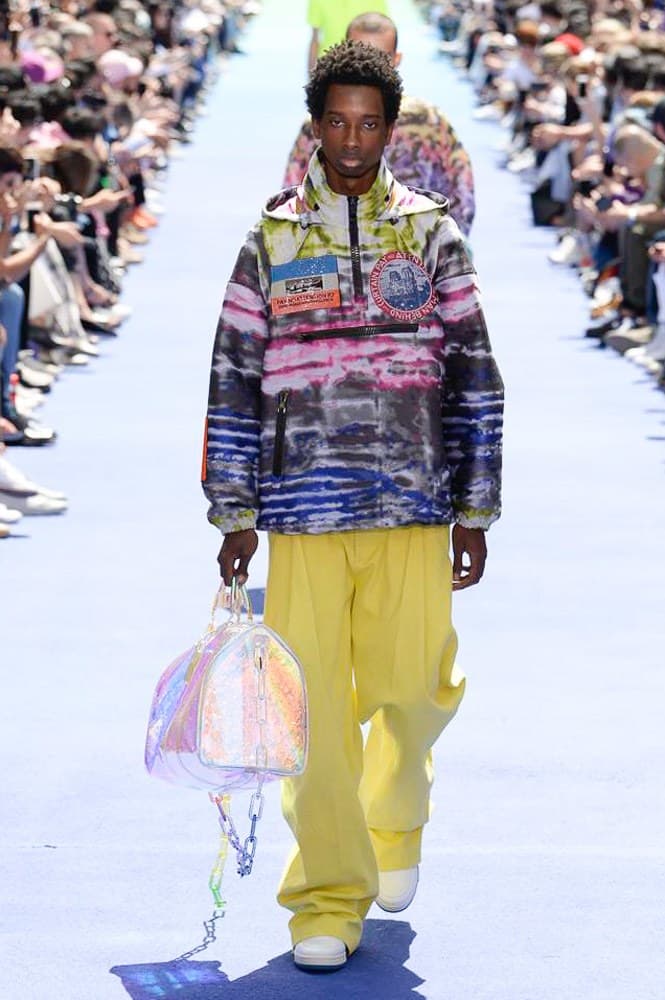 28 of 56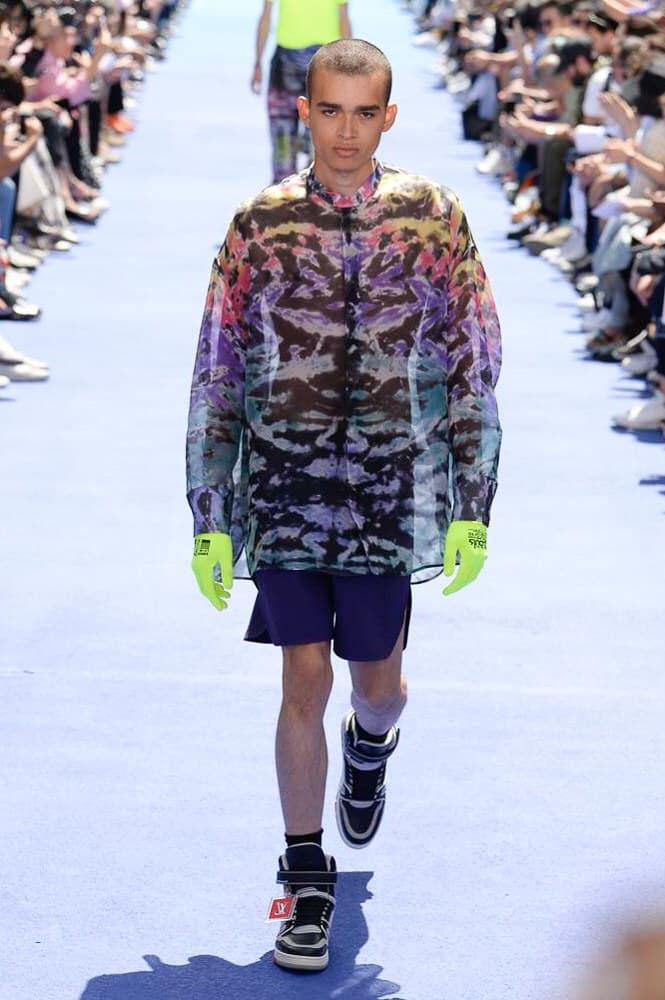 29 of 56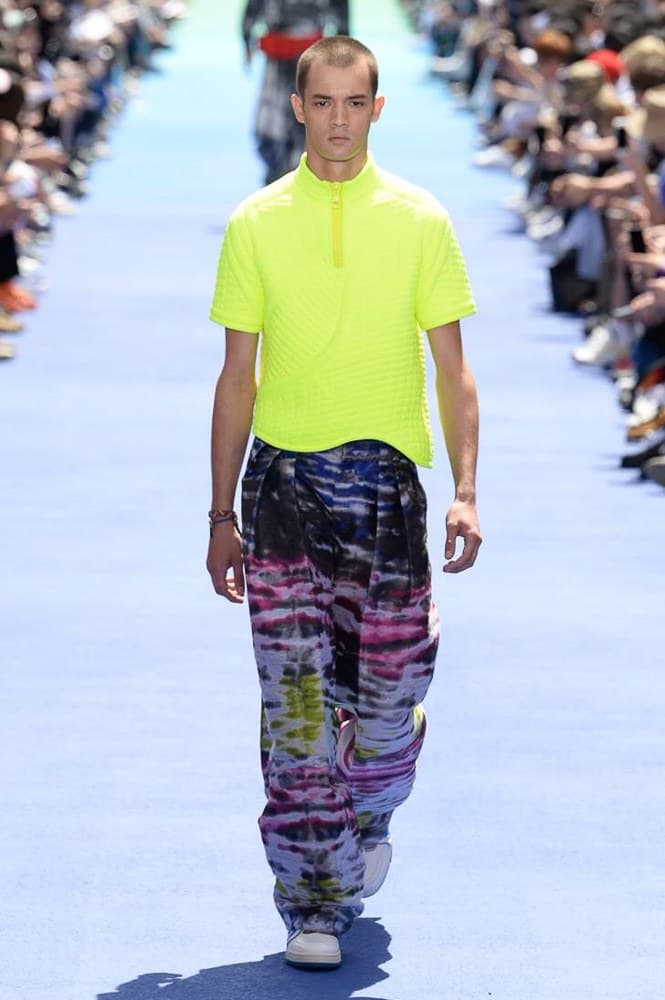 30 of 56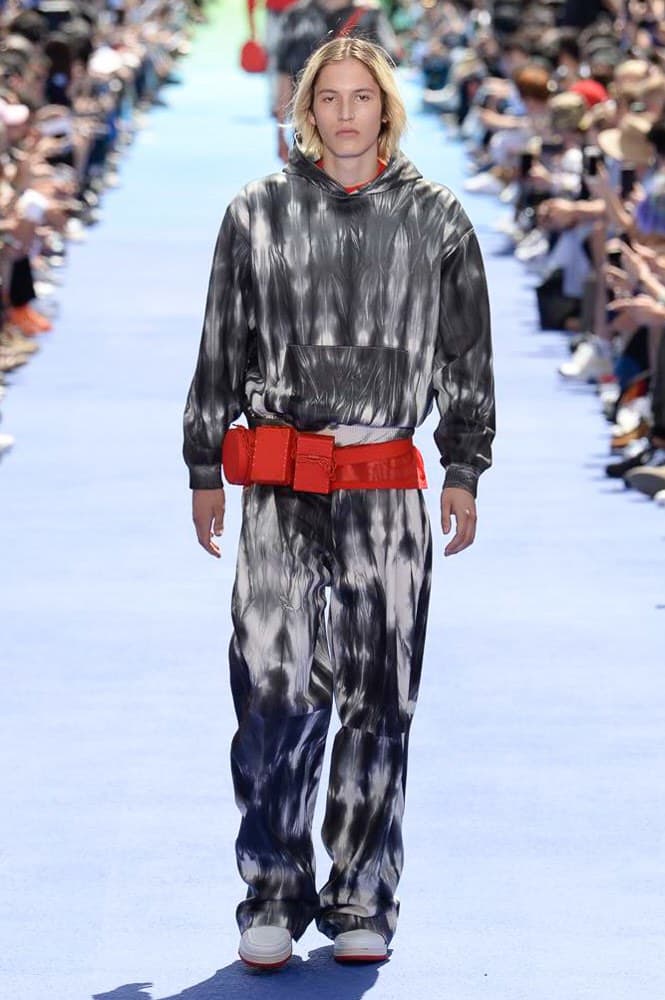 31 of 56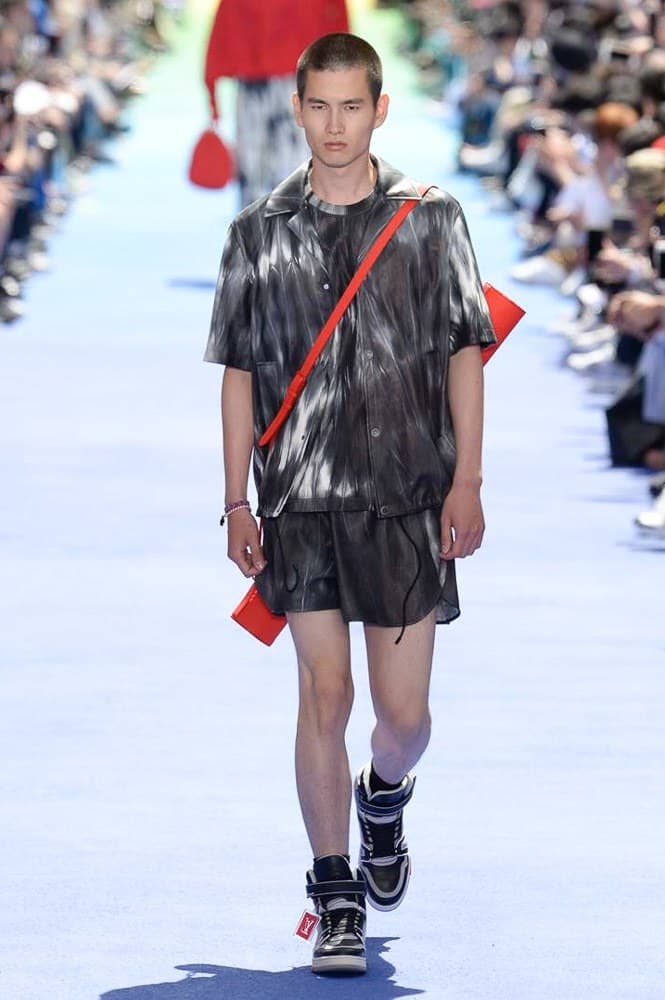 32 of 56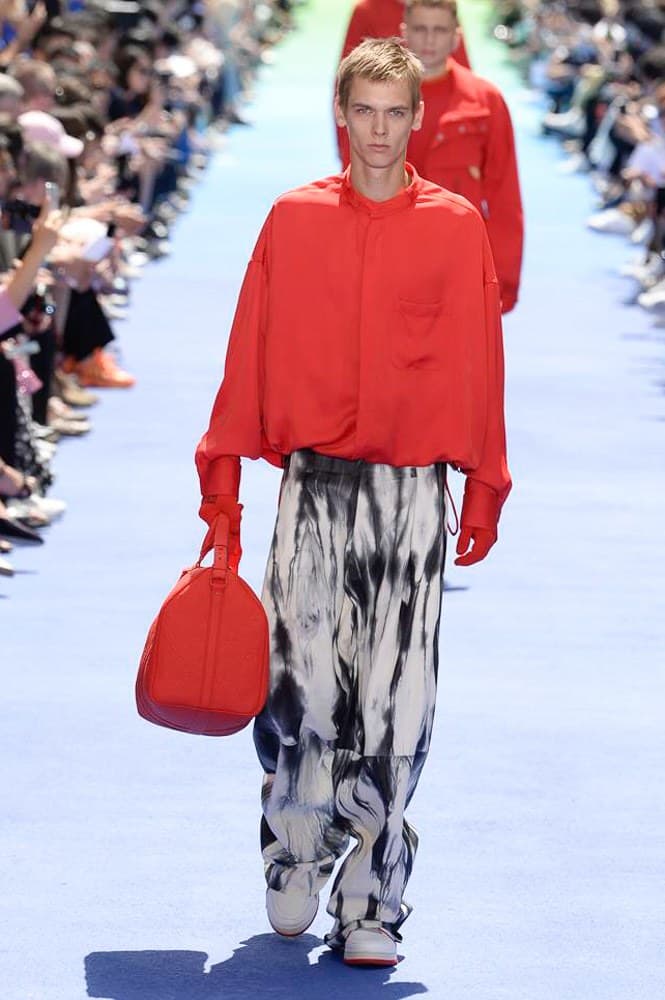 33 of 56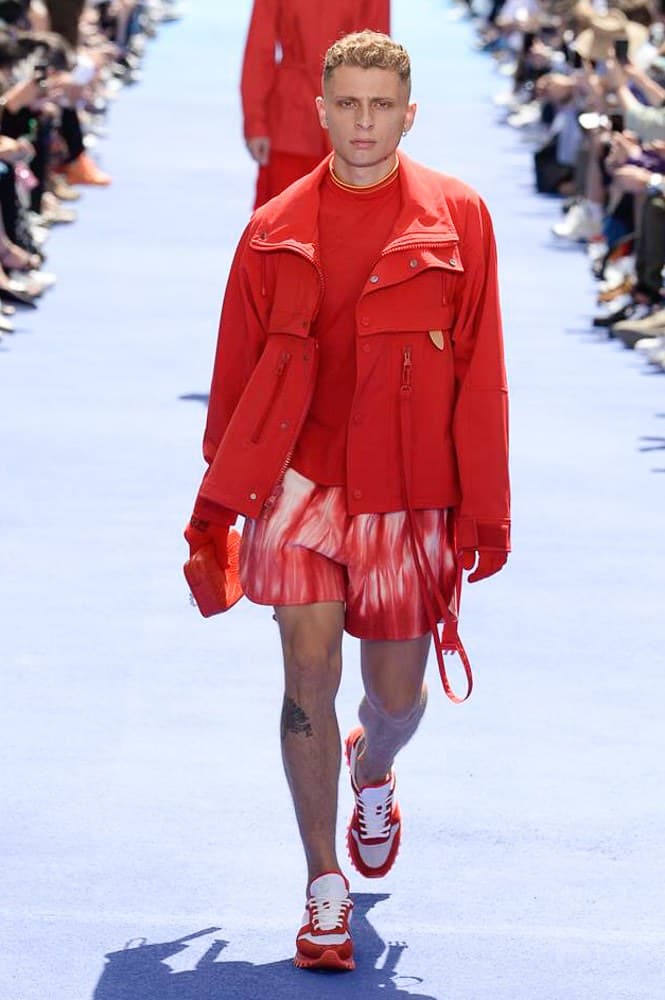 34 of 56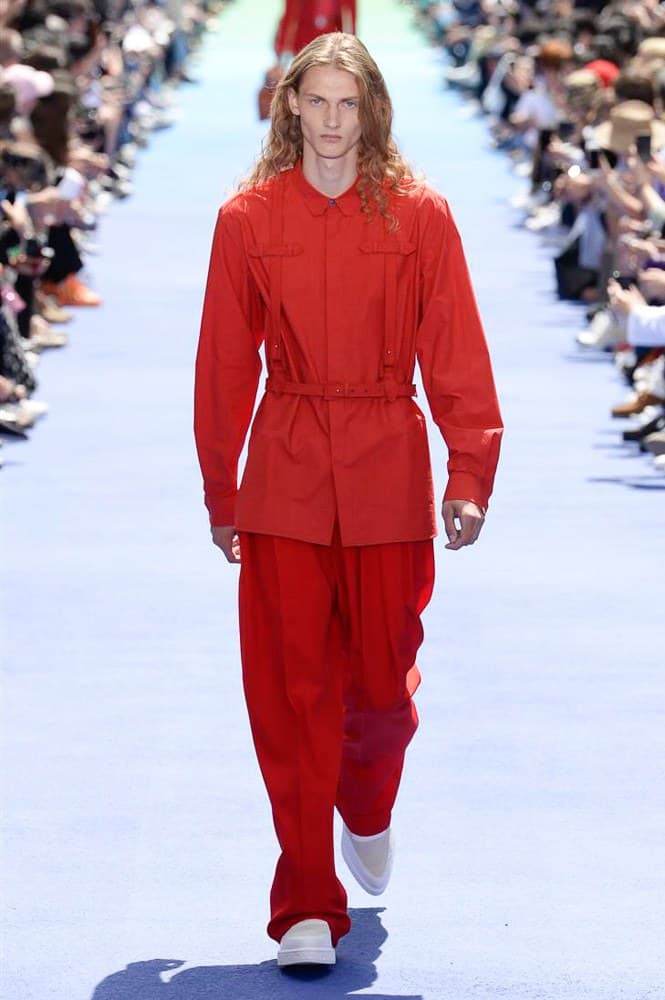 35 of 56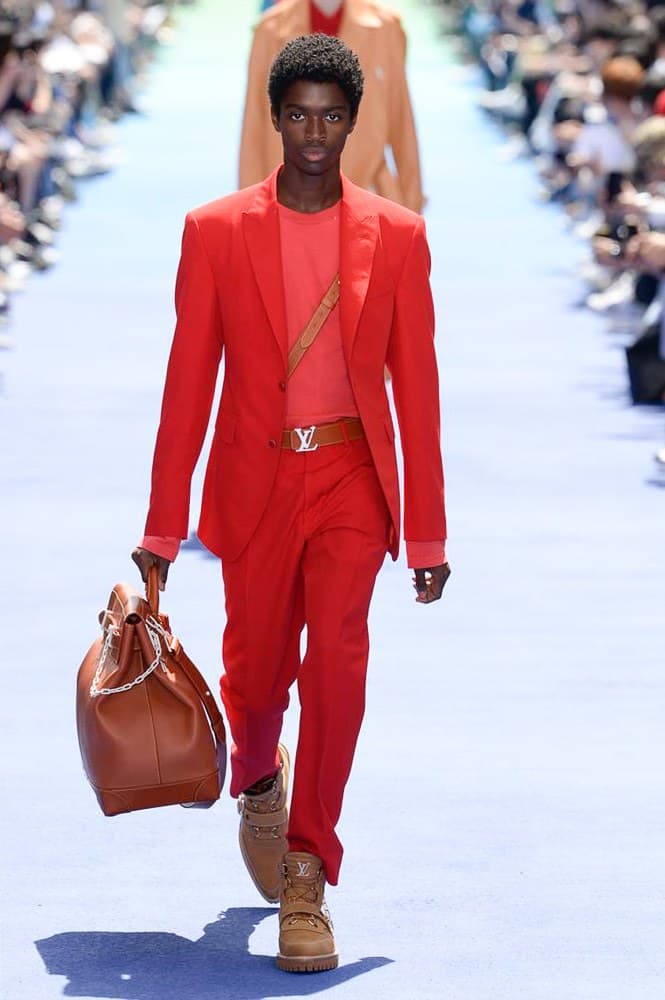 36 of 56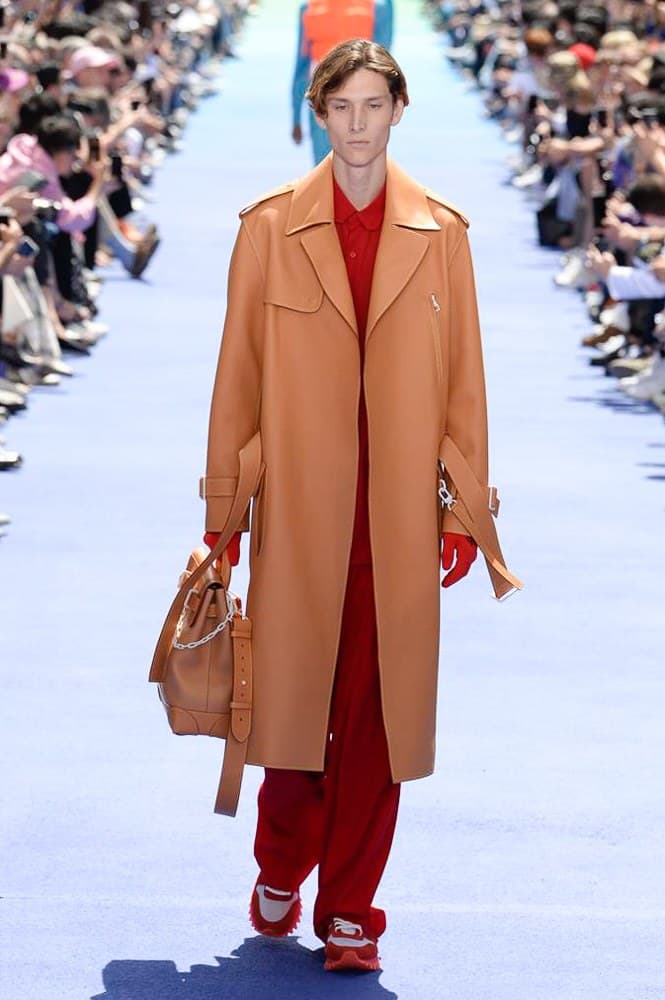 37 of 56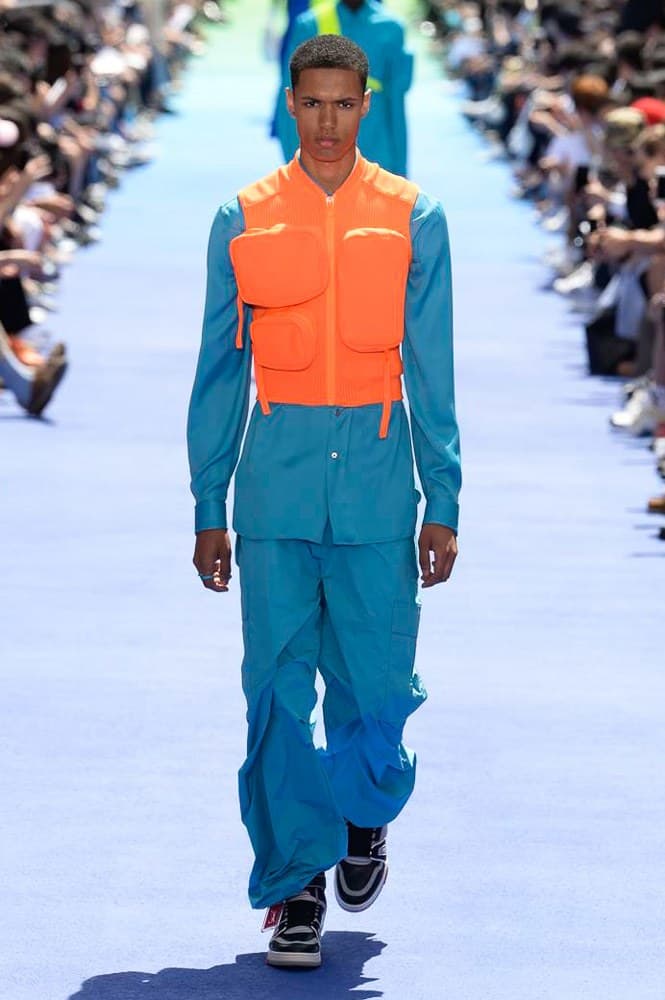 38 of 56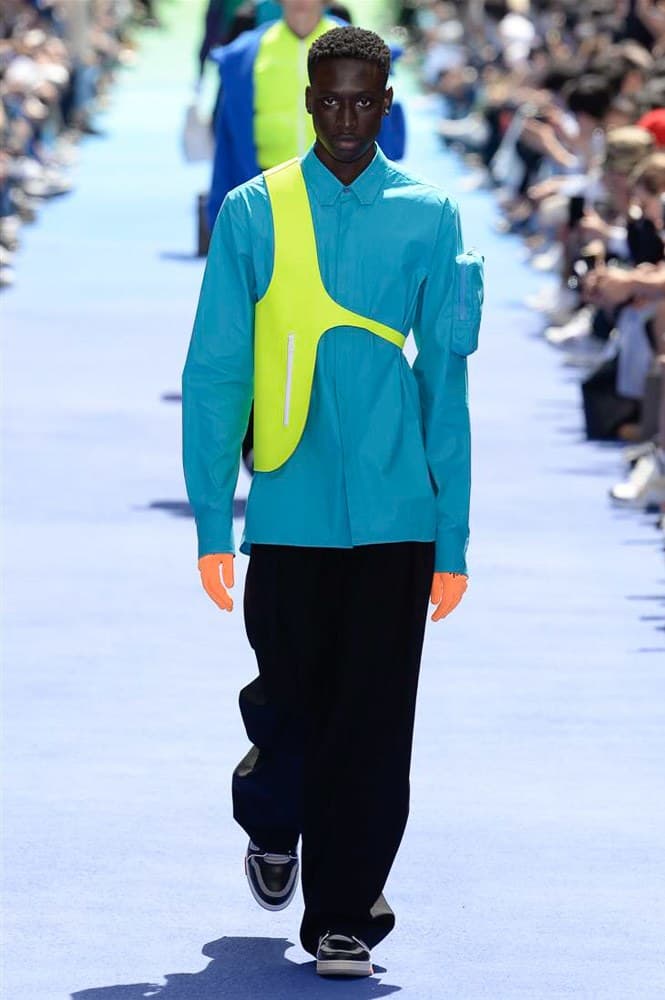 39 of 56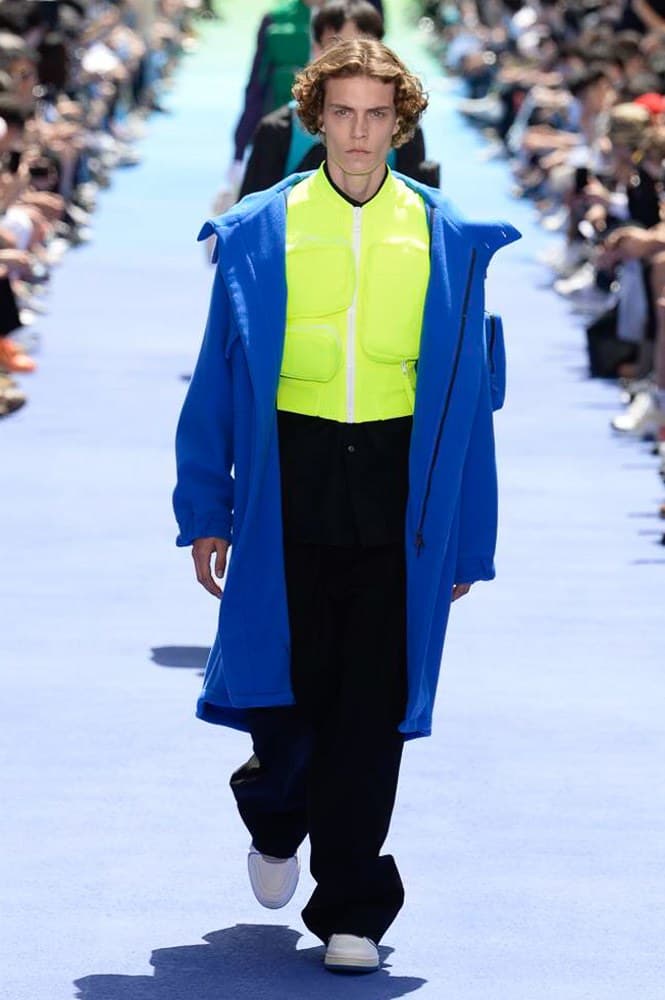 40 of 56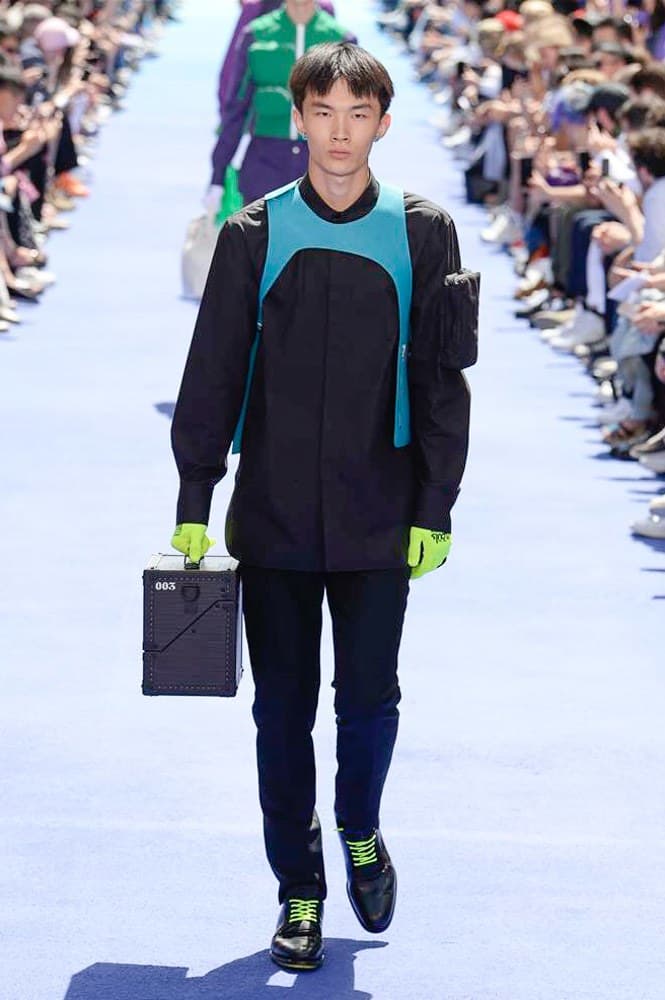 41 of 56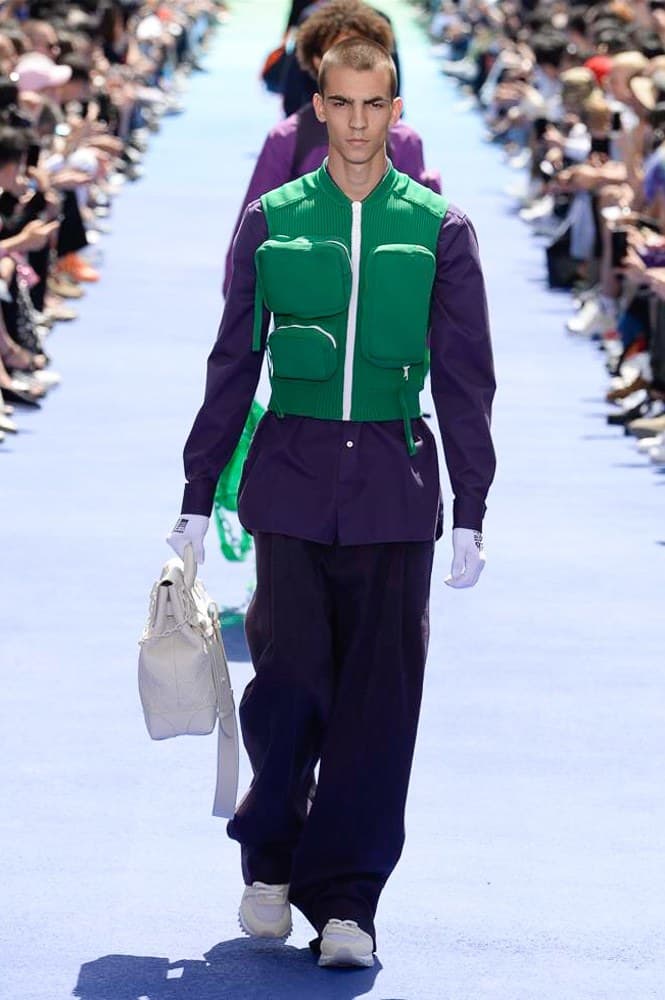 42 of 56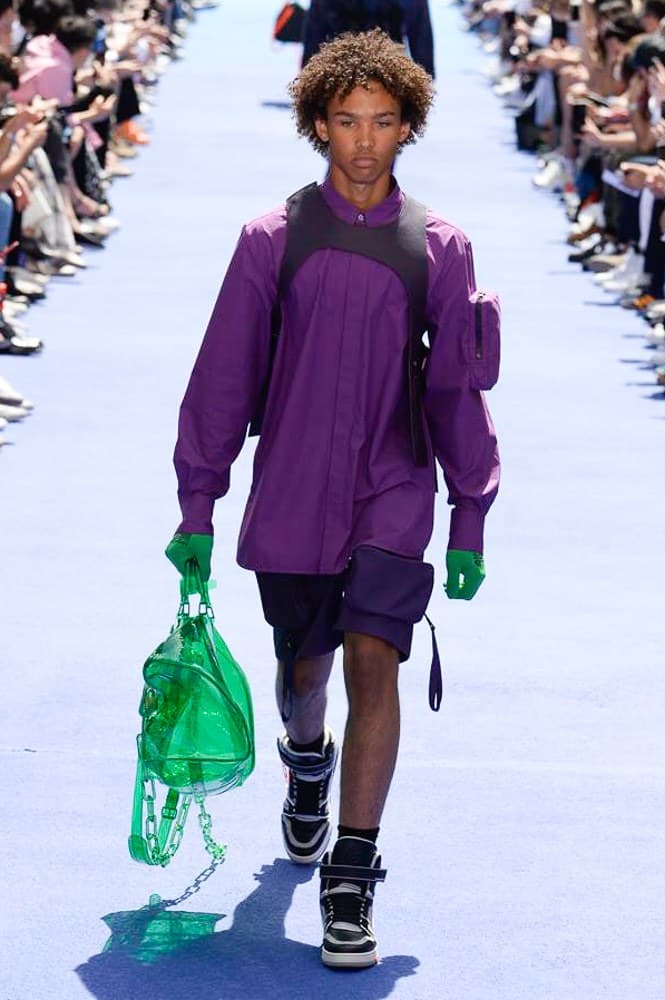 43 of 56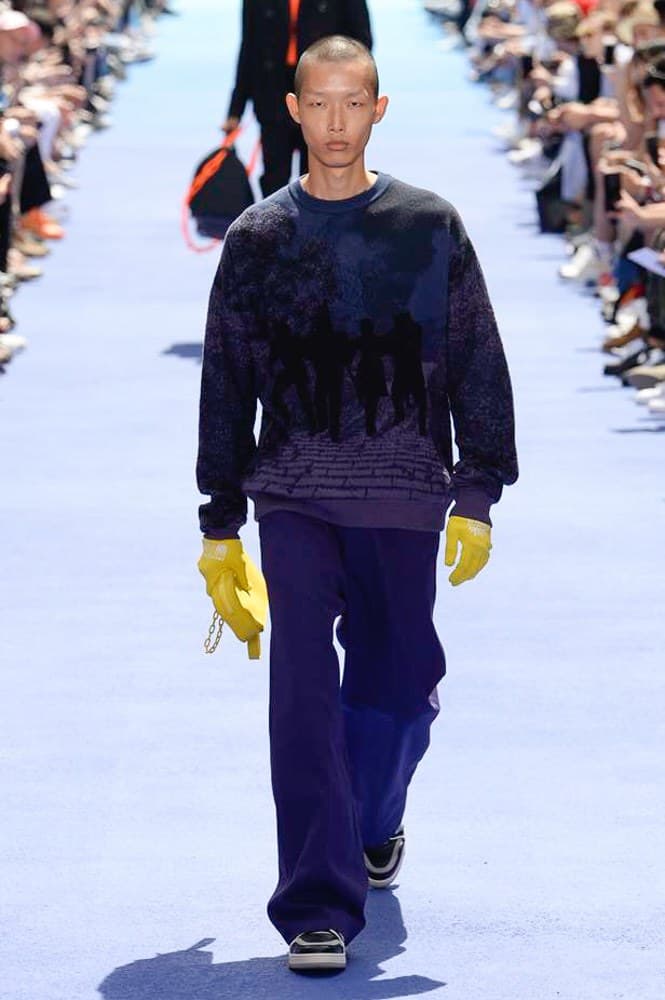 44 of 56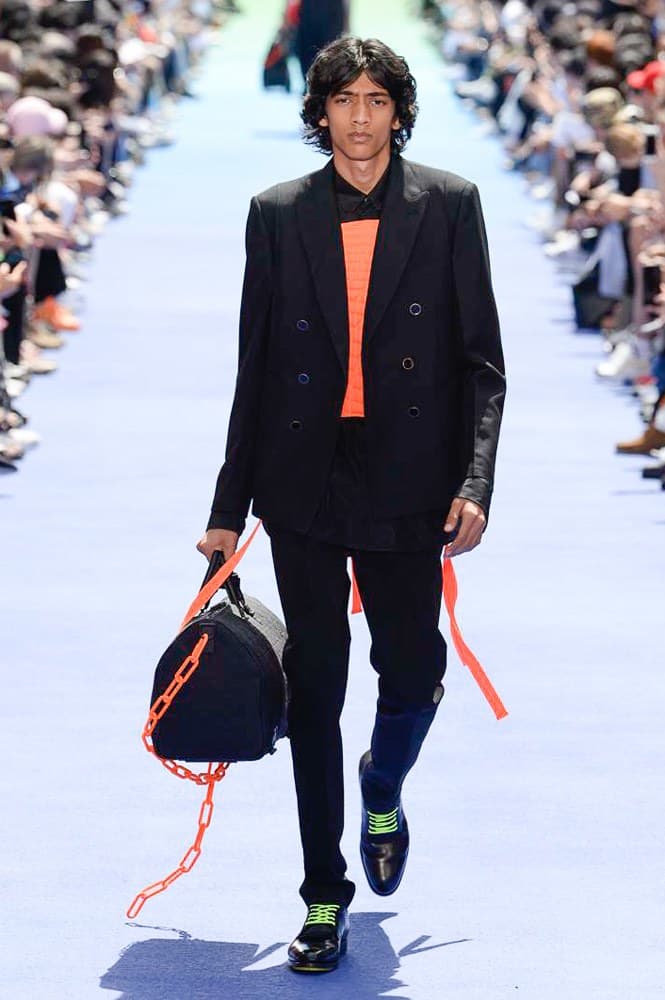 45 of 56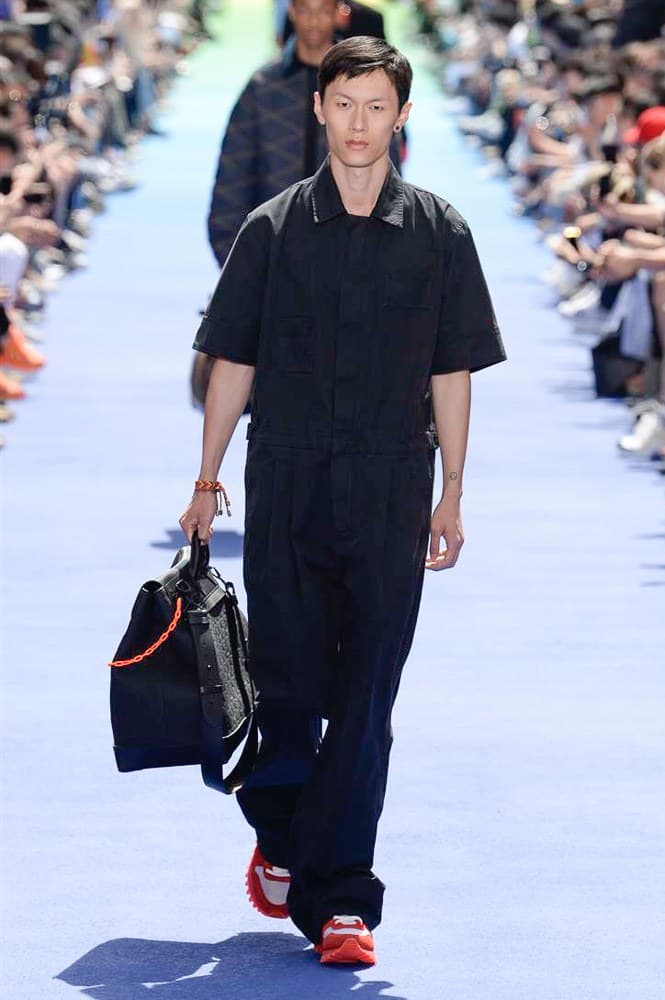 46 of 56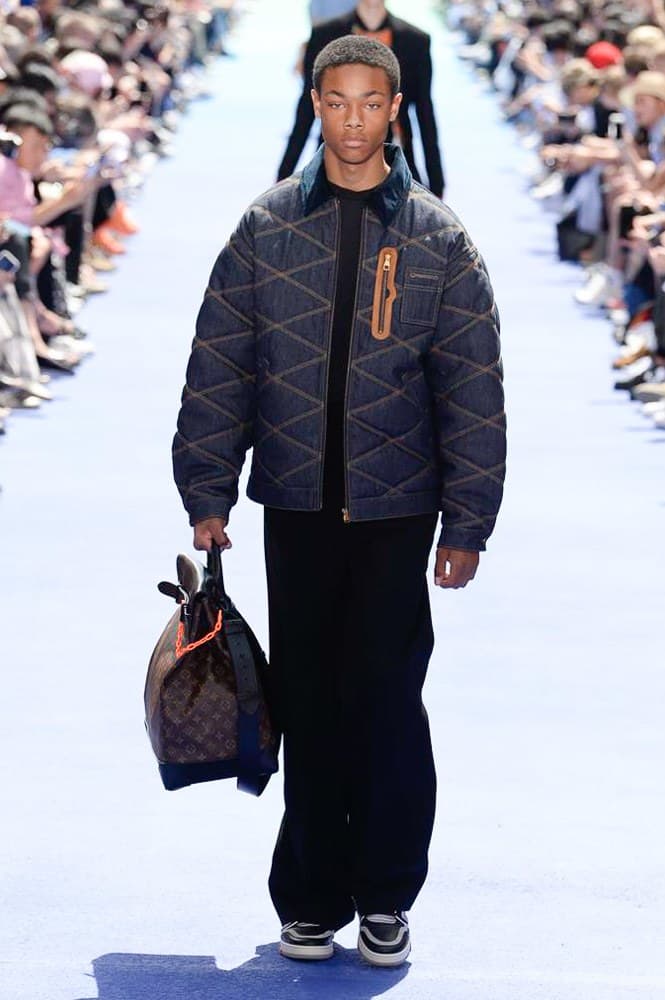 47 of 56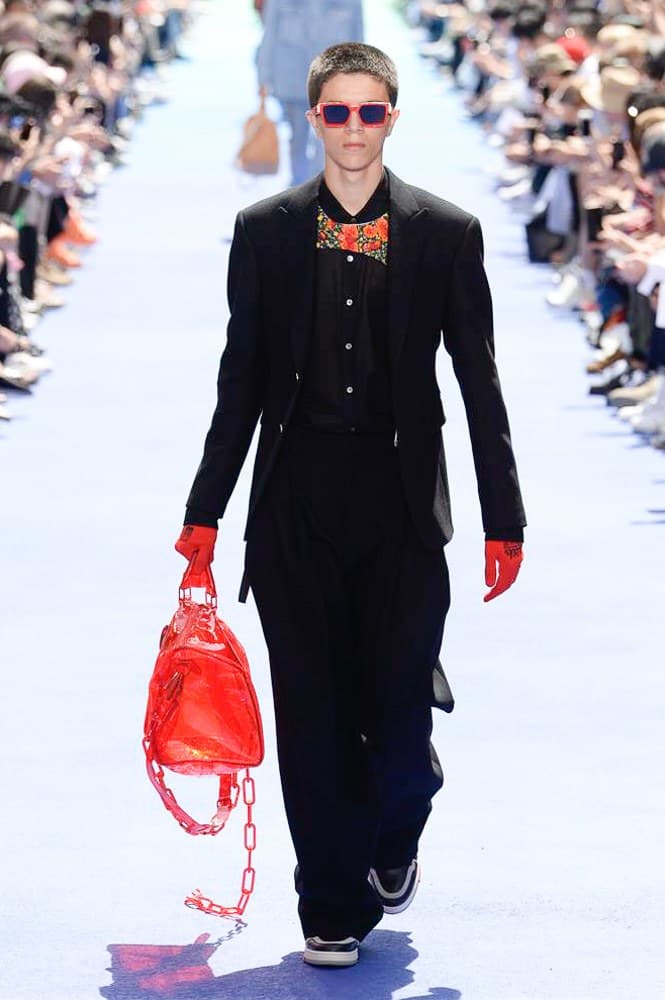 48 of 56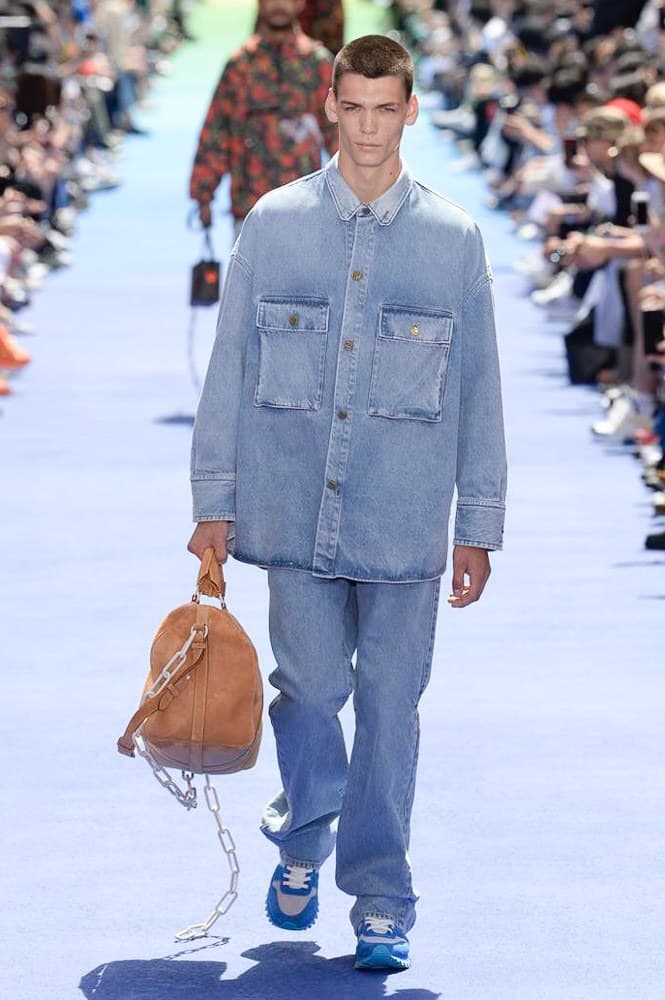 49 of 56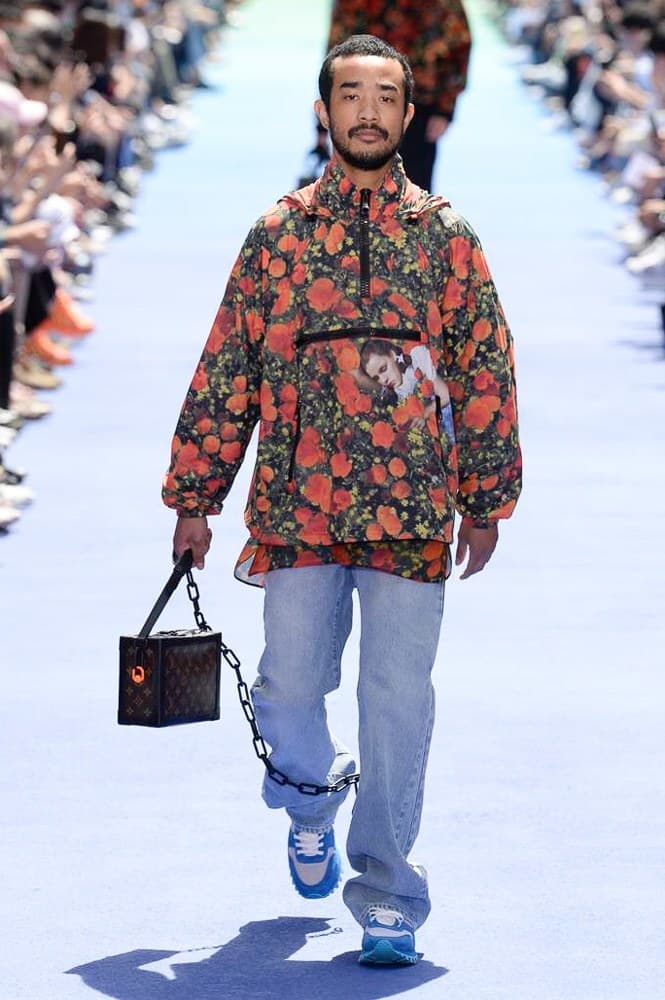 50 of 56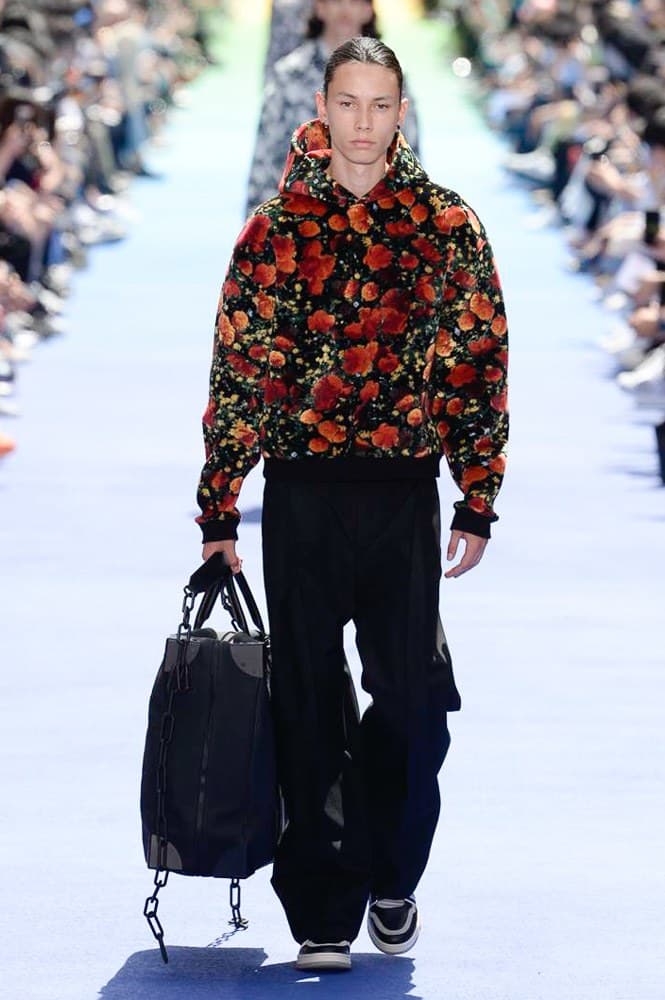 51 of 56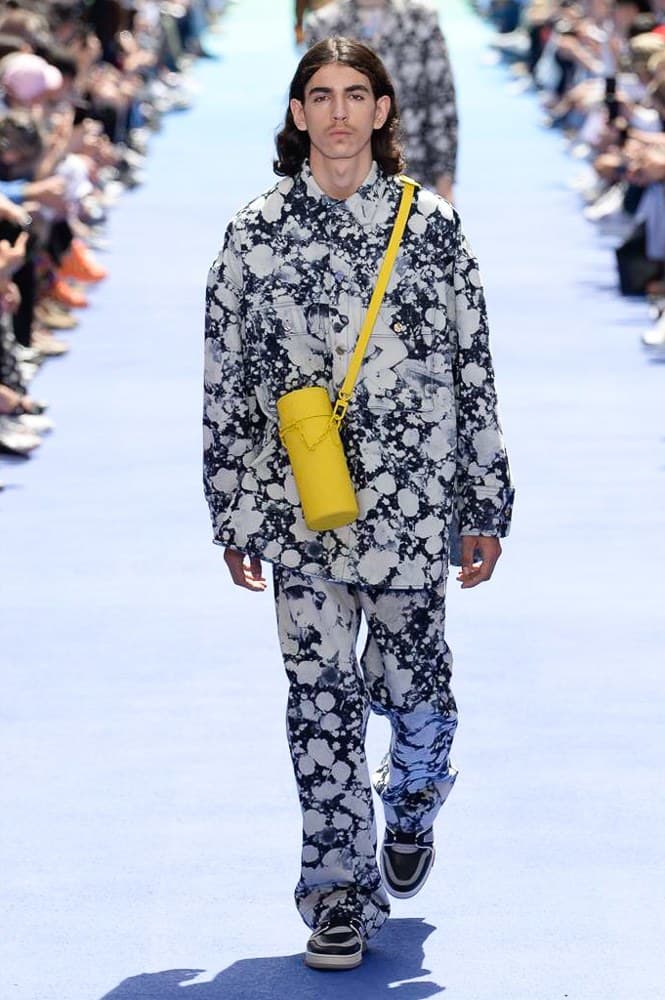 52 of 56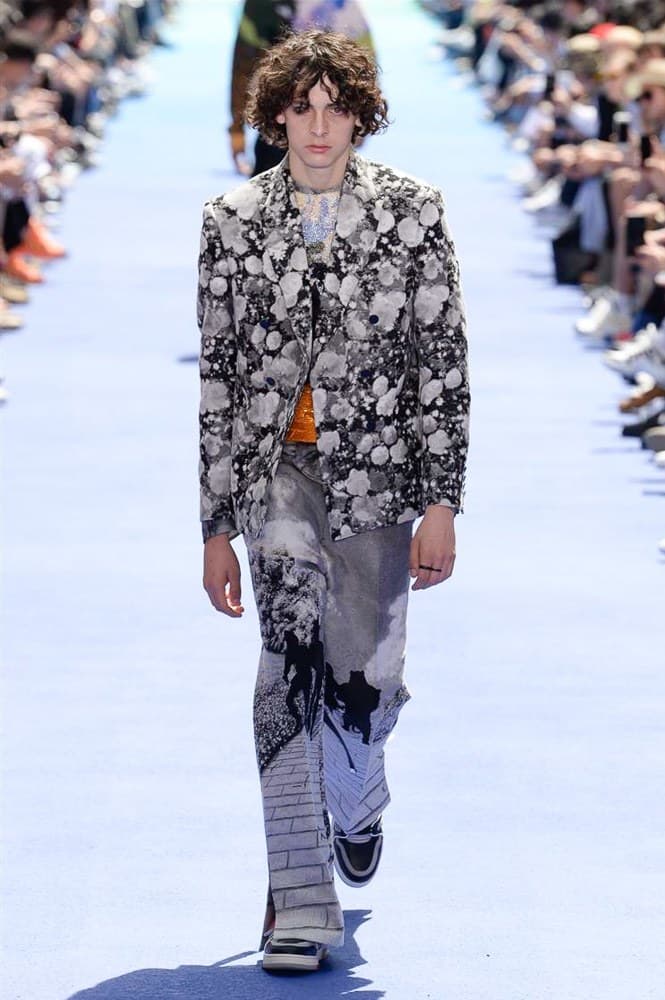 53 of 56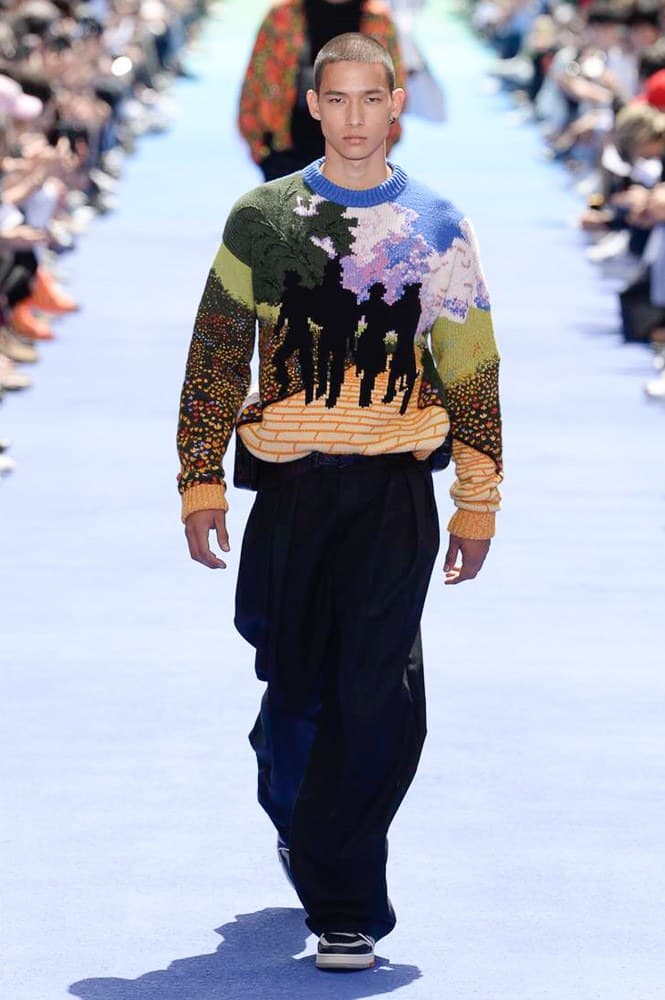 54 of 56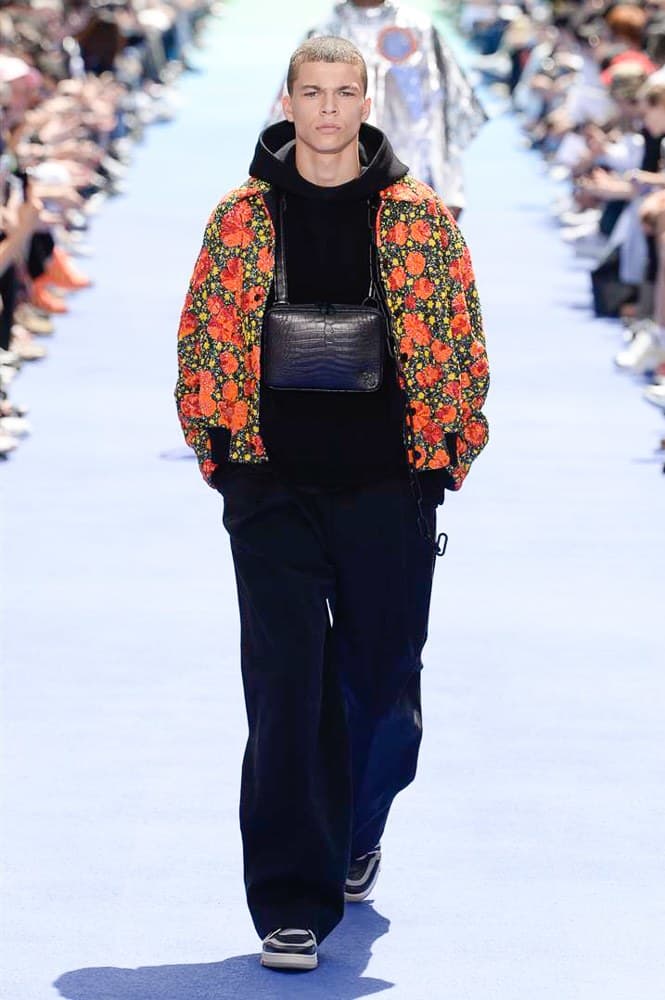 55 of 56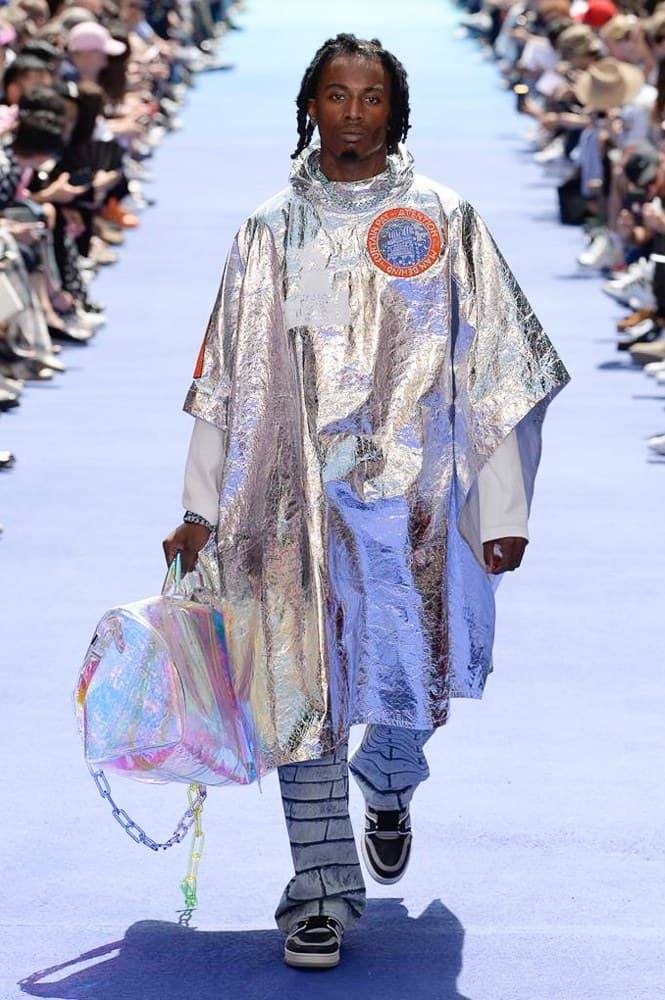 56 of 56
Fashion
Virgil Abloh Unveiled a Literal Rainbow Runway for His Louis Vuitton Men's SS19 Debut
A technicolor dream.
Virgil Abloh Unveiled a Literal Rainbow Runway for His Louis Vuitton Men's SS19 Debut
A technicolor dream.
Virgil Abloh's debut for Louis Vuitton Men's was without a doubt one of the most hotly anticipated shows on the Spring/Summer 2019 schedule. Taking over the luxurious Domaine du Palais Royal in Paris, the show featured a rainbow-hued runway – which was even more significant considering we're in the midst of Pride month. Guests were gifted colorful T-shirts to wear, each relating to the color of the corresponding section they were seated in, allowing them to blend in and become a part of the spectacle.
The streetwear influence was undeniably evident through the notable models who included Playboi Carti, Kid Cudi and Blondey McCoy amongst others and in the silhouettes, with hoodies, loose shirts and baggy pants forming many of the standout looks. Although true to Louis Vuitton's style, fitted jackets were also prominent throughout, giving the entire collection a cool-yet-polished feel. Key items included lightweight, graphic-printed jackets, a sheer LV-emblazoned top and elongated, buttonless trench coat. Accessories, however, are where this collection really shone – between chest rigs, padded, zip-up vests boasting bulky pockets, practical belt bags, side bags and mini trunks, there were plenty of pieces to add to your dream wish-list. Ours, no doubt, will be topped by those branded holdalls that arrived in an iridescent finish, as well as transparent tones of green and red. We also got a better look at the sneakers Abloh teased us with earlier this month. Two looks were also revealed to be designed in collaboration with Warner Bros., in honor of Wizard of Oz's upcoming 80th anniversary.
Music was always slated to be a big part of this production, and the soundtrack did not disappoint. Four-piece band BADBADNOTGOOD provided live music, and even featured the track "I Thought About Killing You" from Kanye West's recent album, ye. Of course, West himself was present at the show, and locked into an emotional embrace with Abloh as the artistic director took his victory walk as the runway presentation came to a close. Browse through every single look in the gallery above and let us know what you thought about the collection in the comments below.
In other news, you can now watch the making of Virgil Abloh's Louis Vuitton show on Instagram's new platform, IGTV.
Share this article