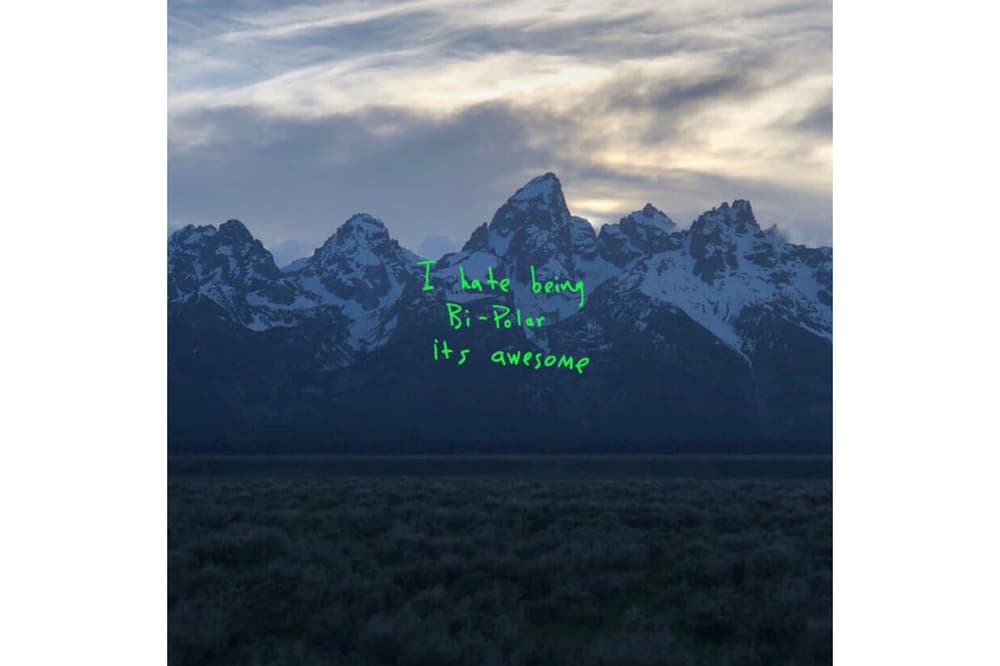 You Can Now Stream Kanye West's New Album 'ye' Online
Here's where to listen.
Earlier, we shared info on how you could stream Kanye West's new album from the exclusive listening party in Wyoming and now, the entire album is available for everyone.
Titled ye, the 7-track project is now available on most streaming platforms, including Spotify and Apple Music. Although the running time only comes in at 23 minutes, the album is packed full of stellar guest appearances from the likes of Nicki Minaj, Willow Smith, Young Thug, John Legend, Kid Cudi and more. Interestingly, the recent tracks that Kanye shared prior to the album release – "Lift Yourself" and "Ye Vs. The People" – do not feature on the album itself.
Kanye's been the center of attention recently due to an outpouring of controversial comments the artist has shared on social media, and some of these topics are included in the lyrics on ye. Other themes include drug use and his relationship with his eldest child, daughter North.
You can stream the album below and check out the official cover, which Kim Kardashian West stated Kanye shot on his iPhone on the way to his Wyoming listening party, above. Don't forget to check out the exclusive merch that's been produced for this release too.
Kanye shot the album cover on his iPhone on the way to the album listening party ??❤️????

— Kim Kardashian West (@KimKardashian) June 1, 2018
Share this article