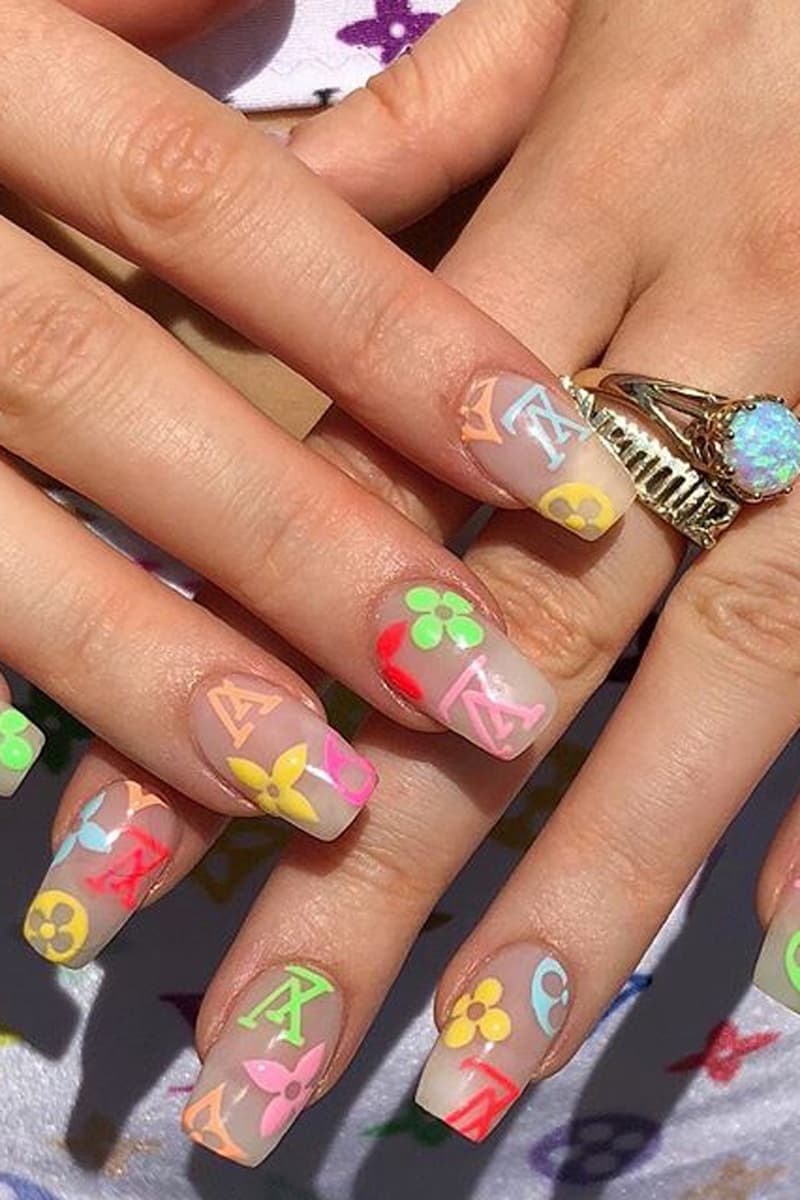 If You Have Weak, Brittle Nails Try out This $18 USD Fix
Give your claws the TLC they need.
When it comes to nail upkeep I'm still a rookie. Naturally, my nails grow slowly which I don't mind due to my active lifestyle. What does bother me is the fact that the tiniest amount of pressure causes them to break, split and fracture. Over the winter this problem became worse so I gave in and decided to get an acrylic manicure. This turned out to be the worst decision ever. Before the nail technician was done with my set, I could already tell the damaged had been done. The top layer of my nail bed was removed for the glue to adhere resulting in an already compromised nail. After two weeks, I decided to remove the acrylic set to reveal nails that were more damaged than before.
I'd been meaning to try out OPI's Nail Envy strengthener for some time but I was skeptical. Eighteen dollars for a base polish sounded unreasonable and all the other brands I had tried failed. Stepping out on faith, I bought a bottle and immediately applied it to my weak and brittle nails. After applying once a week, I found that my nails were growing without breaking at all. Despite the extensive damage, the polish kept them protected and even provided some flexibility so they don't immediately snap on impact. The nail strengthener is formulated with hydrolyzed wheat protein and calcium that help fortify and support the top most layers. I plan to keep this item in my nail routine for life.
If you're having nail issues give OPI's Nail Envy formula a try. When they're at your desired length, swipe on one of our favorite summer colors.
Image Credit

@aysaplarocky
Share this article