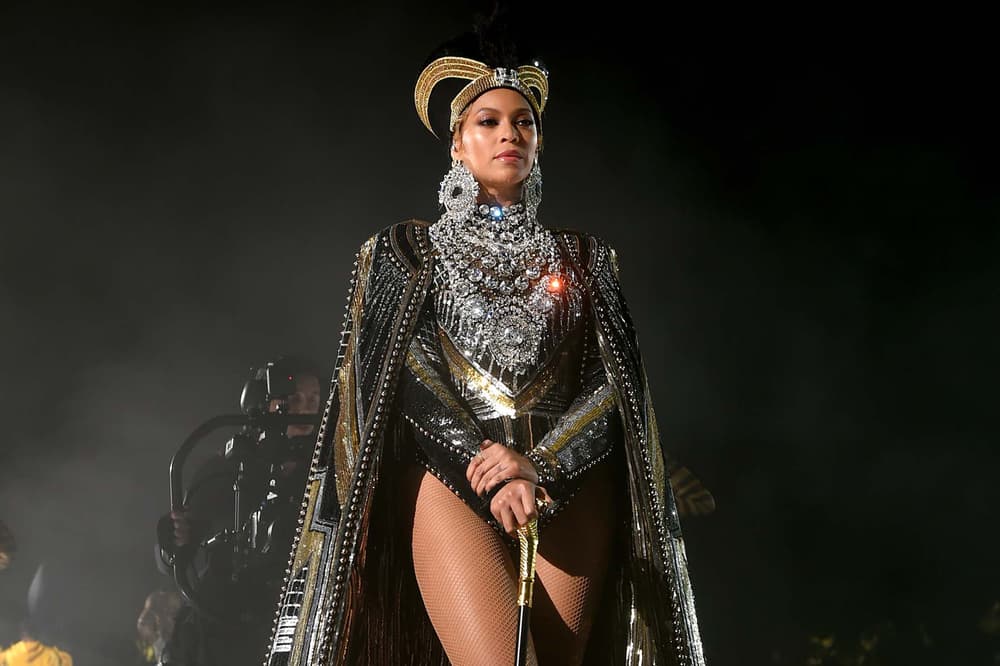 Here's Everything You Need to Know About Beyoncé's September 'Vogue' Cover
Iconic.
Last week, the New York Post first shared the news that Beyoncé will reportedly be on the cover of Vogue's September issue. Today news has emerged that not only will she star on the cover, but the singer will also be given total control of the entire cover according to Huffington Post.
Additionally, sources have shared that for the imagery, Beyoncé has chosen to work with New York-based photographer Tyler Mitchell. This marks the first time a black photographer has ever been hired to shoot a cover in the publication's 126-year history. This cover isn't just significant because it's a "September issue," it's also noteworthy because the magazine is also rumored to be Anna Wintour's last issue as editor-in-chief of the American edition of the glossy. Condé Nast has denied that Wintour will be leaving the publication as reported in April.
Long-form captions will appear alongside the images of Bey inside the magazine, which she will also have unprecedented control over. Notably, Huffington Post reports that Vogue is "contractually obligated to give Beyonce full control over the cover."
Stay tuned here as more details emerge on Vogue's forthcoming September 2018 issue.
Share this article