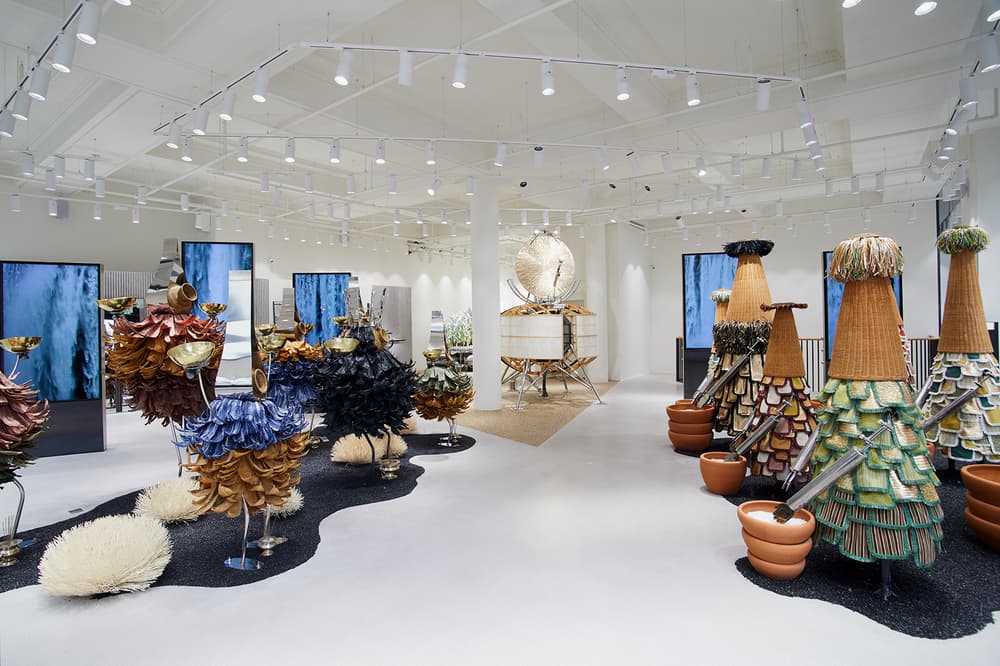 1 of 3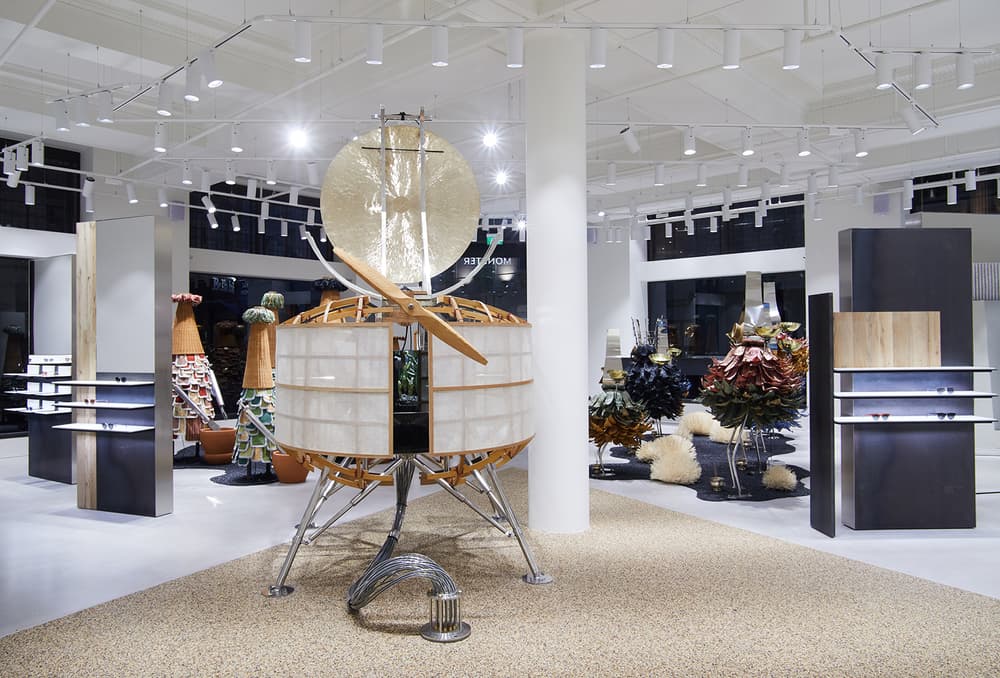 2 of 3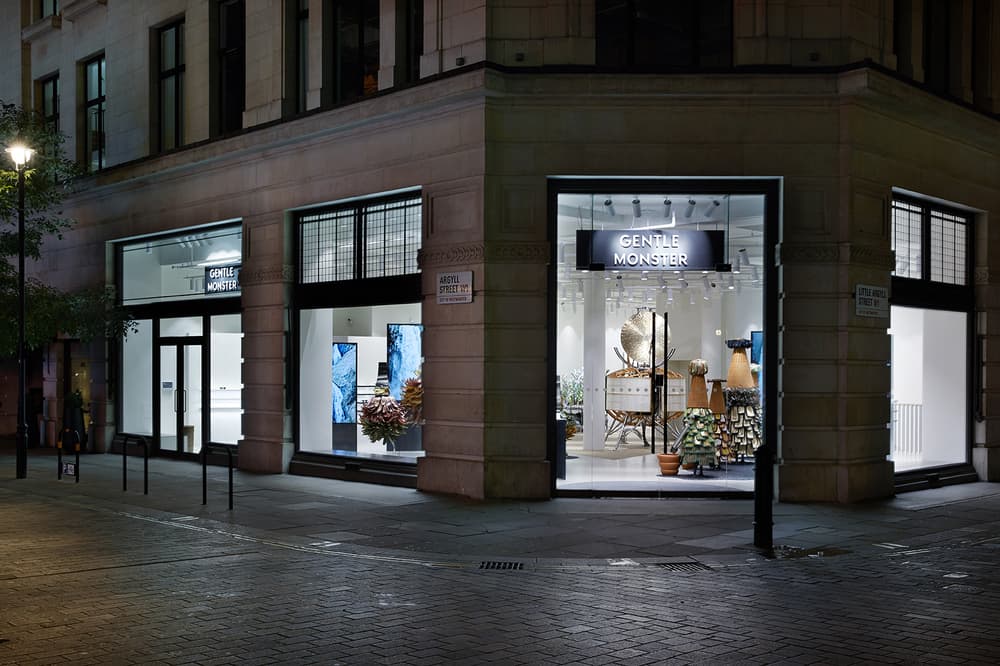 3 of 3
Fashion
Take a Look Inside Gentle Monster's Futuristic New London Store
The Korean eyewear brand takes on the UK.
Take a Look Inside Gentle Monster's Futuristic New London Store
The Korean eyewear brand takes on the UK.
South Korean eyewear brand Gentle Monster has become just as well-known for its bewildering, immersive retail stores as it has for its innovative and boundary-breaking sunglasses. Following on from landmark collaborations with Alexander Wang and Dover Street Market New York, the brand took over London's Selfridges for a pop-up experience alongside an exclusive capsule. It seems the city holds a special place in the hearts of the Gentle Monster team, as they've set up a more permanent home right in the middle of the bustling shopping mecca that is Oxford Circus.
We got a sneak-preview look at the new store, the first of its kind in Europe, which incorporates sci-fi robotics, adorable alien creatures and a huge gong, amongst its stellar sunglasses lineup, of course. We caught up with Gary Bott from the Gentle Monster team to talk further about what to expect from the new flagship store and the brand's future plans – read on for more.
What made you select London as the location for the new Gentle Monster store? 
This is our first ever standalone in Europe, having launched outside of Asia with the opening of our New York and LA stores in 2016-7. We're now tri-continental and London is a strong international platform as well as a progressive platform for expansion across the channel in 2019.
Could you explain more about the concept behind this particular store design?
Every one of our stores has its own narrative which begins with an idea at our HQ in Seoul and is developed from 2D to 3D form with our specialist in-house design teams. These concepts are part-assembled then shipped to our stores worldwide where the same teams build of all our art objects onsite. London will be home to aliens that have visited Earth, discovered Kung Fu and have taken this art form back to their home planet. Kinetic installations and art objects feature a training ground, ceremonial gong, digital waterfalls and a battle arena. (We also sell sunglasses).
Why do you think it's important to produce innovative, fashion-forward glasses at your price point?
The premium space doesn't solely exist between high street and luxury, it's a whole world of its own where creative design and aspirational brand value is affordable to a discerning yet democratic audience. Gentle Monster is an anomaly in the fashion industry, especially in the eyewear category where manufacturing is monopolised. Our focus is to produce experimental yet wearable pieces, made from the highest-grade materials at our own factories where we can assure optimum quality control.
Do you have any plans on where your next retail experience might be? 
Our NYC location will move from Grand Street to Wooster around September/October this year and a second store will open in Singapore in October 2018, followed by our first store in Taipei in November. We also just confirmed Dubai for March 2019 and we are looking at Paris same year, then a possible third location in London in 2020.
Will we be likely to see exclusive, in-store only releases within the London store? 
Yes! We have a very limited "Voyager" Kung Fu edition that will launch during London Fashion Week, exclusively at our Argyll Street location. There are other special projects in the works, including our Alexander Wang collaboration which will be available in September 2018.
Gentle Monster London
28 & 29 Argyll Street,
W1F 7EB