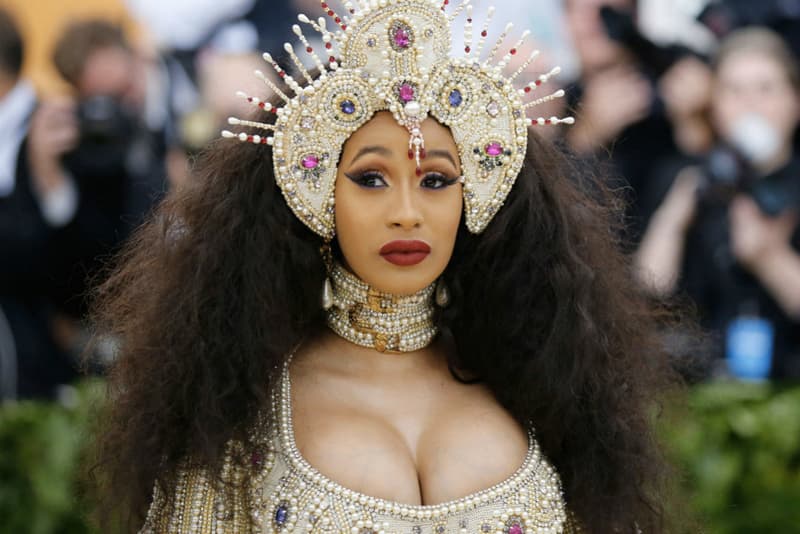 Music
Cardi B Just Filed A $15 Million USD Countersuit Against Her Old Manager
Calling him "self-serving" and "controlling."
Cardi B Just Filed A $15 Million USD Countersuit Against Her Old Manager
Calling him "self-serving" and "controlling."
In April, Cardi B's former manager Shaft aka Klenord Raphael took the rapper to court after the drop of her album Invasion of Privacy. He claims credit for discovering Cardi, and wanted a total of a fifth of the rapper's income, also claiming that he'd been "frozen" out of her career.
In response to his lawsuit, Cardi has filed a $15 million USD countersuit against him and is looking to have management and recording agreements declared void. The "Bodak Yellow" singer claims the agreement was infringed on by Shaft's company, and failed to provide her with monthly accountings ad payment, as well as documentation of expenses.
"This case arises out of the deceitful and disloyal conduct of a self-serving and controlling personal manager, Counter-Defendant Klenord 'Shaft' Raphael and his entities through which he does business, WorldStar and KSR, who together, among other things, breached their contractual and fiduciary duties to Counter-Plaintiff Belcalis Almanzar, an immensely talented and trusting young artist," states Cardi B's court filings, targeting the former manager.
To see the full lawsuit, take a look below. Stay tuned for more information, and while we wait, don't miss Cardi B's full net-worth here.