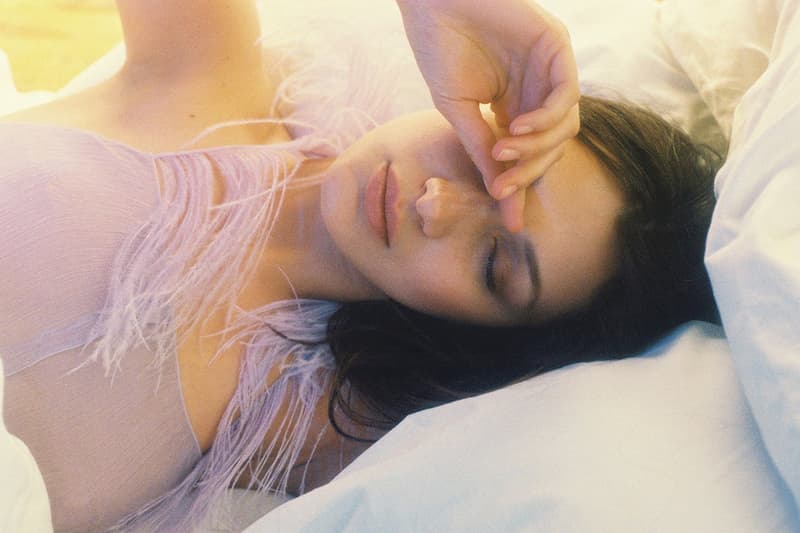 Beauty
This Silk Pillowcase Has Done Wonders for My Skin and Hair, and It's More Affordable Than You'd Think
Read my review on this beauty sleep essential.
This Silk Pillowcase Has Done Wonders for My Skin and Hair, and It's More Affordable Than You'd Think
Read my review on this beauty sleep essential.
Silk pillowcases are one of the products that have gained huge popularity in the beauty-sphere over the past few years. While many are skeptical about the benefits it claims to deliver, others like myself can't help but become allured by the idea of sleeping with luxurious bedding. That being said, I had always hesitated getting myself one because of the expensive price tags these pillowcases often come with (FYI, they typically retail for at least $100 USD.) However, I recently came across a brand called The Hollywood Silk Solution which makes quality silk pillowcases that are available at half the price of similar products on the market. Priced at a relatively accessible price point of $45 USD, this pillowcase is made with Mulberry silk topside and cotton underside, and is ideal for those who'd like to try out the beauty sleep item without breaking the bank.
I picked up the pearlescent white color and have been using it consistently for about a month now. Despite the ultra-soft feeling of the fabric and its shiny, luxe appearance, I didn't think much of the silk pillowcase initially in terms of what it does for my skin and hair. It wasn't until I slept on a cotton pillowcase once again that I noticed the difference. Due to the smooth surface of silk, the friction between the pillowcase and your face and hair is significantly reduced compared to when you use a cotton one. By using a silk pillowcase, not only does it help prevent sleep-crease or skin irritation (some even believes it can keep wrinkles at bay), but that also helps eliminating bedhead and hair breakage. Without making my hair greasy, this product allows my blow-dried hair to maintain its healthy shine and texture the morning after. I will say that you can't expect to see dramatic results overnight, but if you use a silk pillowcase regularly, it'll do no harm to your skin and tresses.
Available in white, pink and caramel gold, The Hollywood Silk Solution can be purchased online for $45 USD.
For more skincare goodness, read our review on Dr.Jart+'s super moisturizing Ceramidin Facial Mask.
---
Share this article