Kylie Jenner and Selena Gomez are the Highest-Paid Celebrities on Instagram
Jenner charges an estimated $1 million USD per post.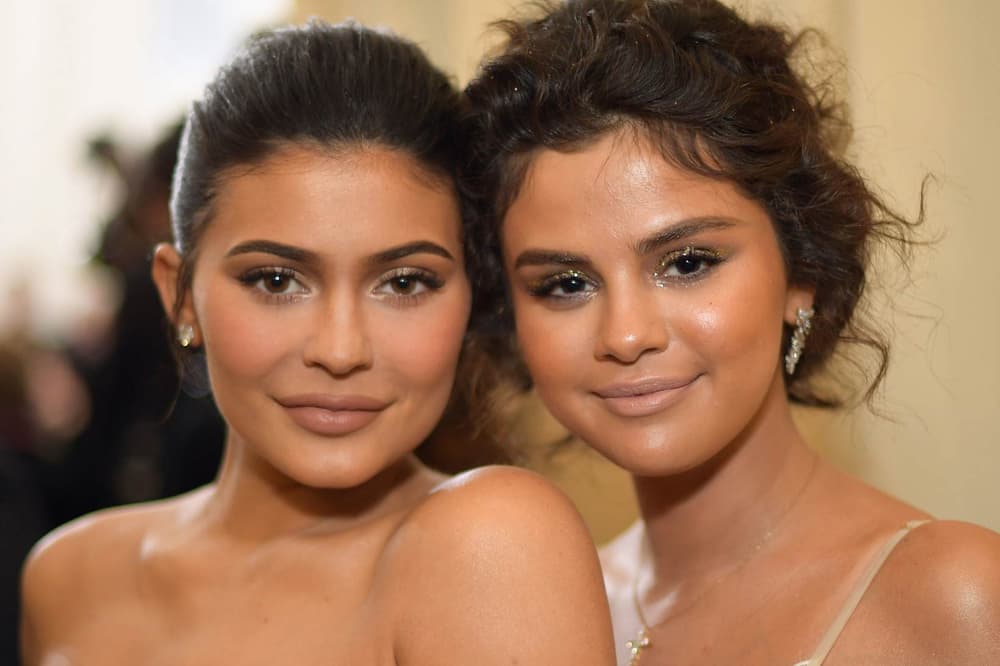 Kylie Jenner and Selena Gomez have topped Instagram's Rich List as the highest-paid celebrities on the app. Hopper HQ curated a list of the top ten best-paid users based on the estimated cost per sponsored post.
Jenner currently has over 111 million followers. A sponsored post by the young reality star is valued at around $1 million USD. Following up closely are Selena Gomez and soccer star Cristiano Ronaldo who each rake in about $800,000 USD per post. Though Gomez has the higher follower count (139 million) her posts are worth less due to audience impact. Sisters Kim Kardashian and Kendall Jenner made the list as well with each of their posts valued at $720,000 USD and $500,000 USD respectively.
Other notable names include Beyoncé who rakes in $700,000 USD per post and Justin Bieber who earns $630,000 USD. Kylie recently was named one of Forbes richest self-made women combining the earnings from the family's show, social media and her growing beauty empire. What are your thoughts on celebrities being paid to advertised goods? Let us know below.