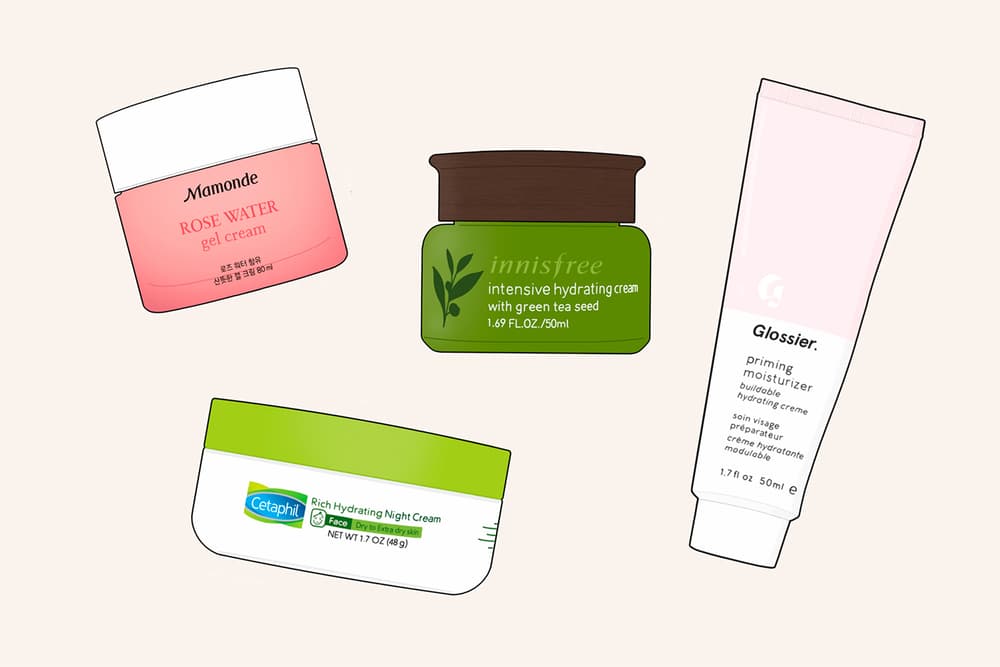 Beauty
The 6 Best Day and Night Creams for Under $25 USD
Beautiful skin doesn't need to cost you a fortune.
The 6 Best Day and Night Creams for Under $25 USD
Beautiful skin doesn't need to cost you a fortune.
What's the difference between day and night cream? Which creams are better for the summer, and which for winter? Are expensive creams better than inexpensive ones? Although face creams are perhaps one of the most essential steps in a healthy skincare routine, it may be daunting for some when selecting the right product amongst a staggering array of options. From the amount of different brands to choose from, to the functions of each cream, the possibilities are virtually endless.
At the end of the day, however, every person is different and your preference of a specific cream should be catered to what makes your skin feel great. Depending on the season, your skin may also favor different types of formulas. For the summer, a lighter (even water-based) cream or gel is likely to feel more refreshing on your skin, versus a richer product that might be more ideal for drier, winter conditions. Depending on the amount of makeup and foundation that you wear, different creams might feel more natural when layered or used as a priming base. Ultimately, skincare should be fun and the best part is trying out different products that work the best with your complexion.
For those who are looking to upgrade their current skincare routine, or are just interested in experimenting with new products, we've rounded up a list of our favorite creams that are under $25 USD. Although our editors are certainly known to be partial to certain selections of luxury creams, we've certainly come to realize from experience that pricier does not necessarily mean better. With that in mind, peep our favorite bargain creams that are tried and true – from K-Beauty favorites such as ETUDE HOUSE, to an essential from cult-status beauty label, Glossier. Let us know what you think about our list in the comment section below.
DAY CREAMS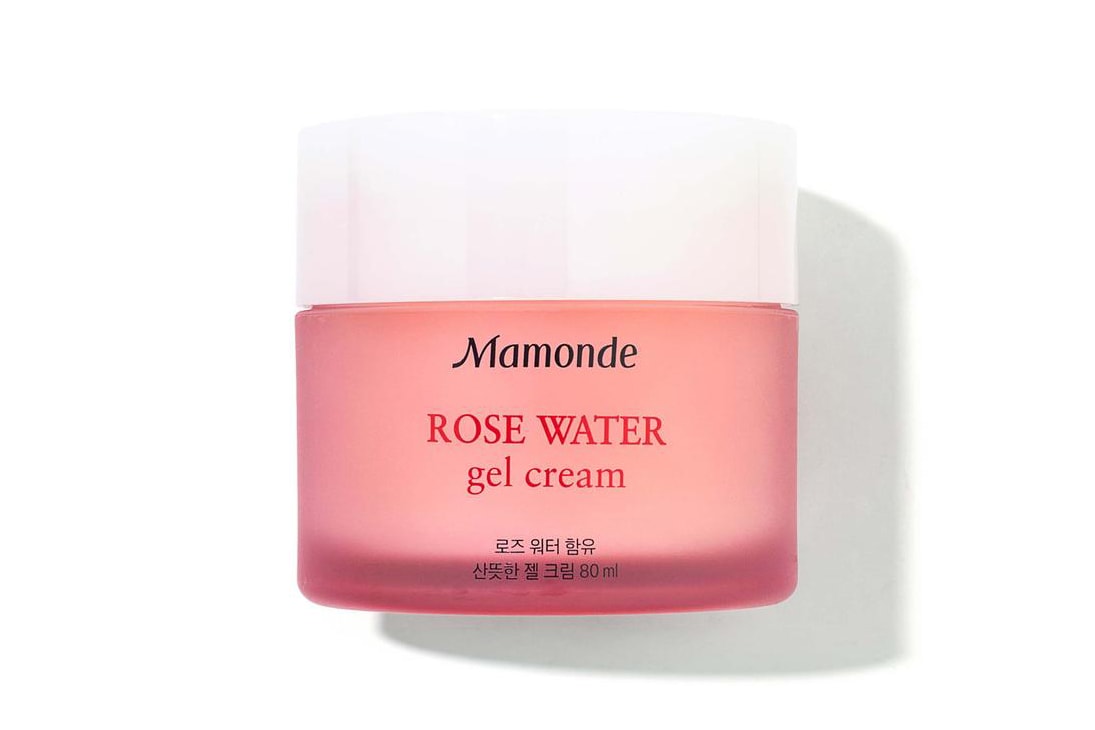 Here is a quick tip for refreshing summer skincare: gel creams are your friend. As opposed to classic formulas, a lightweight water-based product is incomparably reinvigorating in the mornings. I've been using K-Beauty brand Mamonde's sheet masks for years now, so was happy to stumble upon this product. Infused with Damask rose water, the translucent pink gel is possibly one of the most soothing face creams I've ever tried. A very helpful adviser at the beauty counter suggested that I keep the gel cream in the fridge for an even more intense cooling sensation and boy, was she right. The one thing I will add, however, is that this product does not prime your face that well for makeup. Due to its high water content, it's not very buildable and leaves my face a little too damp after application. Even so, this product is ideal to apply before (and perhaps even after) days spent in the sun. You can shop Mamonde's gel cream now for $18 USD at Shop At Korea.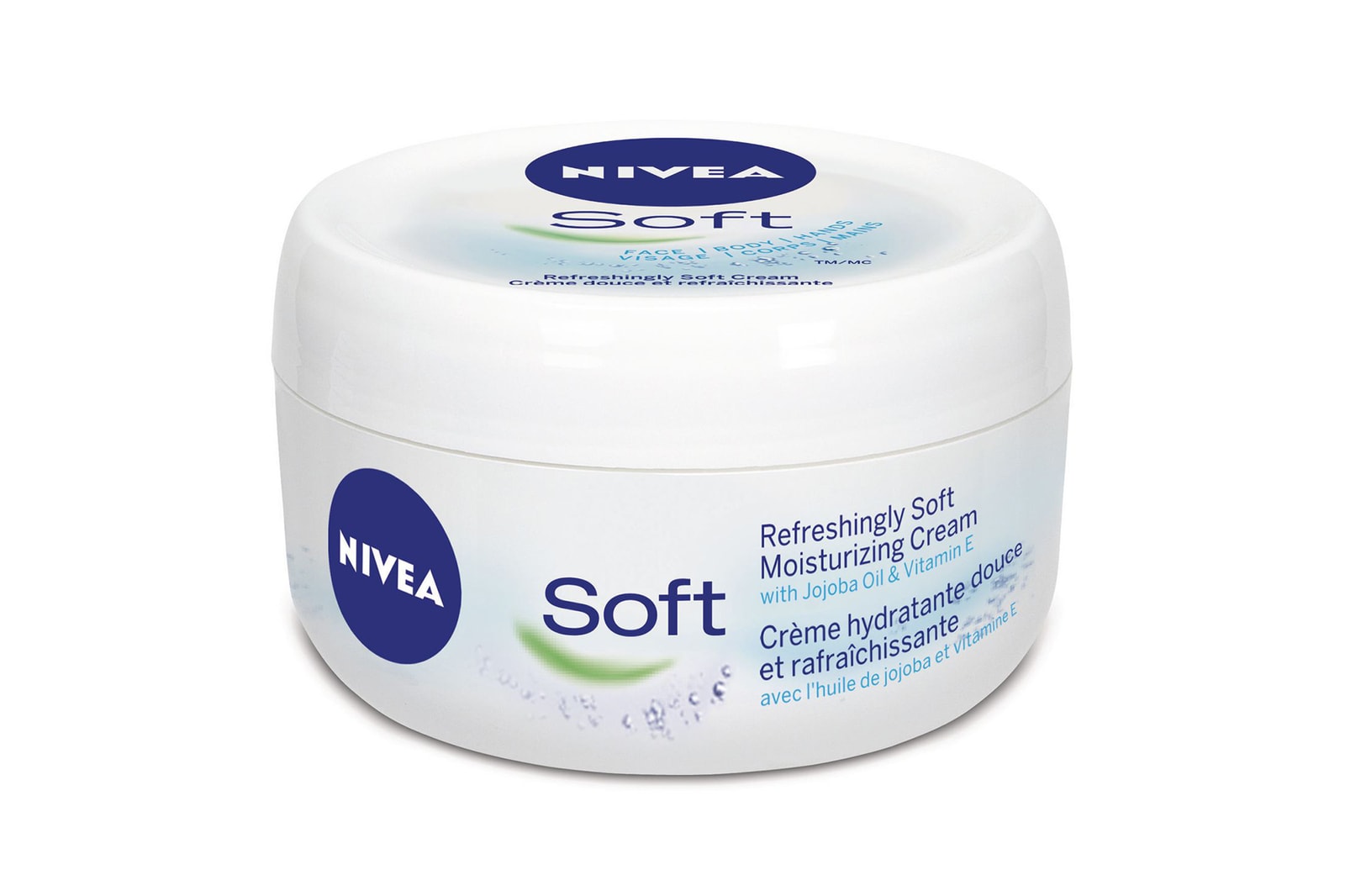 As a teenager, before I even knew what skincare was, I used this all-purpose cream from the Nivea Soft line to combat winter dryness. Basically made for the lazy girl in all of us, this cream is designed for use on the face, body and hands. Its dermatologically approved formula is non-greasy and pH neutral, which makes it gentle to use on sensitive skin. Thanks to its rich, nourishing formula comprised of jojoba oil and vitamin E, this product also provides lasting hydration throughout the day. The cream is also fast-absorbing, so it leaves skin feeling refreshed almost immediately after use. I will note, however, that I have normal skin type so I'm not sure how it will react on oiler complexions. Having used this for almost a decade, I still make sure to keep a jar in my home at all times. You can find this at most drug stores, as well as on Amazon for $4.85 USD.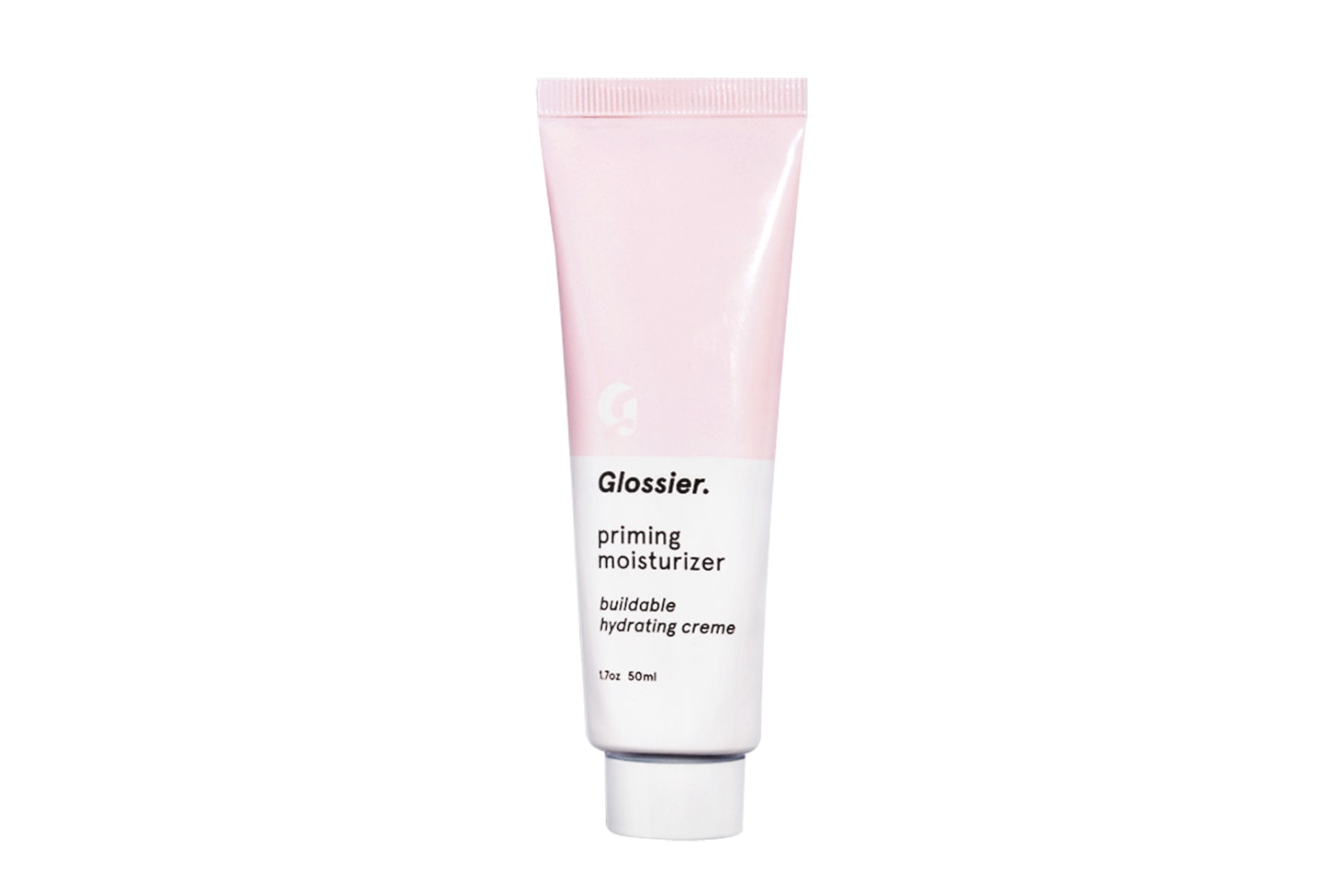 This cream needs no introduction. For those who are familiar with the effortless, dewy glow that has become synonymous with the Glossier look, this moisturizer is an essential step in the complementing skincare routine. Full disclosure: I've never tried the brand's Priming Moisturizer Rich but in general, I prefer a day moisturizer that is on the light side. This product has become a mainstay in my summer regiment thanks to its lightweight feel, perfect for humid temperatures. It keeps my face hydrated throughout the day and is ideal for layering products atop (it is literally described as "buildable hydrating creme"). Add this keeper to your routine now for $22 USD, available at Glossier in-store and online.
NIGHT CREAMS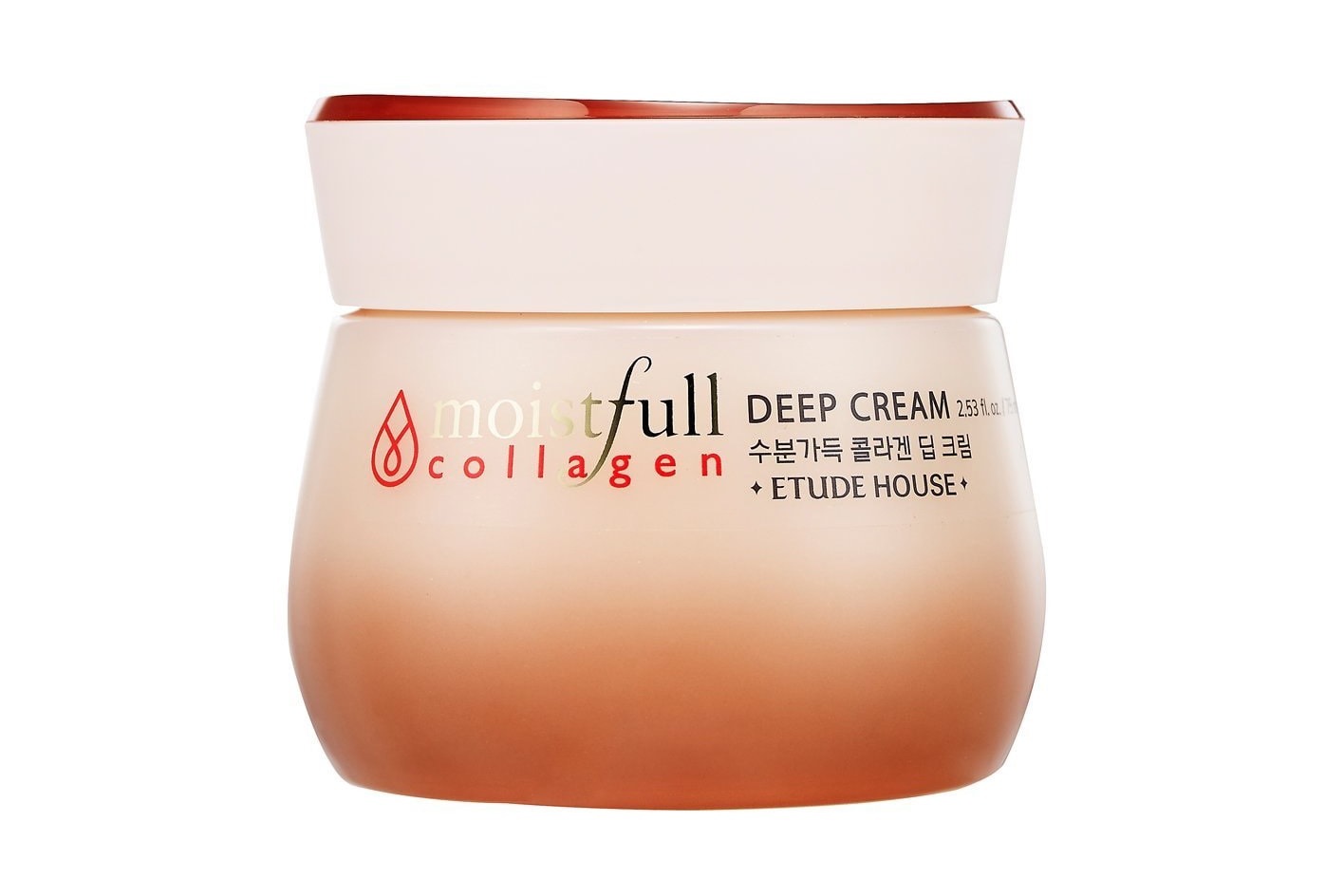 For those who are yet to hop on the Hallyu wave, beloved K-beauty brand ETUDE HOUSE is a great place to start. Known for being a one-stop shop for all of your beauty and skincare needs, its products have gained repute for not only their quality, but also affordability. I recently discovered this collagen-filled cream and it has since become an essential in my nighttime routine. Not only does it smell incredibly fresh, but its rich texture yields incredible results. True to its name, the formula is immensely hydrating and leaves my skin feeling baby soft in the morning. Known for its anti-aging properties, the collagen also helps to create a soft plumpness to the skin that radiates both glow and bounce. You can purchase a jar of this gem now at ETUDE HOUSE's web store for $12.24 USD.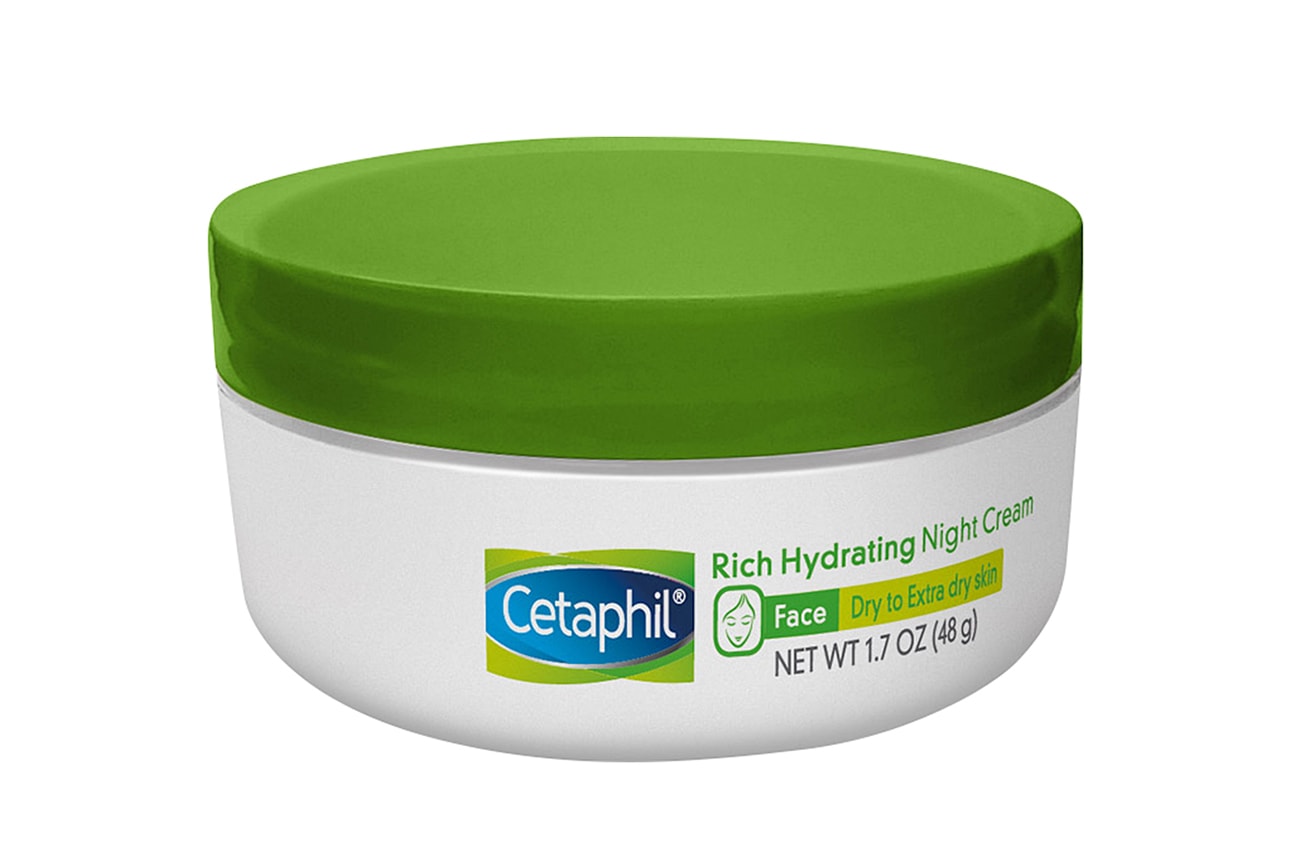 With Cetaphil's Gentle Skin Cleanser being an essential part of my "getting unready" routine, it was natural for me to give the brand's night cream a try. The entire Cetaphil line is mild and non-irritating, ideal for those with sensitive skin or simply want a no-frills product that gets the job done – its hydrating night cream is no different. With a rich formula that is true to its product name, the cream strengthens your skin's natural moisture barrier and actively helps to keep protecting your skin. Its pro-vitamin complex composition is also boosted with Hyaluronic Acid that helps to improve a healthy looking complexion. I particularly like this product as well because it's absent of fragrances, so it feels both soothing and moisturizing in a very natural way. You can find one for yourself now at most drug stores, as well as at Amazon for $10.92 USD.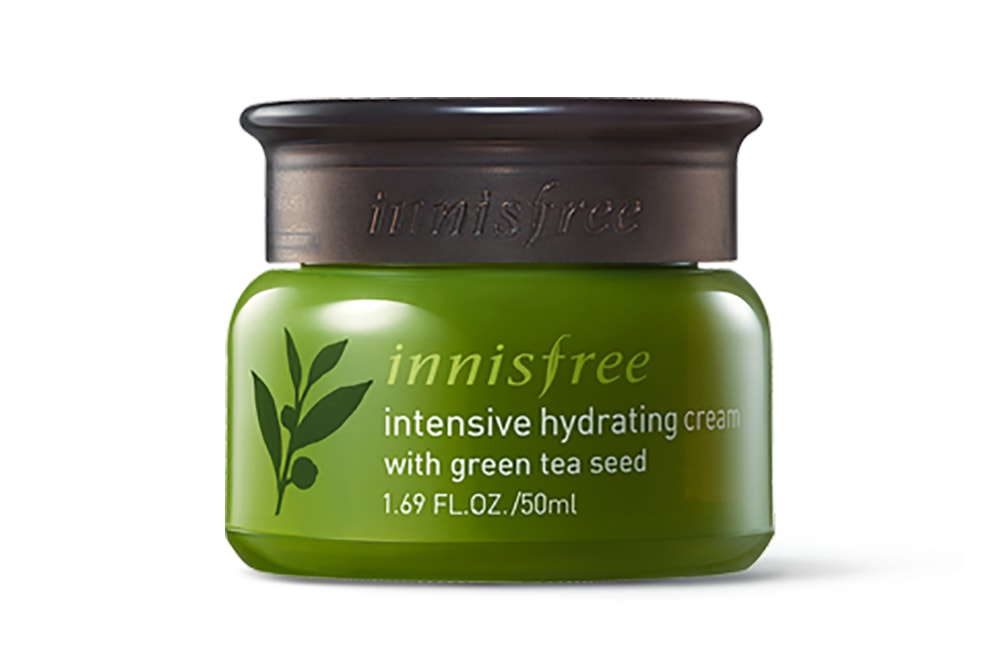 I gave this product a try at the recommendation of a fellow editor and I certainly was not disappointed. This moisturizing bestseller from K-Beauty favorite innisfree is formulated with both jeju green tea extract and green tea seed oil that works together to actively replenish skin. With the aim of bringing skin back to its optimal moisture level, the resulting effect is a lasting feeling of hydration and suppleness that your complexion will thank you for. For those who are mindful of what goes into your skincare products, this one is a great addition to your routine – this rich cream is free of parabens, animal products, synthetic colors and mineral oil. The formula is also dermatologically tested to ensure that it's gentle on even the most sensitive of skins. You can find a jar now at innisfree in-store and online for $23 USD.
Share this article