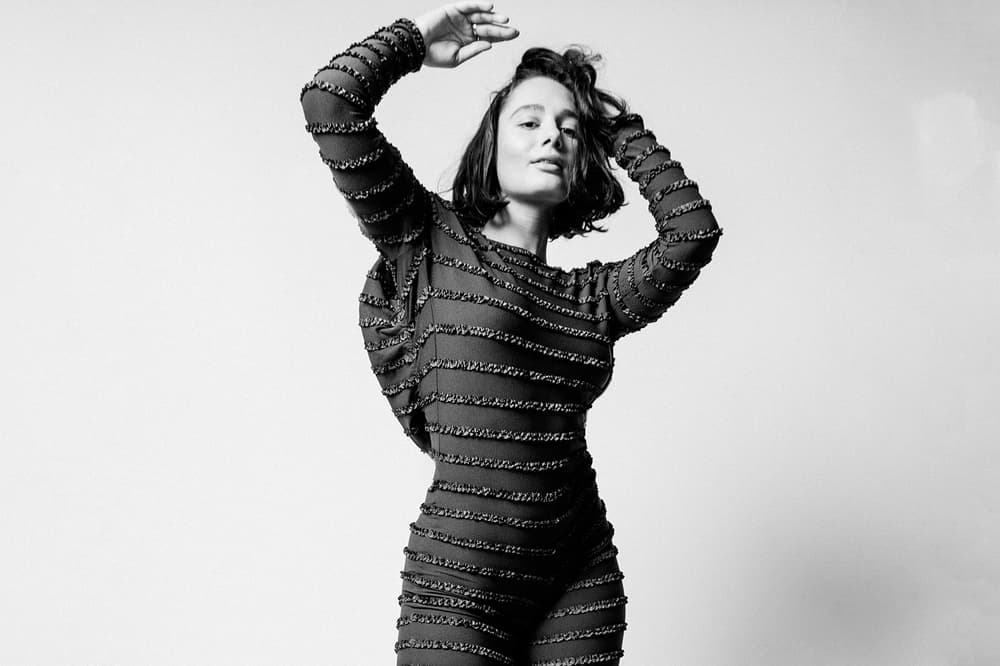 Music
Premiere: KALLITECHNIS "EGO TALK" Is a Refreshing Take on Self-Care
A new track from the Canadian artist.
Premiere: KALLITECHNIS "EGO TALK" Is a Refreshing Take on Self-Care
A new track from the Canadian artist.
Montreal-based artist KALLITECHNIS has been going from strength to strength both within the Canadian music scene and beyond – her single "Body&Soul" garnered over 50K streams in the first two weeks of its release alone. In her newest track, "EGO TALK," which was produced by KevinDave, the artist circles themes of self-obsession and the human ego, hammering down on the fact that your own ego can often be your biggest enemy – whether you realize it or not.
Delivering her signature, smooth R&B vocals over a slow, electric beat that will no doubt stay in your head all day, KALLITECHNIS shares refreshingly authentic takes on shutting down her own negative vibes and shaking off any self-deprecation for honesty and positivity. Get a first-listen of "EGO TALK" below and stay tuned for KALLITECHNIS' eight-track release, CHROMATIC, which is slated to drop later this year.
Share this article