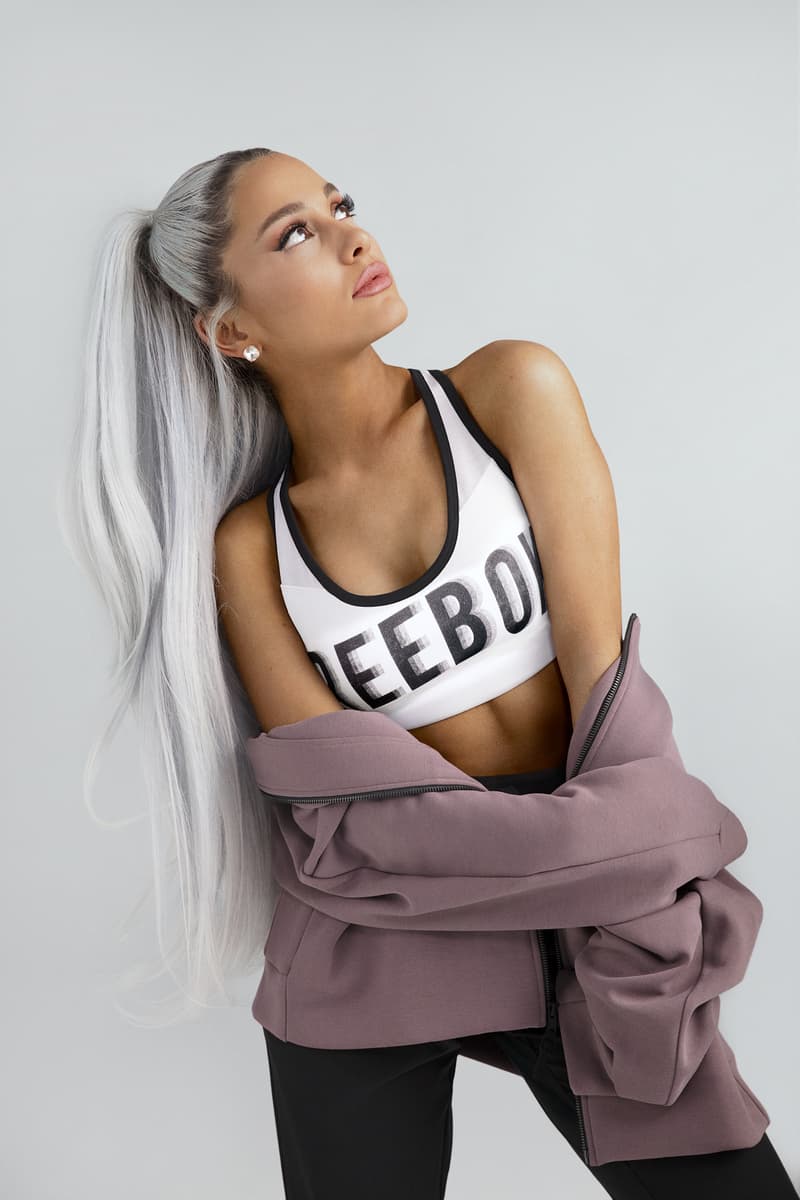 1 of 4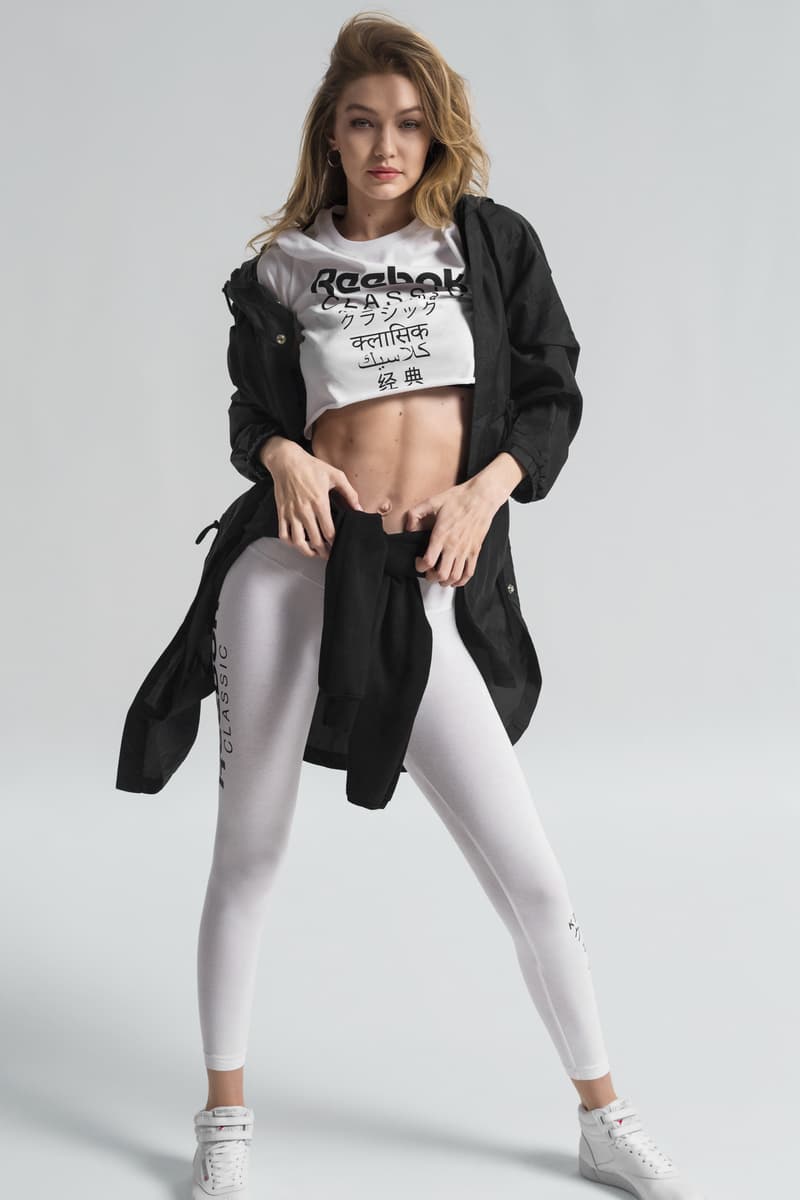 2 of 4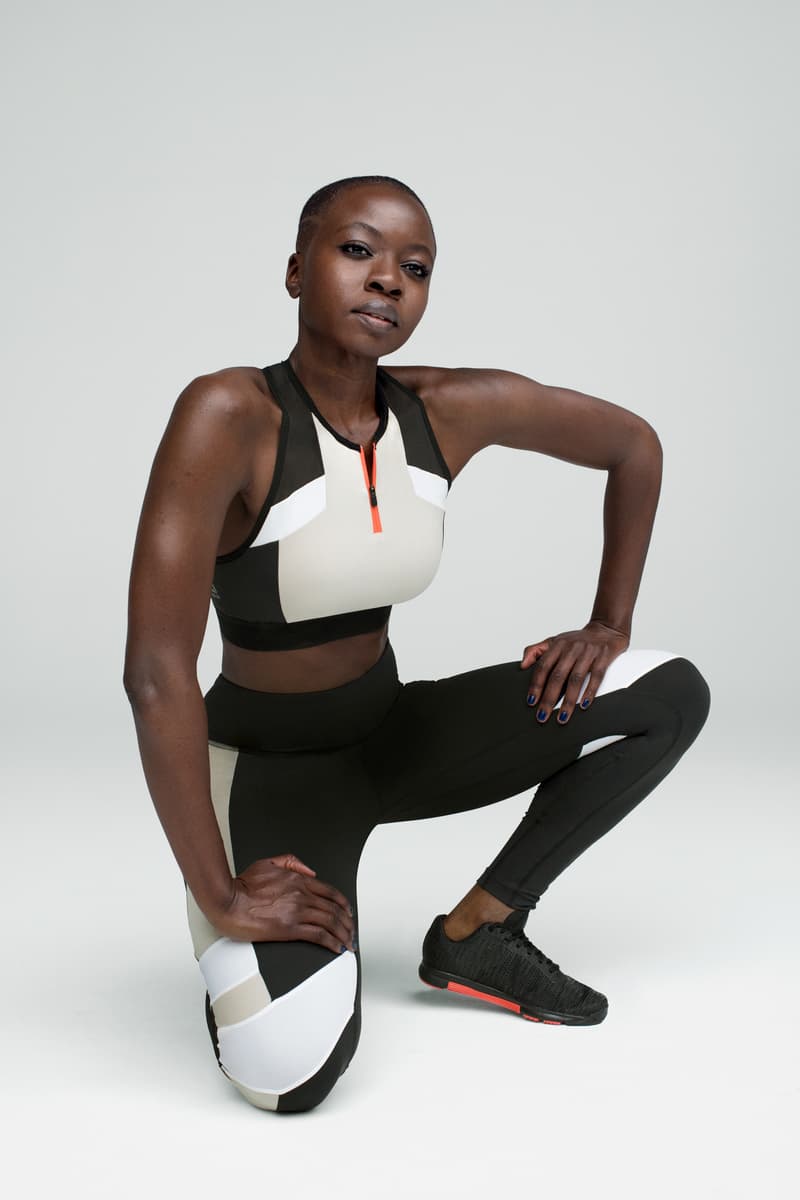 3 of 4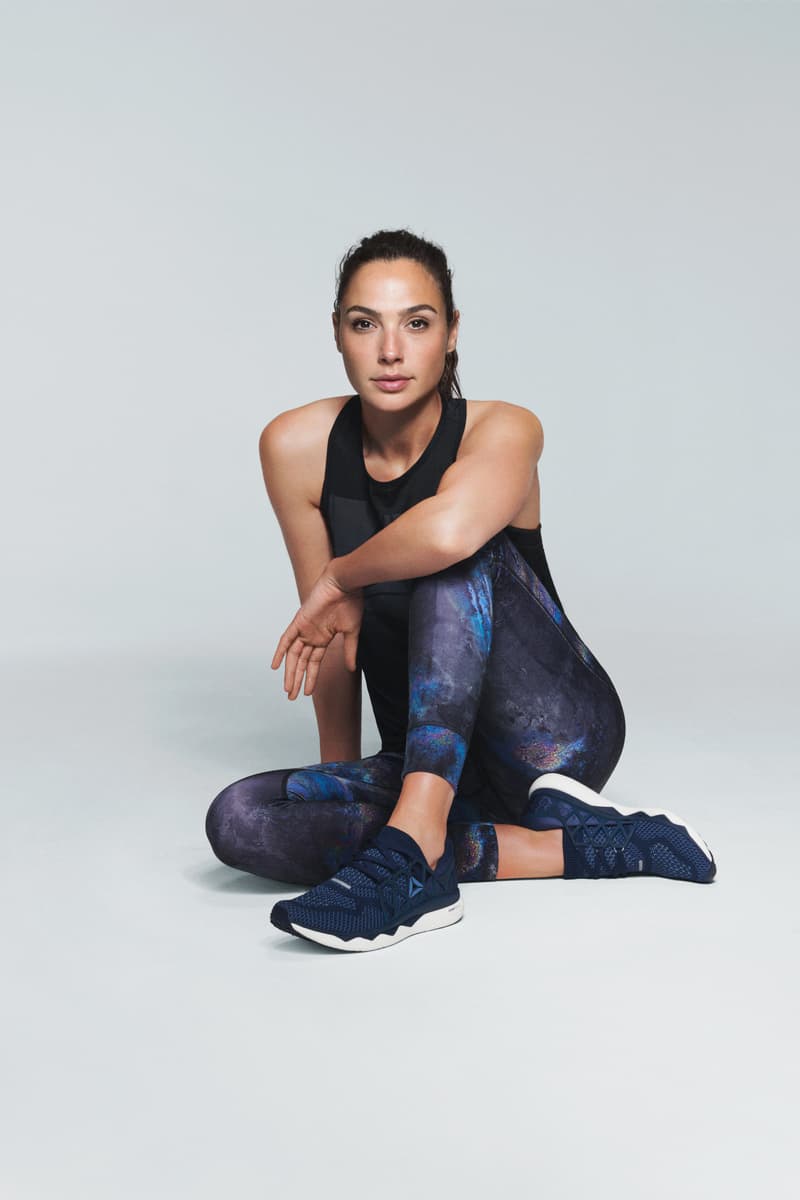 4 of 4
Fashion
Ariana Grande & Gigi Hadid Lead Reebok's Largest Women's Campaign
Gal Gadot, Danai Gurira and more join the all-star cast.
Ariana Grande & Gigi Hadid Lead Reebok's Largest Women's Campaign
Gal Gadot, Danai Gurira and more join the all-star cast.
Reebok has launched its largest women's campaign yet featuring Ariana Grande, Gigi Hadid, Gal Gadot and Danai Gurira. The all-star team each share their personal stories of overcoming barriers to become their best self.
The #BeMoreHuman initiative seeks to have women embrace all that they are both inside and out. Each campaign clip begins with a short interview where the ladies celebrate their voices and the power of movement. Reebok will be donating the 100-percent of the revenue from a line of limited-edition T-shirts to organizations like the Movemeant Foundation and The Women's Strength Coalition. Shoppers can also donate to the cause by attending the brand's #DonateinSweat events or posting social media pictures using the hashtag.
The "Be More Human" graphics arrives on tanks ($35 USD) and tees ($35 USD) that are available in solid hues. Take a look at each short interview below and be sure to peep the full campaign at Reebok.
Share this article