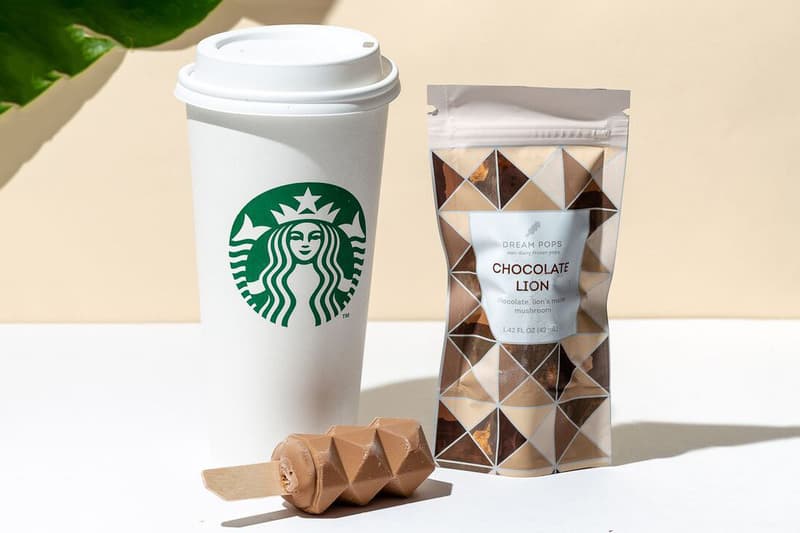 Move Over Frappuccinos, Starbucks Is Now Serving Instagrammable Ice Cream
YUM.
From the Vanilla Bean Coconutmilk Latte to Milk Tea Frappuccino to new strawless lids, Starbucks is back with yet another summer announcement. The brand is now partnering with Dream Pops to sell vegan ice cream.
Each geometric ice cream bar is concocted with a coconut milk base and a 3-D mold. Natural ingredients are used to dream up "Berry Dreams," "Mango Rosemary," "Coconut Latte," "Vanilla Matcha" and more. Each bar is also less than 100 calories.
Dream Pops is available in select Starbucks locations in Los Angeles – La Brea and 4th, Melrose and Stanley, Third Street Promenade, Wilshire and Santa Monica and San Vincente and Barrington – through until October 5.
There is no word yet on a nationwide Starbucks release but you can order Dream Pops online starting July 15. They arrive in trays with 10 bars.
Share this article