You Won't Recognize Starbucks' New Strawless Cups
Eliminating one billion plastic straws per year.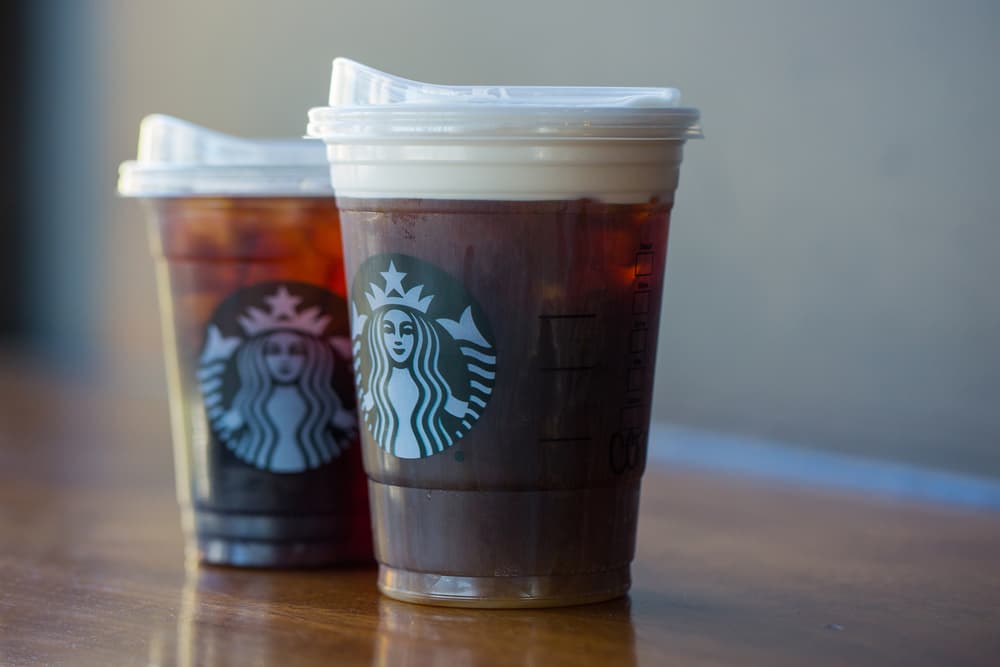 Starbucks' new summer drinks have included the Avocado, Milk Tea and Strawberry Frappuccino but that was only the start. The newly-announced initiative will change how beverage industry operates.
By 2020, Starbucks plans to eliminate plastic straws – strawless lids and alternative-material straw options will replace single-use plastic straws in 28,000+ stores around the world. The commitment will save more than one billion plastic straws per year.
The new lids are available at over 8,000 stores in the United States and Canada, when ordered with the Draft Nitro or Cold Foam. They will become the standard on all iced drinks save Frappuccinos which will be served with a straw made with paper or PLA compostable plastic.
Releasing with its sustainable initiative is the annoucement that Salted Cream Cold Foam Cold Brew and Vanilla Bean Coconutmilk Latte are the latest to join the menu.