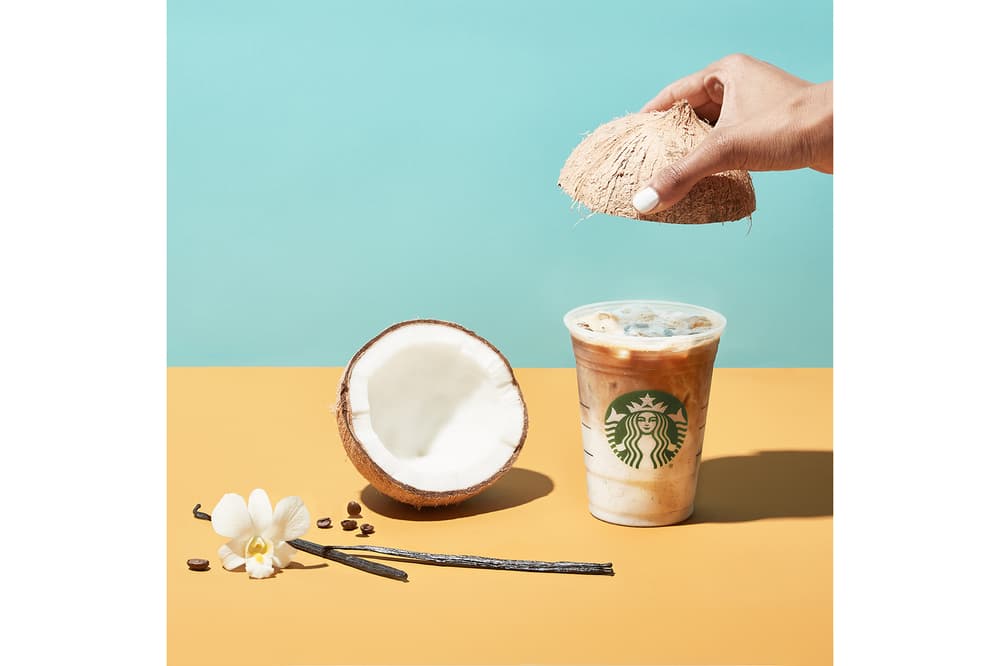 1 of 2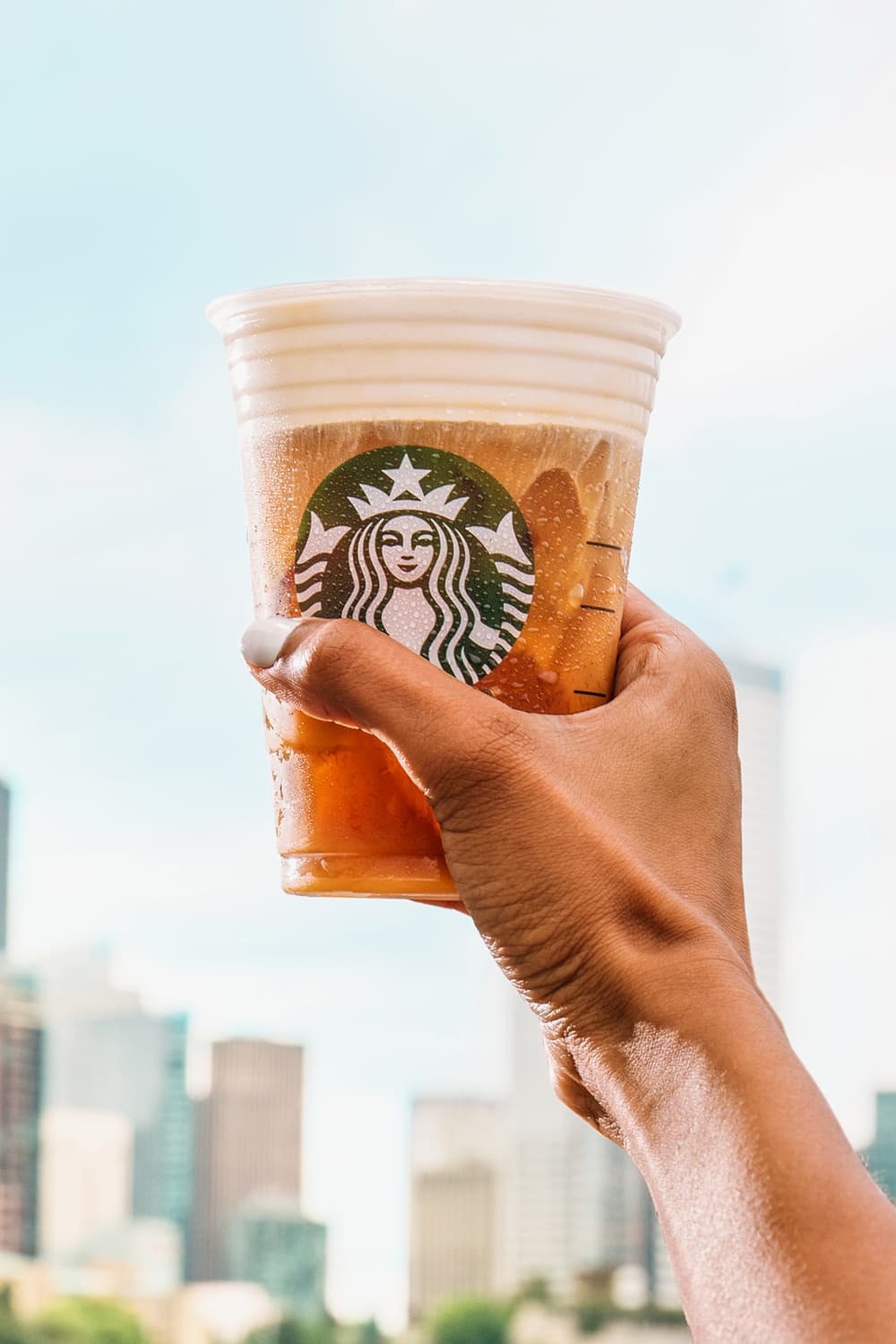 2 of 2
Culture
Starbucks' New Iced Vanilla Bean Coconutmilk Latte Is Healthy and Refreshing
There's a new cold brew, too.
Starbucks' New Iced Vanilla Bean Coconutmilk Latte Is Healthy and Refreshing
There's a new cold brew, too.
Following news that the international coffee chain Starbucks has plans to eliminate plastic straws by 2020, its also added two new iced drinks to its permanent menu. Rather than releasing as many Instagram-friendly novelty beverages as social media lovers can handle, this comes as part of Starbucks' initiative to expand its permanent menu with more interesting and varied options.
The Iced Vanilla Bean Coconutmilk Latte is ideal for those who prefer drinks with a milk alternative or have a plant-based diet. It features an icy vanilla bean and coconut milk base with Starbucks' signature espresso poured over the top. The absence of syrup means that it has fewer calories and sugar than other iced lattes, but also means it might be a little more bitter too.
The Salted Cream Cold Foam Cold Brew, which comes in that revolutionary strawless cup, consists of cold brew infused with a hint of caramel and then topped with a vanilla-flavored salted cream cold foam. Both refreshing drinks are available now at Starbucks locations across the U.S. and Canada. In related news, have you seen Starbucks' Avocado Frappuccino?
---
Share this article