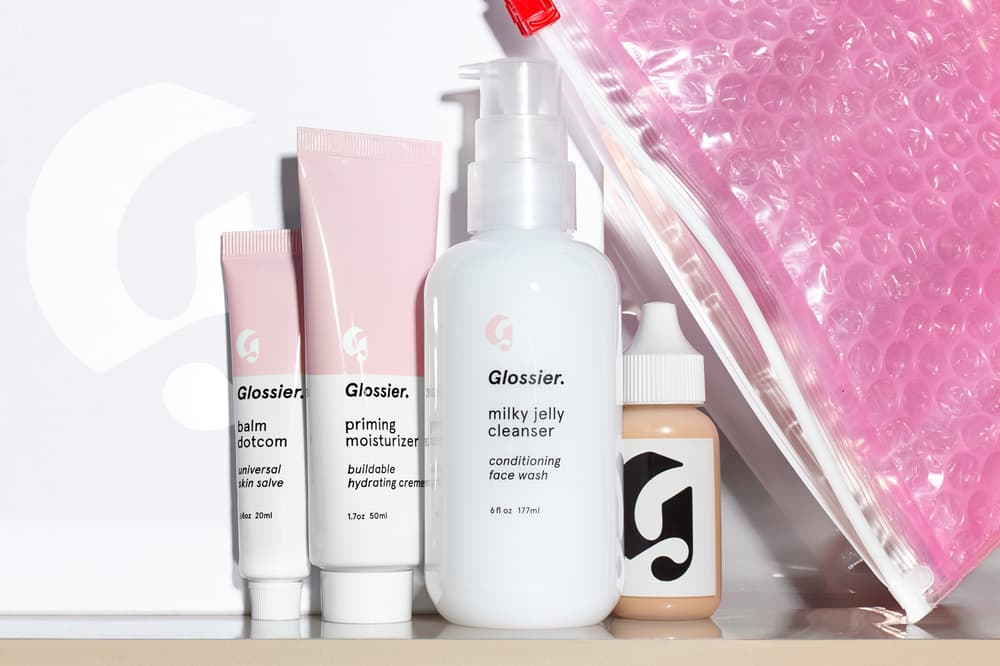 Tech
Female-Founded Companies Have Racked up $7.2 Billion USD in Funding This Year
Breaking glass ceilings.
Female-Founded Companies Have Racked up $7.2 Billion USD in Funding This Year
Breaking glass ceilings.
Since the beginning of the year, companies with at least one female founder have fundraised $7.2 billion USD. According to Pitchbook, this year also marks the most venture capital investment for United States startups since the dot-com boom. Though this is remarkable news, the $7.2 billion amounts to just 12.5-percent of the total VC funding collected so far this year.
Included in the billion dollar mark are four rounds of at least $100 million USD. One company worth noting includes wedding registry and planning startup Zola helmed by CEO and founder Shan-Lyn Ma, which raised $100 million USD. Office catering service company ezCater led by CEO and co-founder Stefanie Mallett also raised $100 million USD.
Following suit, at the end of last week, Blavity Inc. spearheaded by CEO and co-founder Morgan DeBaun announced it raised $6.5 million USD. The media company which focuses on creating diverse content has grown over the course of the past few years. Under the umbrella of Blavity Inc. are the following culturally impactful brands: AfroTech, 21Ninety, Shadow & Act and Travel Noire.
Notably, back in February, Glossier founded by CEO Emily Weiss secured $52 million USD in Series C funding. The millenial favorite beauty line launched as a direct-to-consumer company with an initial investment of $2 million USD back in 2013.
For more details on the venture capital funding statistics related to female-founded companies, head over to Pitchbook.
Share this article