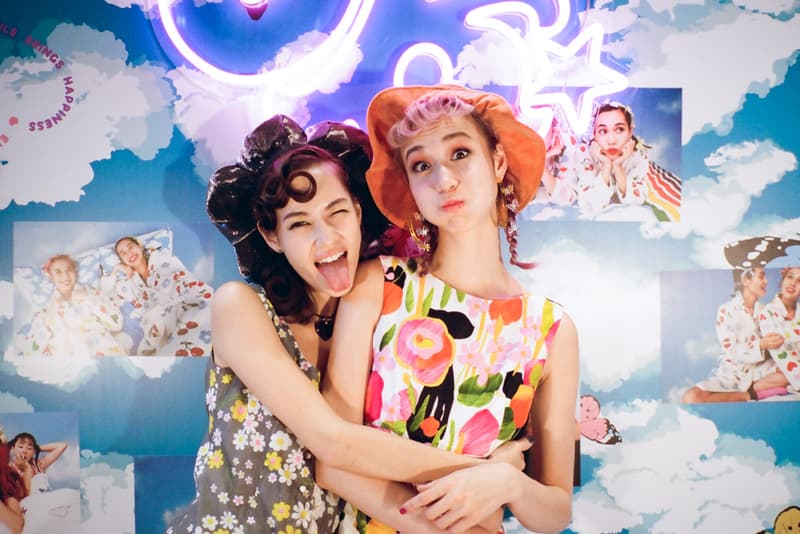 1 of 15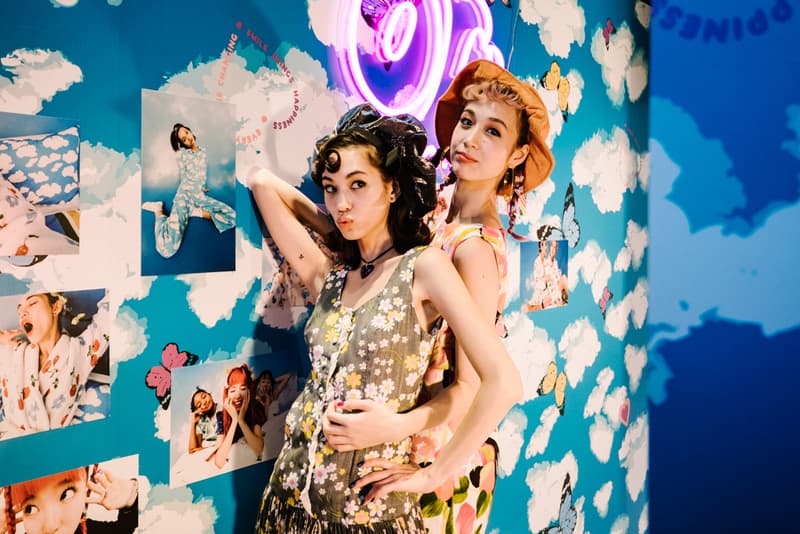 2 of 15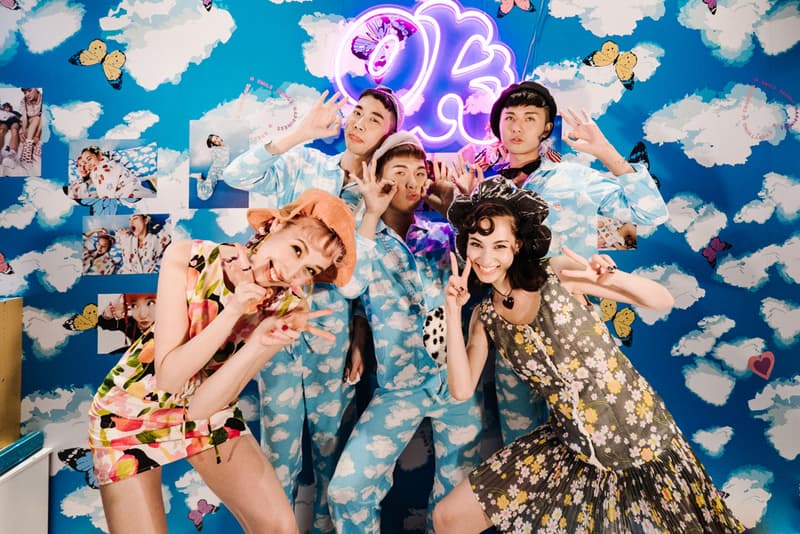 3 of 15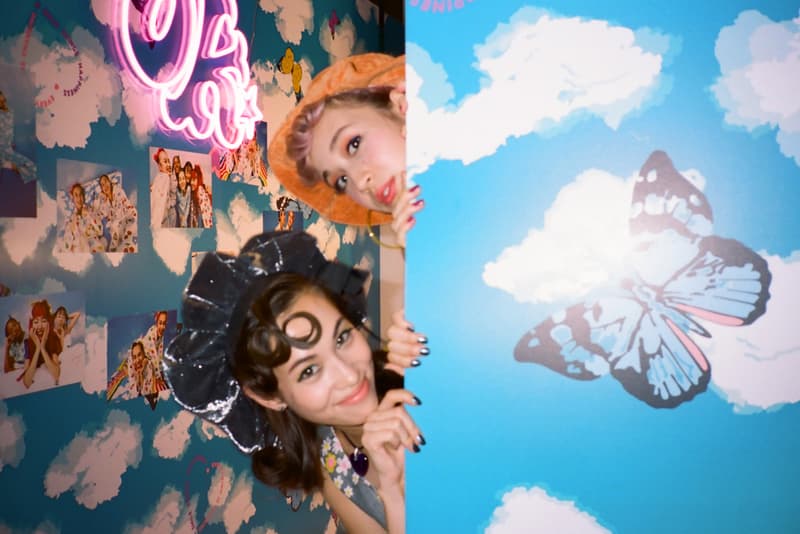 4 of 15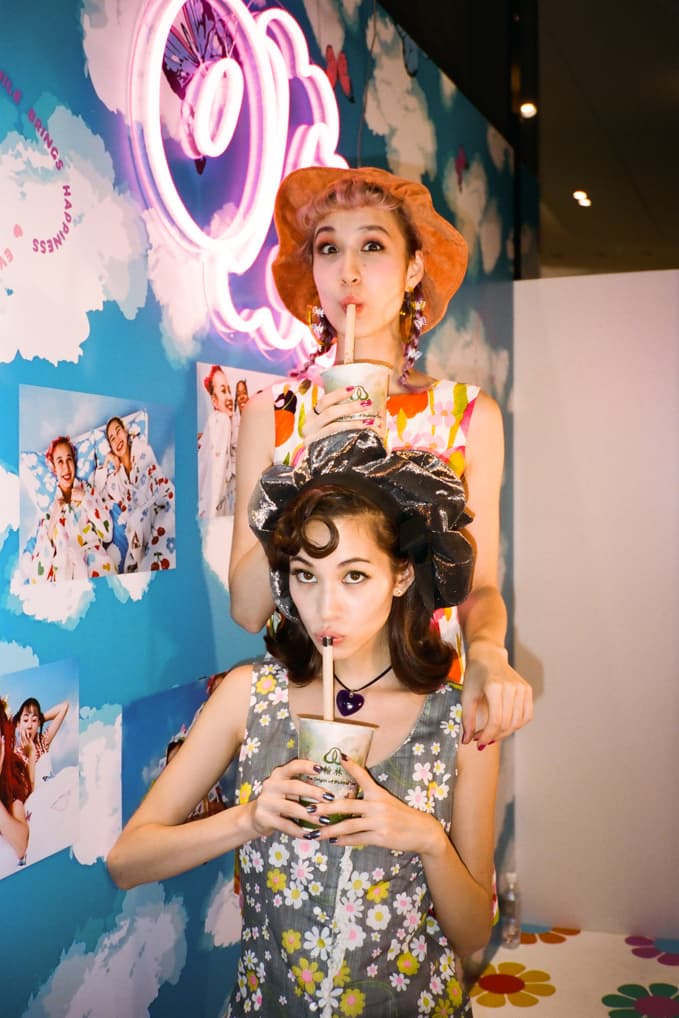 5 of 15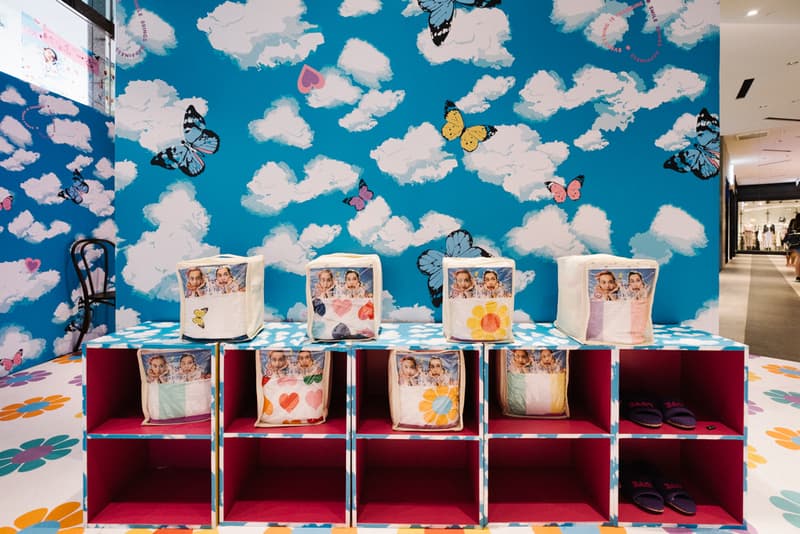 6 of 15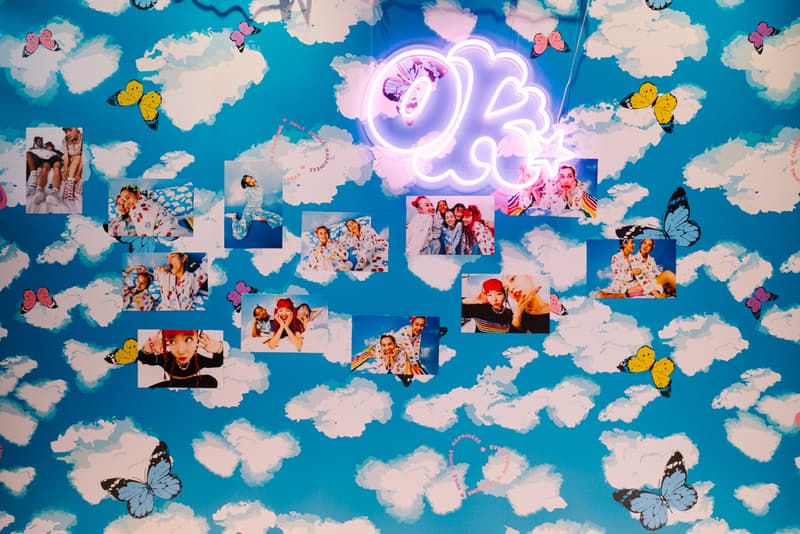 7 of 15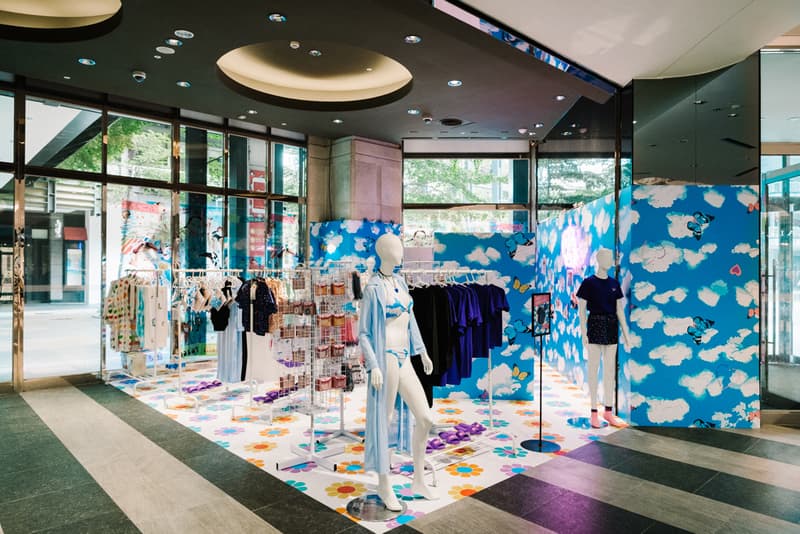 8 of 15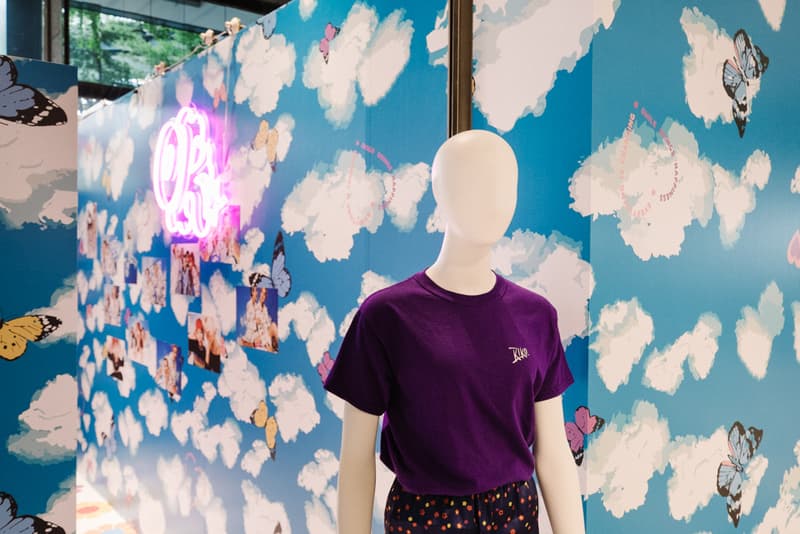 9 of 15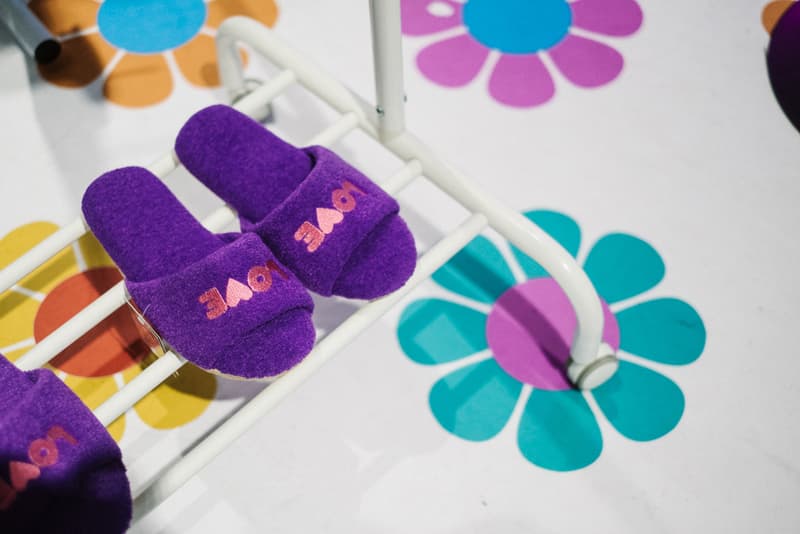 10 of 15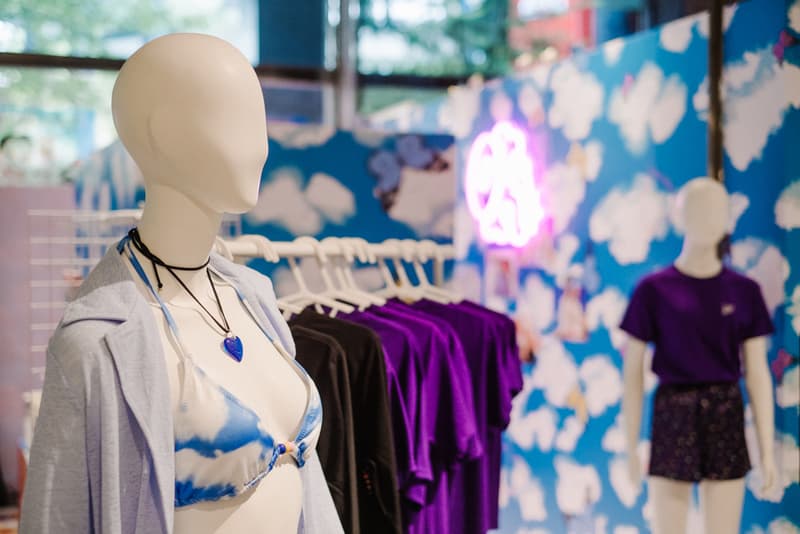 11 of 15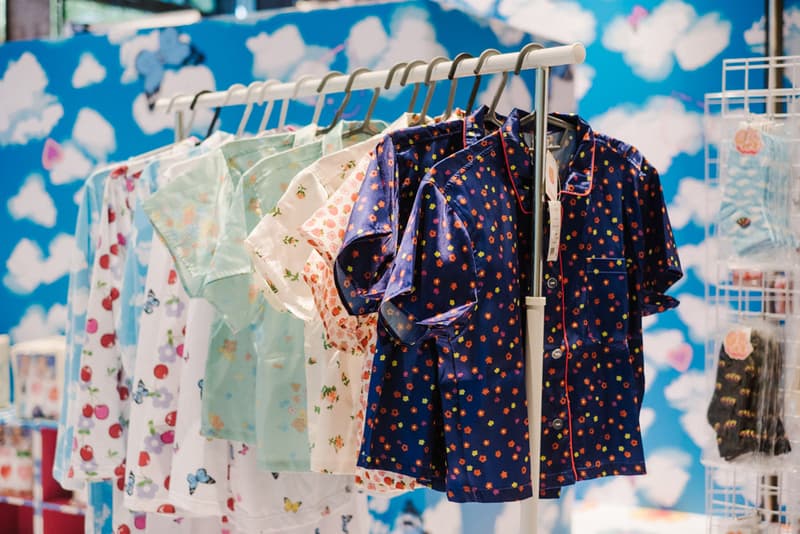 12 of 15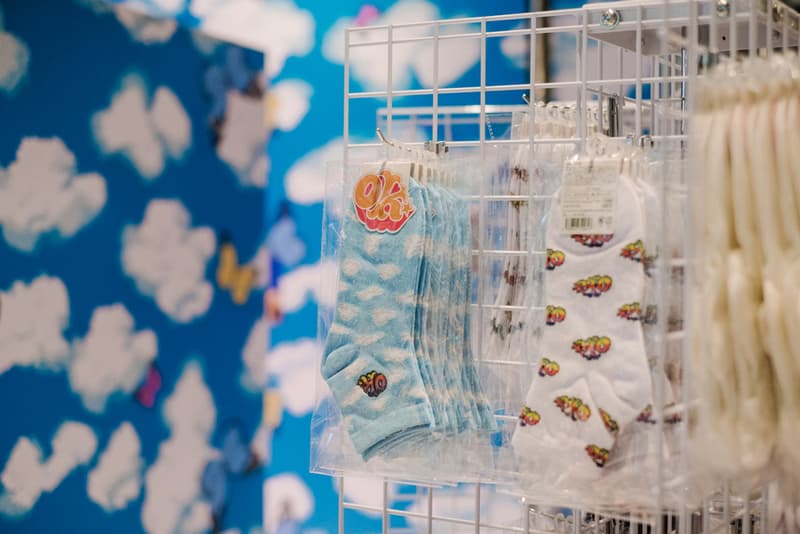 13 of 15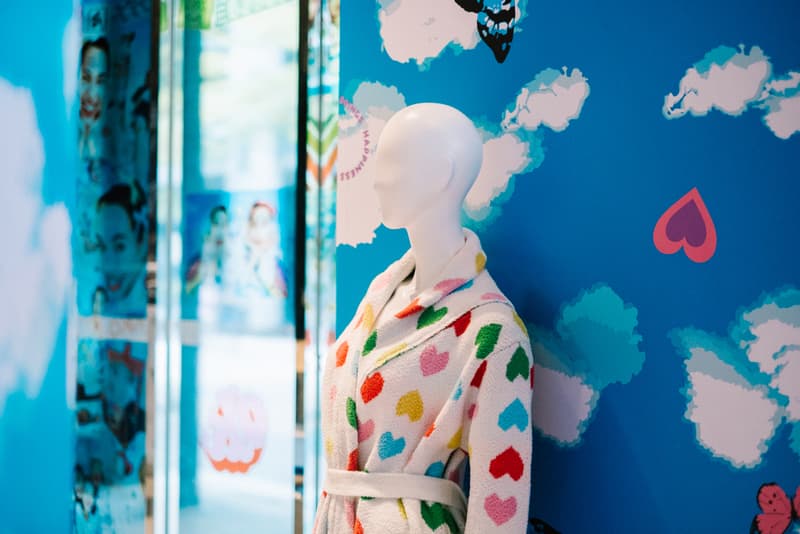 14 of 15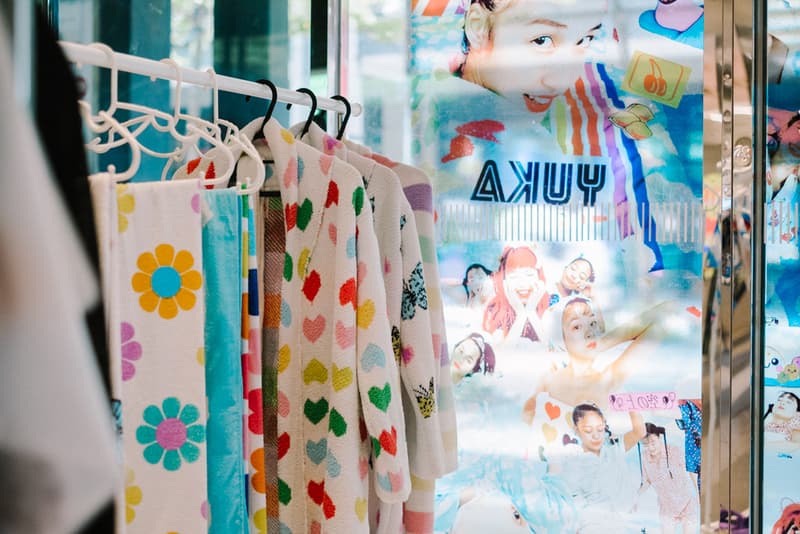 15 of 15
Fashion
Here's What Went down at Kiko Mizuhara's "OK BOOK" Signing in Taipei
Joined by her sister, Yuka Mizuhara.
Here's What Went down at Kiko Mizuhara's "OK BOOK" Signing in Taipei
Joined by her sister, Yuka Mizuhara.
First launched back in 2017, Kiko Mizuhara's eponymous clothing line entitled OK (which stands for Office Kiko) is a vibrant reflection of the It-girl's colorful personality. Filled with plenty of vintage motifs and retro-inspired graphics, the entire offering is a unique interpretation of the contemporary cool girl.
Getting a glimpse into the mind of the multi-hyphenate herself, we recently caught up with Kiko at her brand's pop-up shop in Taipei, where she also hosted a signing for her photo book, "OK BOOK." Appearing against the backdrop of a dreamy wall of fluffy white clouds, Kiko and her sister Yuka Mizuhara are radiantly bubbly as they pose in front of snapshots from OK's campaign. Rounding off the vibe is a neon pink light with the brand's logo.
We also take a closer look at the pop-up itself, which is filled with plenty of statement pieces such as purple slides constructed with teddy bear fleece, a white bathrobe covered in a rainbow epiphany of hearts, patterned PJ tops, as well as OK's recently launched swimwear line. Browse through the gallery above to see the full experience.
To see more from Kiko, don't miss her cameo appearance in The Internet's "La Di Da" music video.
Share this article