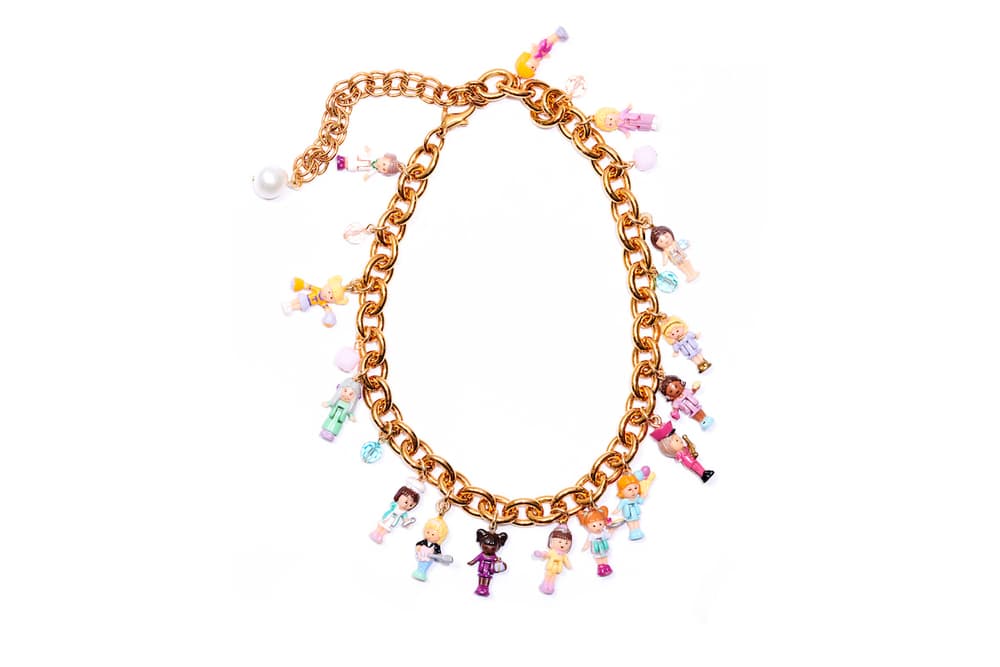 1 of 16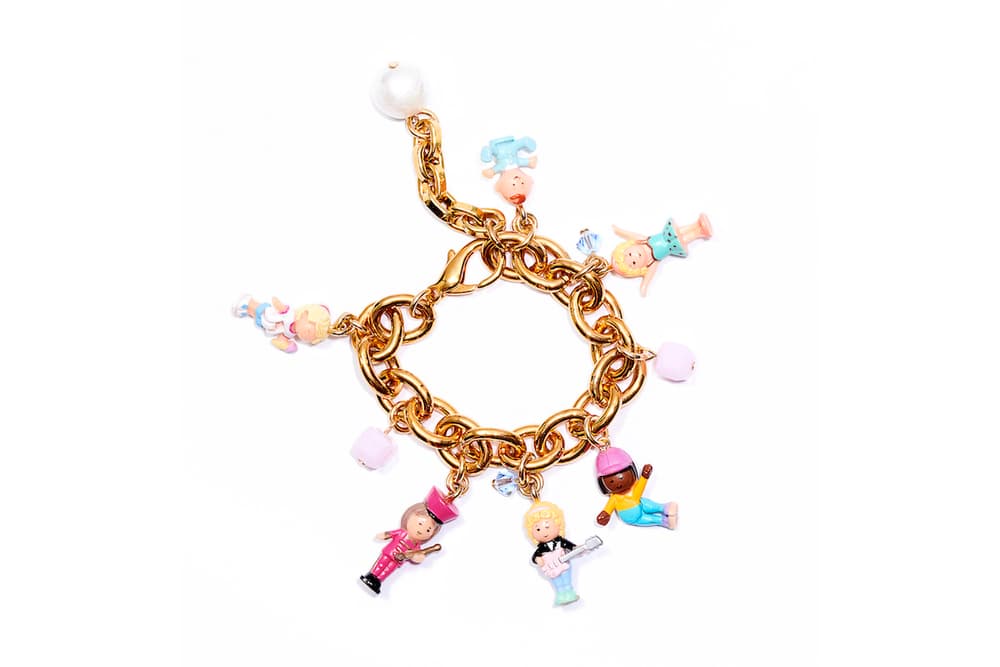 2 of 16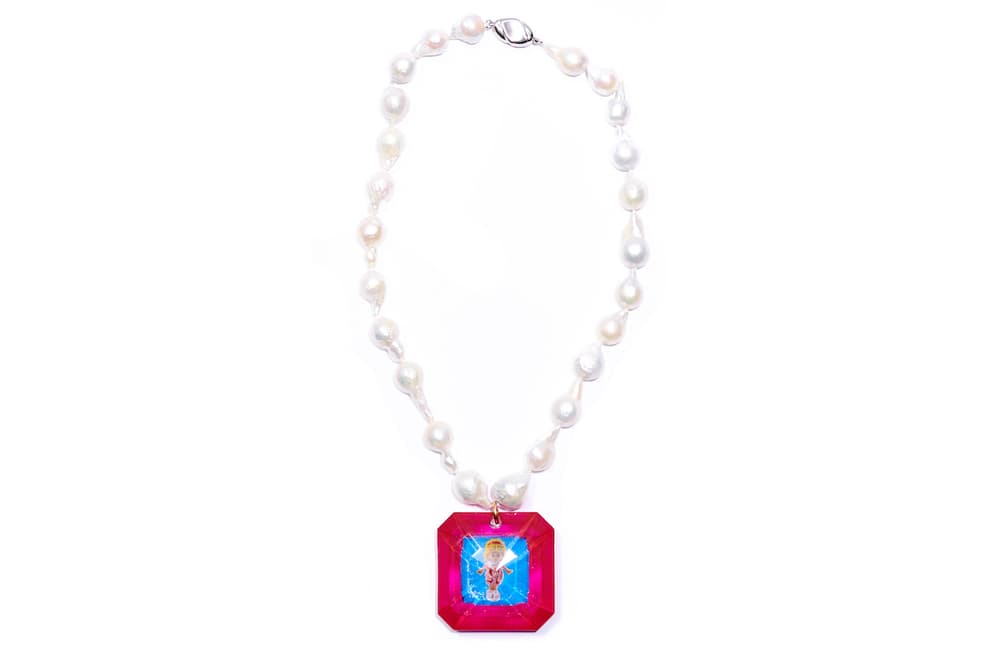 3 of 16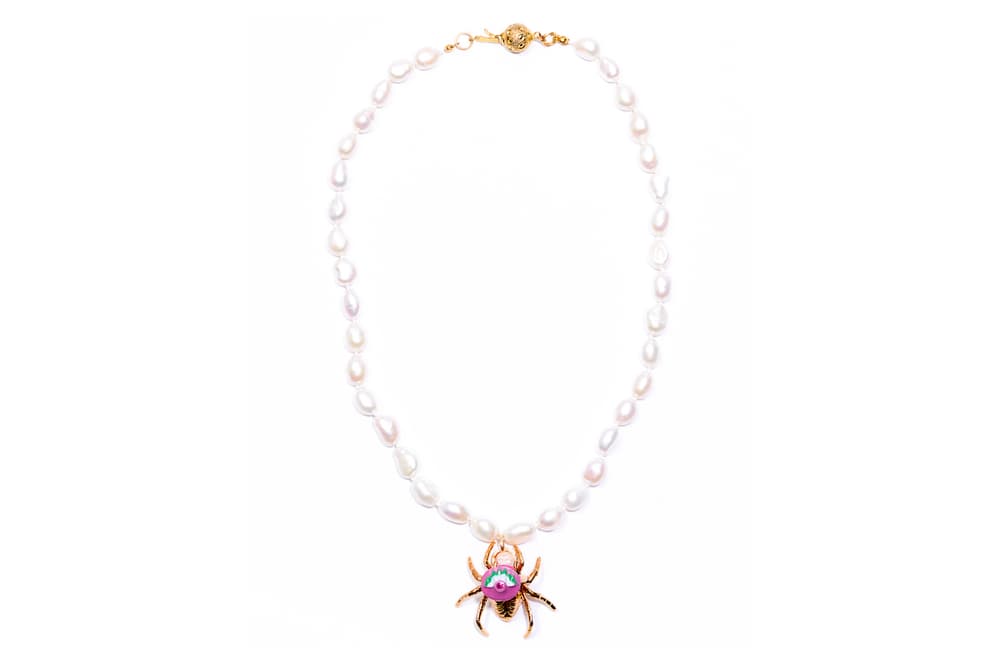 4 of 16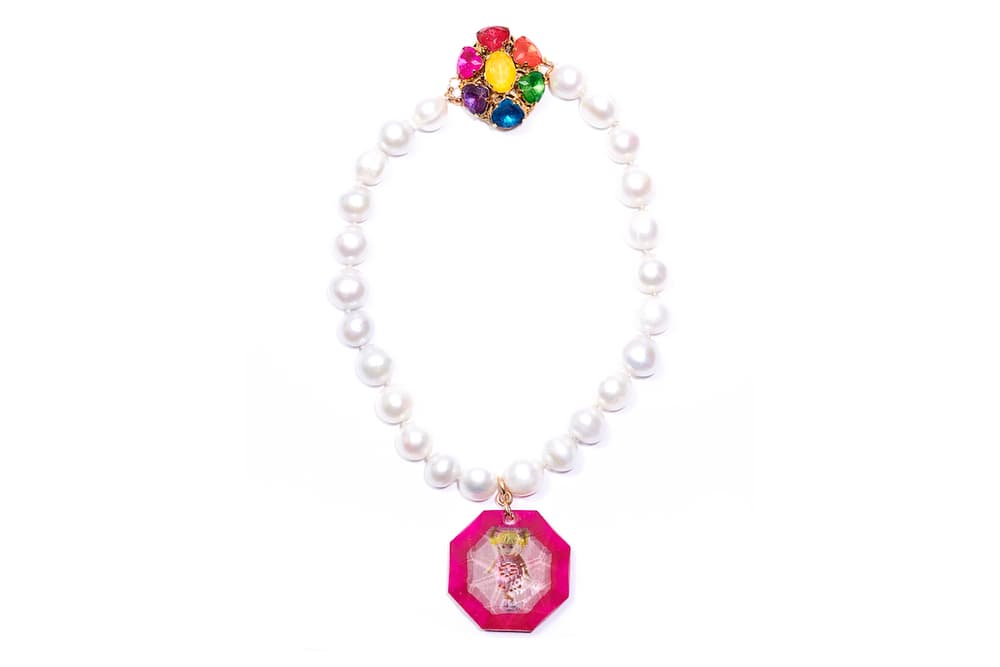 5 of 16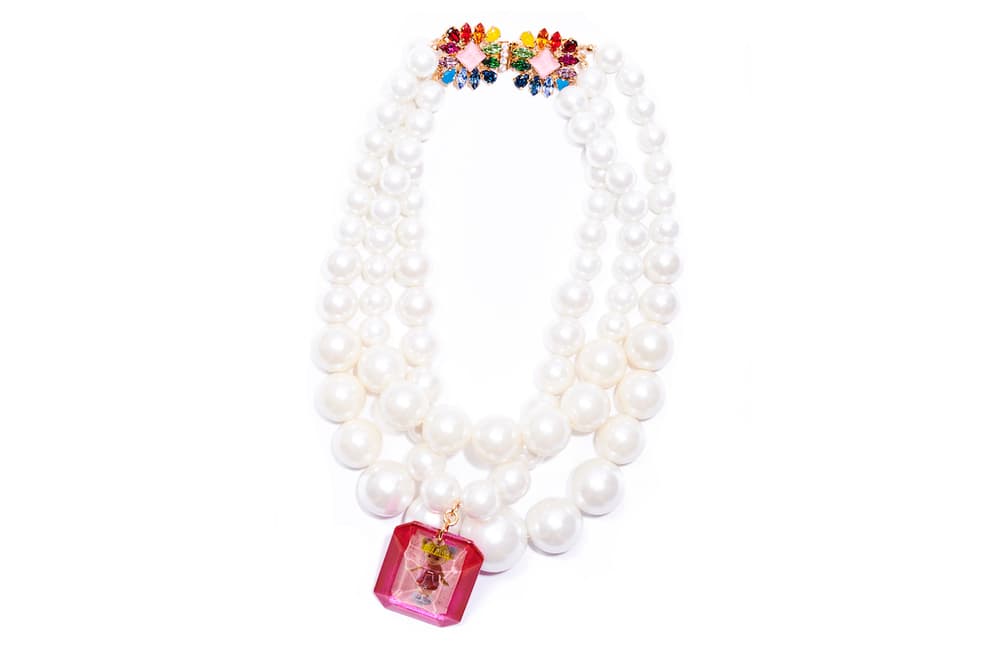 6 of 16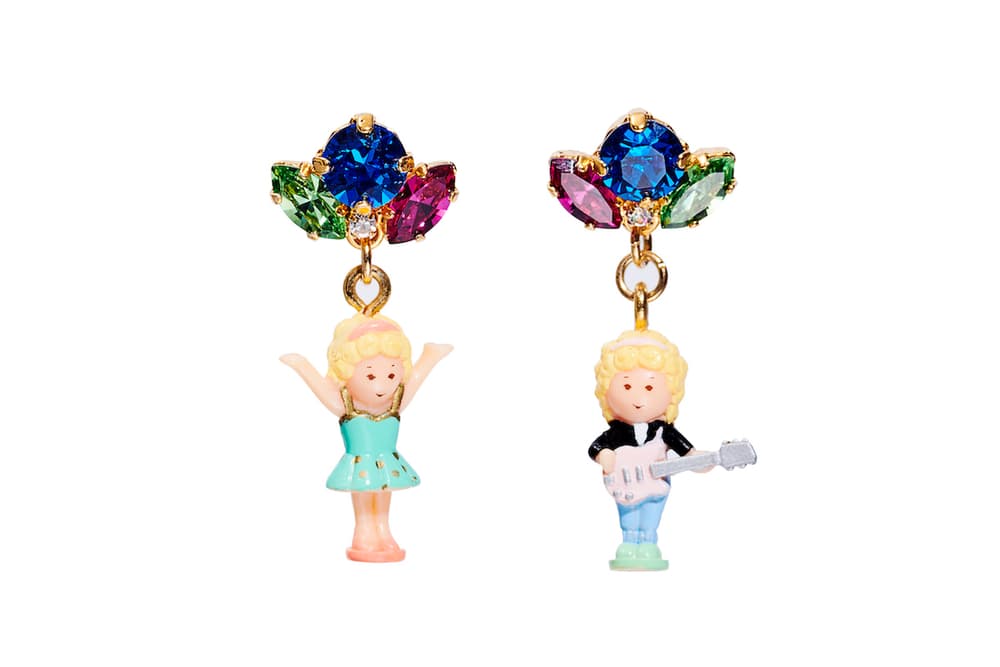 7 of 16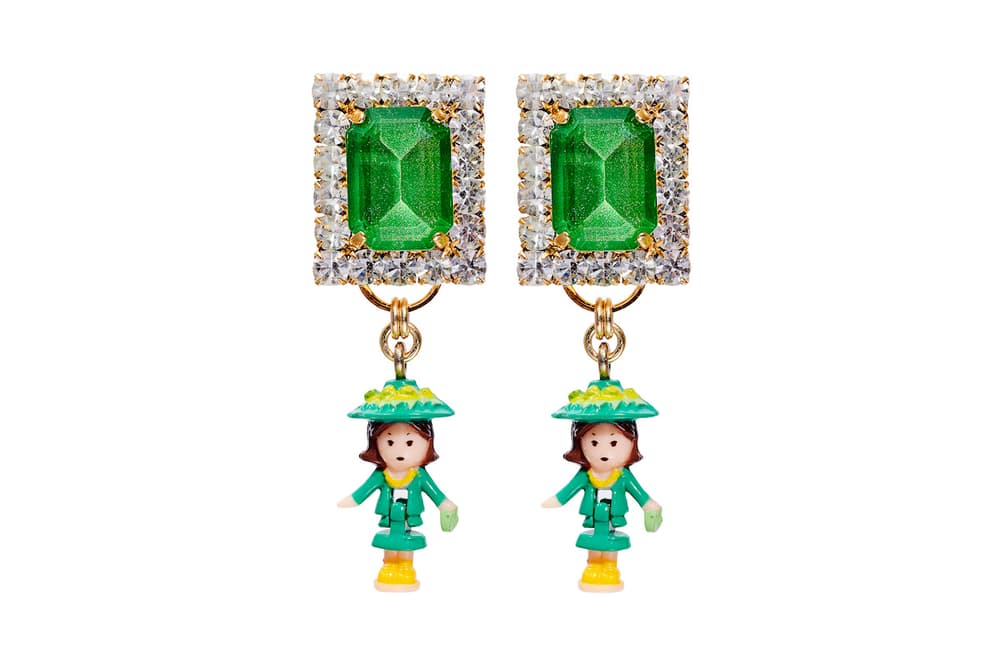 8 of 16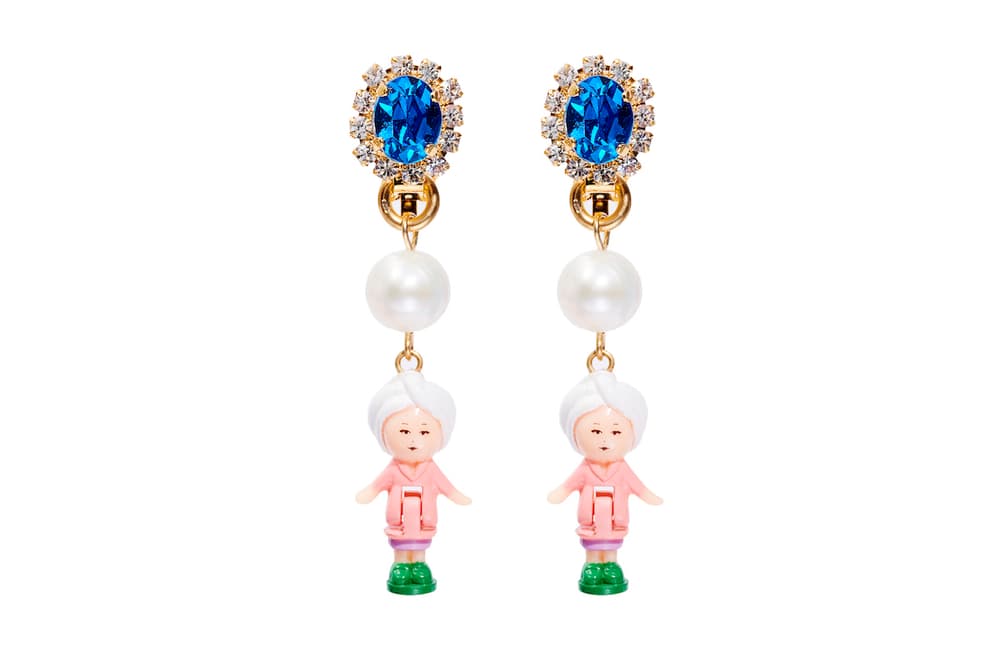 9 of 16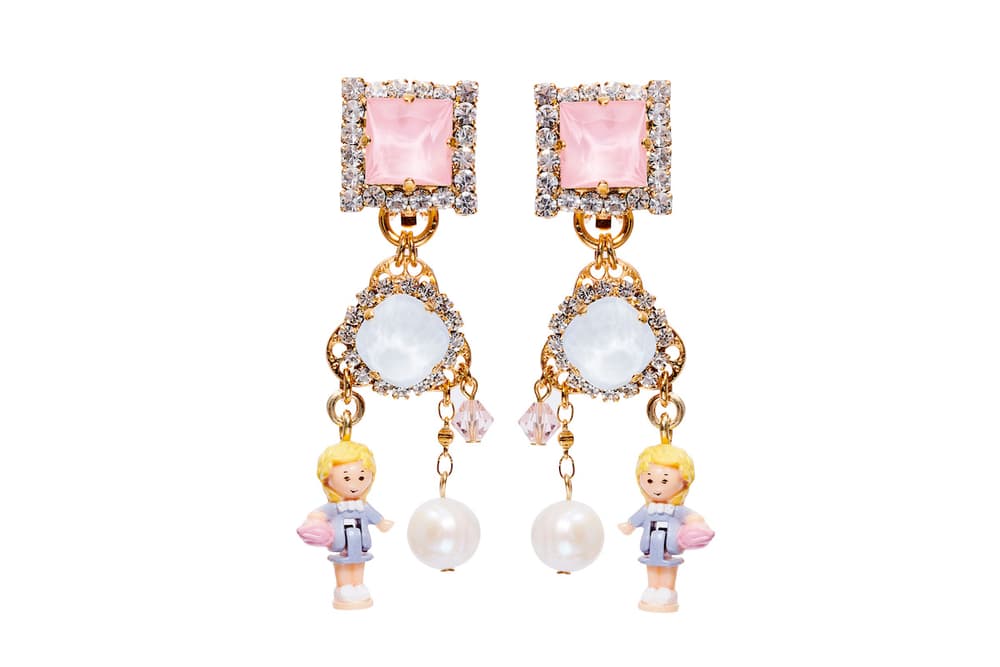 10 of 16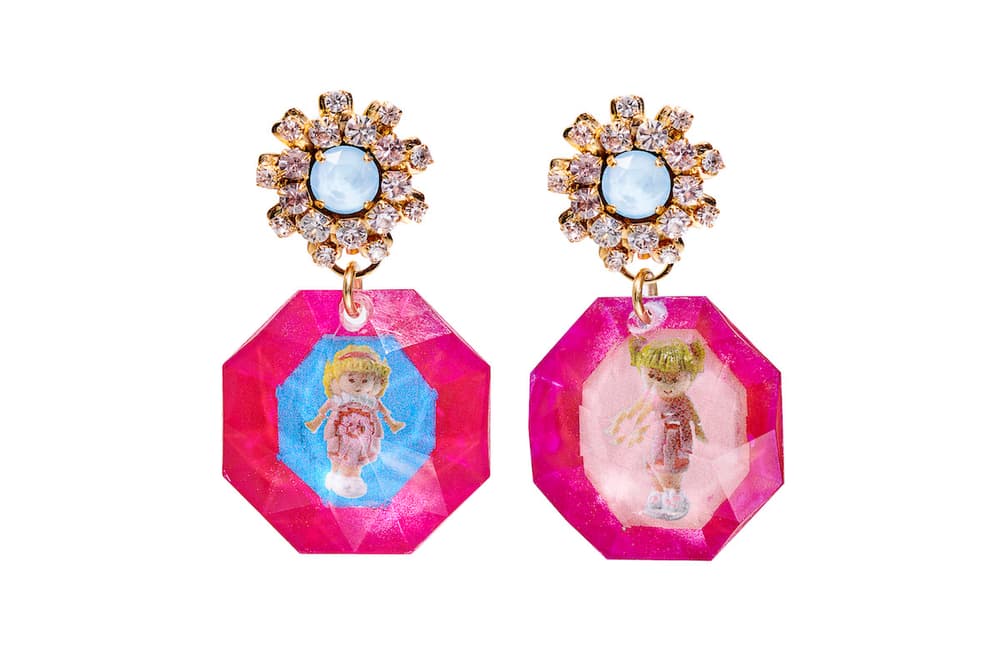 11 of 16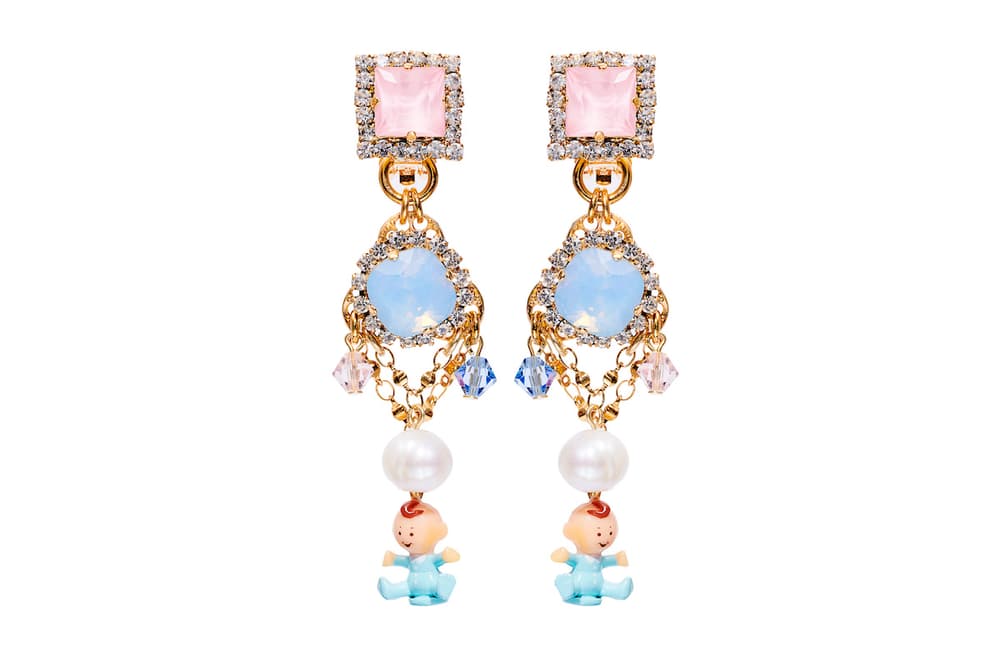 12 of 16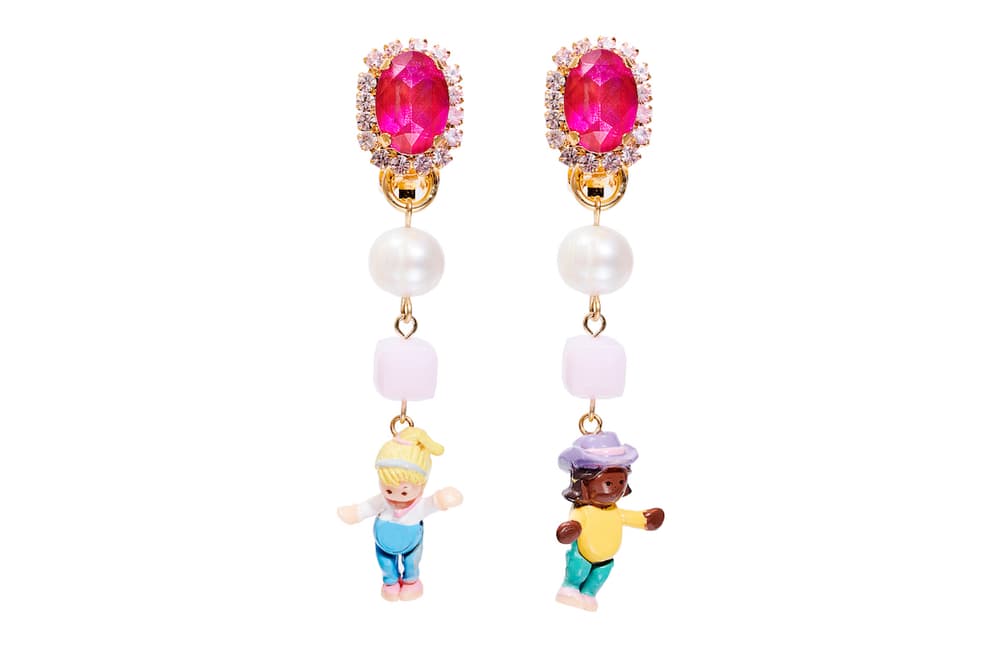 13 of 16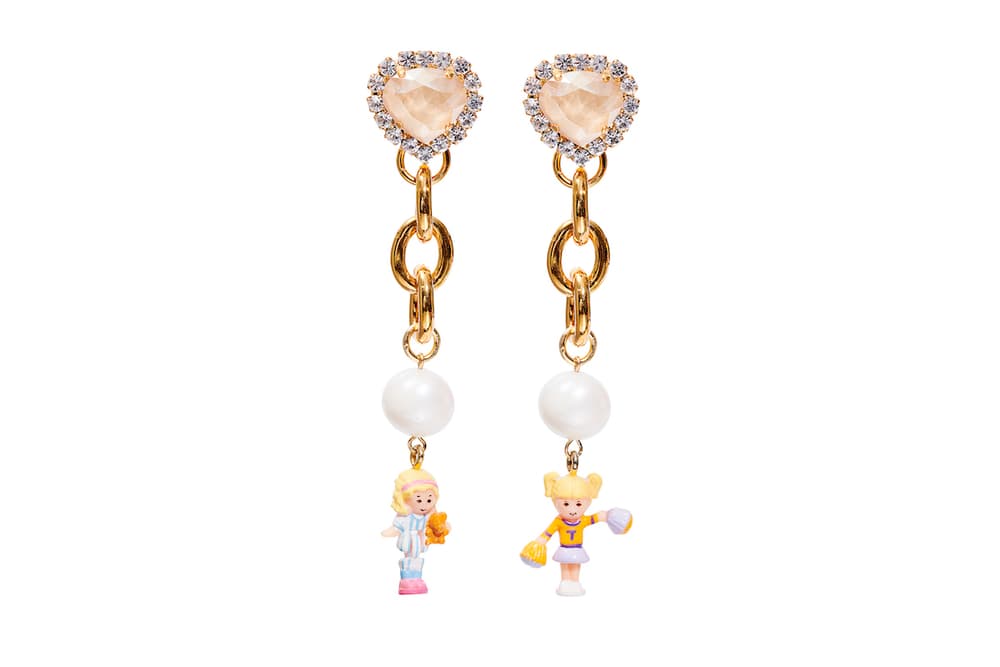 14 of 16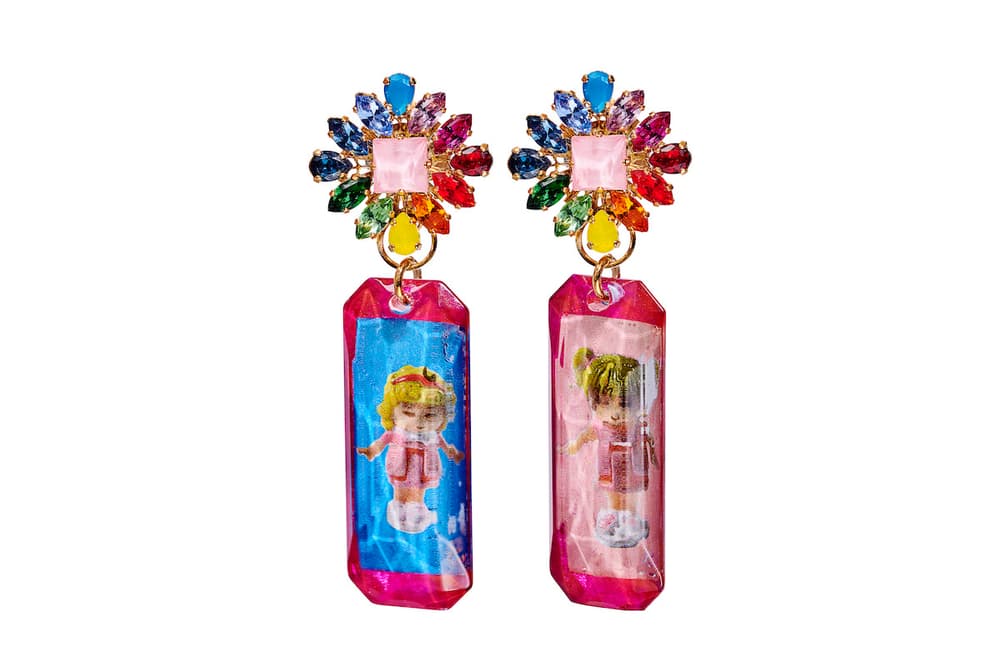 15 of 16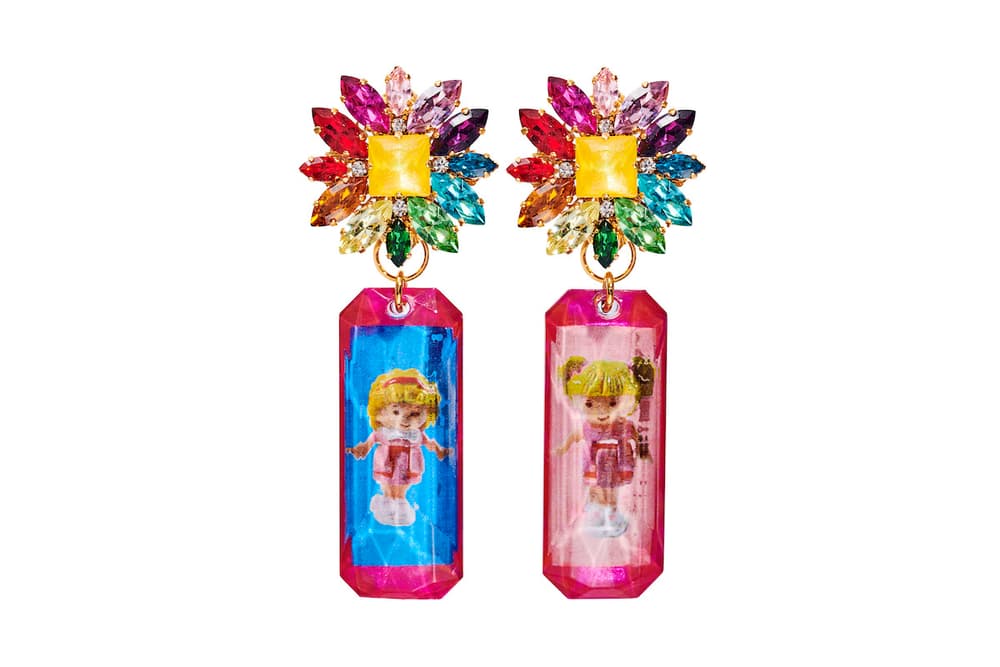 16 of 16
Mimi Wade Just Turned Your Favorite Childhood Toy Into Jewelry
All about Polly Pocket.
Get ready for a childhood throwback, because fashion designer Mimi Wade and jewelry label Vicki Sarge have turned Polly Pocket into bold accessories. Incorporating the original toy figurines, as well as Swarovski crystals, pearls and rhinestone beads, the pieces come in everything from clip-on earrings to necklaces and bracelets.
"The definitive message for me is that great things come in small packages," said Mimi Wade about the collection, adding that "it's about your character and attributes rather than your physical stature. For this collaboration I wanted to highlight the idea of Polly being this tiny adventurer, and was thinking about films that play with the element of perspective like Honey I Shrunk the Kids, The Taste of Tea, The Borrowers, and Land of the Giants when I came up with the graphics."
Available exclusively at Selfridges Oxford Street and online at selfridges.com starting Friday, August 17, the Jewellery by Mimi Wade and Vicki Sarge for Polly Pocket collection will celebrate the re-launch of the iconic '90s toy later this year. Take a look at each of the unique pieces in the gallery above.
Share this article