This Lip Gloss Instantly Made My Lips Fuller
Charlotte Tilbury's Collagen Lip Bath gave me the perfect pout.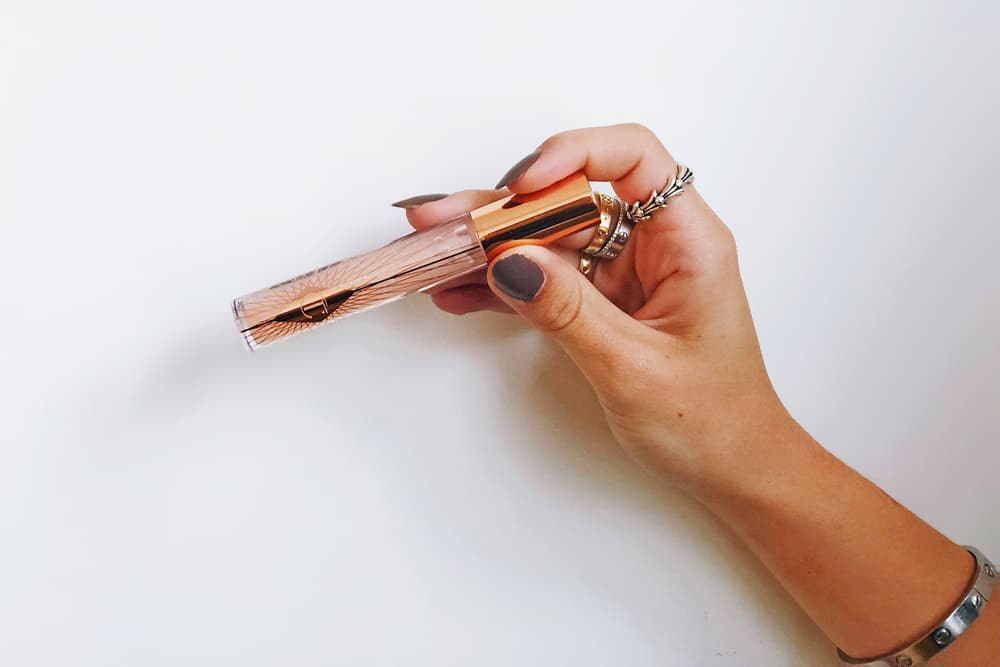 1 of 2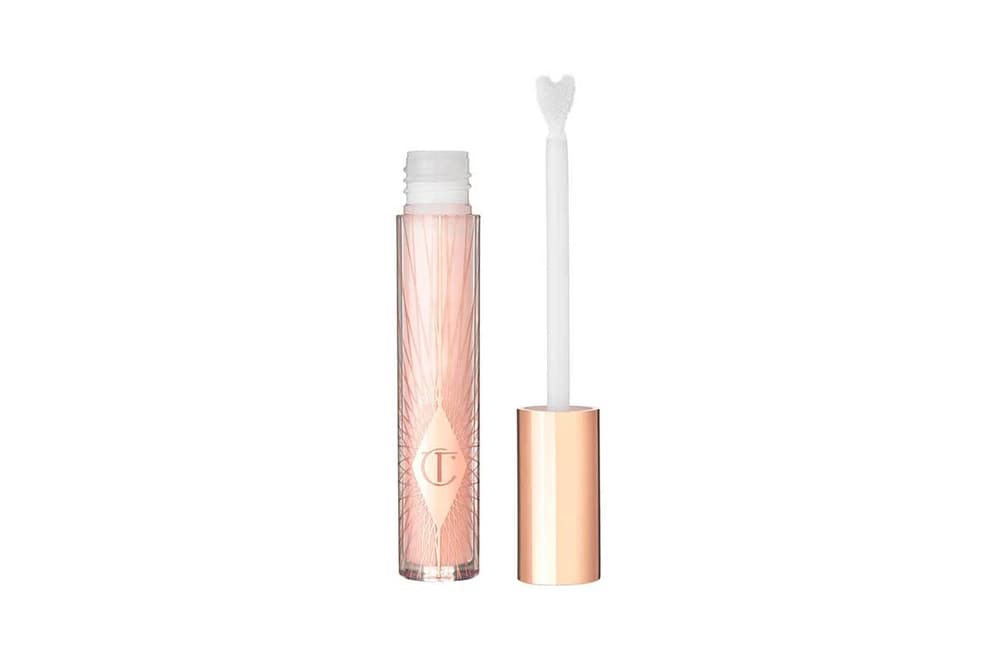 2 of 2
As long as King Kylie and the Kardashians reign over us, so will the goal of attaining big, full lips. I'm constantly trying to figure out how to achieve that perfect pout sans the lip injections, but I have yet to find that perfect combination of products. Enter: Charlotte Tilbury's Collagen Lip Bath.
I really dislike the stinging sensation that most lip-plumping products come with, but luckily, this product doesn't have that after-effect. Instead, it's infused with mint and gives a cool, fresh feeling. The collagen and coconut oil in the solution makes the product extremely hydrating and leaves my lips feeling soft even after it's long gone. I also like that it's not too sticky, but still looks like a regular high-shine lip gloss. To top it off, it comes with a super cute heart-shaped applicator.
Retailing at $35 USD, this product is perfect for anyone looking for a 3-in-1 lip gloss that shines, hydrates and plumps all at once. You can buy the product on Charlotte Tilbury's website. If you're looking for other products to add to your sun-kissed summer beauty routine, check out Charlotte Tilbury's Beach Stick.