1 of 4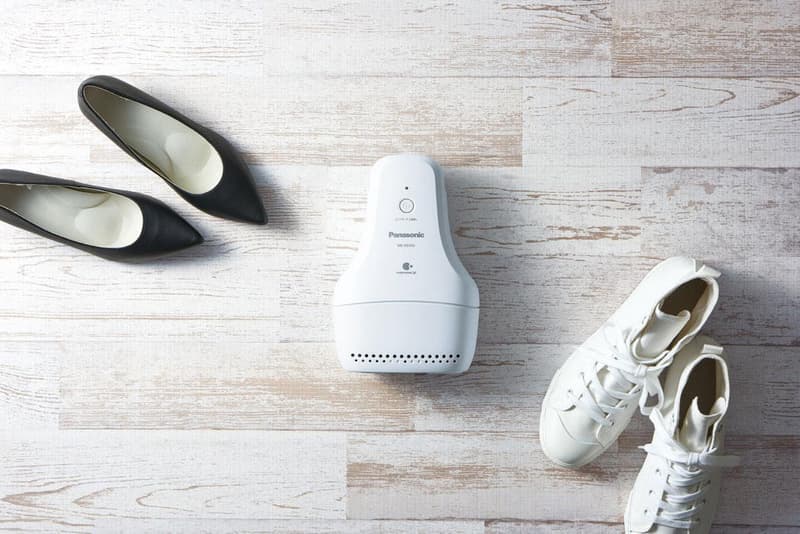 2 of 4
3 of 4
4 of 4
Keep Your Kicks Fresh With Panasonic's Shoe Deodorizer Device
An overnight treatment.
Wearing your precious kicks all day and everyday can sometimes cause dirty and smelly sneakers, but now Panasonic has just released a quick fix that will freshen up your sneakers in an instant. Titled the Panasonic MS-DS100, the new device produces and emits hydroxyl and ion particles to destroy smells and kill bacteria formed in the sneaker from sweat.
The new product goes inside the shoe, and you later switch it to either "normal" or "long" which results in a five or seven hour-long cleaning. The device will easily clean your sneakers after a day of wear, and make them as good as new the next morning. Perfect for travel, the device can be plugged into a power outlet, but can also be charged for mobile use.
The Panasonic MS-DS100 will be available starting September 20 in Japan. Stay tuned for any more information regarding its worldwide release.